10 Best Practices to Follow to Maintain a Healthy Lifestyle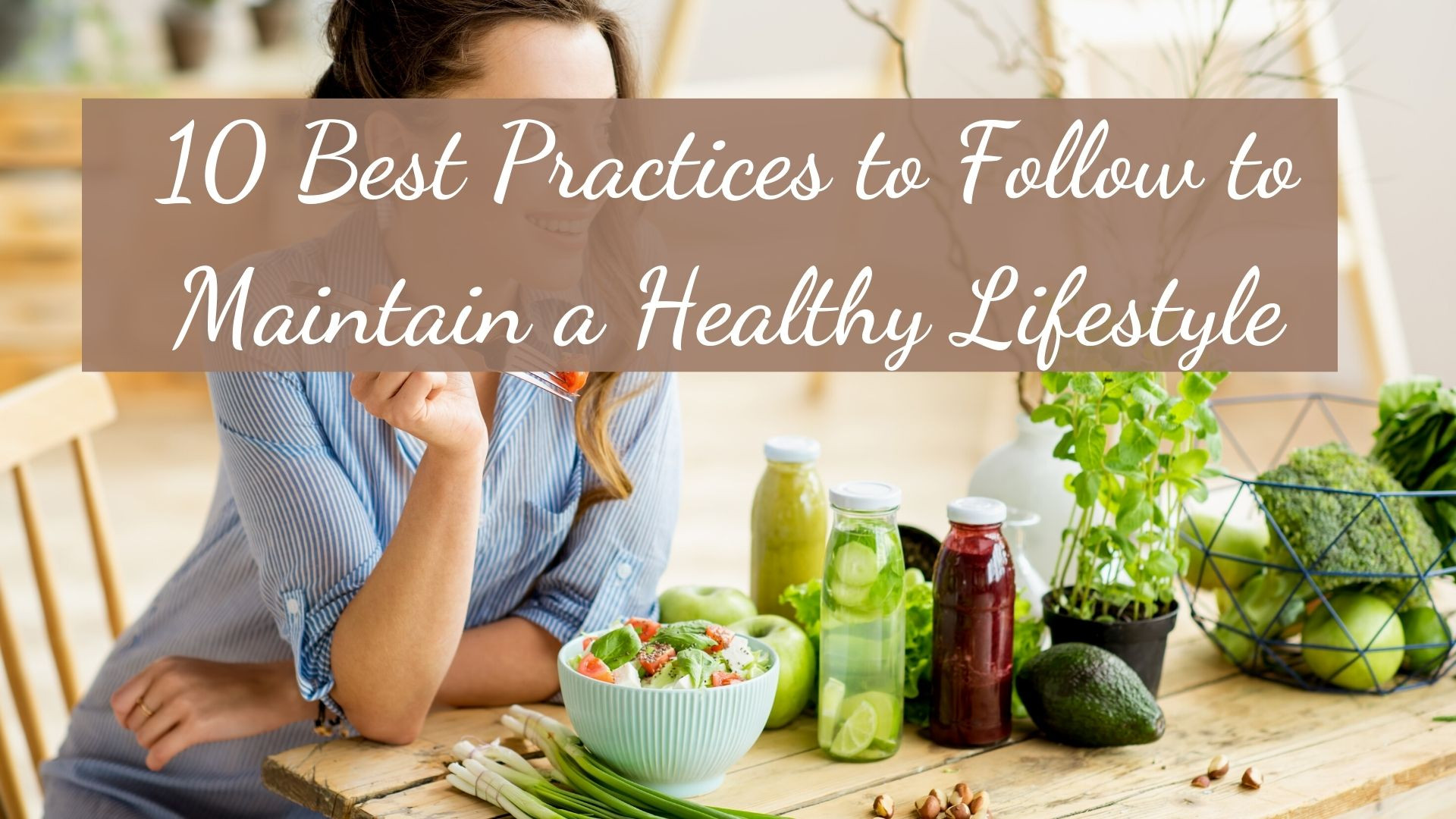 A healthy lifestyle is vital to every person. Interpretation of what a healthy lifestyle is may vary from person to person, but regardless of that, the benefits of leading a healthy life are the same for everyone. There are both short and long-term advantages of having a healthy lifestyle, such as preventing diseases and illnesses, as well as living a long and happy life. Good health is not something given unfortunately, it is a result of your daily habits and practices that shape your lifestyle. There are some important practices that you can follow to have a healthy lifestyle and feel good every day. In this article, we are going to look at a few things to factor into your daily routine to make your life as healthy as possible.
1. Get rid of bad habits
Getting rid of bad health habits is essential for a healthy lifestyle. You need to ensure that you identify your triggers and work on them accordingly, since identifying the habit you want to change can be the first step towards improving the lifestyle you lead. It is also important to start replacing bad health habits with healthy ones. Healthy habits include any activity that benefits your overall well-being.
2. Avoid negativity
Positive mindset and less negativity and stress are crucial for your mind and body. In fact, did you know that positive thinking is a cure for stress management? Avoiding negative thinking and any negativity that might surround you can actually increase your lifespan. Make sure you are doing things that you enjoy. But even if you are going through some stressful periods in life, you can always find a way to calm your mind and body, whether through yoga, meditation, or just having 'Netflix and chill' kind of evening.
3. Stay hydrated
Staying hydrated means drinking enough water each day. There are so many reasons why doctors recommend that you stay hydrated. For instance, your joints will be well lubricated and your organs will function properly. Besides that, drinking water prevents infection, and to some extent, improves sleep quality and mood. Staying hydrated is also good for overall body temperature regulation.
4. Adopt a healthy and balanced diet
What you eat also affects the kind of lifestyle that you have. Your health is largely dependent on your nutrition. Make a point of eating a healthy and balanced diet to help you improve your life. For example, reduce or even eliminate completely the intake of processed food. Instead focus on the intake of fruit and vegetables, healthy fats, whole grains, and proteins. Reduce the amount of refined sugar in your diet, as well as very salty foods.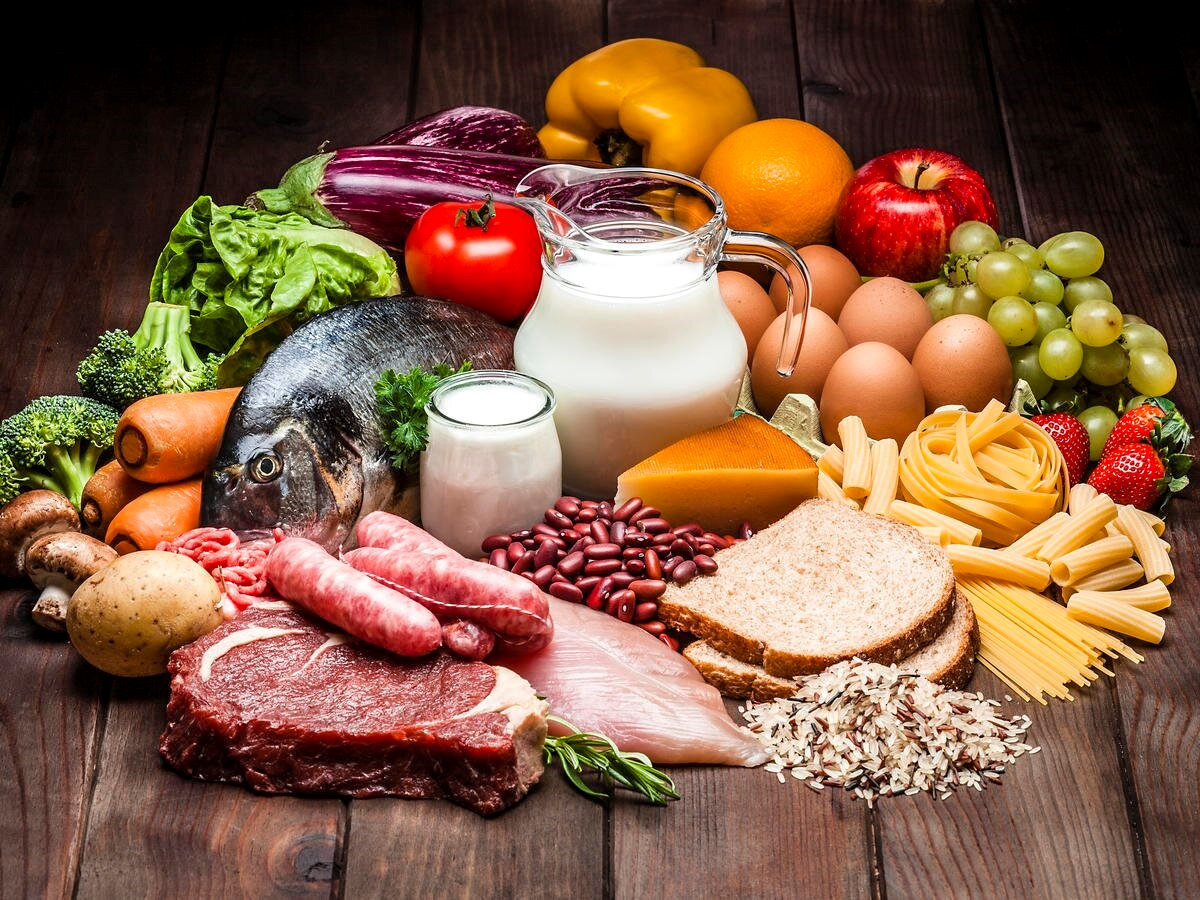 5. Be active
Physical activity is very beneficial to the body in numerous ways. Many people become active by engaging in various activities that can make them physically fit. The essence of being active is avoiding muscular and bone issues in the long run. It also helps with improving blood flow within the body as well as avoiding heart conditions. Of course, that does not mean you have to hit the gym or become an athlete, it is enough to take a walk around the block or a stroll in park at least every other.
6. Get enough sleep
Sleep is very important for mental and physical health. Your mind and body need time to recharge in order to be able to function properly. Getting enough sleep has a lot of advantages, as it lowers your blood pressure, keeps your hormones balanced, levels your blood sugar, and also decreases stress. In addition to that, you enjoy better calorie regulation and a sharper mind. Therefore, make sure you do not neglect your sleep!
7. Go outside more
Going outside on a regular basis is great for reducing blood pressure and lowering heart disease. It is proven that the body tends to slow down and relaxes when one is enjoying time outside. Getting fresh air is good for improving your mood and reducing anxiety. You should therefore go out for a walk, sit on the bench, cycle or engage in any activities that will make your time outside enjoyable.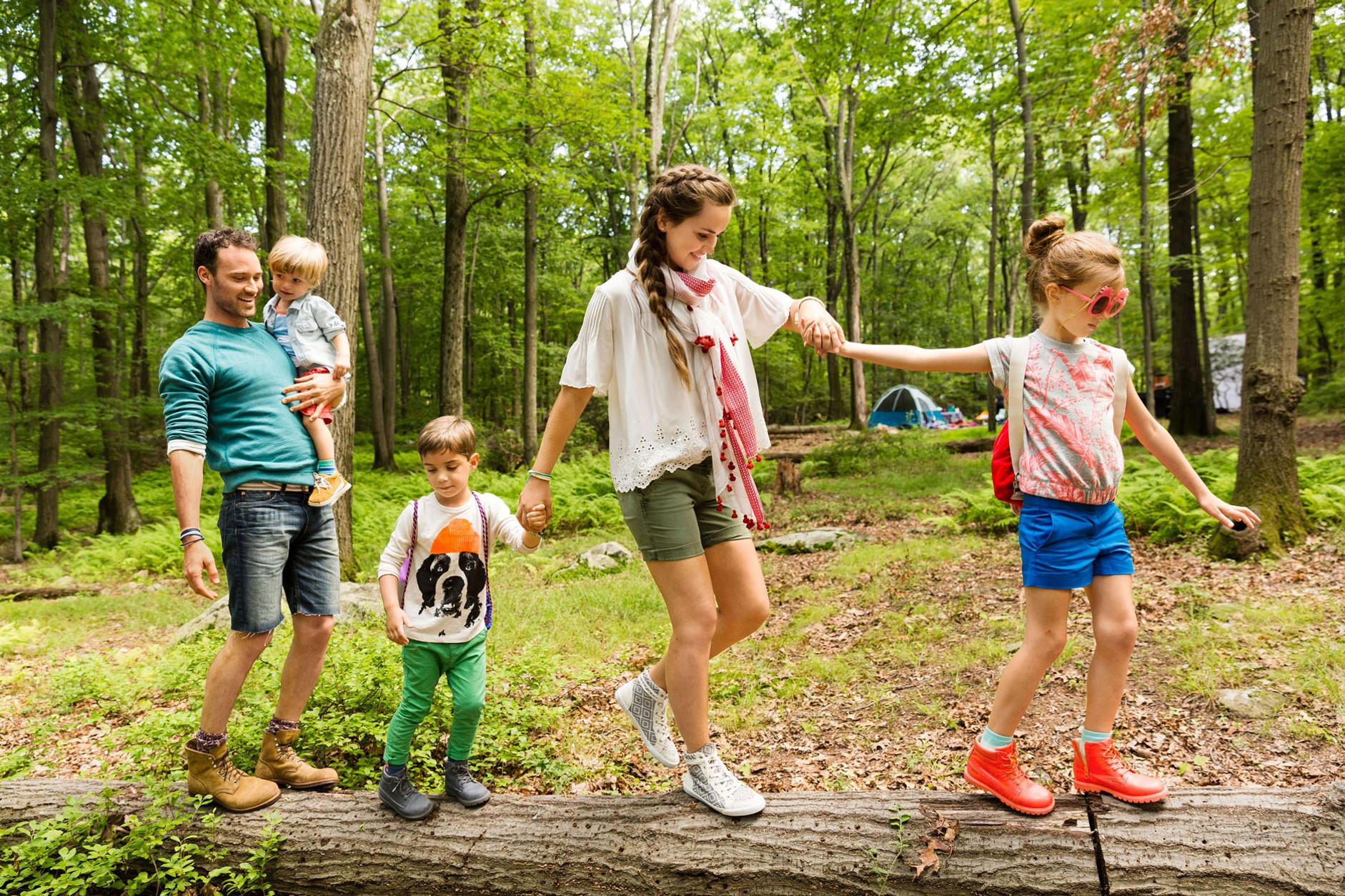 8. Do not overwork
Overworking in most instances leads to burnout which can result in many health problems. For instance, it leads to increased chances of suffering a stroke, poor sleep, depression, spike in cholesterol, and many other conditions. Hence it is crucial to ensure that you include rest in your work schedule to avoid the negative effects that result from overworking.
9. Reduce screen time
We all know that entertainment is important and watching movies or playing video games can be enjoyable. Especially with the availability of online casinos like the Platin Casino online, many people are enjoying their favorite games, while forgetting to let their eyes rest for at least a moment. It is however important to know that reducing screen time is good for your health. Do not miss out on real life. Go out and connect with people outside of your technology comfort.
10.Set a goal or a schedule
If you think that keeping up with all the above practice is way too difficult, then here is a tip for you-Set a goal and/or make a schedule. When you have a specific goal in mind you will do anything to attain it. A schedule will keep you in check and ensure that you stay within your objectives. Thus, if you make it a point to follow all the above practices to have a healthy lifestyle, you will definitely get there.
Conclusion
Adopting a healthy lifestyle is crucial for your physical, mental, and emotional well-being. As we have highlighted, adopting a healthy and balanced diet, going outside regularly, getting enough sleep, being active, reducing screen time, and getting rid of your bad habits can benefit you in accomplishing this. It is therefore upon you to follow these 10 easy steps for a healthy and happy life.
Read more:
Saving Tip
Trending Searches