10 Ways Get Cheap Groceries and Save Money at the Store
This article will inform you of the ten ways to get cheap groceries and save money while shopping at a grocery store. You need to save money by shopping to get groceries cheap. You will find all the information on how to do it right here.
Read more: 15 Stores With Special Senior Shopping Hours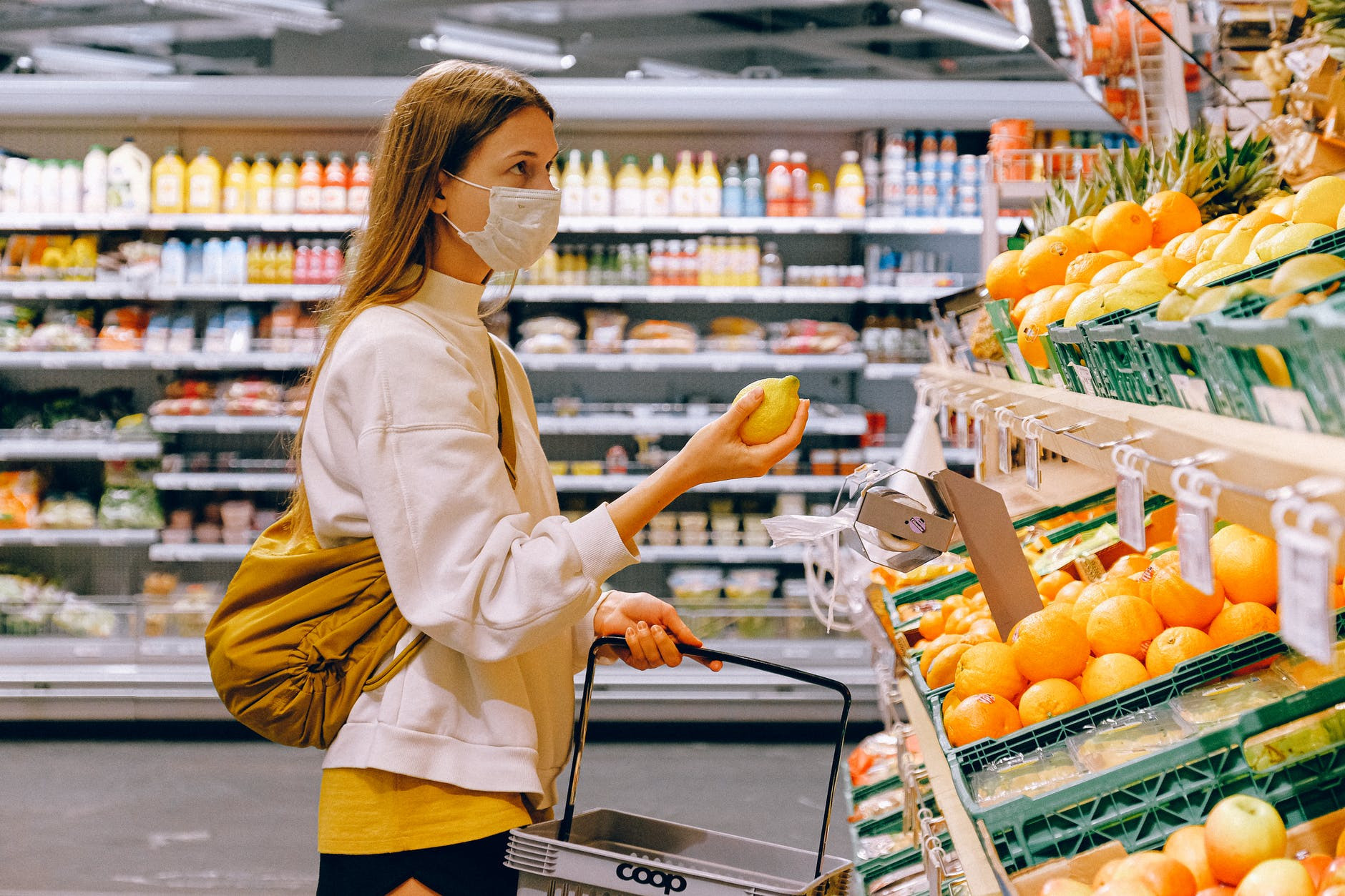 They're always something out there that we love more than we love doing groceries. It is a fact. Other than that, we all need to save money for something else that we need. Groceries are the least of our priorities as we tend to get more attentive and desiring towards other things. But everything aside, even if we do not want something else, we all like saving money. Sometimes, by using discount codes or by getting products in deal.
We will help you by giving you a list of things you need to do to save bucks. You will be saving money and shopping for things that you enjoy. We have created a list to keep you from saving money and keep yourself happy and content.
Following are the list of tips we have for you to save money while grocery shopping next time:
Build an Inventory:
Building an inventory will help you by noticing and calculating what you already have in your house and what you do not. This tip will help you not to buy anything impulsively that you already have at home.
Freeze:
You need to freeze the stuff you have at home or new things you buy. Freezing things like vegetables and meat etc. extends its lifetime by giving you a longer period to use it.
Use Coupons:
Many stores offer coupon codes; you need to be on the lookout for coupon codes that your area store offers. Using that code will get you things at a lower price.
Having a Full Stomach Before Shopping:
You need to eat before going shopping. Why? Because studies have shown that when customers are empty stomachs, they tend to buy more stuff than they require. Because most of the time they are craving things, probably high-calorie foods.
Buy in Bulks:
Buying food in bulks can cut the price by a fraction. Ordering products from a retailer or a wholesale supplier can save you money. But usually, to get some bucks off, you need to make a big order. Divide in half with someone else, but it can help you down the road of saving money.
Grocery Shopping once a Week:
If you shop once a month, things can pile up. And when you are shopping for many products simultaneously, you tend to over shop and get things that you do not require. So, shop once a week. Please make a shortlist and stick to it, do not overburden yourself. You get the things on your list, and you get out.
Look for Substitutes:
We all like stuff, stuff that is bougie and expensive. But sometimes that is a little pricier. So, switch things. Switch expensive products to less expensive ones. Be clever and make smart and acute decisions. Do not indulge in those if you are looking to save money.
Always Make a List:
You should always make a list if you are on a budget, especially if you are looking to save some money. If you have a list, you can stick to it. Make yourself stick to the list and do not go out of the list and buy something impulsively. You will regret buying it; make it a habit of making a list of groceries and sticking to that list.
Loyal Customer:
Be a loyal customer and stick to your usual store to buy your groceries. It will get you many benefits and get you to saving money at the store. If you are a loyal customer, there is a big chance that you will get discounts and deals. You will know about stuff; you will know about promotions at that store. You can use deals and discounts to get your groceries and save money.
Weight of Products:
If you are buying vegetables or fruit, or meat, you need to pay attention to these products' weight and mass. You will find their weight and price gram or liter mentioned on the product tag if you look closely. Remember to compare the product's price with other brands in weight to make the best choice.
This article is only written with one purpose, and that is to help its reader, you guys, shop carefully. Believe me when I say that we have all regretted our impulsive buy decisions. It is a slight chance that we love them, especially if we have something on our mind that we need to get by saving money from groceries.
Lucky for you, we provided you with a list of tips only intended to help you from buying things impulsively and saving money for important things, and you need to buy them. Do try our tips we are sure that you will find them useful. We hope this list helped you.
Saving Tip
Trending Searches