10 Ways to Teach Kids About Money
Every parent wants their kids to be skilled at managing their own money in the future, but you can do this by teaching your child about money. Grade school age is considered the perfect time for the kids to teach about money. So, parents can start promoting some of the fiscal skills, which include Saving, with younger grade-schoolers. By doing this, as the children get older, they can begin making some decisions about money themselves. So, for this, there are 10 ways to teach your child about money which are as given below: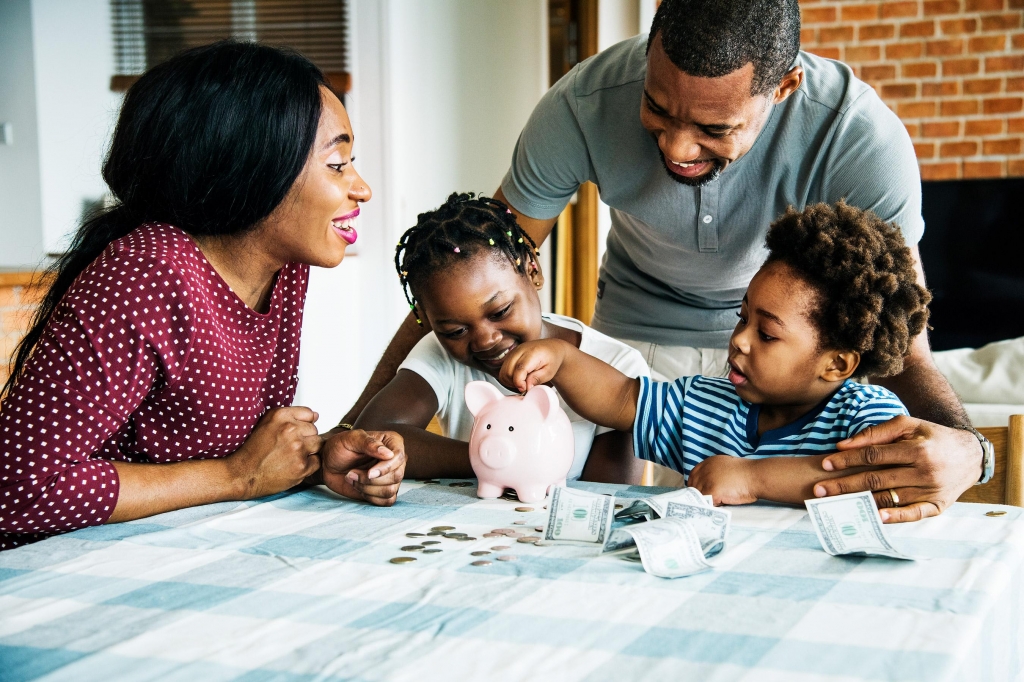 Teach Her the Difference between Discussing Wants Vs. Needs:
The first step in teaching kids the value of money is to help them distinguish between wants and needs. Explain to your child that needs include the basics, including food, shelter, Basic clothing, healthcare, and education.
Teach your children that all extras include movie tickets and candy to designer sneakers, a bicycle, and the latest mobile phone.
Take Your Child Shopping:
Teaching kids about money can be a part of the regular household routines, such as going to the grocery store. It is also the best idea to tell your child that what your budget is and make a game of buying that what you need under that set amount.
You can also take her with a calculator to keep track of your purchases and figure out how much you saved.
Set Savings Goals:
This is the best idea to help children understand the saving goal and is also a better way to get them motivated. If they know what they want to save for, you have to break down their goals into manageable bites? For example, if they want a $30 video game and get a $10 allowance each week, then help them figure out how long it will take to reach that goal based on their saving rate.
Provide place For Saving:
When your children understand and know their saving goal in mind, they will need a place for stashing their cash. For younger kids, the best idea is the piggy bank, but if they are a little older, you may want to set them up with their own checking savings account at a bank.
In this way, they can see how their Saving is adding up and how much effort they are making toward their goal.
Allow Them to Make Mistake:
Allow your kids to make their own spending decisions, also if it means making mistakes and wasting their money. It is considered a valuable teaching tool. Hence, be ready to step in and help guide them when they need your help. By doing this, you are motivating your child to save money.
Make a budget with Your Childs: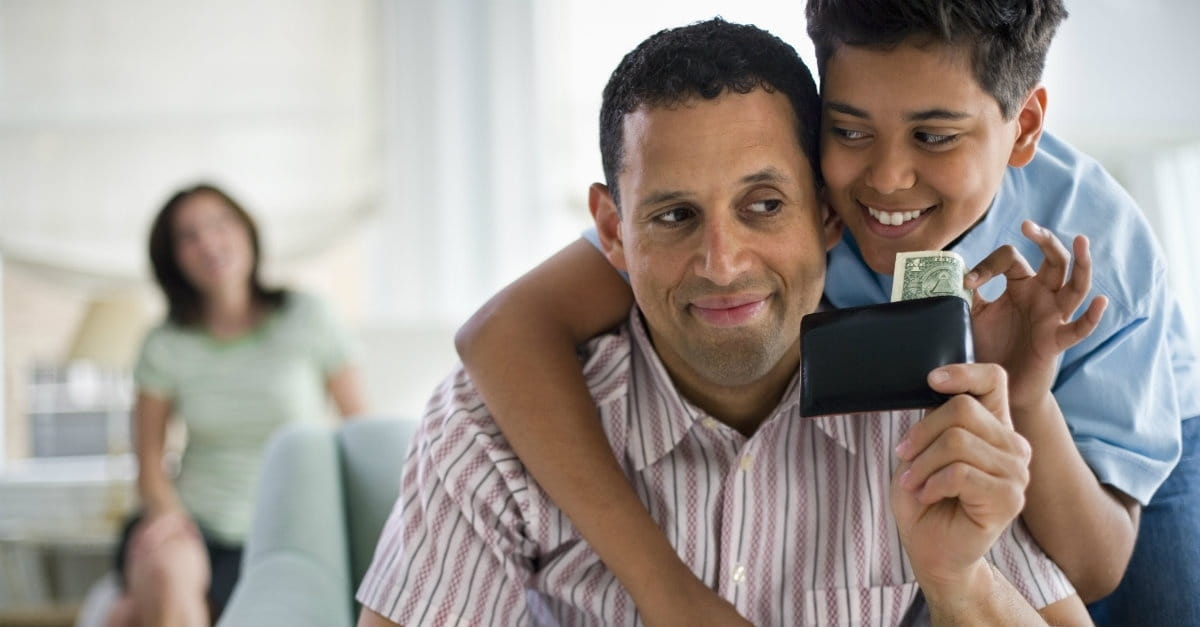 Let your kids plan for a family event; this is the best way to practice their budgeting skills. You can also help them understand the opportunity cost of spending money on one thing that may keep them from having enough money for other things.
You can also tell them the value of discount so by this they also understand the value of money.
Track Their Spending:
Part of being a better saver means knowing that where your money is going. If your children get the allowance, the best idea is to have them write down their purchases each day and finally add them up at the end of the week.
This can be an eye-opening experience for your child. By this, you can teach and encourage them to think about how they are spending and how much faster they could reach their savings goal to change their spending patterns.
Discuss About Money:
Most of the researchers, 40% of parents never talked to their children about the stock market, and 32% never discussed saving for retirement. If you want that your kids learn about Saving, then it must be an ongoing discussion.
Whether you schedule a regular weekly check into talk about money or make money chats part of your daily round, the key is to keep the conversation going. Tell them that deals offer great benefits and save your money.
Let Them Earn Their Own Money: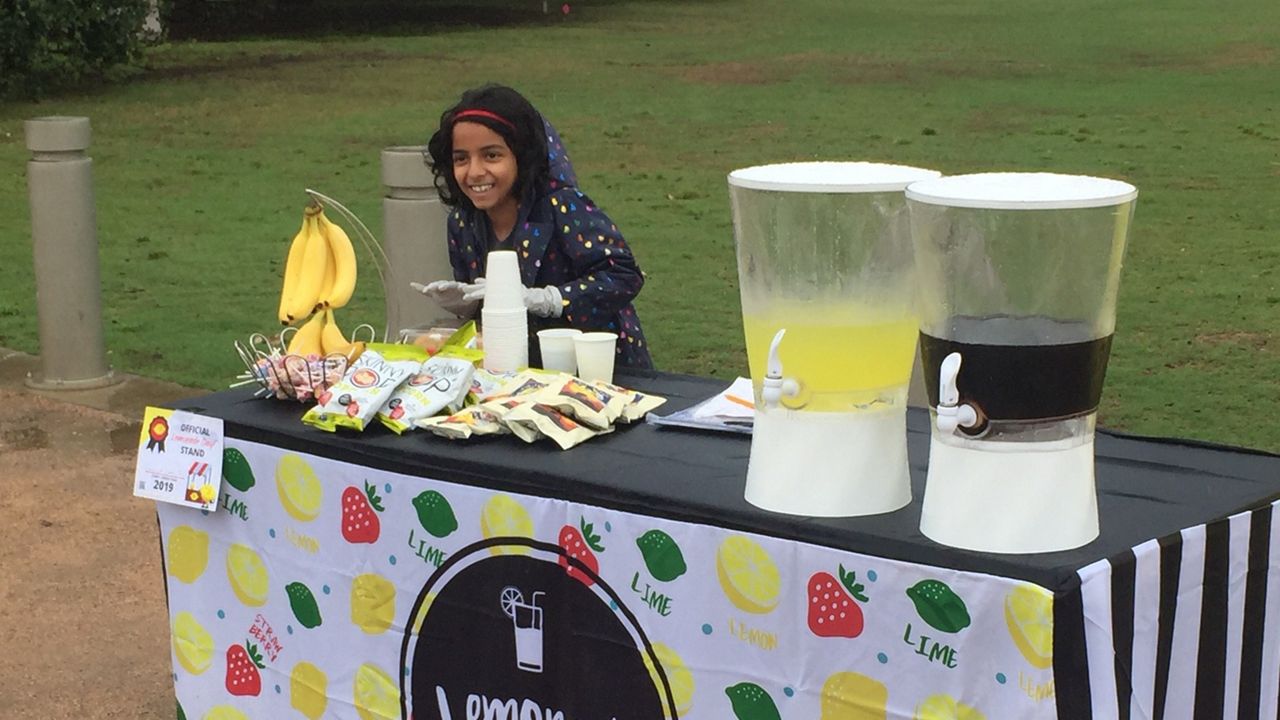 This is the best idea to realize your kids about the importance of money. Working summer jobs hence, becoming lemonade stand entrepreneurs or working for mom and dad will help kids about the money and business and hard work.
If you pay an allowance, call the money a commission instead and let your kids earn various commissions for different household chores. So, it is essential to make them easy for them. Once your kids have mastered basic banking skills, the second thing is to encourage your kids to learn about the complexity of the globalized markets. Explore your kids the idea of stocks, mutual funds, or as well as saving accounts.
Saving Tip
Trending Searches