11 Tips To Prepare For Back To School
Every time they come back to school, students are eager for a new term. In addition to the necessary learning tools for this school year, you also need to prepare yourself with other soft skills to be able to study and achieve high results.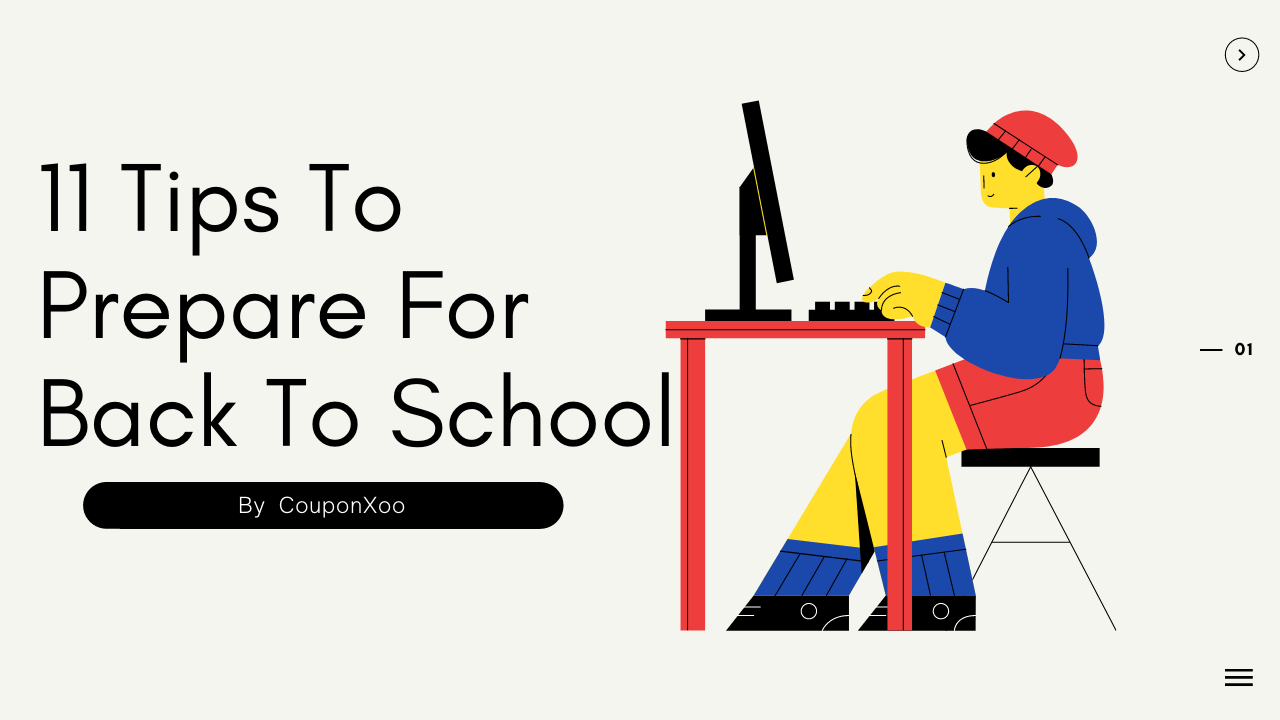 Clean your study corner
Let's start off by kicking off your new term with a neat work and study corner. When organizing your desk neatly, you'll be inspired to work more in a clean and tidy environment. Adding a few plants to decorate as well as clean the surrounding air is also an effective way to help you focus more. However, sometimes you should also change the working environment around to create new inspiration such as a cafe, park, school library or simply the kitchen or living room of your house.
Manage your schedule
In order to have an effective semester as well as keep track of your schedules, you should learn to plan and take notes of important things into your calendar, both short and long term. You can do this by taking notes on sticky notes or starting right away by jotting them down on your phone. Also, for the best results, we recommend checking in at least once a day in the morning when you wake up to keep up with your day and week work.

Divided your work into small tasks
Breaking down tasks will help you not get bored and quickly bored for large tasks. If you have a 10-page essay you can start with a little bit of work a day before the deadline, which will keep you from feeling discouraged and scared when faced with a big task. Not only in study but also in work as well as in other things in life. Breaking down the work will motivate us more to accomplish it.
Make a routine
If you have set goals for your jobs, you should also stick to the schedule of those jobs periodically and consistently. If you can work and persevere in working on a specific schedule, it will help you improve your ability to manage your work and time better.
Avoid distraction
A few studies have been shown to indicate a distraction at work. These studies say, on average, it takes a person 25 minutes to regroup after a break from work. So, to avoid these wasted times, try to turn off the phone ringing, silence them as well as notifications from other social networking sites to ensure as much focus as possible.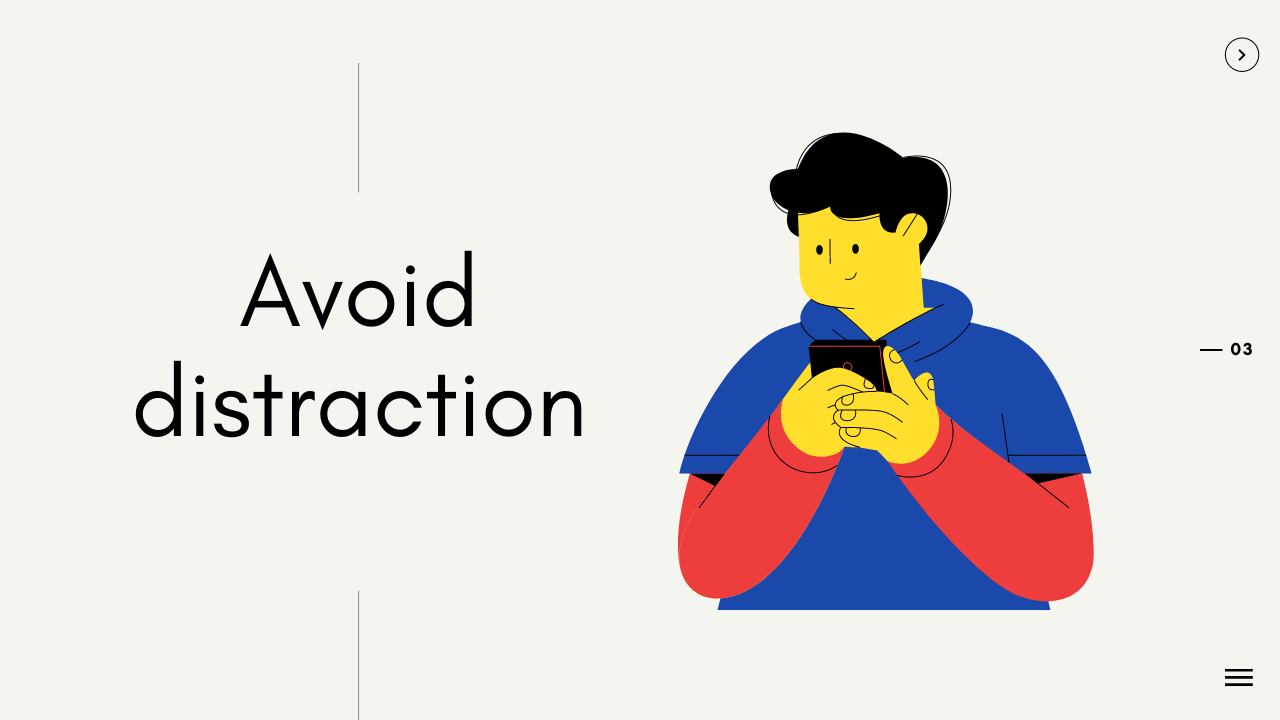 Be real - Be true
Be realistic with your goals and actions. If you are working on an assignment tonight, calculate a specific time to complete it. Instead of working separately until the deadline and then starting to hurry work, it will really make you feel pressured and scared every time there is another task that needs to be completed.
Manage time wisely
Time is gold and silver. Know how to manage your time properly. Start by making use of all the time in class. If your professor has finished the lesson but still has not run out of time, you can use this time to do the homework for that subject and spend other time and time at home doing other things.
Look at your note every night
Just like checking the morning jobs to help you keep track of the day's work, checking them again at night is essential to know what you've done and what you need. what is important and what is not. Always grasping and interacting with your notes will help you remember key tasks and manage tasks better.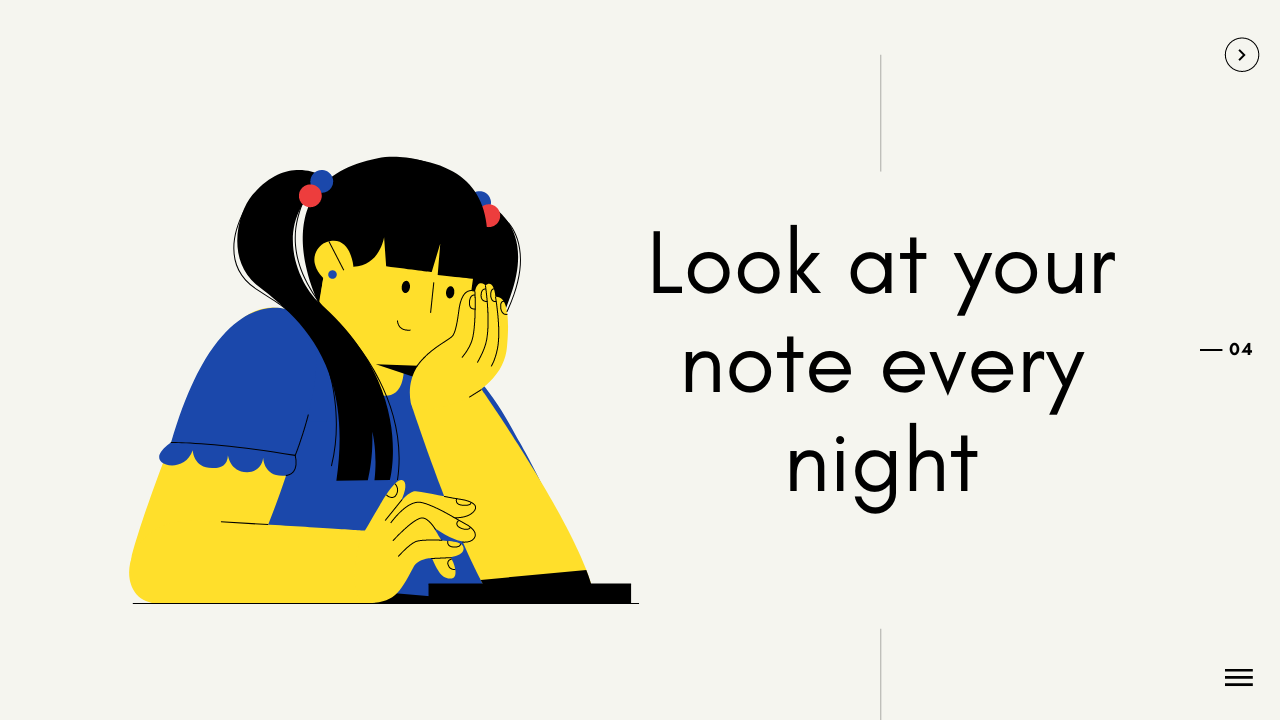 Study a little every day
As we said, break your work down and you'll find it easier to do it. Learning is the same if you are learning a new language, learning a little each day will make you not feel suffocated with the new knowledge. You can memorize it in a day, but what you remember won't last long in your brain. Study little by little and study every day, with this long-term study you will remember longer.
Be positive
None of us wants a bad score. But if you have a bad score because of a certain incident, do not be too sad or discouraged. Try to get over it and do your best next time. After all, you get bad grades, so why do you keep suffering from something you couldn't do in the past? Why don't you let that sadness drive you to do better next time?
Make some friends
Try to make friends. Try chatting and making friends with at least 1 friend in each of your classes. This is extremely useful when you need someone to study the same subject or simply take sick leave if you don't want to go to the school that day. Or better yet, you could also have yourself a study group for the final exam. What could be better than having friends?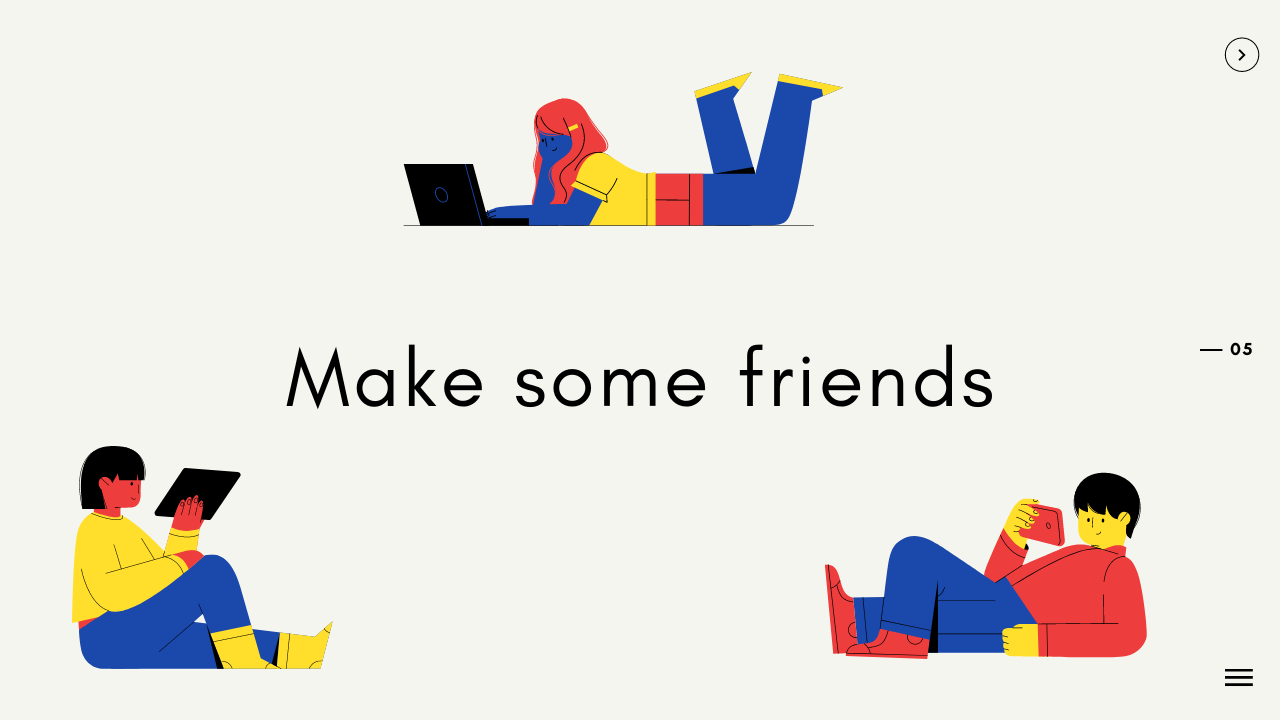 Saving Tip
Trending Searches