4 Tips to Invest in Cryptocurrency Safely
People's working habits, communication styles, shopping habits, and even how they pay for things have all altered as a result of technological advancements. Companies and customers no longer prefer cash, and contactless payments such as Apple Pay are gaining traction. Consumers may pay for products at computerized registers with a fast wave of their smartphones. Now, a new type of payment method is gaining traction: cryptocurrencies.
Related: Reasons Why You Should Invest in Cryptocurrencies in 2021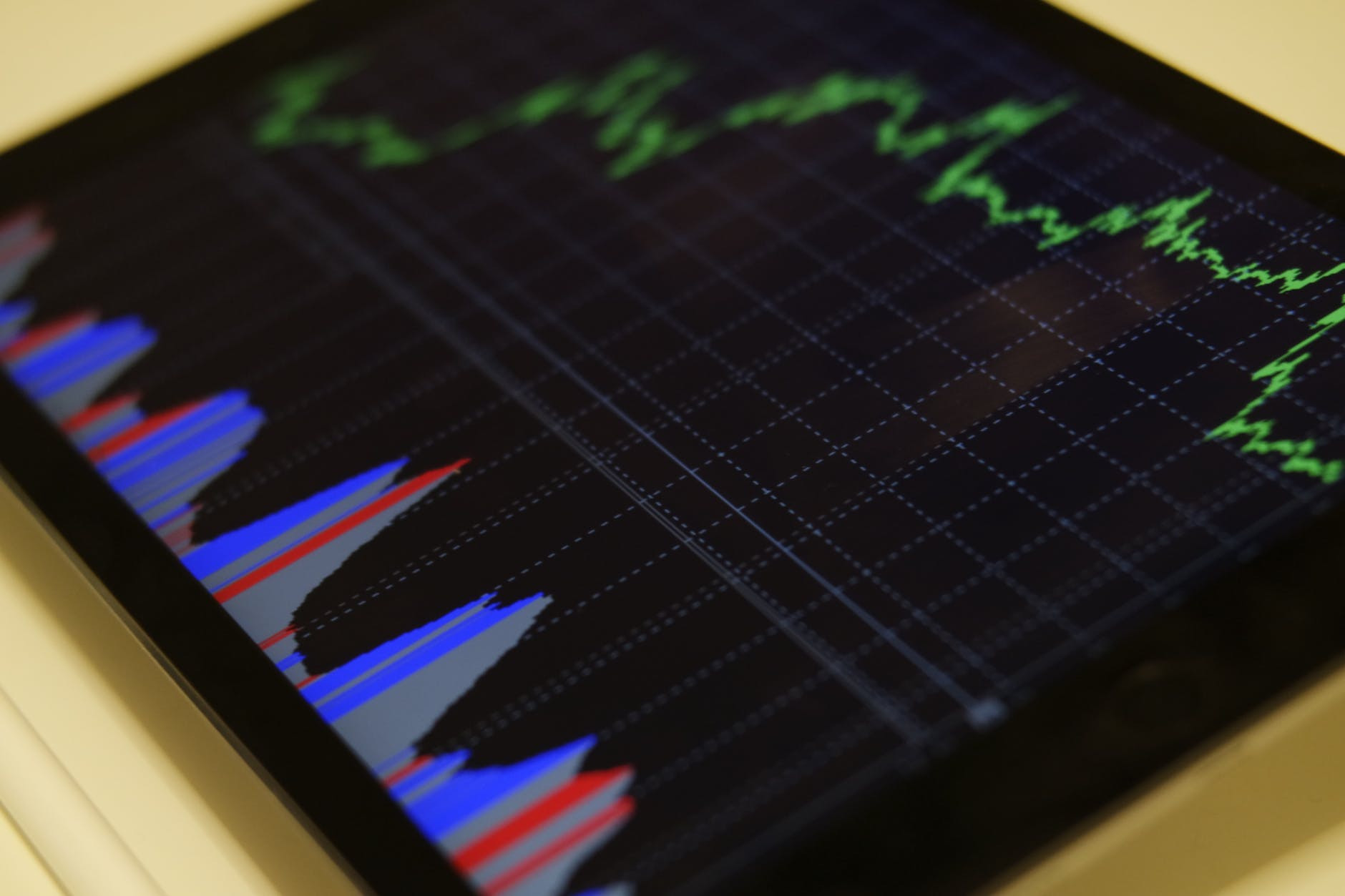 By now, almost everyone has heard of Bitcoin. It was the first cryptocurrency to gain widespread acceptance, but others are gaining traction. There are almost 2,000 distinct types of cryptocurrencies, with new ones being created every day.
Crypto Security Basics
It's crucial to understand that your personal email account serves as the center for everything you do online... If you don't safeguard that account and it is hacked, the attackers will have access to everything you've tied to it. As a result, one of the most critical things you can do is secure your email.
Since so many other data access points are connected to it, maintaining and securing your home network is another security requirement. You must protect the network and guarantee that no one can obtain access to it, because if they do, they will be able to access everything else you are doing. They can get access to your computer, observe the traffic you transmit across the network, and perform a variety of other things.
Tips to Invest in Cryptocurrency Safely
Investments are always dangerous, but according to Consumer Reports, some experts believe bitcoin is one of the riskier investment options available. Digital currencies, on the other hand, are among the trendiest commodities. If you're thinking about investing in cryptocurrencies, these pointers can help you make informed decisions.
Research Exchanges
Learn about bitcoin exchanges before you invest a single dime. These platforms let users to purchase and sell digital currencies, but according to Bitcoin.com, there are 500 different exchanges to select from. Before making a decision, do your homework, study reviews, and speak with more experienced investors.
Diversify Your Investments
Diversification is an important part of any smart investment plan, and it's no different when it comes to cryptocurrencies. Don't invest all of your money in Bitcoin just because it's the term you're familiar with. There are dozens of alternatives, and it's better to diversify your portfolio by investing in many currencies. For more information regarding bitcoin trading, you can visit Yuan Pay Group website
Know-How to Store Your Digital Currency
You must store cryptocurrency if you purchase it. You can keep it on an exchange or in a digital "wallet," such as one of the crypto wallets listed in our blog post Which cryptocurrency wallet should I use? While there are several types of wallets, each has its own set of advantages, technological needs, and security features. You should research your storage options before investing, just as you would with exchanges.
Prepare for Volatility
Be aware that the cryptocurrency market is quite volatile, so expect ups and downs. Prices will fluctuate dramatically. Cryptocurrency may not be a good fit for you if your financial portfolio or mental health can't manage it.
Cryptocurrency is currently all the rage, but keep in mind that it is still in its infancy. Investing in something new comes with its own set of problems, so be ready. If you want to join, do your homework beforehand and start with a little investment.
Saving Tip
Trending Searches