5 New Year's Restaurant Deals and Specials Near Me
The New Year comes with lots of happiness. Usually, people bring parties, enjoy great food, and make big plans to have a better year go-round. Especially, there is no doubt about it that 2021 has been an extraordinarily challenging year in many ways. The restaurants that include in this list offer so many things to say goodbye to the prior year and welcome the New Year, along with some creative pre-packaged takeout meals, discounts and even some awesome freebies.
Those Special New year Restaurant Deals include discounts and coupons available at different restaurants where you can spend a great time with your family or friends. In this short guide, we gather 5 New Year Restaurant Deals near Me.
Akasha: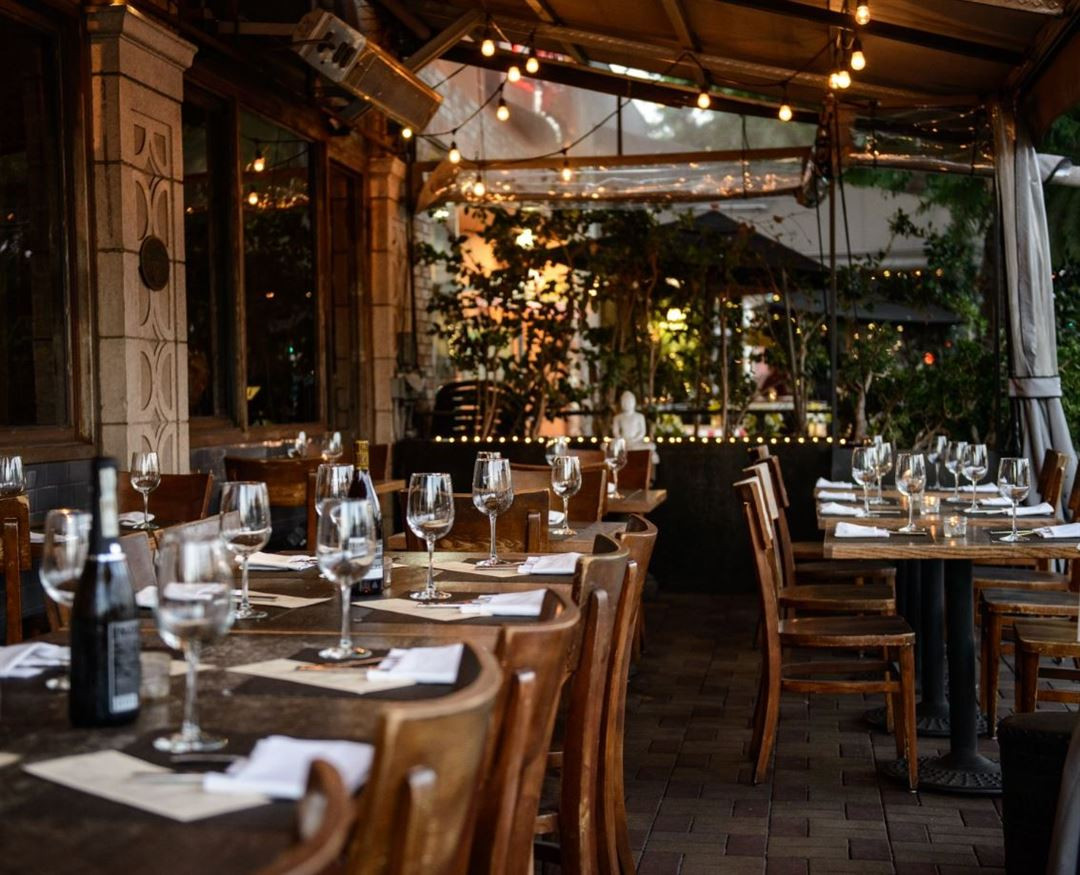 This great place in Culver City rings in New Year with a la carte specials. This special deal of Akasha contains Roasted Oysters, Iceberg Wedge Salad, Parker House Rolls, Bone-in Ribeye for a couple. Moreover, all this great food is served with Salsa Verde or Mustard Cream Sauce and John Dory with Melted Leeks and Meyer Lemon Vinaigrette. This restaurant offers Loaded Pommes Purée and Cheddar Cheese, Bacon, and Cremini.
You can enjoy all this great food as a side dish. Olive oil Cake with Schaner Farms Lemon Curd and Tangerines will complete your New Year's Eve dinner. The price ranges of these New Year's Restaurant Deals are starting from $12-$36 per plate. Undoubtedly, it is one of the best deals offered by Akasha and will help you save money on Your New Year's Eve dinner.
Cassia:
This restaurant offers the refreshing and lively flavors of Southeast Asia. A family-style New Year's Eve prix fixe menu is available for just $95 per person at Cassia. The foods included in their New Year's Restaurant Deals are signatures of Cassia, such as Chickpea Curry and Whole Grilled Sea Bass. Moreover, you can also enjoy a few new dishes such as Smoked Beef Short Ribs with Spicy Chinese BBQ Sauce, Caviar along with salted egg yolk crackers and red onions at Cassia.
There is Bibb lettuce and herbs on the menu of their special deal, spicy duck dry sesame noodles and scallions, and many other delicious food items. The Cassia also offers a limited a la carte menu to cover and a heated patio for walk-ins and people looking for a more casual experience.
L'Antica Pizzeria da Michele:
One of the most famous restaurants in Los Angeles offers great New Year's Restaurant Deals. It is the most famous Naples pizzeria that several Americans explore after the visit of Julia Roberts. This most famous restaurant serves a four-course Cenone di Capodanno feats on New Year's Eve prepared under the direction of Antonio Giordano, the Executive Chef, and Michele Rubini, who is the Executive Chef is the Head Pizzaiolo of the place.
The foods included in these deals are Shrimp Cocktail, Oysters on the Half Shell, and Tartare di Tonno. Here at L'Antica Pizzeria da Michele, a pasta course also features Linguine all Astice homemade linguine, lobster, and cherry tomato sauce. Additionally, you can complete the meal with a Torta Alla Ricotta dessert. The Prix fix dinner is available for just $100, and with an additional $65 per person, you can also enjoy curated wine with your meal.
Otium: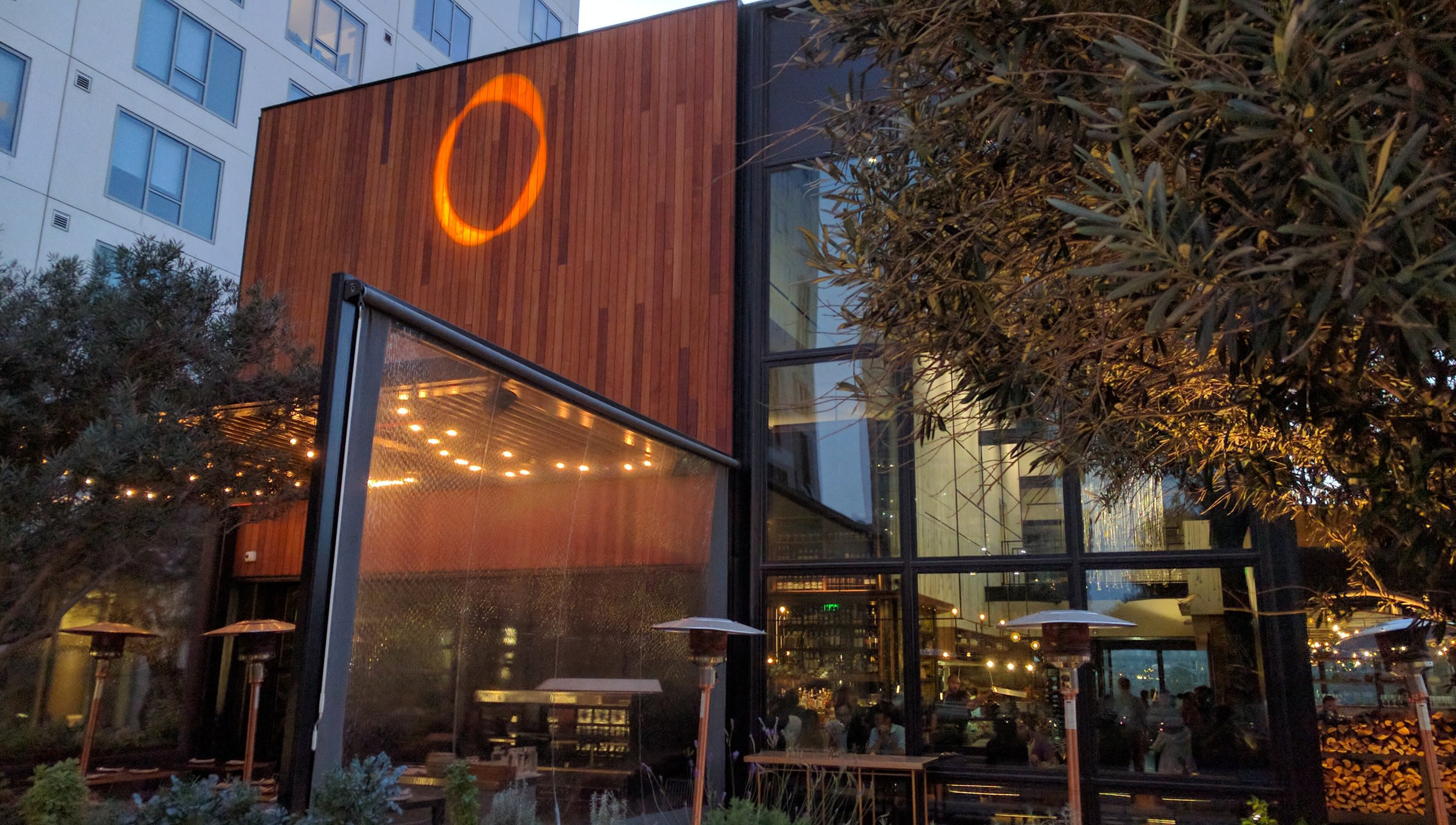 It is a sleek and modern space adjacent to The Broad museum. The chef of this place serves a family-style tasting menu for just $175 on New Year's Eve. You can enjoy a champagne toast with optional wine pairings, festive decor, photographer, and much more surprises. The four courses menu of Otium includes ash-baked beet, white truffle, Chateaubriand, whole Maine lobster. There is chocolate, and the salted caramel layer cake is also available.
Rossoblu:
Chef Steve Samson offers a beautiful restaurant named Rossoblu, located at City Market South in the Fashion District. As a New Year's Restaurant Deals, Rossoblu offers an a la carte menu. This high-end New Year's Eve special menu includes dry-aged Beef Carpaccio along with black truffle, poached quail eggs, Parmigiano Reggiano, Tortellini with white truffle, butter, cream, Champagne Risotto along with Maine Lobster and coral butter and Poached Dover Sole with potato puree, herb broth, Pinarello, marinated salmon eggs.
The cocktail specials are also available in the New Year's Restaurant Deals of Rossoblu. You can enjoy the classic Goldrush, Pomegranate Champagne Cocktail, and the Avon, Negroni variations along with tequila, vermouth, and Bitter Bianco.
Conclusion:
If you want to say goodbye to this year and start New Year with great celebrations, the best way is to spend a great time and have delicious food. Several restaurants worldwide will have special offers, special menus, champagne toasts, and live music. These New Year's Restaurant Deals will provide you a chance to eat well. The complete deal is available at very affordable prices so that you can enjoy your New Year's Eve with great food.
Saving Tip
Trending Searches