5 Things You Should Never Do on New Year's Eve
2020 is the year that changed our lives forever, which we have had never imagined. Thankfully, it is finally going to end. We have gone through an entire year of immense stress, depression, unbearable loss, uncertainty, and many worse situations, so the list goes on. This new year is a call for celebration, whether you're at home or going to meet your friends. However, there are few red flags to avoid the New Year's Eve party and other activities because you don't wish to bring in the year to cure COVID-19 by getting this life-threatening virus.
Related: 5 Smart Ways To Save Money On New Year's Eve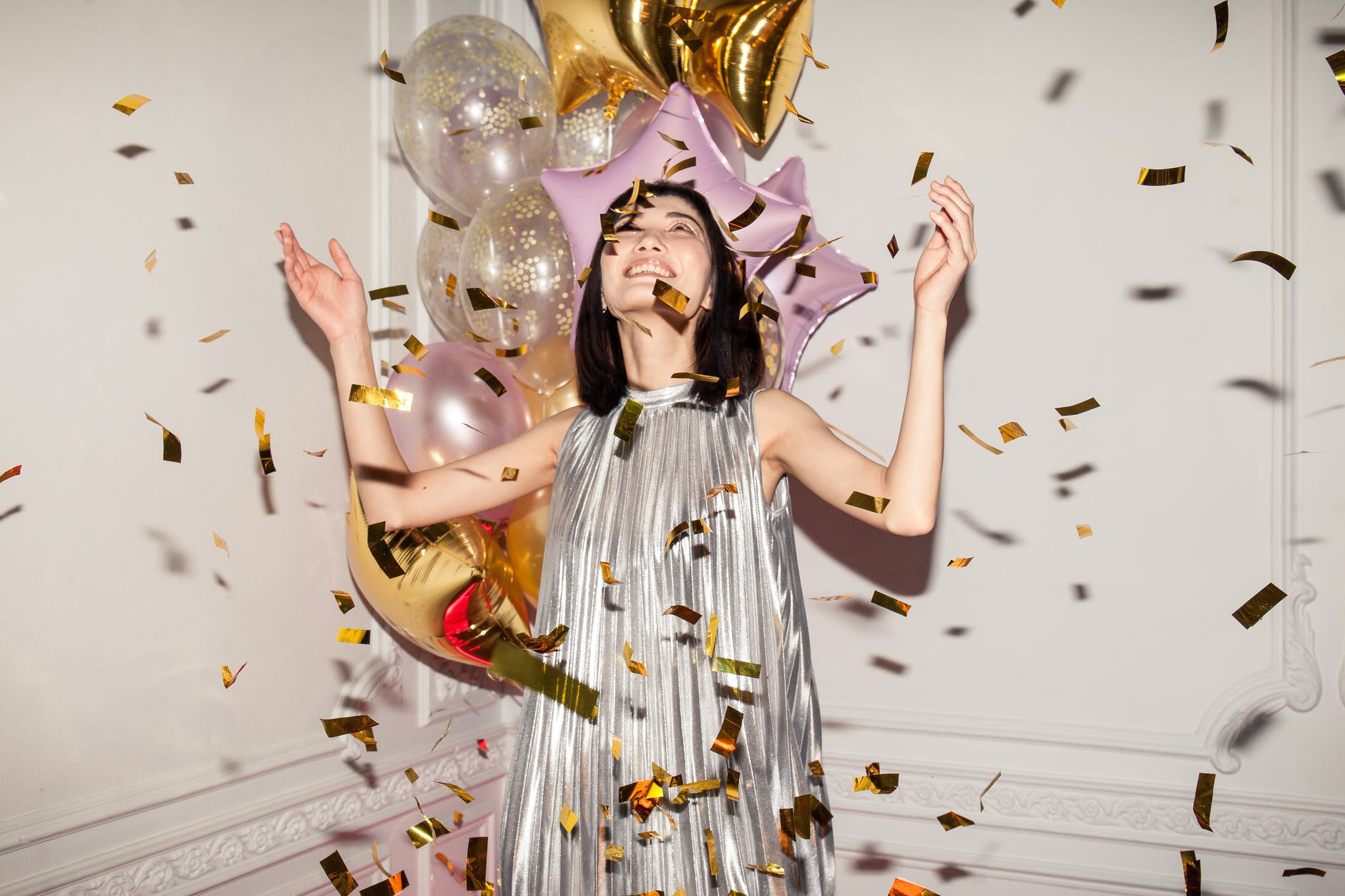 In this article, we will discuss 5 Things You Should Never Do on New Year's Eve. Many of you might be very excited to celebrate this new year too. But you will have to keep your desires in your control because the situation is not suitable for this purpose. A lot of people do such things which they should never do for any new year. It's just due to over excitement. So, we hope our list would be potentially helpful for you and you will get proper guidance on what you should never do on new year's evening.
Throw A New Year Party:
The year 2020 has explained the word "crowd" to four and above. The gathering of fifteen people is acceptable to a few, but a group more than that is certainly not. Therefore, do not throw or attend a grand New Year's Eve bash. The reason is that it is neither safe nor worth it. There is no guarantee that anyone in a party has tested positive! Moreover, we all know a New Year's party couldn't follow SOP's or precautionary measures like social distancing or mask-friendly. So avoid it at all costs!
Not using Mask, Sanitizer, and Social Distance:
It is the essential thing yet the crucial thing to avoid on New Year's Evening. Regardless you are sure and have proof that the people around you are COVID-19 negative, therefore keep yourself safe! Wear a mask always. Wash your hands 40 seconds frequently. You can bring in 2021 in a fun way with your friends if you and they remain safe. Therefore, take care and preferably stay far away from them. Sanitize your surfaces very often, glasses and plates. Maintain 6ft social distancing throughout correctly.
Forcing People to Drink:
Drinking Alcohol isn't pandemic specific because you should never do this anywhere. However, it is essential, especially now. If you force people to drink often involves one big bottle that goes around the room with lack of hygiene and much more unintentional intoxication. Furthermore, when people get drunk and lose their senses, they don't care, especially social distancing. On the other hand, you can drink only if you want to, but from your very own glass and bottle.
Break State Curfews:
Many people have imposed curfews to cut off large crowds on New Year's Eve. Before COVID-19, the roads on New Year's Eve were used to be sealed by alert policemen. So, you can imagine the situation in the streets this year with the dangerous condition of pandemic and strict lockdown and curfews. To protect your car from being seized chunk that leaves your bank account, don't go outside without any significant reason. Otherwise, be ready for getting arrest and an unpleasant ending to your night. Therefore, adhere to curfews and obey the government's instructions.
A New Year's Kiss:
We would be highly suggested you don't have a New Year's Eve hook-up because it would be potentially unsafe. COVID-19 spreads through droplets released from the mouth, and nowadays, the second wave is hazardous and life-threatening. If you end up kissing, then be ready to face the horrible consequences. Therefore, please don't do it and stay safe unless you are with someone who does not have COVID-19 and resulted in a negative test. Otherwise, it will be a result to be a kiss of death. However, it sounds quite extreme, but you can get my point.
Conclusion:
This article is very informative, so we hope that you will be guided by it. We all know that this year we have lost a lot. We have lost our loved ones. However, you can follow the above 5 Things You Should Never Do on New Year's Eve every year. These guidelines are just for your benefit. We aim to guide you efficiently to make sure you don't indulge in any such activities that are harmful to you. Avoid breaking the rules of government and illegal use of weapons and other life-taken stuff in this New Year's Eve as well. It is essential for your safety and your loved ones, as well. So, please take care of yourself and stay at home as much as you can. You can celebrate at your home as well and connect with your friends with zoom. Laugh your lungs out and enjoy by any means through zoom meeting with your loved ones.
Saving Tip
Trending Searches