5 Tips to a Guilt-Free Shopping Spree
We all tend to go on a shopping spree. Human as we are, we often give in to our desires to have something regardless of whether it's useful or necessary in the long run. It's normal to have this feeling, but it's only after going on a shopping spree that the feeling of guilt starts to sit in.
From clothes to collectible figurines, splurging your earnings on such items seems okay at first, but you will eventually become regretful of the hard-earned money you have spent. It's not as though buying the things you want isn't healthy. You just need to set limits to what you can spend. That way, you won't have to feel guilty after going on a binge.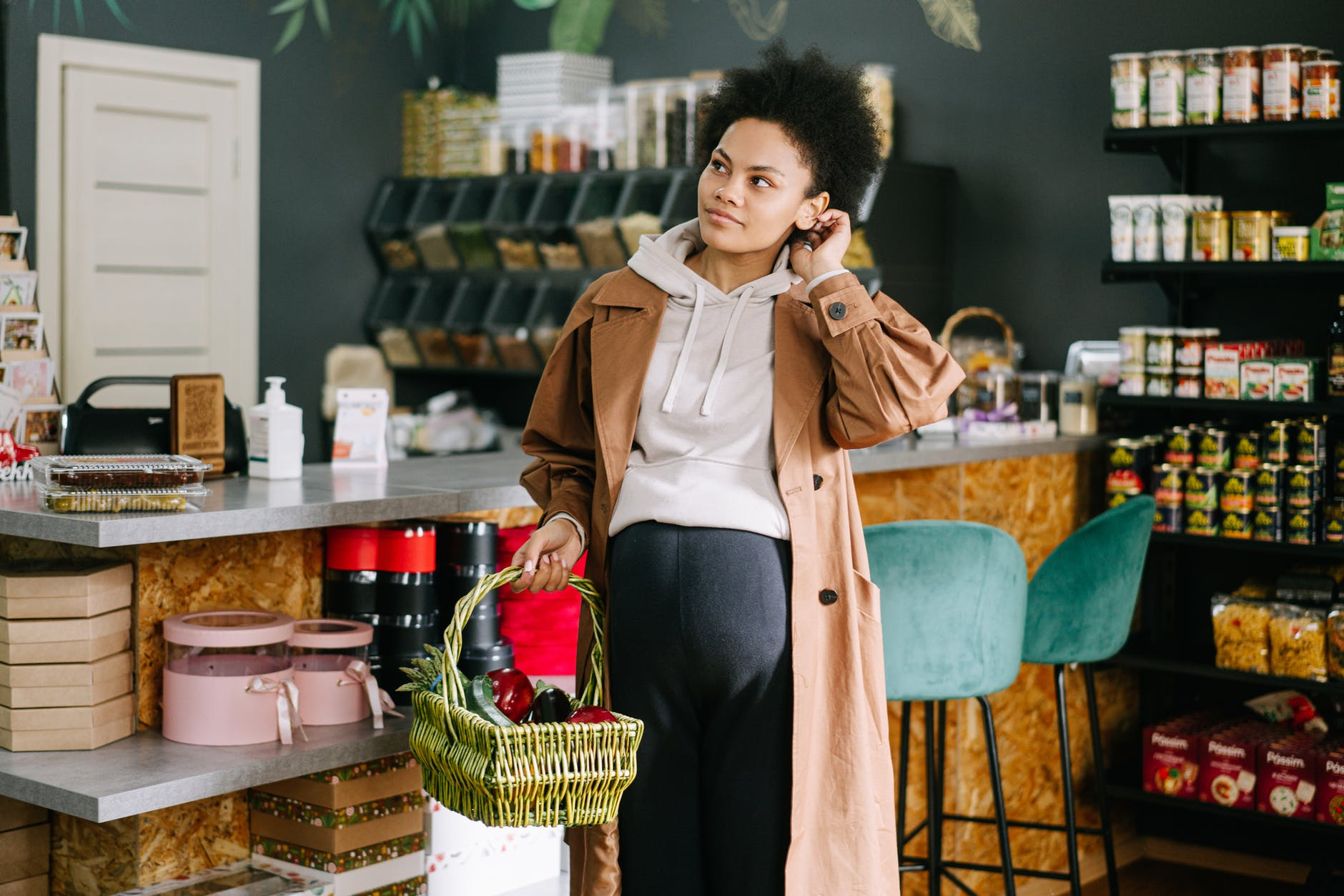 For that, here are some of the best ways to help you experience guilt-free spending on your next spree.
1. Know your priorities
Before anything else, you must focus on your priorities before you even decide on buying an expensive item. Do you need to improve your credit score? Have you fallen behind on your energy bills? Are you spending on medication? There are far more important things in life than the simplest pleasures, so focus on what's essential right now.
If you have problems staying on the right track, you can monitor your spending habits and list down your most important goals in a journal. You can also use personal note-taking apps such as Simple Note and personal finance apps such as Mint to help you avoid making unnecessary withdrawals and spending.
2. Shop only after every milestone
Want to feel as though going on a shopping spree is worth your while? You can turn it into a reward that you will give to yourself after completing a major task or goal. Whether you have settled your mortgage or earned a promotion at work, having a sense of accomplishment should be your only time to splurge.
Instead of following trends, focus on achieving an important milestone. Try to set up goals whenever you feel like buying something you want. It would be even better to set money-saving goals so you can gain extra cash on your next binge. For instance, consider lowering your next electric bill by 20% so you can reward yourself with a pair of Nikes. That way, you can feel good about your purchase knowing that you have compensated for it.
3. Make the most out of promos and vouchers
Stores often use promos as a way to entice shoppers to spend more. In your case, you can use these promos to score affordable deals. You can get massive discounts during seasonal sales using a verified coupon. Moreover, most stores will throw in other deals if you can redeem these coupons before they expire.
You just need to sign up for mailing lists or read the flyers being handed out by your favorite brands. Don't throw away any marketing material. You will never know if there's a voucher that's waiting to be redeemed. Moreover, you can also hunt for coupons and promo codes online. If you are shopping from Target or Walmart, you can get verified coupons from DontPayFull.com and other websites.
4. Don't shop in season
Are you buying a bikini for next year's spring season? You might as well do your shopping this winter while the demand for beachwear is low. Certain items cost more in season, so you should purchase before demand starts to pick up again.
You will find stores that sell the same items at bargain prices. They will hold end-of-season clearance sales to get rid of surplus items. If you want to reduce your spending, you might as well wait until the season ends to start your splurge. Just imagine all the money you will be saving on swimwear that costs double during the summer.
5. Go thrift shopping
If you're looking to update your wardrobe, shopping at thrift stores is far from glamorous, but it's still possible to find fashionable secondhand items that would look good on you. Bargain hunting is exciting as it is practical. It enables you to find items at a fraction of the original cost. There is also a good chance you will find luxury brands that would otherwise cost hundreds (if not thousands) of dollars.
If you do find something that matches your style, you won't have to worry about spending above your budget just to have it. Make the most out of thrift shopping by visiting your local bargain stores or checking out Facebook Marketplace and other online platforms for affordable hand-me-downs.
Going on a shopping spree shouldn't cause you to feel regretful. You can buy the things you have always wanted without feeling guilty. It's just a matter of being practical with your finances and focusing on your priorities.
Saving Tip
Trending Searches