5 Tips To Have a Better Sleep With Low Budget
Sleep is free. However, getting a good rest and comfortable sleep requires a few things that would cost you money. For instance, you need a bed, at least, to lie on. Pillows are equally as important, and sheets would be for hygiene.
It doesn't always have to be expensive. Although many of the top-tier stuff costs a lot, there are a few things you could follow to get better sleep without breaking the bank.
5 Tips To Have A Better Sleep With Low Budget
If you are low on cash or don't want to spend that much on your bedroom stuff, you can follow these tips to improve your sleep without spending much. Here it goes.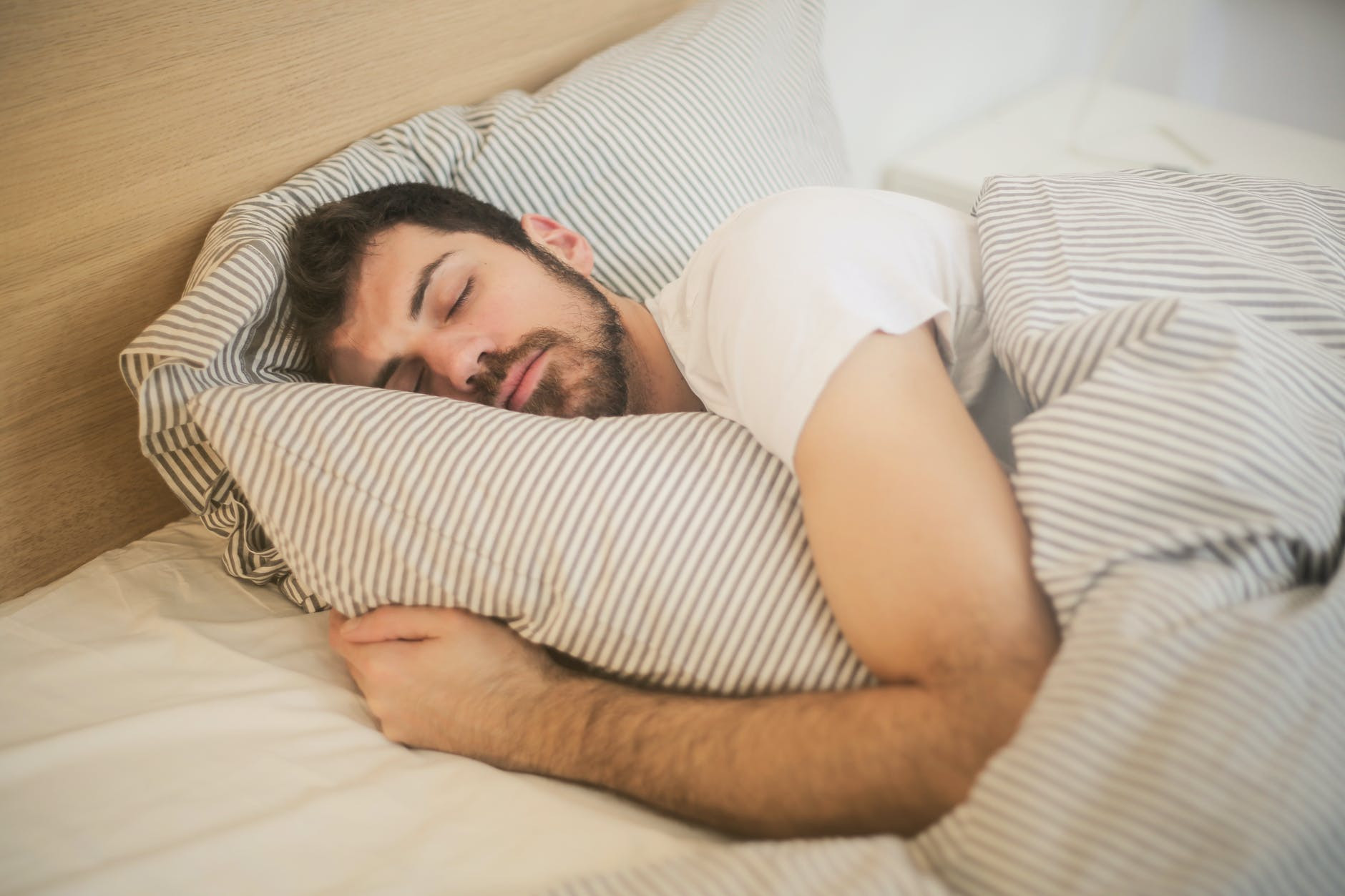 1. Get a nice mattress.
The most basic thing you need for sleeping is a decent mattress. The mattresses pegged at $1,000 usually feature a good number of different layers and ergonomic zoning of foam firmness. In short, these mattresses are awesome. However, a thousand dollars can buy you a bedroom remodeling already if you do it yourself!
Mattresses under 1000 don't mean it's inferior. For less than 1000, you can get the smaller beds of decent name brands. Of course, you should consider your sleeping habit and behavior. If you toss and turn a lot at night, a small bed may not be suitable for you.
2. Use the right comforter for the season.
During the cold season, it's tempting to crank your heater to keep you warm. The opposite happens during the summer. Although this is an effective way to regulate ambient temperature and promote sleep, it can add up to your electric bill.
Instead of maxing your A/C, you can choose to buy a winter comforter and a summer comforter. When it's hot, use the more breathable comforter. This way, you won't have to max you're A/C. During the winter, simply use a thicker comforter that will trap your body heat and keep you warm.
Although it may seem trivial, it can save you money from your electric bill!
3. Use earplugs for a quiet night.
A speaker playing relaxing ambient sounds at night is a great way to cut down noise outside. This is especially helpful if you are living in an urban area. However, a smart speaker would cost you about $100 each.
Earplugs are a cheaper alternative that is just a fraction of a smart speaker's cost. You can get them at less than a dollar for every pair. If you want to save more, there are packs of 50s that cost less than ten bucks!
4. Cut down alcohol.
For one, alcohol is not free. If you have a low budget, not buying stuff helps a lot. Aside from the alcohol cost that rests on your wallet, cutting it down before bedtime has many benefits. Alcohol is a diuretic, a substance that makes you pee, that can wake you up in the middle of the night.
Waking up in the middle of the night interrupts your sleep. So, when you drank that shot, it helped you get to sleep. However, the same chemical also wakes you up uncomfortably because you need to relieve your bladder.
The bottom line, it helps you sleep, but it interferes with your sleep. Be wise and choose cheap liquor instead! Kidding aside, consider cutting alcohol down, especially before bed.
5. Exercise regularly.
Exercise is a time-proven means to address many health issues, including sleep and weight management. So, what happens when you exercise? Firstly, you get tired of that strenuous exercise you just did. This means that your body would be craving for rest and sleep.
Any form of strenuous exercise would help you address your sleep problems. However, running around your neighborhood or a nearby park would only require you a decent pair of running shoes that would not let you down. By the way, losing some weight is a side-effect of exercise if you eat with discipline!
Final Thoughts
A peaceful sleep doesn't always require fancy gizmos. For all you know, a dirt-cheap earplug is enough to solve your sleeping problem! Use your imagination and improvise. Maybe you already have it at home, and you just have to make good use of it!
Saving Tip
Trending Searches