6 Ways to Save Money on Daily Family Food
Here is a fact about the money you spend and do not realize until it is presented in big numbers. According to 2019 data from the U.S. Bureau of Labour Statistics, the average amount one spends on groceries every year is $4,643, which comes out to $387 per month.
The average amount varies if you live alone or if you are a part of a family. The cost of groceries will multiply manifolds if not taken care of in a smart way. Well, you don't need to worry if you are Richy Rich, but even he would be smart enough to save wherever possible.
Don't worry; you would not have to cut out your portions in order to save money inside. All the saved money would come in handy when you plan out a family vacation or maybe a new SUV, and if you are a pro at saving, maybe a new house. Who knows?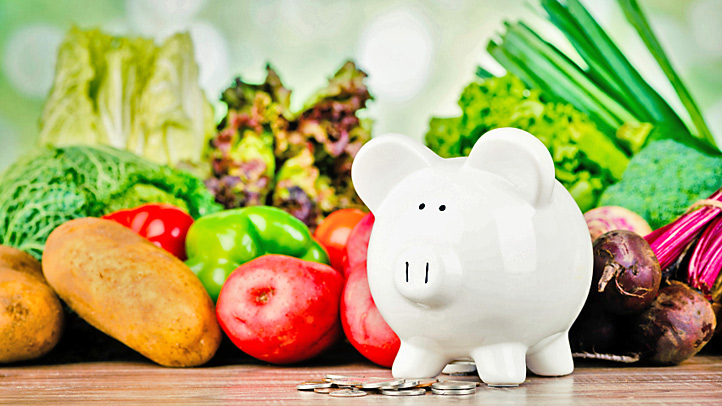 We have got you covered if you want to save money on food but do not want to compromise on eating well and healthy. These methods will also help you in keeping track of what you are eating and how much you are spending so that you can check useless expenses.
Let's get started, shall we?
How to Save Money on Food When Living with a Family
Plan Ahead
Planning is the key to efficiency, not true until you stick to the plan. You can plan your weekly meals, which is a great way to follow a diet. Make a detailed list of what you need and how much is enough. Plan accordingly if you are expecting guests. Making a grocery list beforehand helps in avoiding impulsive buying.
Every supermarket has some deals going on, like buy 1 get 1 free or 2+1 offers. These offers are feasible for families. Some supermarkets have coupon systems, too; try to do some research before heading for shopping.
Here is a little trick, you tend to buy impulsively and more than you need if you go grocery shopping with an empty stomach. Have a little snack before you leave helps in avoiding hangry decisions.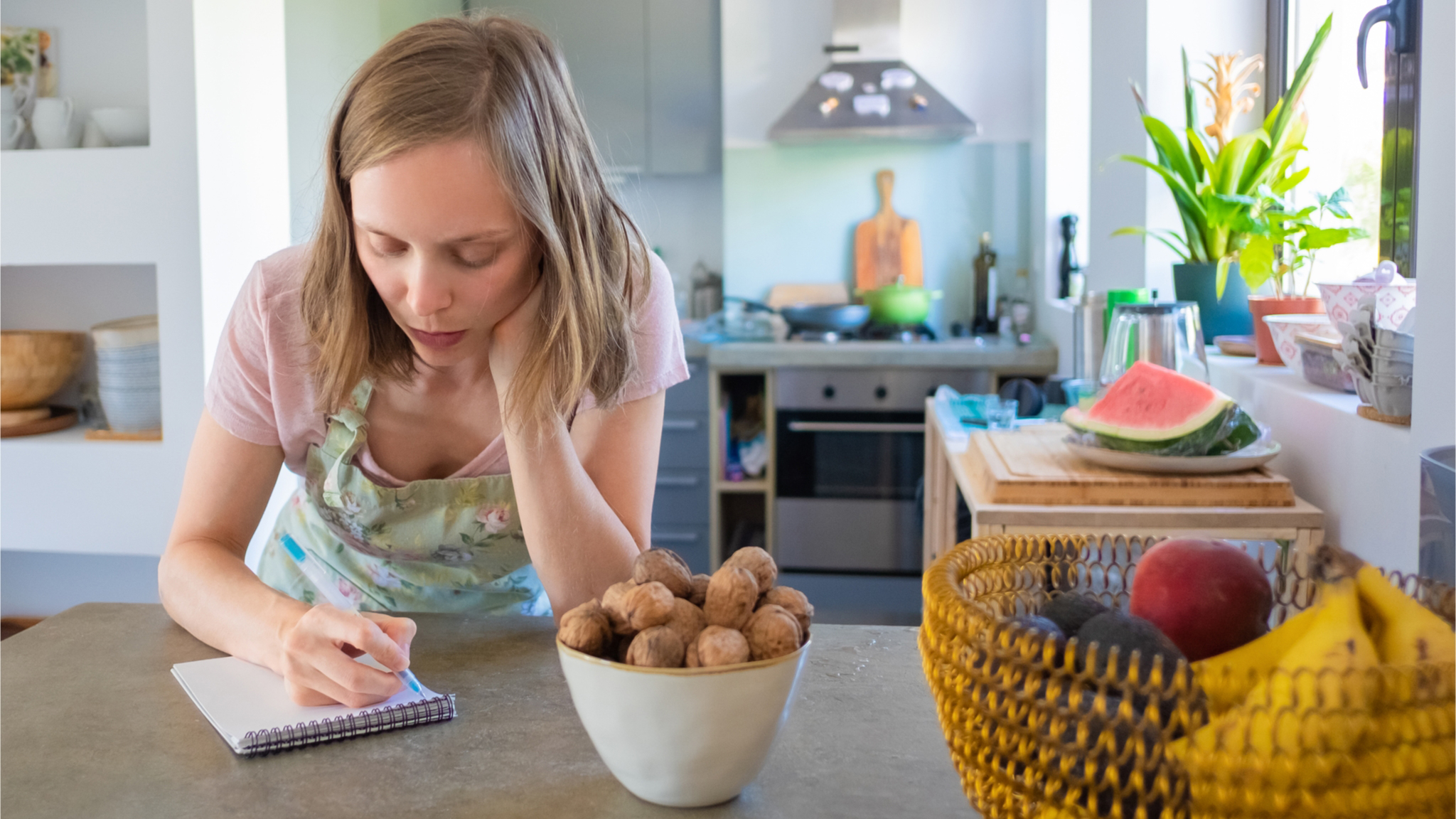 Use Leftovers Wisely
This is one of the easiest and smartest ways, also the easiest way to waste money on food. You can prevent this wastage by organizing your leftovers wisely in the refrigerator.
Many families tend to leave the leftovers in the back of the refrigerator and forget about it, and then it is transferred to the dustbin. Try to store your leftovers in the front row of the refrigerator so that you remember to finish them before they go inedible. However, who does not like to wake up to leftovers from the night before, saves you the labor of making breakfast the next morning.
Look for Online saving options.
Online shopping is the trend and the new way to save money. The local grocery stores have also started to deliver online groceries due to the pandemic. Look for deals before you go click on buy for the grocery cart. There a numerous websites that provide you with coupons for shopping. One such very convenient and user-friendly online coupon database is COUPONXOO.COM. They are helping you save your money by developing algorithms that would help you in search better for deals. I would recommend visiting coupunxoo.com once before you start filling your grocery shopping cart.
Shopping for groceries online would also help you to cut down the useless extras that were not on the list. Since you don't see the extra, there is no temptation to buy it and regret it afterward.
Consider healthy options
Believe it or not, eating healthy is both cost-efficient and will help you lose some weight. Healthy options are cheaper if you plan right. Consider having at least one or two meat-free days in a week. Avoiding large pieces of meats and go for good quality minced options. Minced meat has its own advantages, in terms of quantity when you have to feed a big family, also its easy to cook.
Consider buying from local vendors instead of buying branded meat for once. You will not have to care about the freshness of the meat since you know the source and processing. Local vendors are good with giving discounts if you are a regular or if you know them.
You can store veggies longer if you clean them and freeze them properly, same goes for meat, but the cost would be more, and also freezing meat comes with a set of rules and is not easy.
You can also consider healthy protein options in your diet. While the protein powders come with a fortune, you can get healthy proteins in your body by consuming beans and pulses in your diet.
Cut out Going out Dollars
If you are determined enough, anything is possible; even your urge to eat outside can be controlled if you want to save money. Going out with families usually costs a lot as compared to when you live alone.
Try to reduce your restaurants or take-outstrip to once or twice in 15 days, eventually reducing it to once or twice a month.
You can have ice cream with your family instead of going to a cafe for dessert.
Try paying for food in cash.
When you pay with a credit card or debit card, or online, you cannot really control how much you spent. It is effective to pay in cash as you will see how much cash you are withdrawing how much of it is going on food. Well, it will at least make you think twice before spending on useless stuff.
Conclusion
These methods are effective when you set a goal for yourself. Keeping track of food expenses will help you save a lot. This is not difficult if you come to think about it, as it is not difficult to change food habits. I think shopping online is the best option to cut out expenses on food.
Saving Tip
Trending Searches