8 killer Instagram hacks you need for this year
Thanks to the plethora of features Instagram offers, you can use it to edit photos, design custom stories, and personalize every little thing to your liking.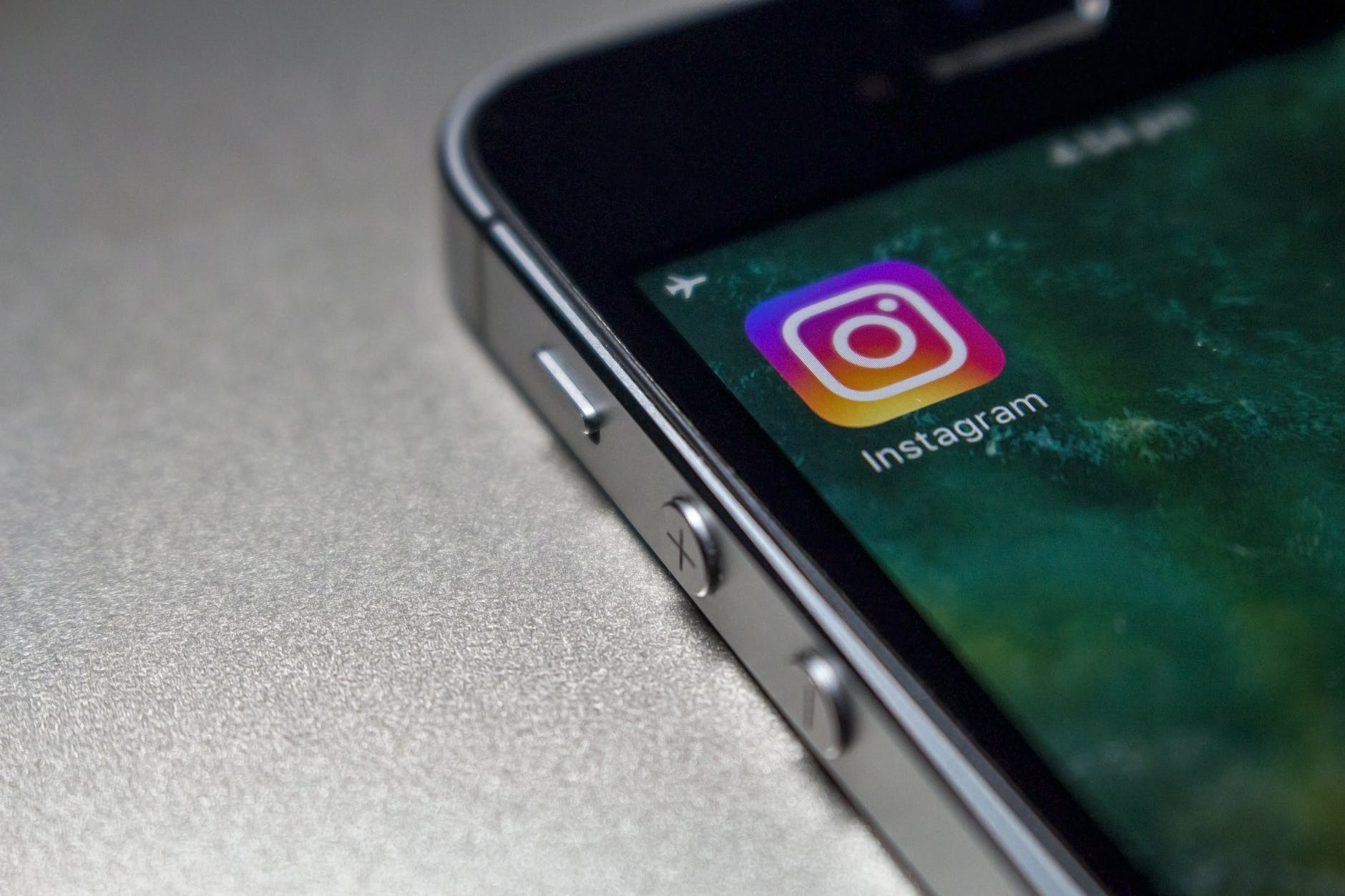 Today, we'll look at 8 such Instagram hacks that can change the way you use the platform and help you to get more followers.
Related: 5 Instagram Marketing Mistakes You Should Avoid Like the Plague
Appear in search results
Whether you're a brand or someone trying to build a presence on Instagram, appearing in the search results can do wonders for you.
When you type in a keyword in the search box, Instagram shows results relevant to that keyword. You can appear in the search results by including your target keyword in the name section of your profile.
Say you're a digital marketer. You can write "Your name + Digital marketer."
You can also sprinkle jargons related to your niche in your bio. In the above case: SEO blog, Content Marketing, WordPress would be excellent additions.
Here's how to do it:
Go to your profile.
Tap on edit profile.
Write your keyword optimized name and bio.
Click on the tick emoji.
Open your online shop on Instagram
Instagram's shopping feature lets you tag products in your posts. You can use this to your advantage to convert your followers into customers.
When you tag your products, a clickable shopping bag icon appears in the corner. People can tap on that icon to see additional details and get directed to a product page to make the purchase.
In this manner, you can open your shop and start selling directly from Instagram.
Manage Multiple accounts
If you have a separate account dedicated to your personal space while running a professional account for all your work related things, you can manage both from either of the accounts.
Here's how to do it:
Long press on your Instagram icon present in the bottom-right corner of your screen.
A window will appear with the option "add account" represented by a plus sign.
Now, add an existing account or create a new one.
Pro-tip: Double tap on the icon to switch between different accounts.
Promote your branded hashtag
Have a cool hashtag for your brand?
You can promote it by including it in your posts, but you can also include it in your profile.
Mention your hashtag in your bio and ask people to use it whenever they post content related to your products/ services. Don't forget to track your hashtags using Task Ant.
Share a preview of your story
By sharing a preview of your story, you can give a sneak peek of your content to people. This'll create a sense of curiosity in them.
Here's how to do it:
Choose the photo you want to share in your story.
Select the pen tool and choose a colour.
Long press on the screen to fill the colour entirely.
Now, select the eraser tool and swipe your finger on the screen in a zigzag fashion.
Instagram equals photo editor
Instagram offers some amazing editing features to enhance the quality and look of your photos.
But did you know you can edit your photos without sharing them?
Here's how to do it:
Go to settings and turn on "save original photos".
Now turn on your aeroplane mode.
Choose a photo, edit it and click upload.
An error will occur telling upload failed.
But your edited photo would be saved in your gallery.
Use special fonts in your captions and bio
Whether you're writing your bio or caption, you're restricted to using a single font, and you can't change it.
But there's a way to include the font of your choice.
Here's how to do it:
Go to a site like LingoJam
Write your text and select the font you like.
Copy the text and paste it in the required space.
Create your collection
Every day billions of people post unique content to grab the attention of their relevant audience. You must have come across amazing ideas and wished to use the same concept in your posts. This's where Instagram saves shine.
You can save such posts and create a collection out of them.
Here's how to do it:
Go to the post you like.
Look for a flag icon in the bottom-right corner of the post.
Tap it to save the post.
Then press on it and a screen will appear asking you to create a collection.
Conclusion
There you have it, 8 killer Instagram hacks you can use to up your game. The idea is to keep exploring the platform because there're many features waiting to be discovered.
Saving Tip
Trending Searches