8 Ways Facebook Helps You Save Money
Facebook is one of the biggest social media sites. Most people use Facebook to catch up with friends, socialize, and be updated on what is happening nowadays. One of the big benefits of this platform is that this platform also helps you in saving money. There are many ways of saving money on Facebook, so here we are telling you about the 8 best ways to save money with the help of Facebook.
Follow Brands:
The following feature of Facebook is one of the best features. This feature allows you to follow the brand that you like to follow. Following a brand is an easy way to save money, as some brands are keen on promoting and encouraging followership.
These brands post their upcoming deals regularly, giveaways, and exclusive offers on their Facebook pages. They only allow their followers to access these offers. Some of the brands are offering coupons to their customers with the help of Facebook pages.
Facebook Buy and Sell Groups:
Facebook has several buys and sells groups that allow the members to easily buy and sell from each other. These groups work in the same manner as craigslist, except that communication on the Facebook group is also much easier and quicker. It is also much safer as compared to other networks.
You can easily ask the question by using Facebook chat, which is much faster. The ease of communication with some sellers allows buyers to get better bargains than when they buy elsewhere.
Tell your Facebook Friend about your Favorite Brand:
Some of the brands also offer bonuses to refer friends on Facebook. These are the bonuses that the person can use to buy the products and services from those brands. Many people have thousands of friends on Facebook. Some brands like Walmart, sams club, and Groupon offer bonuses when the person signs up from a referral link.
For doing so, all you need is to place your link in your Facebook where your friend can see them and click. Several people have saved thousands on shopping from their favorite retailers due to their huge success.
Couponing Groups:
Joining couponing groups is one of the best and effective ways to locate coupons to use on favorite brands. These couponing groups have only one goal. They find and share coupons with the members of the group.
In this way, couponing groups save your time from doing the independent research and make sure that you don't miss out on one of the big and great deals. Some of these groups also offer coupons for several retailers. Some others are focused on one retailer. A coupon is one of the best ways to get a discount.
Promote Services on Facebook for Free:
People who have been using the services for a long time and spend a substantial amount of time on it daily have attested to Facebook's positive impact on their respective businesses. Facebook offers many tools for promoting their businesses, some paid and some for free. From which one of them is the Facebook ads manager.
The Facebook ad manager allows all the resources that you need to create targeted ads and meant to reach your audience. There are some of the service providers who have used Facebook to promote the services effectively on a very small budget. Or you also have the chance to create a Facebook page for your business. The page serves as the form of advertisement. It allows people who have already used your services to post the right and positive comments and reviews on your page.
Money-Saving Communities
Many Facebook pages are dedicated to sharing information on how to live better with less money. On some of the pages, you will find money-saving moms and passionate penny pinchers search for them.
These pages work on sharing smart money-saving tips regularly. These pages are a good source of information on how to save more money and live better with less.
Facebook Intelligence: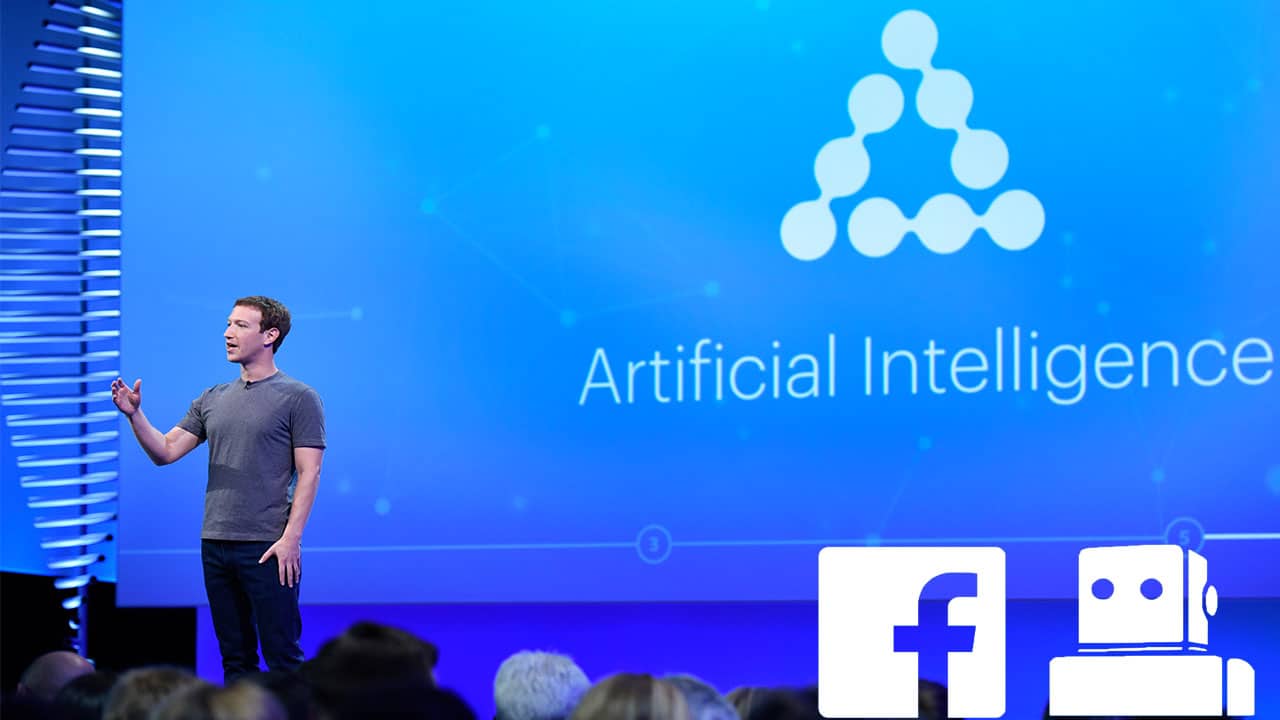 It is a fact that the Facebook intelligence gathering helps you in saving money. When you belong to several groups, you can read the comments and reviews of the individuals in your group and learn from their experiences.
Gathering information on Facebook helps you determine what to buy and not to buy, which also includes the best place to buy and places that are out of bounds.
Writing Facebook Post:
By writing a Facebook post, you can make money and save more money. You can write a post if you want to sell to your current Facebook friends. Maybe you have seen your friend in circles selling a car, real estate, or any other thing instead of going through the hassle of selling to a stranger. You can include a picture of the item too on your post.
Saving Tip
Trending Searches