A Guide To Buying Shoes Online To Get The Best Fit
With the increasing demand for shoppers to shop online, everybody is starting to talk about CouponXoo. With the amazing deals and discount promo codes, shoppers are making every purchase online. With the guide below, you will be able to find out your foot size, which will help you in buying the correct size of the shoe even online; also, with CouponXoo growing and expanding its reach for more savings when shopping, you can get the shoe with a saving money deal.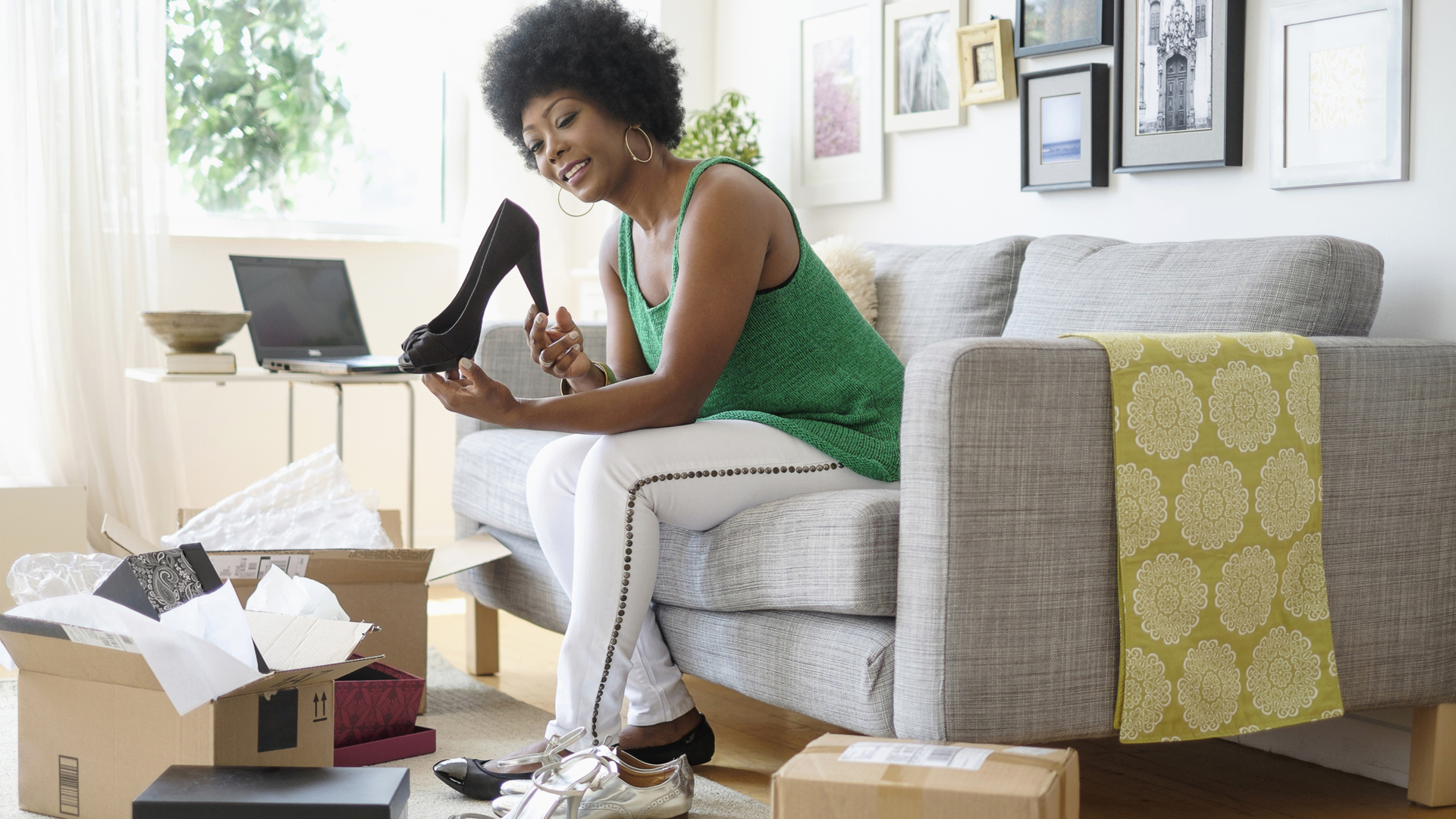 Step By Step Guide To Find The Correct Shoe Size
It is important to know for everyone that after reaching a certain age when your height stops, your foot size can still increase and decrease. The reasons behind the increase and decrease of the foot size are based on various aspects. Some of them are pregnancy, edema, arthritis disorders, age, weight gain, and loss, to name a few. Therefore, before every purchase, you must measure your foot size to get the actual size of your beautiful pair of shoes.
As there is no universal size standard, and the size chart varies from the not only country to county but also from brand to brand. It is advisable to get your foot size measured at home in centimeters and check the size chart of the shoe before making the purchase. Do not worry; it will be an easy task to do with the step-by-step guide below.
Step 1: Grab a ruler of at least 30 centimeters, an A4 sheet of paper, and a pencil or pen.
Step 2: Place your foot on the sheet, hold your pen in a slanting position and mark two dots, one above the longest toe and the other below the heel.
Step 3: Remove your foot and measure the distance with the ruler between the two dots and draw a straight line.
Step 4: Do not skip this step; measure the size of your other foot as well.
Note Many a time, due to some deformity or anything, and there comes a slight difference between the length of both your feet. Hence, it is important to know the size of both your feet. If this happens to you as well, you must buy the size according to the bigger foot size. For Example: if your foot size is 23.5 centimeters and 23.8 centimeters, you must buy a shoe of the size 23.8 centimeters.
This was how to find the correct size of your foot before making the purchase; now, it is important to focus on various factors before deciding on the shoe. These factors will help you while making the decision.
Factors That Might Affect Your Shoe Shopping
Length of your Foot
The correct length of your foot is very important to know before making the purchase. While finding the length of your foot, you must make sure it is in centimeters because the size chart, along with the shoe size, has the foot size in centimeters. If you have your foot size in centimeters, you will be easily able to find your perfect.
Design of Shoe and shape of Foot
The shoes which have a round head will fix your foot easily; they should be purchased of the size of your foot. But if the shoes have a pointed head, then they must be bought a size bigger. This is so because in the toe area, they have less space, and your toes will feel squeezed if bought of the same size as your foot.
Also, if your toe area is wide, you must not go for pointed shoes because buying a bigger size will not help you. It will not let you walk properly in those shoes. It is advisable to purchase shoes with zipping or an open hell for wider toes people.
Seasons
It is advised to measure your foot every time you make a purchase; after all, no one buys footwear daily but after a few months. Various people have various factors affecting their size of foot. With some, their feet might swell, and their size increases. With some, during winters, their feet might get squeezed, so the size decreases. Therefore, every time being a shopper, you must know your foot size before making the purchase. This will not make you return those beautiful pairs of shoes.
½ Large or Small
Various brands sell their shoe saying it is ½ size small; if so, you must opt for 0.5 centimeters bigger size shoe. If they say ½ size Large, then you must purchase 0.5 centimeters smaller size. Yes, it is vice versa, but this is also important to know for getting the right size of the pair of shoes.
Saving Tip
Trending Searches