Amazon Prime Day - Amazon's Biggest Shopping Sales
Amazon Prime Day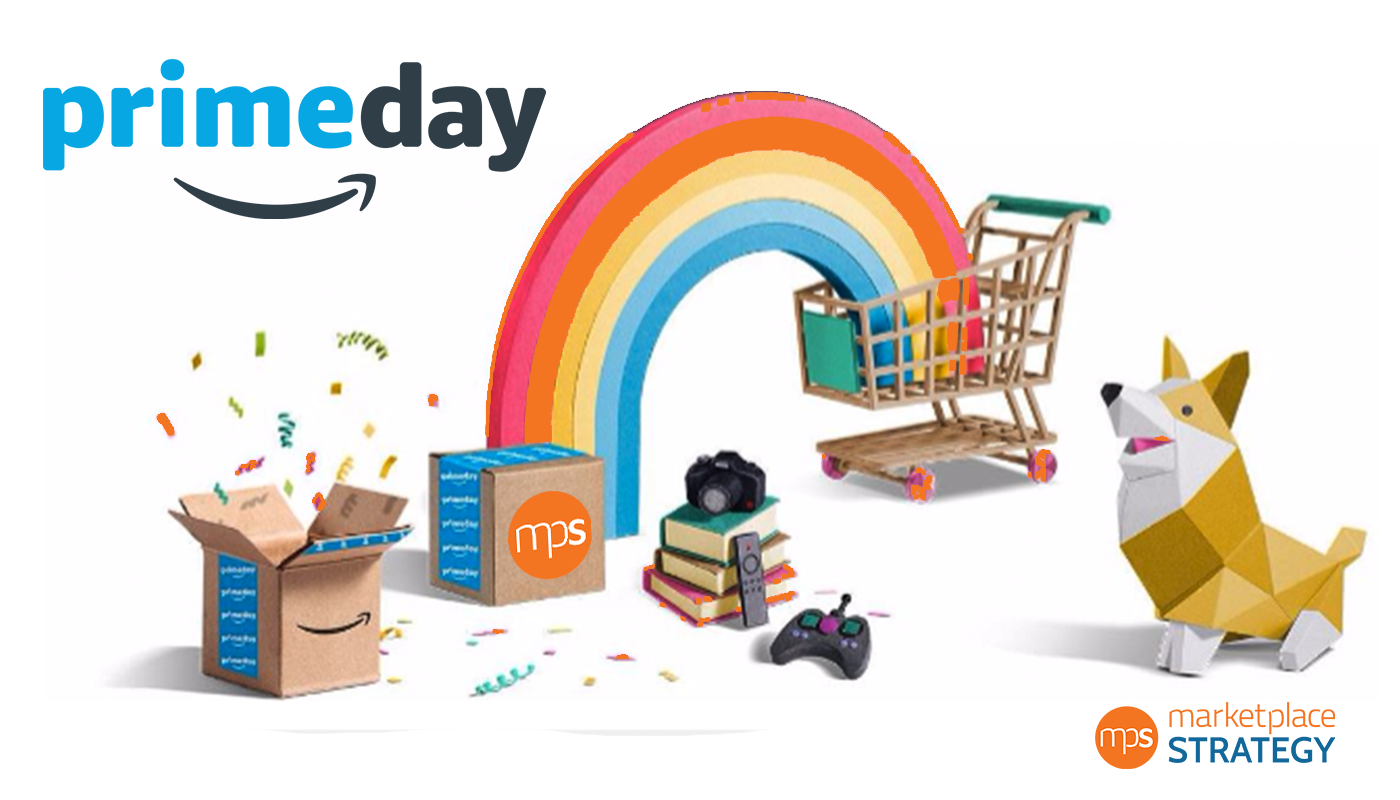 Amazon Prime Day is an online shopping festival when the considered biggest shopping sales held on the Amazon e-commerce platform happens. This event is considered to be Amazon's annual festival held in July, expected to fall on Tuesday, the second week of July 2020.
Although Amazon has not announced the official Amazon Prime Day date, however, a new report by CNBC shows that Amazon Prime Day 2020 will likely occur in October due to the huge impact of the Covid-19 pandemic. The internal Amazon e-mail, first reported by Business Insider (subscription required), announces sellers to keep the week of October 5 as a placeholder date for Amazon Prime Day promotions. Therefore, the actual Amazon Prime Day date is still unknown, depends mostly on the current situation of the epidemic. Therefore, to keep up to date with this holiday, you need to subscribe to Amazon news to follow.
At Amazon, this sale season in the US is sometimes bigger than Black Friday. It's for customers who shop on Amazon, and also for new customers. The discount items are diverse and rich from electronics, appliances, technology to fashion, perfumes, cosmetics ... all are reduced. Time lasts not long, only about 30 hours, in July.
The special feature of this holiday is that there is a sale every 5 minutes, with a super hot discount for the best quality products that customers cannot find on other occasions, increasing the purchase volume as the highest one of the year at Amazon.
One more great thing is preferential packages and promotions will be announced before the start date to allow "hunting" deals. Amazon allows customers to know Prime offers in advance in order to attract and look forward to the event.
The first Amazon Prime Day was celebrated in the U.S., UK, Spain, Japan, Italy, Germany, France, Canada, and Austria. Last year, in 2019, Amazon Prime deals were extended to hold in 18 countries including the United States, United Kingdom, United Arab Emirates, Spain, Singapore, Netherlands, Mexico, Luxembourg, Japan, Italy, India, Germany, Austria, France, China, Canada, Belgium, and Australia.
Amazon Prime Subscription
If you're not a Prime member, you can't participate on Prime Day. However, what you can do is sign up for a free Prime membership.
Amazon Prime is an Amazon VIP membership subscription. Customers who want to join Amazon Prime Day must register for membership for $ 99 per year or $ 10.99 per month (users can sign up for a 30-day trial before becoming an official member). According to statistics, 10.7% of the US population is a member of this service, meaning that 1 in 10 people will sign up to use Amazon Prime. On average, people with a Prime account spend $ 1,200 compared to people without an account and only spend about $ 700 per year. (according to GeekWire).
Prime Members Privileges
Offers and promotions
Offers and promotions for all Prime members include:
Prime members pay monthly and yearly fees.
Prime members are in a trial period.
Prime Student
Amazon Household
Guests of Prime members
In addition, Amazon Prime members will receive a 2% discount when recharging gift cards from a bank account. Customers can take advantage of this offer to buy expensive items.
If you've ever heard of Black Friday, one of the shopping events with thousands of products at extremely shocking prices, then surely that Prime Day will surprise you by the deals that are always purchased at reduced prices from 50% to 70% off. The special thing is that these items are sold on Amazon e-commerce sites with millions of products in each different category.
1-Click Function - Shorten the buying process
Prime members are allowed to choose the 1-click feature to place orders in just 1 step. When this feature is enabled, customers can click on the purchase button only once and the system will automatically charge and be shipped to the address in the information specified in the account. With 1-Click, customers can "hunt" many cheap items without worrying about waiting for the completion, they will sell out.
Enjoy many utilities for free
You can access Amazon Prime's video library, music videos, Prime Instant Video or Prime Music to enjoy and watch movies online every day. Buying copyrights for movies and TV shows isn't cheap, but this helps Amazon Prime attract more users. In addition, users can also store unlimited photos and borrow books for free reading from the Kindle Lending Library.
Free delivery within 2 days
As a member of Amazon Prime, you will enjoy a free 2-day shipping service (when purchasing over 35 USD) for millions of items at Amazon. Through the Prime Now service, your purchases will be delivered within a day or within two hours in 29 cities in the United States. In addition, Amazon also offers you an extra benefit by visiting Prime Central and clicking on "Invite a household member" to invite four other family members to use the express delivery service.
Amazon Prime Day Deals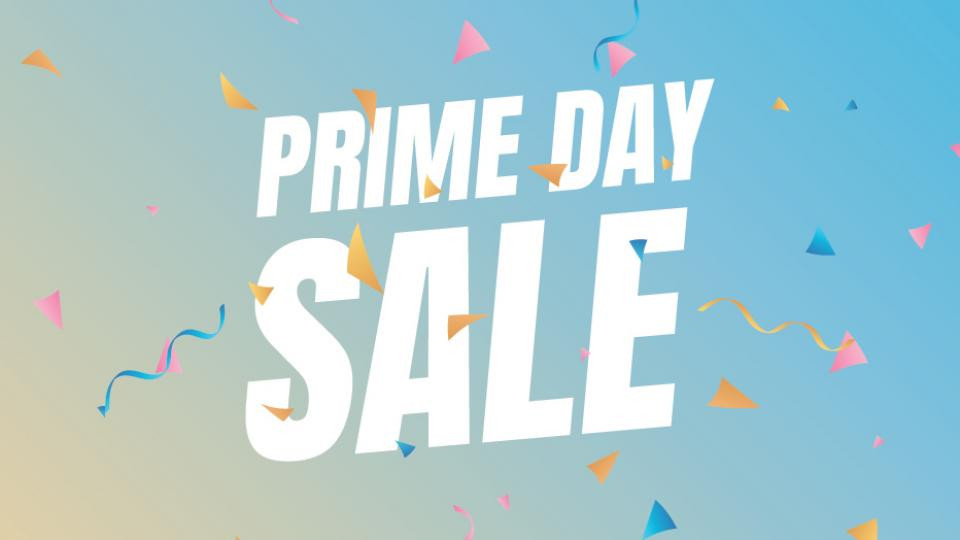 Despite the fact that no one knows when Prime Day 2020 is set to take place which means there definitely aren't any Prime Day deals available just yet. Having said that, there are plenty of Amazon special offers on sought-after products like AirPods, Fire TV Sticks, Keurigs, Kindles, iPods, MacBooks, and 4K TVs at Amazon right now.
On Amazon Prime Day, stores from small, medium to giants offer big discounts on any kind of products, especially the year's best discounts on Amazon hardware. Some prominent devices are Echo Dot, Fire TV Stick, and Kindle Paperwhite that tend to see the biggest discounts on Amazon Prime Day. Though, now it's not Prime Day, Amazon is also slashing the price of its hardware during its current sale.
Amazon-owned organic grocer Whole Foods plays an important role on Prime Day that one of their favorite Amazon Prime Day deals come from Whole Foods. Especially, for the past two years, Prime members who spend $10 or more at Whole Foods get a $10 Amazon credit that they can use on Amazon Prime Day. Therefore, be well-prepared to get all essentials at a good price.
Besides, other Whole Foods deals include a number of discounts on seafood, meat, organic produce, and more. Even if you're not a fan of Whole Foods, it's worth shopping there in the lead up to Prime Day because it saves you a considerable amount of money.
This year, however, social distancing guidelines will likely still be in effect come summer. Hence, some Whole Foods stores may be used for deliveries only. It's likely that Amazon Prime Day deals will focus on online Whole Foods deals instead of in-store discounts. Keep up to date.
Saving Tip
Trending Searches