Best 7 organic shampoo brands 2020
To most people, hair care products are essential components that we cannot skip in our daily routine. You need a hair care product that suits you most so that it will take care of your hair. If you want every day to be your good hair day, you need to pick a shampoo that is non-harmful and organic.
If you want to treat your hair well and protect the environment also, you need to avoid harmful chemicals, as well as support cruelty-free, promote sustainable companies. That's why we really appreciate these natural and organic shampoo and conditioner brands. They are helping to make out hair smoother and stronger, also make us feel valued and more beautiful.
If you still find it hard to choose an organic shampoo brands that fit you most, then this article is definitely for you. We have made a list of the top organic shampoo brands for you to choose in 2020.
Prose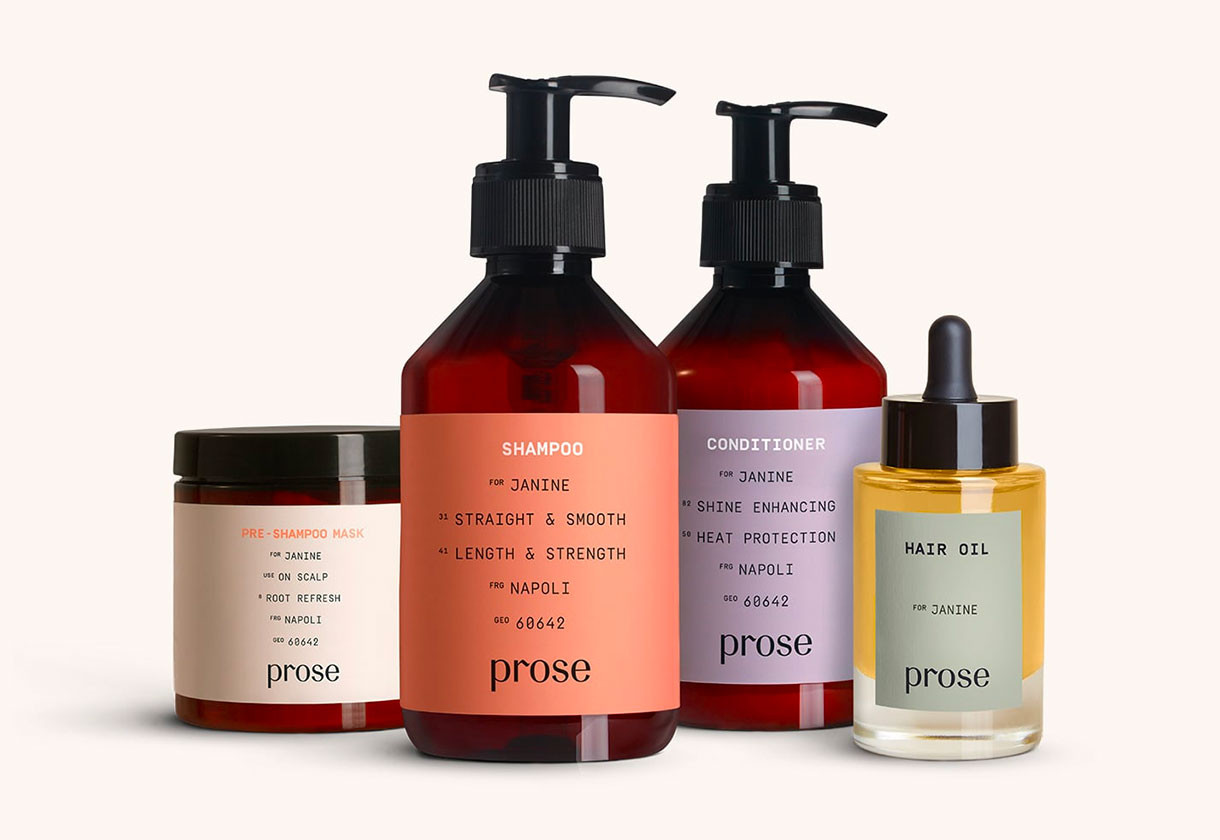 Prose is not only highly recommended by stylists but customers also love this brand. It specializes in making fresh, customized hair care from natural ingredients in the USA. What makes Prose special is that they let you take an online quiz about your hair and share your hair goals then they will formulate a custom hair care regimen for you. Then you will be provided with your personalized shampoo, conditioner, and hair masks within five days for maximum freshness. All Prose hair care products are made freshly according to customers' orders with a combination of clean ingredients backed by groundbreaking science, resulting in a formula that couldn't be created without you.
You can check out Prose coupons and then purchase shampoo at Prose website.
100% Pure

With 100% Pure in your hands, you will never have to worry about toxic chemicals or artificial ingredient content in your shampoo anymore. This is a brand based in Silicon Valley, which takes full advantage of natural ingredients and is passionate about promoting healthy products rich in protective antioxidants. They provide a wide range of shampoos and conditioners in various scents, as well as the reasonable price points. Besides hair care products, 100% Pure also offers beauty and skincare products, making this many people's top priority when it comes to beauty care.
100% Pure is about compassion, kindness, and empathy; being environmentally sustainable and improving the lives of people and animals all over the world. They also donate a lot to charity and give back to the global community. If you want to buy their shampoo at lower prices, you can look for 100% Pure discount codes since they offer many good deals.
John Masters Organics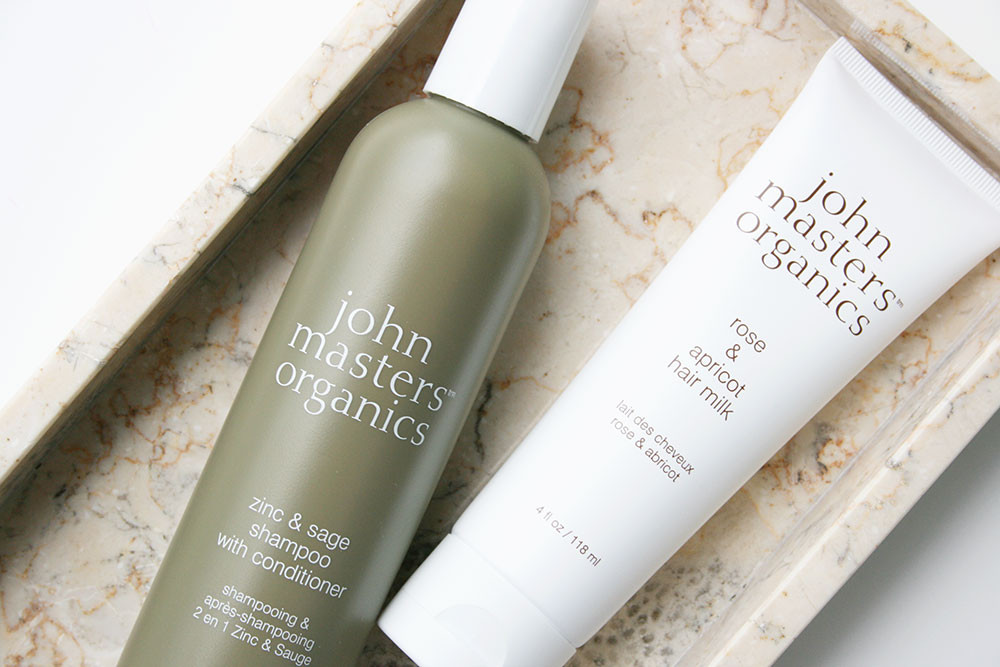 John Masters Organics is really changing the game in the hair care industry which helps you to have wonderful natural hair. The brand supports naturally-occurring fertilizer, pesticides, and other growing aids and is committed to partnerships with local farmers. Plus, John Masters Organics also avoids synthetic chemicals and instead uses natural-harvested ingredients and cold-pressed, steam-distilled extracts. Without artificial enrichment, "It's better for the body and the earth to simply return to the source: super natural botanicals." That's what makes their products amazing.
They provide shampoo that suits every hair type including normal hair, fine hair, dry hair, damaged hair… so that you can be sure that you find the perfect shampoo for your hair here.
Alaffia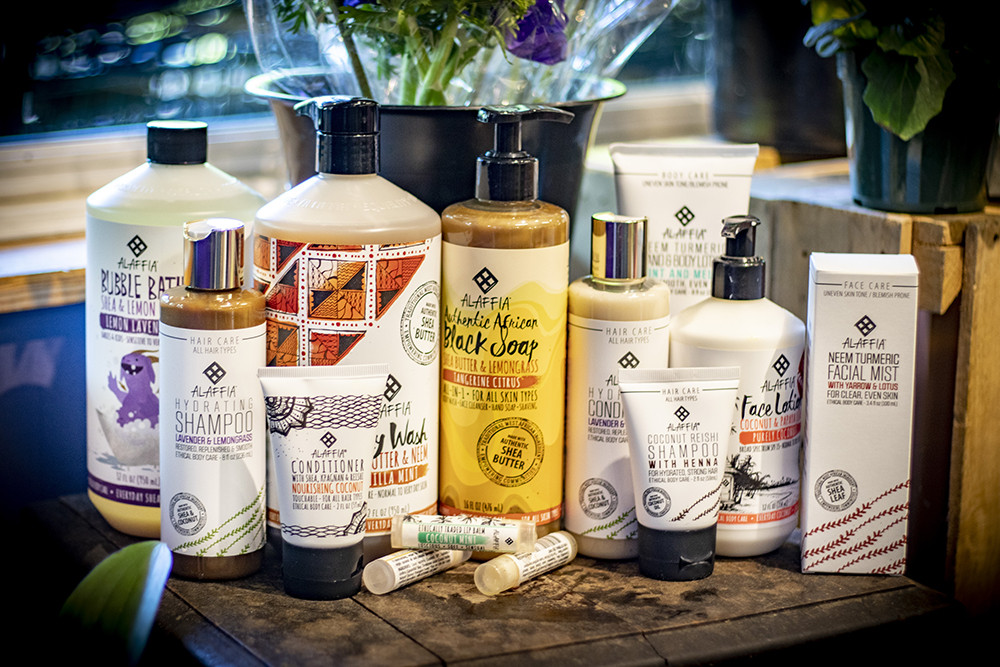 Alaffia is an organic haircare brand named after a typical greeting used in central Togo, Belin, and Nigeria for health and well-being. This is a social company that spreads all over the world. Their hair care products are created across Western Africa using the best and safest natural ingredients. In return, Alaffia helps fight against poverty and creates jobs and opportunities through women co-ops and collectives. Their shampoos and conditioners are obtained from ethically-traded coconut oil, unrefined shea butter, and natural plants. Alaffia also produces hair styling products and 2-in-1 regimens.
Real Purity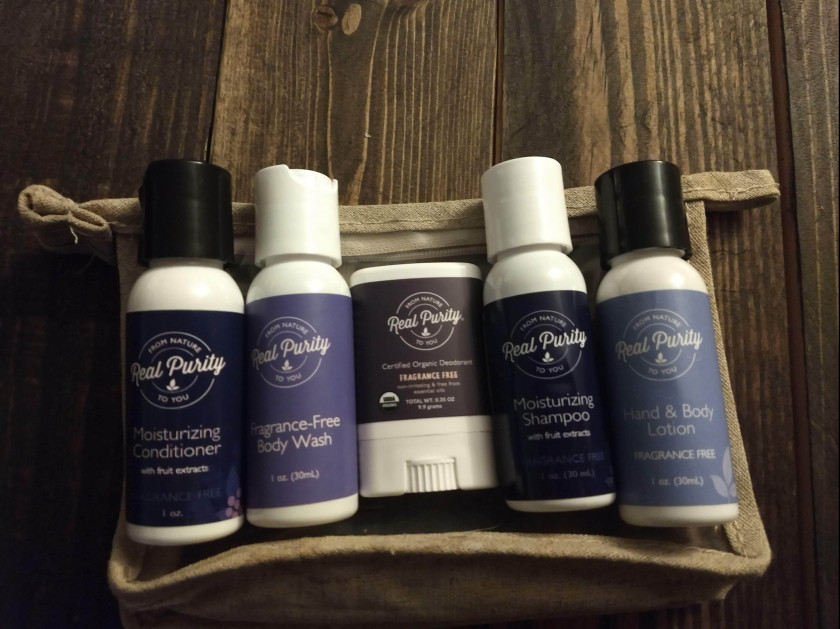 Real Purity is one of the leaders in the all-natural, non-toxic cosmetic, skincare, and body care products. The brand is committed to clean beauty because of their background in biochemistry and a passion to replace harmful ingredients with high-quality botanicals that are suitable for every hair type even the sensitive one. Moreover, these shampoos are affordable and tailored to fit specific hair demands - whether you are looking for a product to repair, replenish, or simply clean your hair.
Real Purity guarantees that their products do no harm to your body, the environment, or to others. Thus, they develop a collection of cruelty-free cosmetics, skin, and body care that gently compliments sensitive skin, using natural ingredients, and cause no harm to customers' health.
Aromatica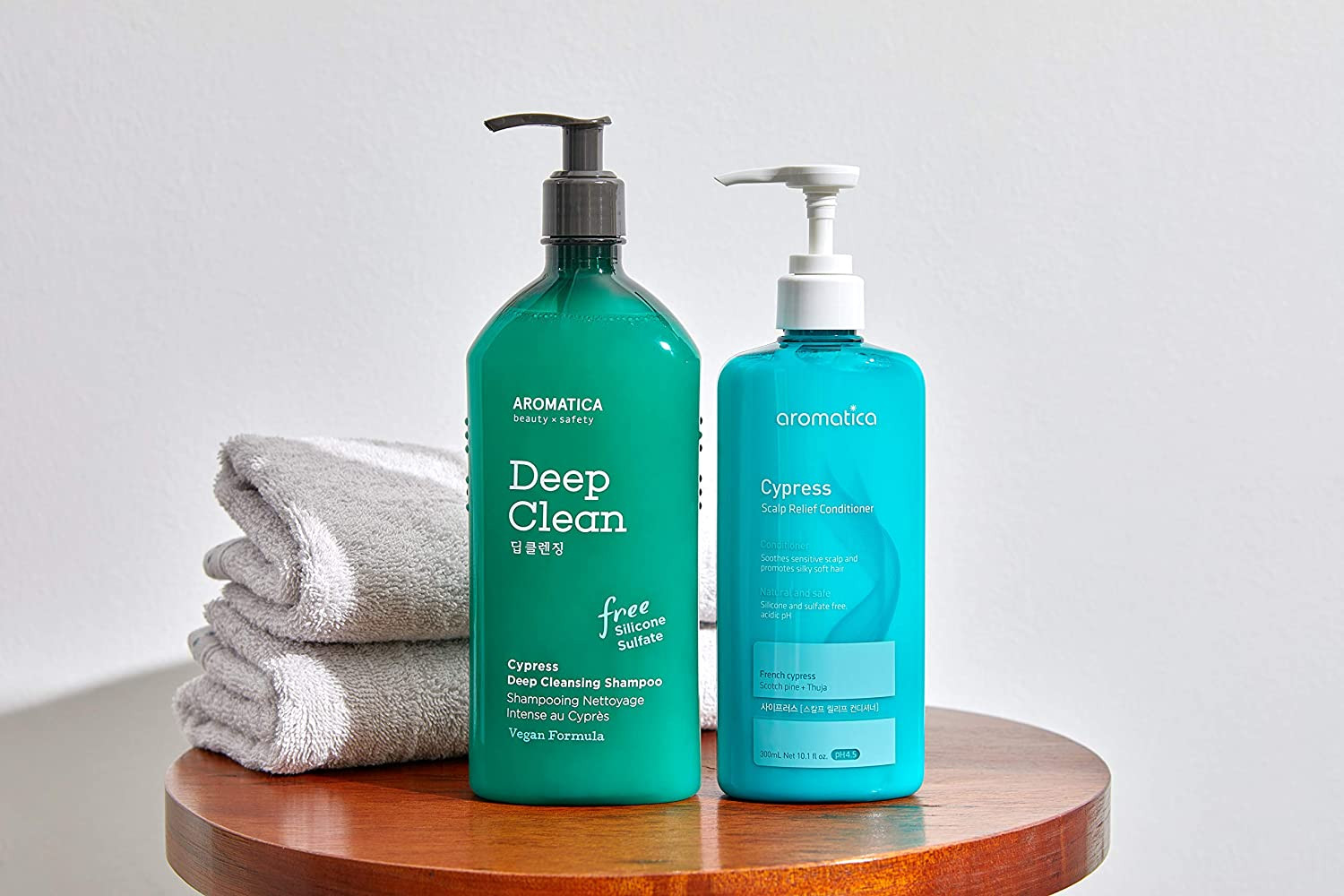 Aromatica's clean beauty care products started in Korea and are motivated by natural aromatherapy. With a simplified range of vegan shampoos, conditioners, and treatments for every hair type, Aromatica's all-natural scents, and accessible price points make this brand so special. Tap into the legacy of quality behind Korean beauty products while also nourishing your scalp and your skin. Check out Aromatica coupon codes to save money when purchasing their products.
Rahua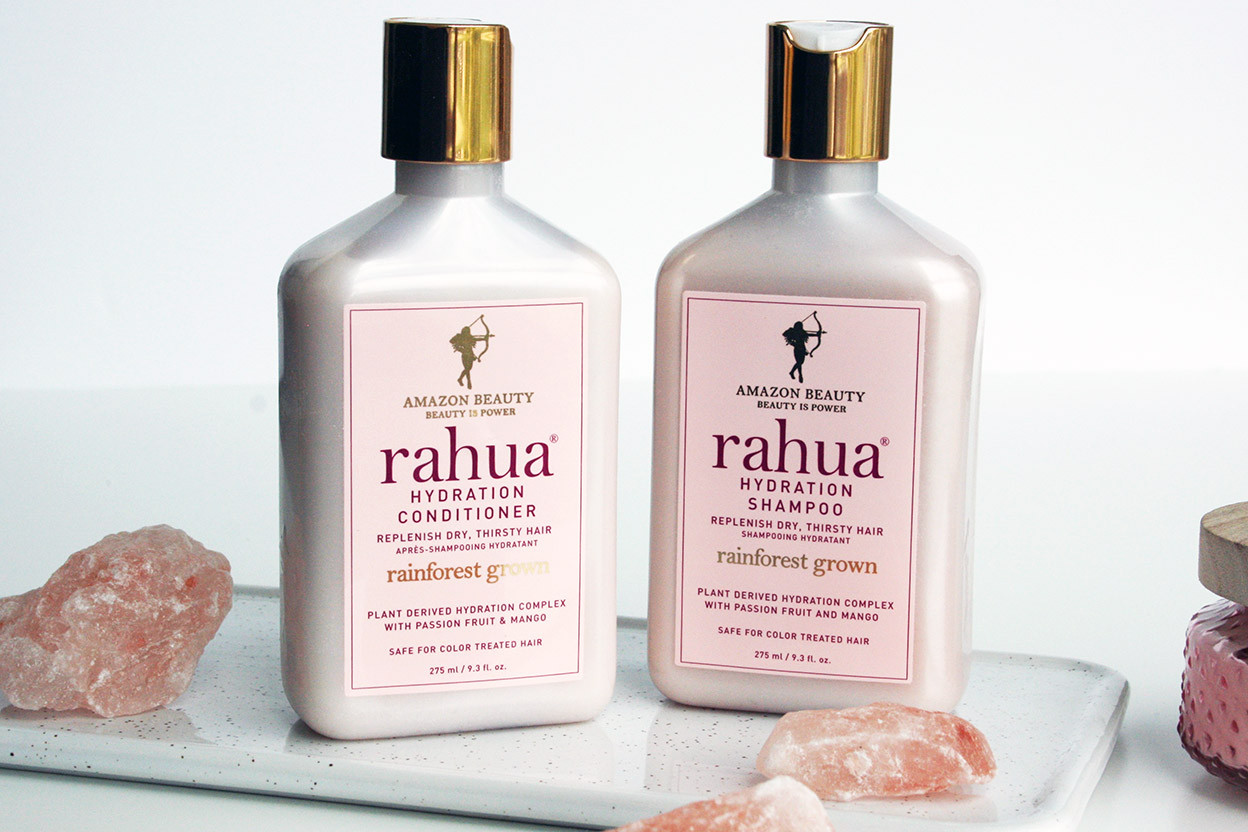 Rahua was developed by Fabian Lliguin, a native Ecuadorian. This brand's products are uniquely sourced and processed by people in accordance with traditional Quechua methods and rituals. The brand is not only creating clean, natural, vegan, and organic products but it's also committed to sustaining the Amazon rainforest and its indigenous people. Also, the amazing molecular structure that "deeply penetrates the hair's cortex—bonding and repairing it—while simultaneously smoothing the hair's cuticle" makes Rahua shampoo more special.
Saving Tip
Trending Searches