Best board games for family gatherings (Part 1)
Normally your family is likely rushing to work and school and then have a quick dinner before homework and bed. Now during this coronavirus quarantine time, I bet your family has much free time to spend with each other. So why don't we take advantage of this time to create more wonderful memories with our family by playing these amazing family board games?
Nowadays the board games options are nearly endless so you can try many kinds of games depending on your hobby. In this article I will give you a list of the best board games according to my opinion and other people's reviews on Amazon.
Exploding Kittens Card Game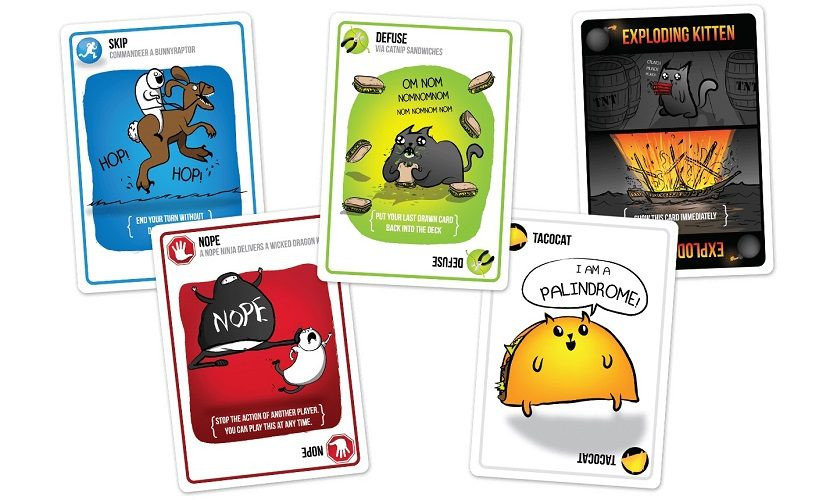 This is by far one of the most popular board games. It has thousands of positive reviews on Amazon. People find the cards very hilarious and the pictures are completely awesome in a weird way. Many reviewers think that's great all the cards are random like "Cards Against Humanity" but less harsh and more family-friendly. One of the great things about this board game is that kids can play on the same level as adults, which makes kids love this board game so much. Also, it's a great board game that helps your family bonding better. Instead of listening to someone's complain or rant, you can have a quirky, funny and flexible game that brings actual interaction in a light and fun way. You can purchase Exploding Kittens at reasonable price on Amazon.
Spot it!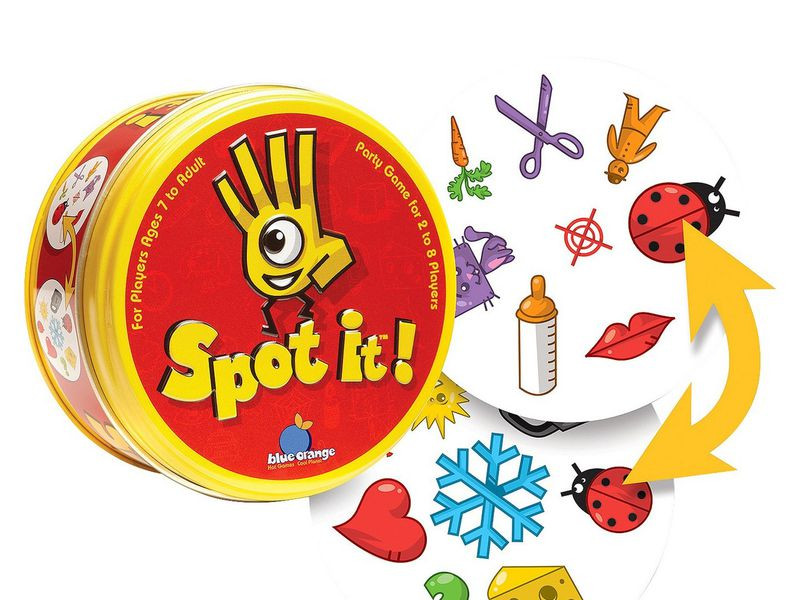 Spot It! get many great reviews because it's suitable for all ages, which makes it a perfect board game for family night. People also appreciate its portability and price as well. Both kids and adults love this game so much. Adult reviewers say that this game is not only fun but also surprisingly challenging. They even keep the little tin of cards in their bag to entertain other kids on flights or in restaurants. This board game is said to be simple, cheap, versatile and durable - definitely worth your money. This game is available on Amazon at only $7.99.
Kids Against Maturity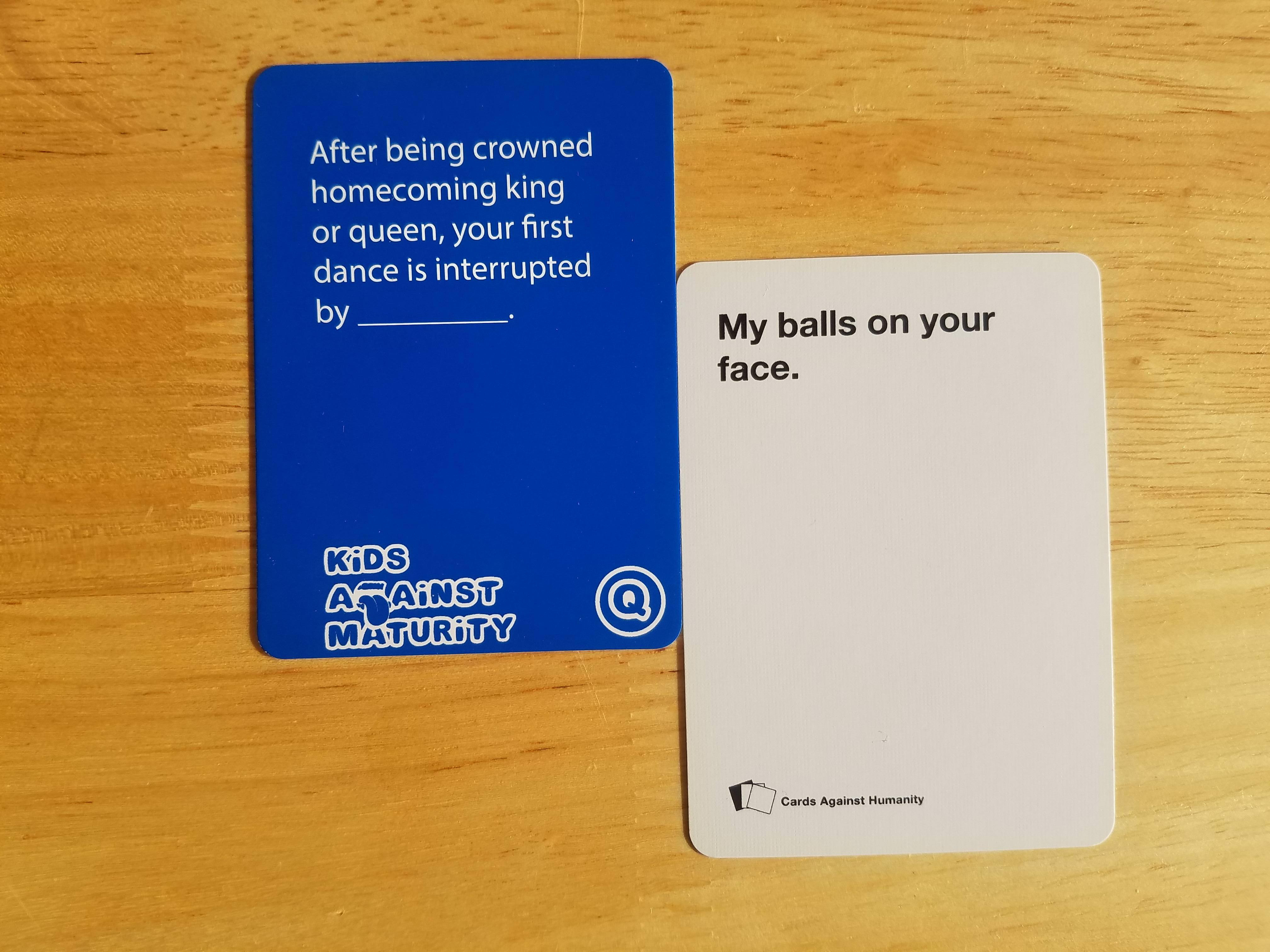 This is definitely a must-try game on family gatherings. This fun fill-in-the-blank game will help your creative kids coming up with the most hilarious combinations. One game set includes 500 question and answer cards and a handy box to keep it all. It's portable and a take-anywhere size game. Become an instant champion while camping, sleepovers, game nights, family gatherings, summer camp, plane trips and more with this game. Each player has 10 white answer cards and takes turns asking the blue question cards. Each question asker picks the funniest answer, and the player with the highest amount of most amusing answers, wins the game. You can purchase this board game on Amazon at $29.99. Check out some Amazon coupons and deals to get this game at a low cost.
Classic Operation Game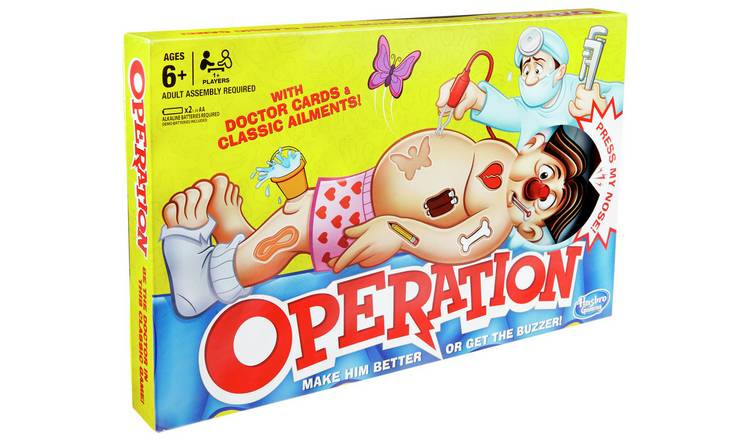 Operation is a board game that helps improve motor skills because you learn to steady your hand as you take items away from the divots on the board. Kids will develop their motor skills so fast by playing this board game and they even enjoy it. You can motivate your kids by letting them compete with their siblings. Kids and parents both love this Classic Operation Game. Kids can't wait to play the doctor and remove Cavity Sam's ailments without getting buzzed. Whether playing alone or with others, your child will love the challenge of this fun game.
Heist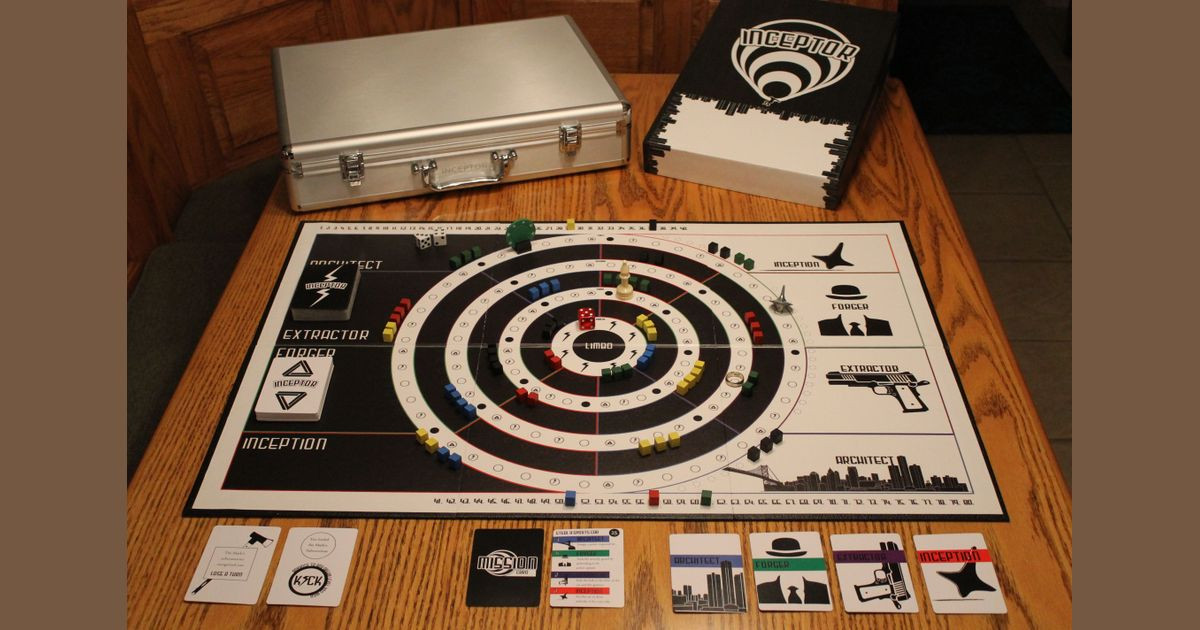 This family board game is a way of testing how you work under pressure. Your mission in this game is to crack open a safe and steal all of the loot. But you have to be really careful because once you make three false moves, you will sound the alarm. This game provides 5 progressive game levels: beat all of the levels to become the Heist Champions. This game is suitable for both adults and kids, which is perfect for a family game night.
Betrayal at House on the Hill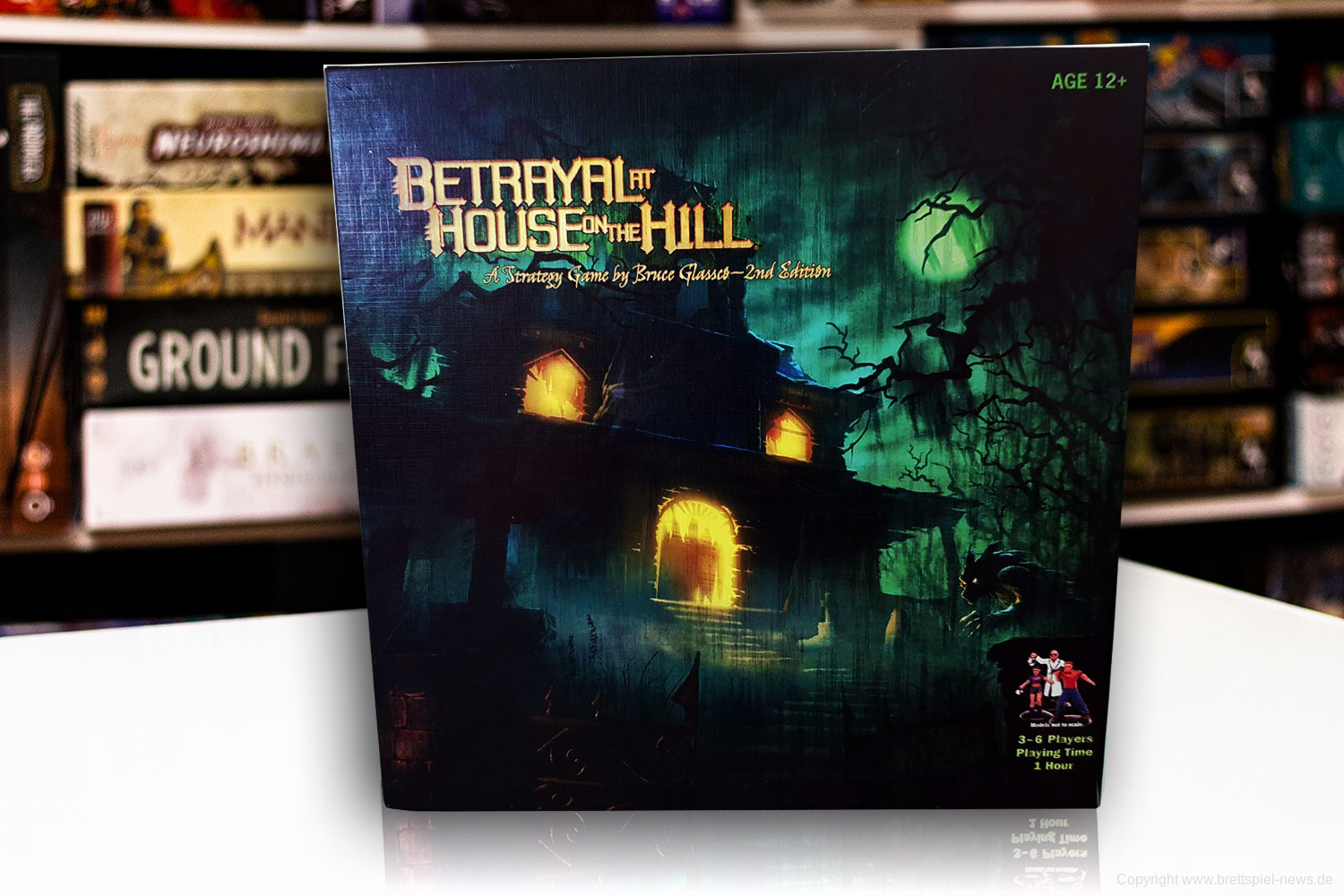 This is a famous thriller board game to play with your family on a stormy night. According to reviewers, this game is incredibly immersive and detailed. Some players say that each time they play this game, it gets a little bit different so you won't get bored with it. This game provides you with 50 blood-curdling scenarios, which makes each trip to the House on the Hill promises fresh horrors. In this game, players must work together to survive the nightmare so that it's a really good game to help your family bonding. If you are a fan of horror movies or general spooky stuff then this is the perfect game for you.
Hasbro Clue Game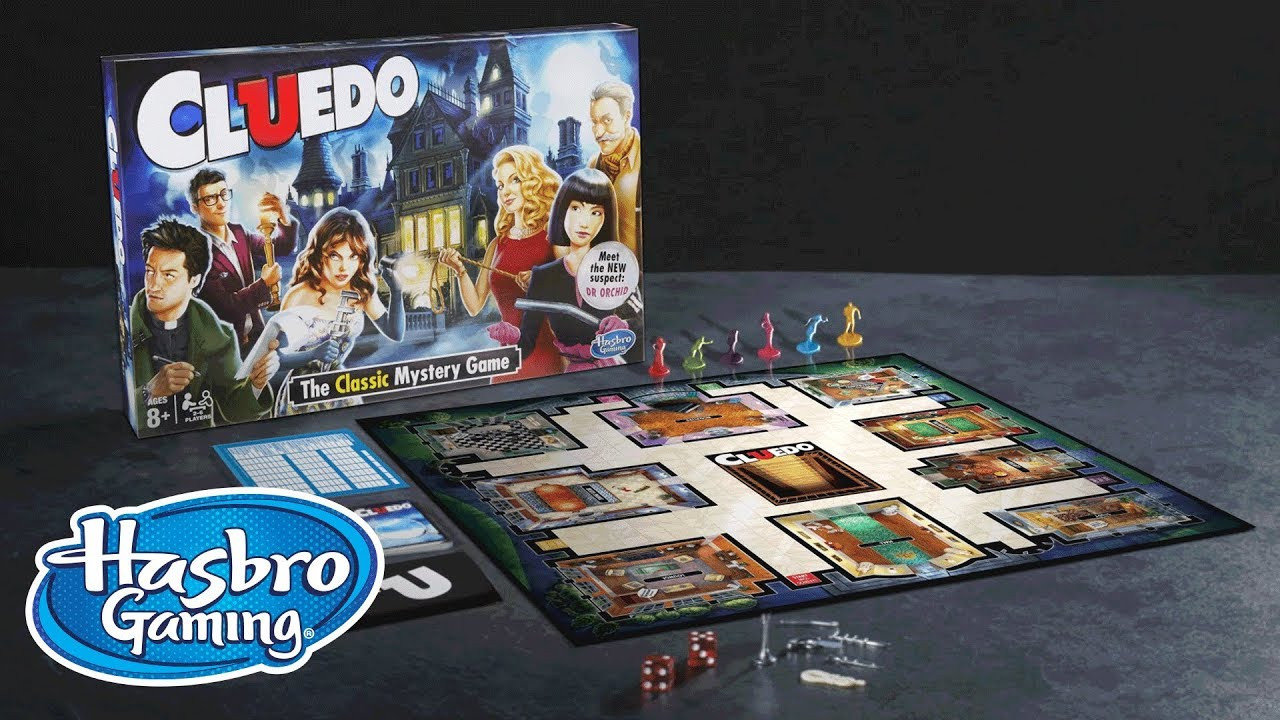 Hasbro Clue game is a classic board game that is perfect for family game night. In this suspenseful Clue game, players have to find out who's responsible for the murder of Mr. Boddy of Tudor Mansion in his own home. Get the scoop on the mansion's rooms, weapons, and guests and start detecting! The player who correctly finds out Who, What, and Where wins!
Spontuneous - The Song Game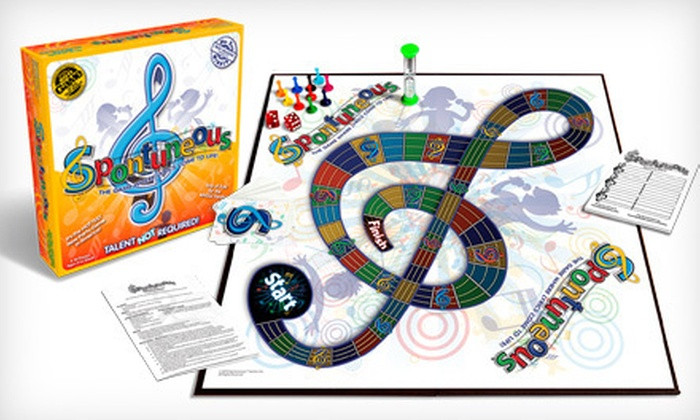 Spontuneous is a game for family who loves music. This game can be played by both adults and kids because of its simple rule: "One player says a word and the race is on for the others to sing a song containing that word. Play begins with the Tunesmith turning the timer and announcing a Trigger-Word from his/her Hit-List. The first player who starts singing scores but must sing a minimum of 5 words containing the Trigger-Word. For example, if the Trigger-Word was dawn the first player to begin singing a 5-word portion of lyrics from any song containing the word dawn scores." It's a perfect game for small or large groups, for children, teenagers, adults and for families! You don't need to have a microphone, but the spontaneous improvisation will have you in hysterics; singing and dancing the night away! You can purchase this game on Amazon at only $29.99.
Saving Tip
Trending Searches