Best books to read during quarantine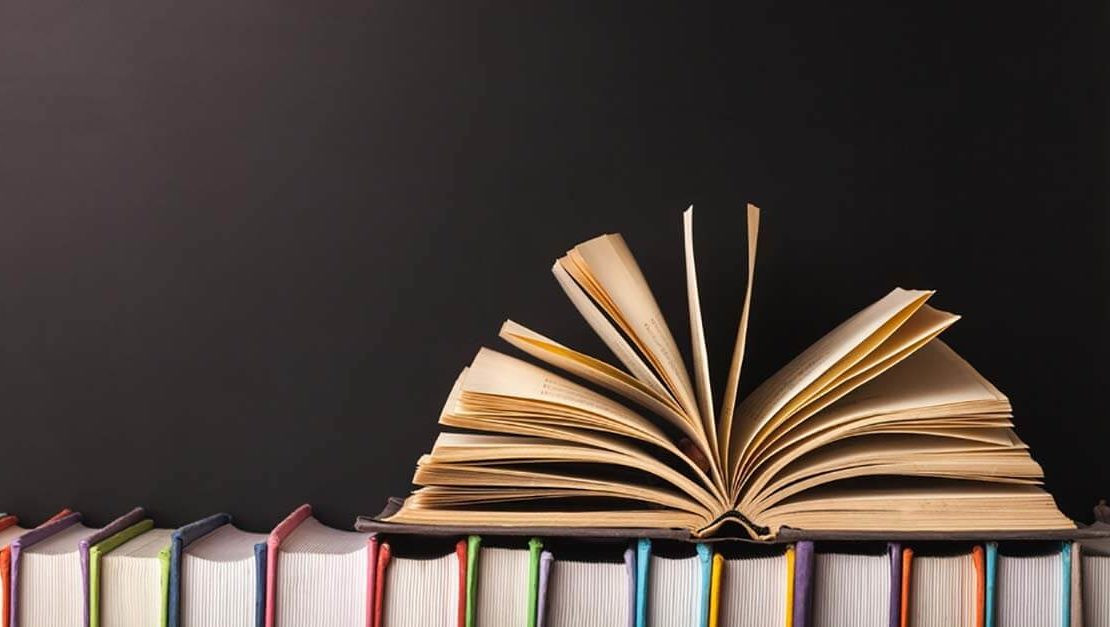 For many people, quarantine time may be such a waste of time but if you know how to take advantage of that time, it will be a lot better. This is the chance for you to do everything you want to do at home but you have no time since you have to go to work. One of the options is picking up a book and start reading. If you still have no idea which books you should read then this article is for you.
We have selected our best recommendations of the best books to read while you are under quarantine due to coronavirus.
The Decameron by Boccaccio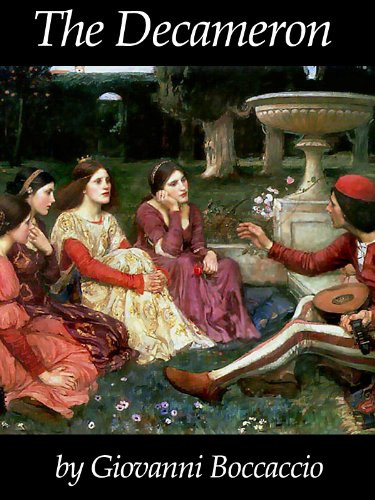 The Decameron was written by Giovanni Boccaccio, who was inspired by a major epidemic that hit Florence in the 14th century. This book is about a group of young noblemen and -women, people of great privilege who have been able to escape from the plague-ridden city telling each other stories while staying in the luxurious villa to which they've retreated.
The description of the plague in the book is very expressive and quite scary, which sets a dark tone. However, the stories that the character tell each other are interesting and hilarious, which brings a carnivalesque feel. The Decameron shows that the suspension of normal realities that happen in a tragic situation such as a pandemic can actually create a particularly protected environment for storytelling.
Love in the Time of Cholera by Gabriel Garcia Marquez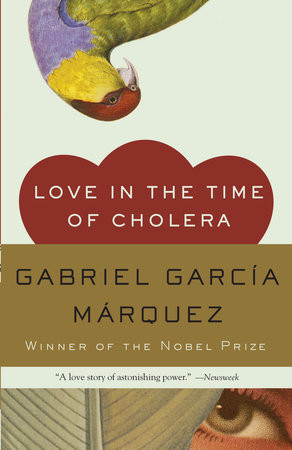 Love in the Time of Cholera has always been highly recommended when it comes to literature about pandemics. Even though "cholera" is right in the title, this book is more than just cholera. It's about love and relationships that last decades and it raises the question that maybe love is the real disease. The novel put romantic love in many forms, both ideal and depraved and constantly forces the reader to question such ready-made characterizations by giving elements opposite to these simple judgments. If you want to return to the classics you missed in high school and college, this is a perfect choice. Or, if you want to say things like "literature in the time of coronavirus" with more knowledge of the source to look more intelligent, read this.
Good Omens by Neil Gaiman and Terry Pratchett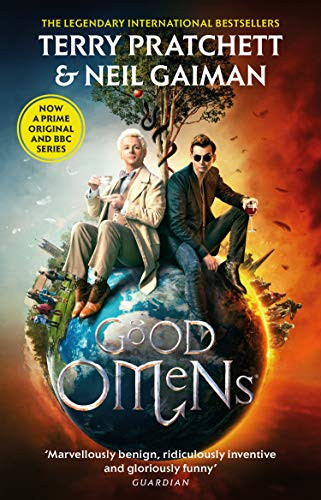 Good Omens is a comedy written about the birth of the son of Satan and the coming of the End Times. Of course, it will be hard for you to find more fun and entertaining when reading about the end of the world. The book is full of signature darkness, satire, and clever twists on mythology, Gaiman, and Pratchett which created a wild tale of the apocalypse.
Reading this book, you will see the attempts of the angel Aziraphale and the demon Crowley to sabotage the coming of the end time, a mixup at the small country hospital on the day of birth and the growth of the Antichrist who grows up with the wrong family, in the wrong country village. This novel ranked at number 68 on the BBC's survey The Big Read in 2003.
Agorafabulous!: Dispatches from My Bedroom by Sara Benincasa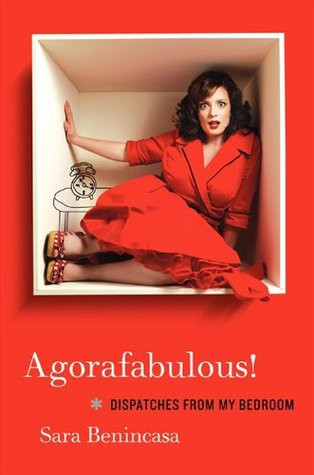 Okay, maybe you think that's enough books about epidemics. This book is different because the character in this book is not facing a virus but she can't make herself leave the house. Sara Benincasa - the main character of this book faced down agoraphobia, depression, an eating disorder, and panic disorder. This is a story about how that girl become a standup comedian - which is totally different from her days of never leaving her college dorm room. Her memoir is how she went through mental illnesses and became stronger than ever.
Going Bovine by Libba Bray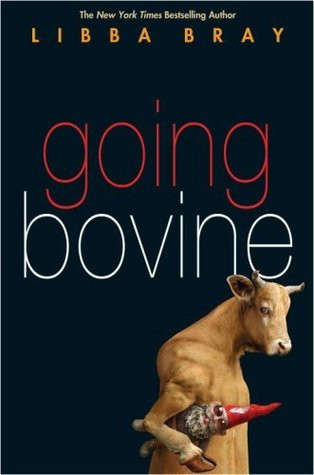 Going Bovine is about a 16-year-old boy who has mad cow disease. This disease is incurable and he's going to die. But he doesn't just give up on life, he's going to have the adventure for the first time in his life - even if it's all in his imagination. This book teaches you to be positive no matter what situation you are in like Cameron - the main character. Going Bovine proved that you can have wild adventure and satisfaction even when your life is coming to an end. This is really a good book for you to read when you are under coronavirus quarantine.
The Plague by Albert Camus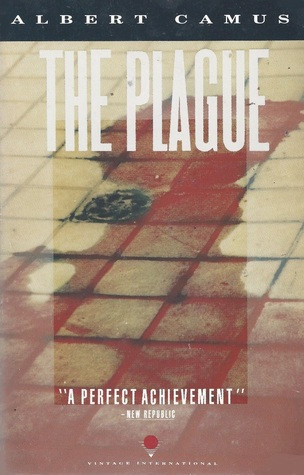 Talking about the disease, we still can't skip this book: The Plague. It is one of the most famous novels on the topic of the epidemic. It is a story about people involved in an epidemic in the North African setting. It focuses on the details about how quarantines are enforced and the role of not only the government but individuals also who stood together to face the epidemic.
This book was published in 1947, shortly after World War Two, became an allegory for the spread of fascism.
However, this book is perfect both at the allegorical and the literal level. This book describes really clear about what it feels like to be in a city hit by an epidemic and what it feels like to be in quarantine. It also shows how important it is to keep our humanity and our sense of connection to others in times when everything is hard.
Crowdsourcing Paris by Joe Bunting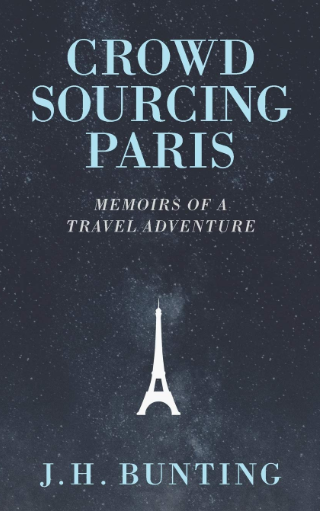 Remember when you could travel around the world to exotic regions, visit well-known monuments and museums, and sit in coffee shops with your friends? Remember when you could walk on the sidewalk, go to the airport, get to an airplane, or visit other countries without getting checked if you are infected with a disease? Or do you simply miss just going out in public whenever you want? If so, then this book is for you. Take in the sights of Paris with Joe Bunting's crowdsourced adventure. It might just inspire you to find ways to make staying home an adventure all its own.
Where to purchase these books at reasonable prices?
If you find the books I recommended above exciting, you may now wonder where to buy these books. There are now many retailers which deliver books right to your door with just a few clicks. You can check out Amazon for many Amazon discounts on books. Here at couponxoo, we constantly update the latest discounts, promos, and coupons so that you can always purchase books at the lowest prices possible.
Saving Tip
Trending Searches