Best online casino bonuses: how and where to get them
Recently, there has been a surge in popularity for online casinos, partly due to the current world situation and partly because of their benefits compared with classic brick-and-mortar ones. The industry adapted quickly, and online casinos are on the rise. If you're reading this article, you're probably one of the 20 million Canadians who gamble online.
We know how difficult it can be to figure out the most suitable casino for your needs. We're here to help you get the hang of it. Let's find out the main aspects you need to consider in your search for the best online casino.
Often, the bonuses offered can help you determine if it looks like your future place to be. But just as often, players end up registering with average casinos, even though the welcome bonus seemed great at first.
The golden rule in the online casino world can be summed up very quickly: read the fine print. It can help immensely if you take the time to study the casinos' licensing, what payment methods it offers and, of course, the Terms and Conditions of the specific bonus you wish to claim.
Related: Top 5 Games With Family Should Play On Patriotic Day 2021
Choosing the right online casino
Learn to compare your casinos and see-through first impressions.
Licensing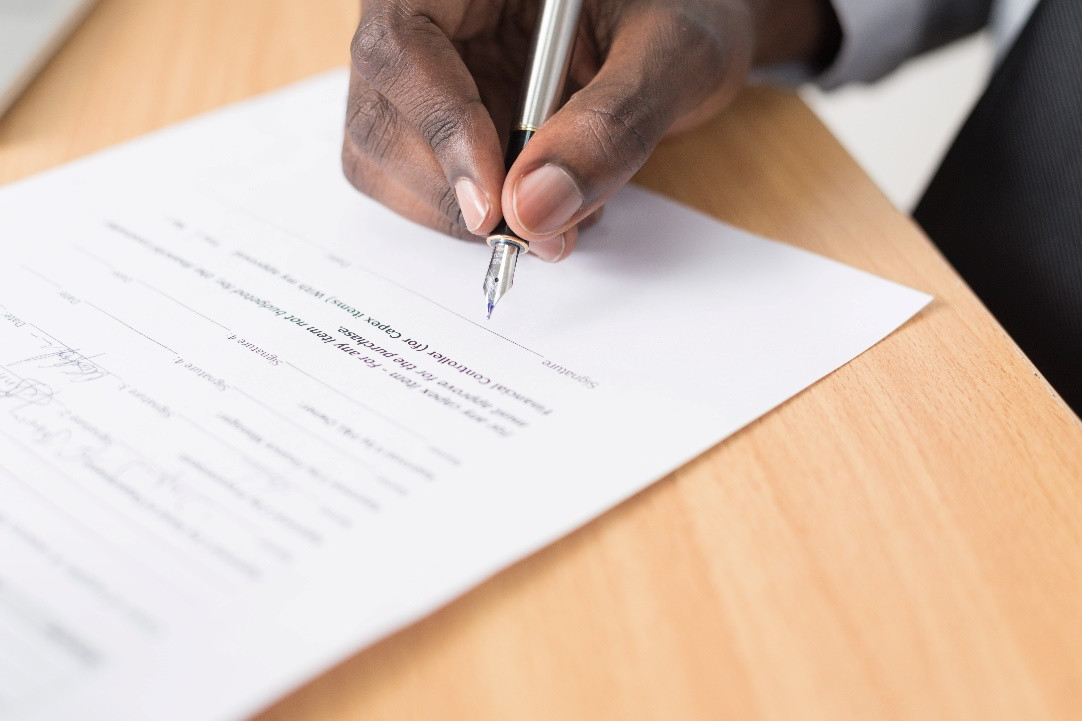 First, check the footer of your gambling site of choice to see whether it is licensed or not. A license will likely be mentioned there, but you should know that some are more trustworthy than others.
For example, a Curacao license seems better than nothing, but it does not guarantee players' financial security. There are legitimate casinos that hold this license. Still, you run a higher risk of getting scammed than with other licenses. Often shady entities use the Curacao seal without holding a valid license, but legal water are starting to clear in the area, with new, stricter regulations.
On the contrary, a license from the UKGC or MGA is trusted all over the world. Casinos that want the UKGC seal of approval must comply with harsh requirements, but that means players have their personal data, transactions and account balance perfectly secured. I wouldn't trust a Curacao-only-licensed casino to handle my data and money.
With that in mind, you should only register with a casino that holds a trustworthy license.
Payment methods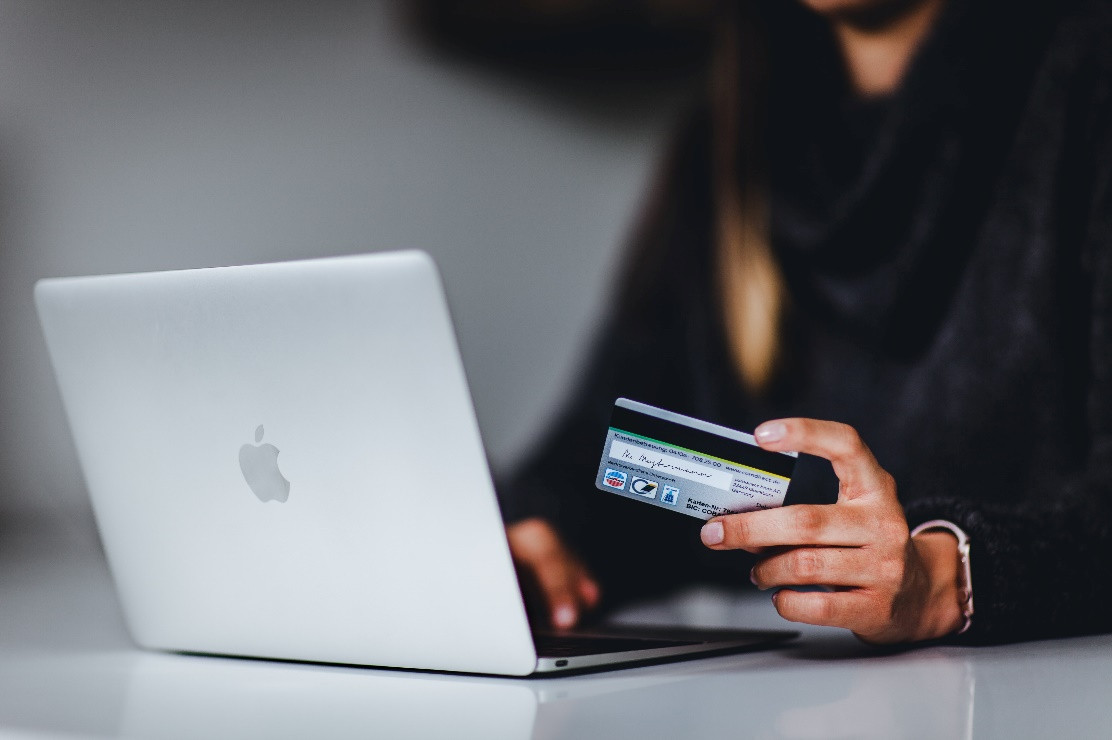 The next step is visiting the Cashier. Does your casino of choice feature the payment method you're most likely to use? Some players prefer sticking to their debit card, while others go for the benefits that come with e-wallets in terms of transaction speed.
A crucial metric that will help you differentiate between your casinos is payment processing speed. Check the site and try to figure how long it will take for your winnings to land in your account.
If it's more than 3 days, that isn't good. Ideally, you want to wait as little as possible to avoid developing an intention to gamble again too soon. Some online casinos will let you cancel your withdrawal request. You might get lucky one more time, but don't be overconfident.
We recommend cashing out if it's a significant amount. Withdraw the funds in an electronic wallet, and you may get them instantly!
Games & Providers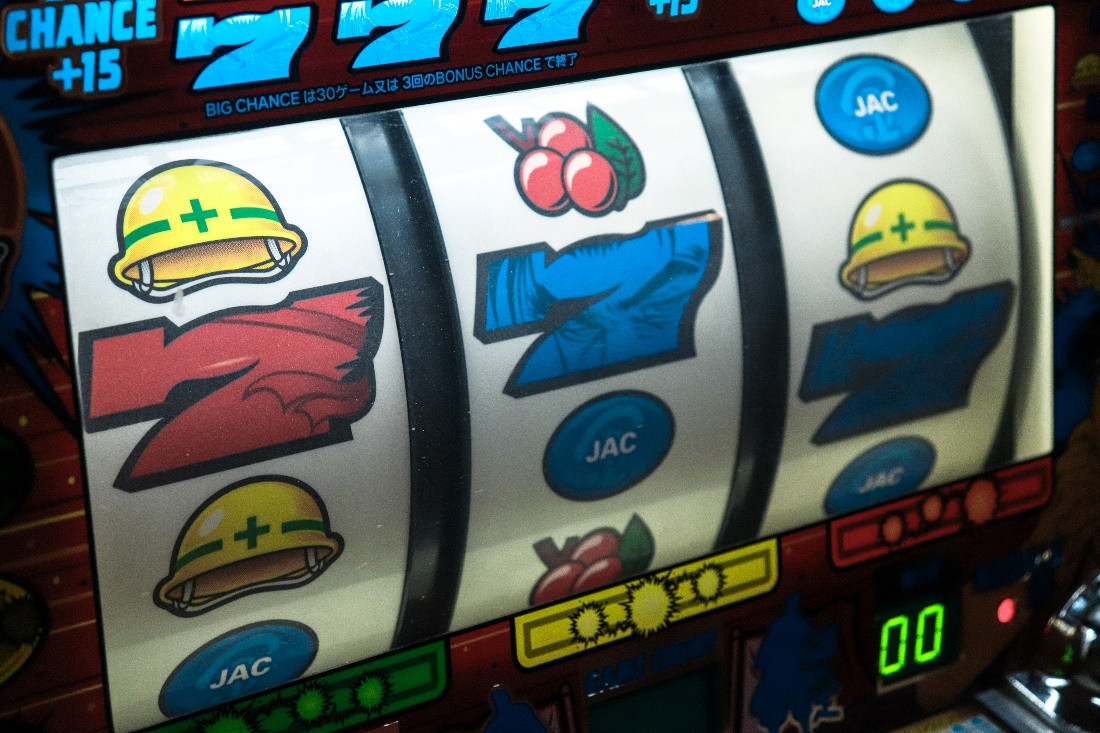 We can safely assume that playing the same games over and over again becomes boring for anyone. You need diversity in your online casino. You want a complete selection of game types, and that to be further diversified with many titles.
Some casinos offer only slots, which can be all right if the games are exclusive or in-house made. It's not about the quantity, but the quality and a few hundred never-seen-before games can suffice. Still, the more significant portion of Canadian players needs more than that.
A wide range of games, including slots to live roulette, poker, and everything in between, opens up a whole realm of possibilities. A competitive online casino must, therefore, feature leading-edge software studios. Next time you visit a new casino, see if it has games from the 5 essential software makers:
Playtech
Evolution
NetEnt
Microgaming
Pragmatic Play
We've based our method of choosing the perfect online casino on 3 factors: licensing, payments, and games. Other subjective factors come into play as well. Generally, they won't affect your experience as powerfully, but in extreme cases, they will. The visual impression can make or break an experience. At the same time, a mobile player can be completely put off if mobile usability isn't top-shelf.
Choosing the right bonus
The final layer of our search for the best online casino is where we investigate its promotions. When you arrive at a licensed casino that promises a good payment policy and plenty of games, it's time to skim through the currently available offers and check their Terms.
Deposit or no deposit?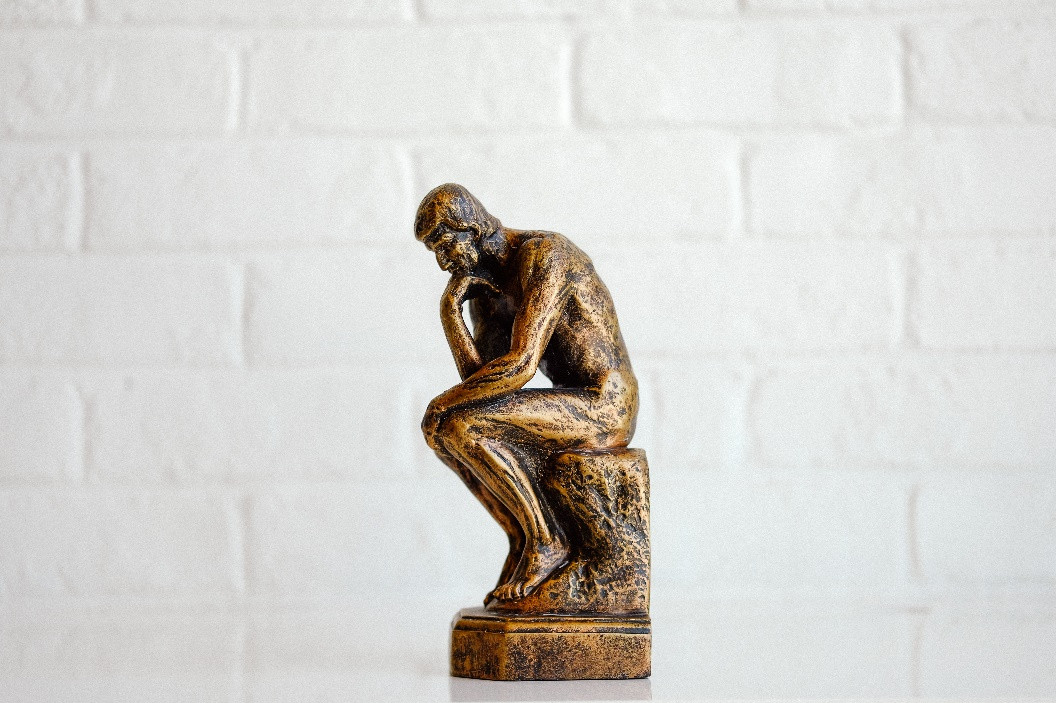 First, you need to ask yourself what type of bonus would serve you best. Some casinos offer no deposit bonuses, which can be a great way to start rolling. But these have a downside: the maximum amount you can withdraw from it is capped around C$20.
Still, for a no deposit bonus of C$5, to cash it out 4 times is sufficient. Check the various deposit-based bonuses the casino has to offer if you want to score potentially greater wins with bonus money. Usually, the welcome package brings the highest value, paired with a cashout limit greater than C$100.
Bonus value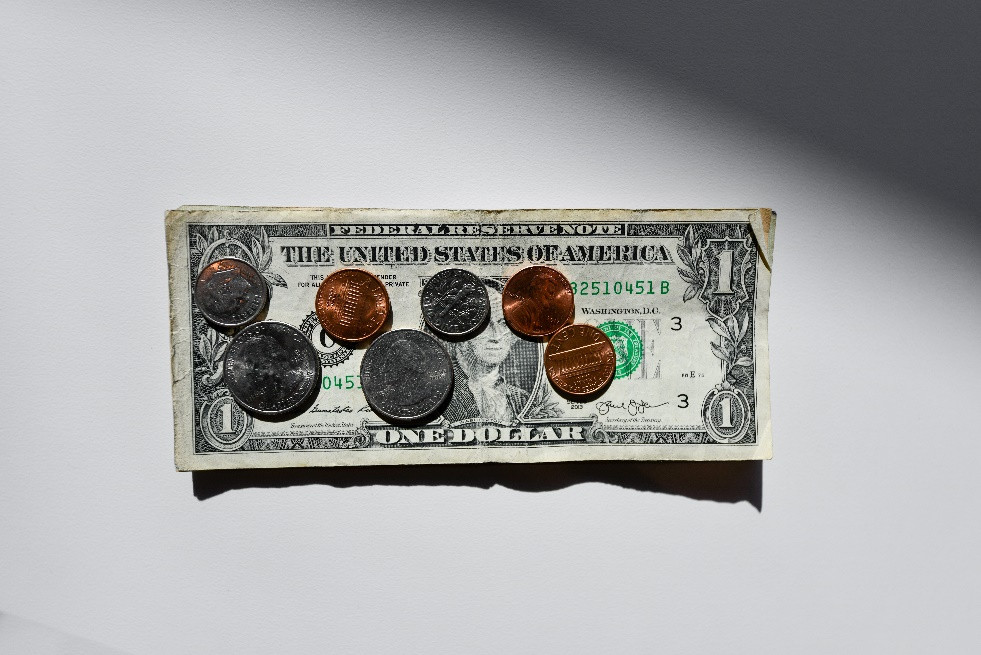 A new variable comes into discussion: bonus value. Value is relative. Most times, no deposit bonuses won't exceed C$10, but given it's a free incentive, it brings value in this way. Conversely, deposit-based offers can reach amazing heights. But their value is not reducible to simply the amount you play.
You shouldn't overlook the details when you pick your bonus. Sometimes a seemingly high-value bonus can have an immensely high wagering requirement or incredibly low cash out limit, rendering it useless.
Wagering requirements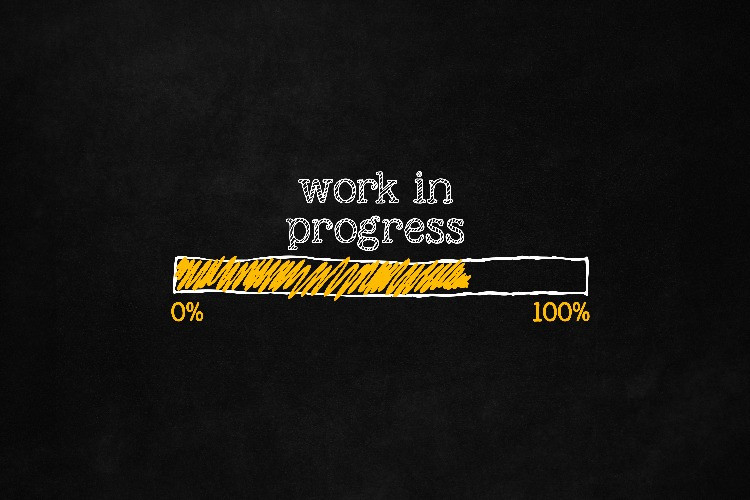 Bonuses would have been synonymous with free money if it weren't for wagering requirements. Imagine the consequences if things looked that way. Instead, the role of a bonus is to give you another shot when you run out of real cash.
Bonuses are tied to play through requirements also to promote equal treatment of players. Everybody gets a second chance, but the result of the bonus round depends strictly on the person's luck.
Look for bonuses that have a wagering requirement of 40x at most. For a bonus of C$100, that means you must wager 40x C$100= C$4000. If you're playing the right games at the right time, who knows, you might have a chance to convert your bonus into real cash.
But imagine a 65x or 80x wagering requirement. Nobody is lucky enough to complete that.
Outline
There you have it. As promised, we've outlined a method to help you refine your search for the best online casino. Summing it up, you have a pair of 3's to pay attention to:
The license of the casino – whether it's trusted or not.
Payment speed and methods – faster cashouts are better.
Games and providers – the more, the merrier.
Then, see if the bonuses on offer are of any good. Inspect:
The cashout value – some casinos are really stingy, run.
Bonus value – a huge amount doesn't always mean more value;
Wagering requirement – the lower, the better.
Saving Tip
Trending Searches