Breaking Your Bad Spending Habits
Most of the time, bad spending habits make us break our budget. A lack of money management is putting you in danger of falling into debt. Make this the year you make changes to your bad spending habits and positively impact your household budget.
It is very easy than you think. Pursue this list of tips for smart spending, and pick a few money-saving strategies to try. Of course, do not adopt them all at once, as you are bound to get overwhelmed and give up. Instead, tackle once at a time, incorporate the change into your routine and see if it fits your family lifestyle.
Before you know it, you will be saving money hand over fist. Whether you are cutting costs in the kitchen or being strategic about shopping, here is some expert advice on breaking bad spending habits to save you money.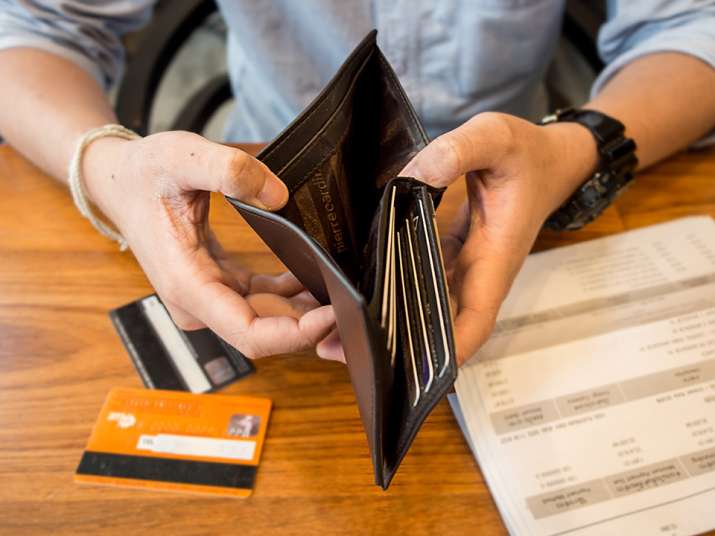 Set Goals for Yourself:
One of the best ways to motivate you to save money and reduce spending would be to set yourself a target. When you have seen something, you would love to purchase, set yourself the challenge of waiting until your next payday before purchasing it. You can also give you a bigger goal, for example saving for a holiday.
This can motivate you to quit spending frivolously, and you may even see that you are not so bothered about those things by the time that the month ends, which means you will have more savings in the bank. Try to shop from stores that are offering different coupons and discount deals to save money.
Create a Budget:
When you are not aware of how much money you have and how much you are spending, it is very easy to shop in ignorant bliss-and after that, you will be surprised by high credit card bills later.
The best way to cure bad spending habits is to create a budget and track your spending. It will keep you honest and force you to make tough decisions in advance about what you can or can't afford. In addition, the budget-making process can be eye-opening.
Set Up a Savings Account:
Savings accounts are also one of the best ways to break your bad spending habits. If you don't have one already, you must open a savings account that you pay into every month. You are going to require finding out how much you can easily set aside each month.
After you deposit this money into your account, make sure you don't touch it unless you want it for an emergency. This will help you break the bad habit of overspending every month since you will be limiting the amount of money you have got access to.
Save on your Utility Bills:
It is very easy to waste money at home without realizing it. Accidentally, a light left on while you are at the office or the thermostat turned up too high will increase your utility bills. Rather than that, adopt seasonal living habits to decrease your reliance on electricity for climate control. All these good electricity saving habits will help you to build good saving habits.
Pay in Cash:
This is one of the simplest methods to curb your spending would be to use cash. Most people got that their credit or debit cards are much faster and a lot more convenient to use, especially when they are out and above.
However, parting with hard-earned cash is much harder than swiping your card. Therefore, if you set yourself an amount of cash to spend every day for necessities, you may end up coming home with a chance to save.
Make Returns, When Possible:
Often, returning purchases to a store or online retailer feels like an inconvenience. However, if you have buyer's remorse, haven't used or worn an item, and the time limit hasn't expired, return the product you have purchase to help course correct your spending.
If you want to cut your spending, purchase your desire products from the stores selling their items at discounts and offering various coupons and deals for helping you to buy important items at cheap rates.
Use What You Have:
First, take a look at the stuff you already own before you plan a spending spree. For example, shop your closet before you hit the shopping mall. Combining separates in various ways can make a new outfit and provide you the same satisfaction as if you purchase new clothes. If you haven't worn products in years, see if you can consign them for cash or donate them to clear up space, so you don't want to spend money on more storage bins.
Compete with a Friend for Support and Accountability:
It is always very helpful to have someone you can talk to about your spending habits and goals. A friend who is in the same boat as you can be the perfect person. Compare notes regularly to look how you are doing, and maybe even set up a friendly and healthy competition to see who can cut their spending more.
Additionally, when you have a friend who is trying to cut spending, you can find inexpensive ways to hang out together, helping each other achieve their goals.
Saving Tip
Trending Searches