Brilliant Strategies to Set Up Coupon Codes Businesses Should Comprehend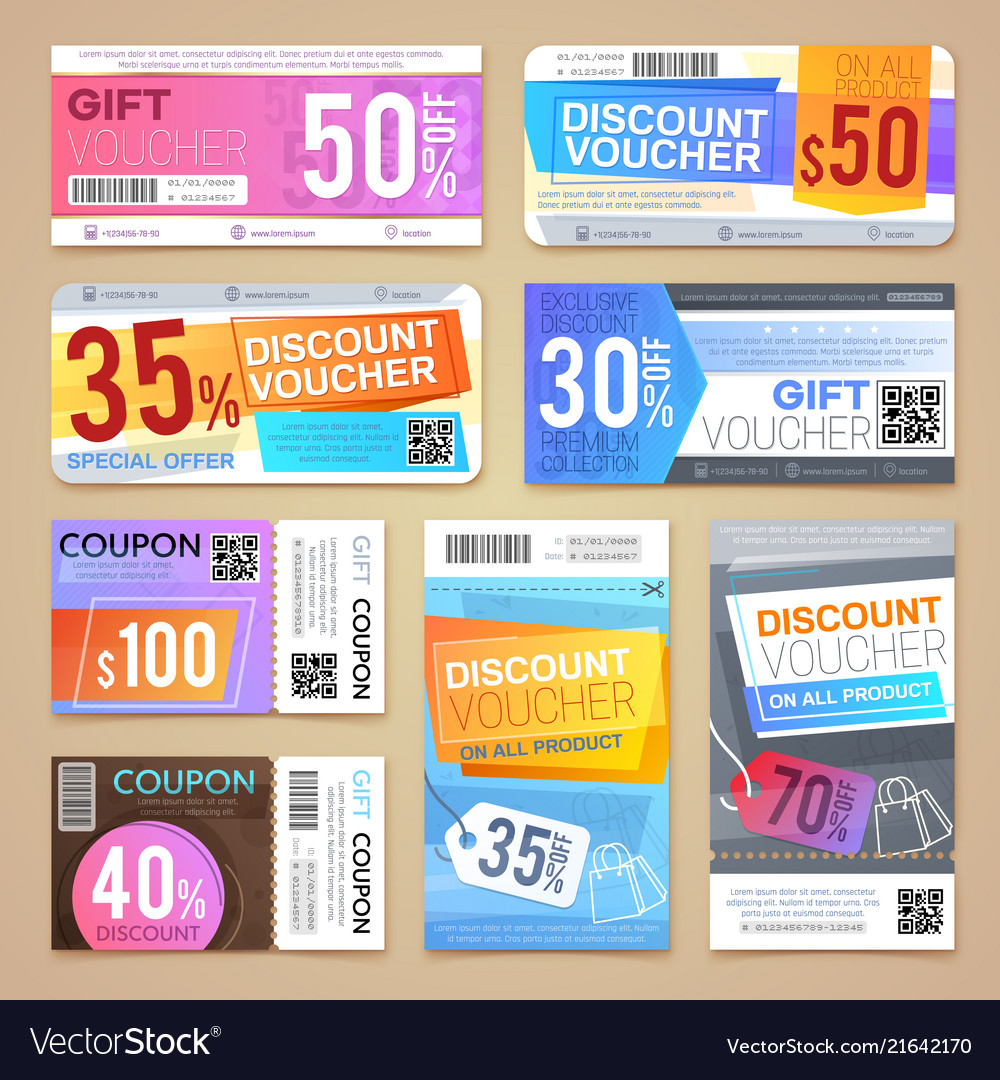 Coupons may sound like a simple solution to help a corporation increase conversion rates easily; however, this can be a double-edged sword if you abuse it. In fact, shocking or overwhelming promotions can have a negative impact on the booming online business.
Instead of using coupon codes to drive sales at checkout, savvy business owners are striving to leverage discounts to track customers, build affiliate relationships and many more. The article will cover the best so you can issue coupons in a reasonable and effective manner.
1. Retarget and "Save" Abandoned Carts
For a business operating in the field of fiercely competitive e-commerce, coupon codes are vital. Managers can use coupons wisely in their marketing strategies by retargeting with banner ads or sending emails to remind customers of "abandoned" shopping carts. This action will attract shoppers to come back to the site. However, if you want to build a sustainable business, never consider discounted products as your core value.
2. Distribute Coupons Through Partners
Here's the solution favored by the e-commerce community because it helps achieve many positive results. You should offer special discount codes or deals to your partners so they can distribute them to their customers. Along with that, don't forget to set an expiration date or a limit based on quantity. The third-party will receive a small commission and help you promote and advertise products/services across multiple channels, from which your work will grow and quickly gain market share.
3. Keep Track and Measure Return On Investment (ROI)
Coupon codes are a great way to keep track and measure your advertising ROI. Simply use different codes for each advertising portal (such as Google, Bing, and Facebook) so you can see exactly how many sales each campaign generates. With the interfere of technology, you can also use coupon codes for a detailed follow up to keywords of your search advertising campaign.
4. Reward Loyal Customers on Facebook
On the Facebook fan page, you can offer coupons and promotions to your fans right on Facebook, or use third-party applications. Instead of just offering one coupon to everyone, it would be more convenient and economical to reward your most loyal fans. The top fans can be identified through an app.
5. Track Revenue at Events
Discount codes are perfect for tracking sales channels that work best for you. For example, in events, let's provide your marketing partners with separate promo codes, so you can calculate which channels are largely related to sales and then focus on optimizing those channels.
6. Encourage action
Besides, it's wise to offer coupon codes or online promotions to first buyers. This creates scarcity that will stimulate customers to make a quick decision, thereby boosting your sales.
7. Customize and Keep Learning
Many businesses simply use coupons to increase purchase conversion rates. This is not a brilliant strategy. Coupons can do more than what you expect. They can be utilized to learn more about customer behavior at the same time.
For instance, create your own unique code to use through a variety of channels. You can distribute custom coupons for partners and then test different types of discounts to maximize conversion rates based on actual data.
8. Launch Coupons in a Crowded Market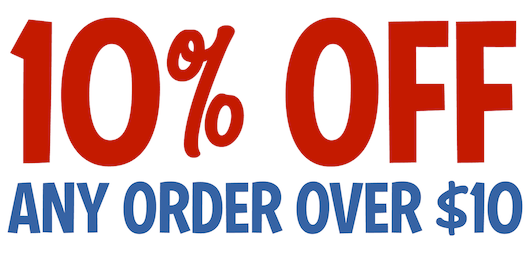 Using the discount code means you jump into price competition. That may not be a good strategy for service providers or businesses that provide exclusive products sold only on their websites. However, for highly competitive items, the coupon or promo code will work. An additional 10% discount may allure customers to choose your site instead of your competitor's.
9. Use Coupons to Close Orders
Modern consumers are accustomed to seeking preferential deals, so with online shops, the use of coupons is almost mandatory. You should place a prominent button named "coupon" on the left side of the homepage, which is the position that generates the highest conversions from coupons to orders as recorded. Email registration will pop up and customers can fill out their information in exchange for coupon codes via email shortly thereafter.
10. Show Generosity
Give your employees many codes with different discount rates and let them surprise customers. You can instruct them to say, "We appreciate your purchase. You know - I want to give you a $50 discount on your next order. Thank you for being our great customer! " Generous actions like these have a great effect on building brand loyalty.
11. Consider the Cost of Getting a Customer
Never bother using discount codes unless you are very familiar with the economic model of your unit. That is the difference between sales and related costs throughout the life span of a customer. Bear in mind that, before offering any type of discount, you should understand the customer lifetime value and consider whether providing a discount for them will offset the cost you've spent for a long time or not.
Saving Tip
Trending Searches