2021 Consumer Holiday Shopping Plans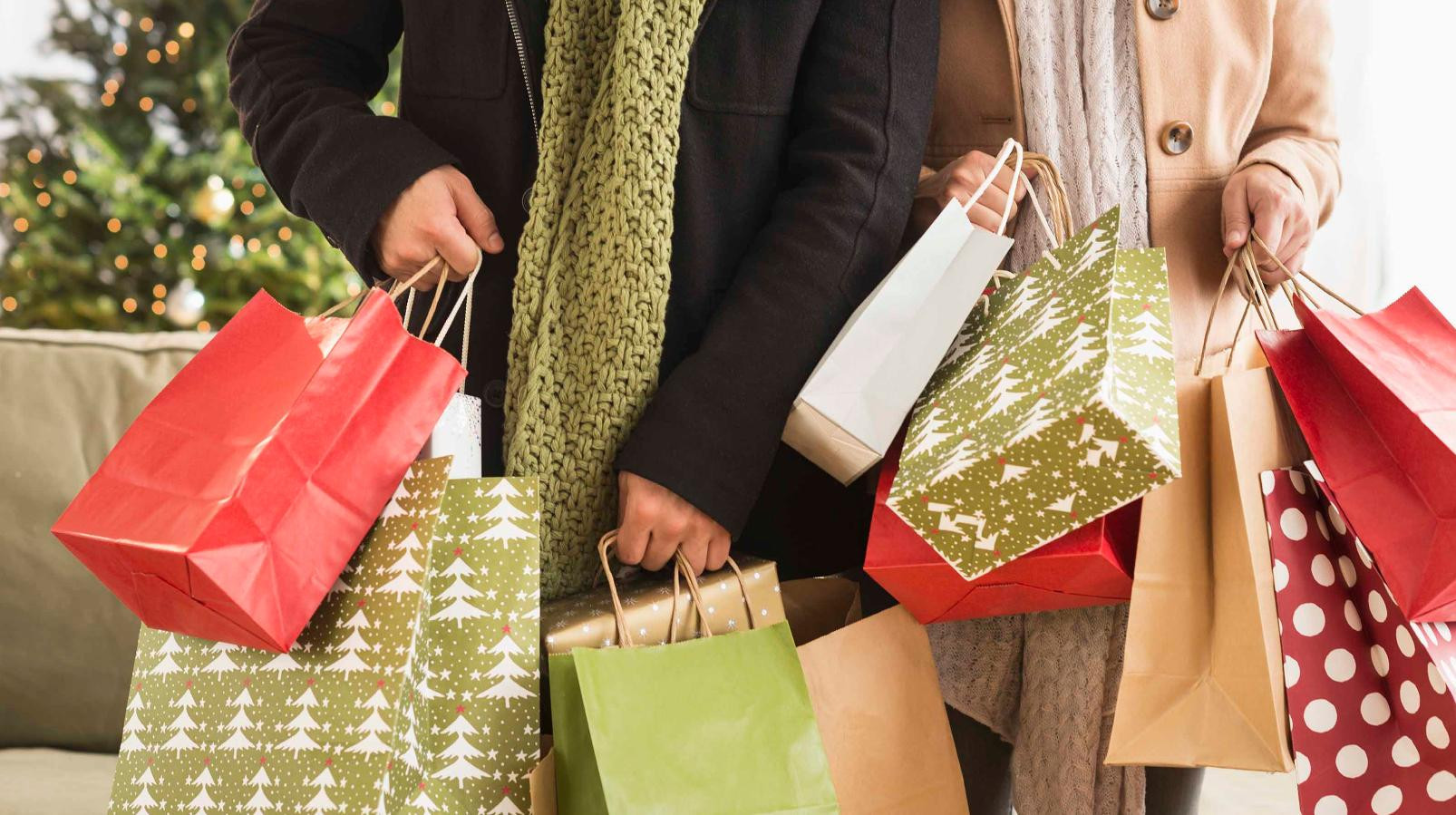 The holiday shopping 2021 season is starting, along with new changes in how retailers sell their products and consumers plan their shopping. Almost everyone started their holiday shopping earlier than ever before in the previous two years. However, this year, that trend looks to only increase, and after the long lockdown, people are making their Holiday Shopping Plans.
They book more travel, plan more parties and pursue new goals. Therefore, most businessmen wonder what consumers are planning on Holiday Shopping 2021. In this short guide, we will share some tips for shopping on holiday, so you will easily plan your Holiday Shopping 2021.
Consumer Holiday Shopping Plans for 2021
According to the predictions before consumer plans for the Holiday Shopping 2021, it is important to look back at priors two years. With lots of global political events, the pandemic also impacted what consumers want and what businesses can provide. When we see the number of shopping trends, complete holiday sales in 2019 increased by 4.1% in-store and 14.6% online. Instead of that, in 2020, holiday sales grew 8.3% in-store and 32.2% online.
During the pandemic, there was much more growth in different businesses including, building materials, sporting goods, grocery, alcohol, and health. As people spend most of their time at home, and at that time, they catch up on home improvement projects, pursue new hobbies and discover new food and beverage experiences with their families.
In 2021, consumers are planning to spend more money, shopping earlier, and try new retailers due to possible inventory shortages. According to the predictors, a holiday retailer growth forecast of 7% and higher in all the industries. About 4 in 5 consumers are considering rethinking their Holiday Shopping 2021 plan because of a shortage of supply chains.
Almost 33% of consumers plan to shop earlier, and 25% are considering alternative gifts, and 14% don't want to spend a lot on shopping as they want to make Holiday Shopping saving.
Plan to Shop Earlier
Most people plan to complete their Holiday Shopping 2021 earlier because they don't want to face supply chain problems. Therefore, people are more worried and show concern because any supply chain problem will affect the delivery time and stock storage for the festive season.
Most of the early shoppers confirm their in-stock favorite products online before purchasing. It is a natural behavior of people to figure out the necessary information online. However, before the pandemic, we see that consumers wait until the last minute to purchase gifts, but in 2021, several consumers began their shopping earlier.
Many consumers started Holiday Shopping 2021 at the start of October, and some completed most of their shopping. There are only a few people waiting for December to start their shopping. People are worried about the availability of products, long lead shipping time, and unexpected problems due to pandemics.
Plan To Do In-store Shopping
After spending a long time at home, now people are very excited and plan to do their Holiday Shopping 2021 from physical stores. Now, most people are vaccinated, and they want to go in-store with full safety precautions and complete their holiday shopping.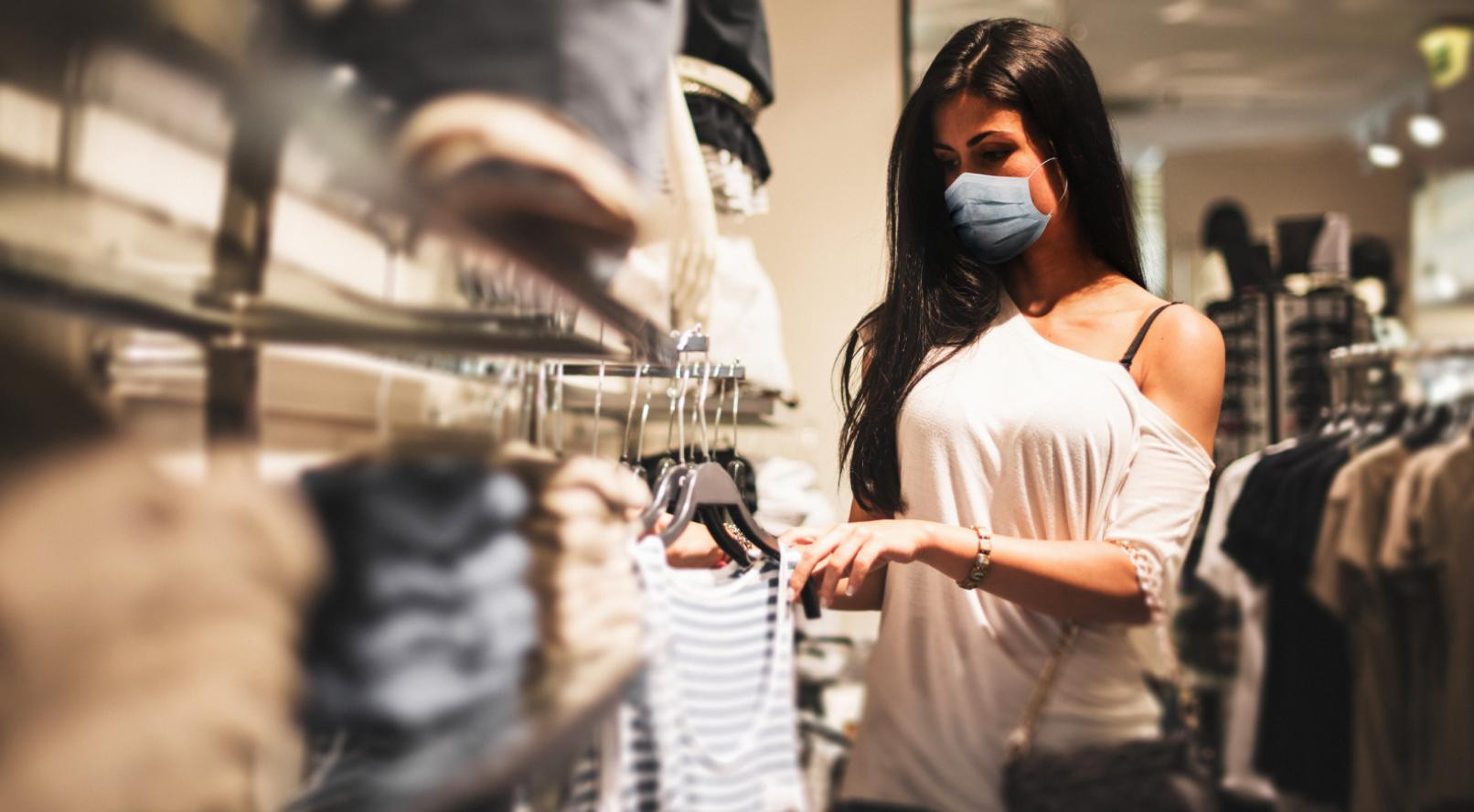 People wear masks, use sanitizers and complete their vaccination, and they are fully ready to go to malls and empty the shelves by doing lots of shopping. They are excited to spend lots of time and money shopping as they did before the pandemic.
In 2019- 2020 people are so scared that they don't want to go out of their homes and do their holiday shopping online, but in 2021 they are very excited and ready to go to malls and have fun with lots of shopping. They want to touch and feel products before buying them to ensure they are purchasing.
Consumers are Excited and Want to Shop More
Consumers are feeling highly optimistic about their Holiday Shopping 2021. After almost two and half years of lockdown, people are bored, and now they are so excited about their holiday shopping.
According to the survey report, most people earn at least $100,000 per year, and 47% of millennials said they are very excited and eager about the holidays. They are ready to open their pocketbooks for holiday shopping.
Conclusion
This year, people are more excited about Holiday Shopping 2021. They want to make lots of plans for their shopping. Most people are still worried about supply chain problems; they almost completed their holiday shopping.
Some people are more excited to go to malls and purchase their favorite products after touching them. Furthermore, some people don't want to go in-store, and they want to do online holiday shopping. No, matter what type of person you are, make sure before going for holiday shopping it is important to complete your vaccination and then go in-store and enjoy your holiday shopping.
Saving Tip
Trending Searches