Healthy and Mouthwatering Deals you cannot Miss in 2021
I am pretty sure all the people who can diet live by the law- Eat better, not less, because I cannot imagine people functioning on an empty stomach, but I have also seen people facing a downfall due to unhealthy eating habits. However, you must have spent 2020 contemplating whether or not to diet or eat healthy while everyone around you just went for it. I say it's never too late to start. 2021 can be your year; we will tell you how to.
Veganism and more people going vegetarian had lead to many food innovations so that everyone has access to good food with whatever diet they follow. This lead to the creation of healthy fast food, vegan everything, and this also has lead food companies to design and offer deals that you cannot deny.
We have brought for you new and trending deals to have healthy food.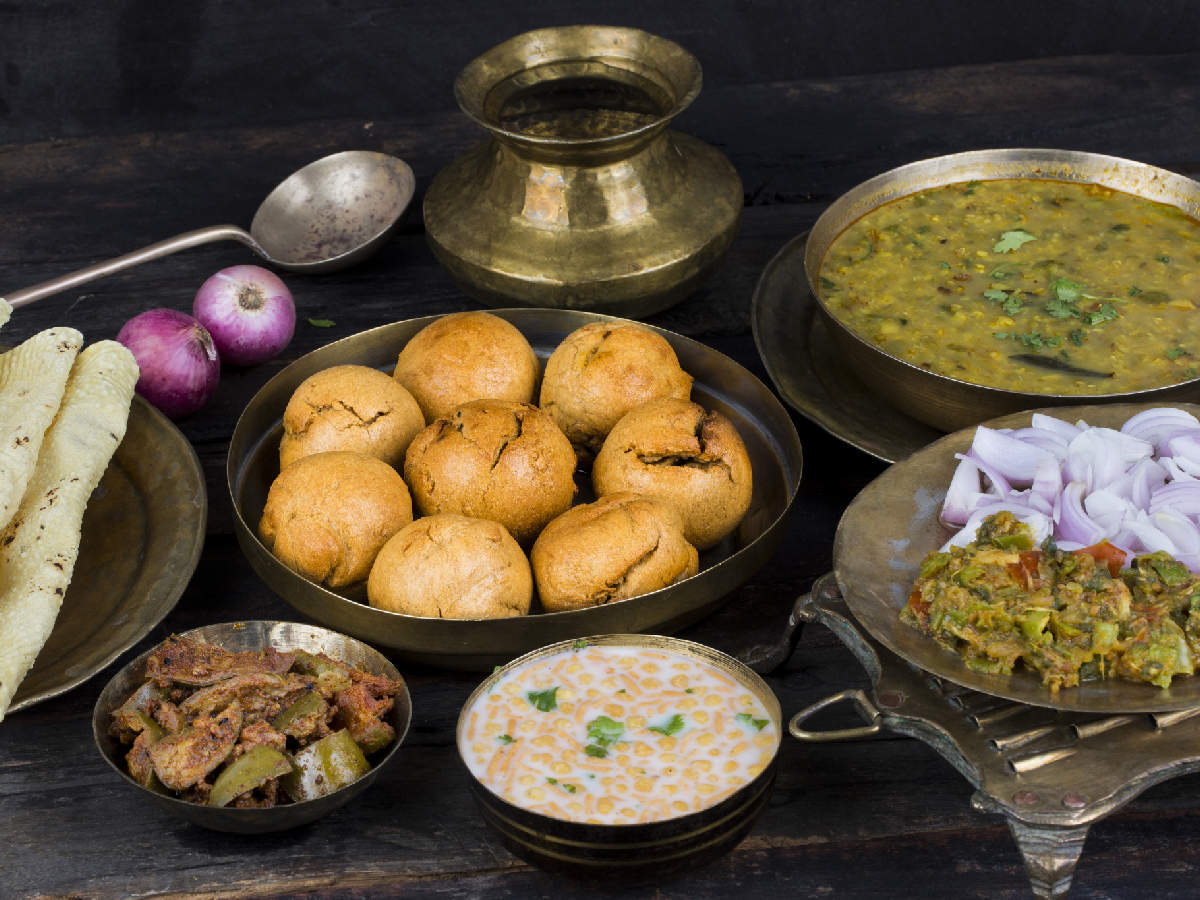 Let's get started, shall we?
Here are some Healthy Food Deals to Follow in 2021
These are a mixture of actual food deals and how to get a good deal out of eating healthy. By health, we also mean healthy for your pocket as well. Being less stressed about the prices of the food will keep you happy at heart, which eventually leads to decreased blood sugar.
Look for Food Deals in different food chains.
Almost all the food chains have some of the other deals going on for their customers. Companies like Starbucks and Uber tie up and make a deal like if ordered vis Uber eats you will get no delivery fees. Other food companies that have deals going on are Jamba, Pizza Hut, Popeyes, Jimmy John's, and many more.
You can get even luckier if there is an occasion like June 4 was National Donut Day and food chains like Krispy Kreme, Dunkin', Duck Donuts had a bunch of deals to offer. The only thing is these occasional offers are mostly valid for just a day.
Look for Online Benefits
The foremost reason everyone is drawn towards online shopping is the amazing pocket-friendly discounts on food. You can easily find a coupon online to use while paying for your food. One such website is COUPONXOO.COM which is growing and expanding its reach for more savings when shopping online through its vast coupon database. It is very convenient and developing new algorithms to help save money inside.
Some of the restaurants have evolved and have only had online order options; they do not take orders offline.
Check out these Healthy Food Delivery Services
Healthy food deliveries are a win for everyone. It makes it so easy to prepare healthy food while saving you a bunch of time while cooking. Semi-prepared kits are the way to go now if your schedule is tight. It is also a nice way to check there are no side cheat meals in your course. When you prepare something from scratch, you cannot control your temptation, and you tend to add a little bit of cheese or chips to your meals.
This is a list of healthy food deliveries chains you can try:
Home Chef

Green Chef

Sunbasket

Blue Apron

Freshly

Gobble

Purple Carrot

EveryPlate

Fresh And Easy

Hungryroot

Daily Harvest

Hello Fresh

Fresh Direct

Amazon Meal Kit

Snap Kitchen

Little Spoon

Factor

Good Eggs

Veestro

Territory Foods
4. Go Alcohol-Free
Diet and a healthy lifestyle are a nice excuse to avoid alcohol that you have been meaning to avoid at every social gathering. You can go for the fancy options if you want to drink some beverages other than water- go for mocktails or drinks with sparkling waters. These are alcohol-like beverages but not alcoholic beverages.
Sparkling water is the healthy option to replace soda and alcohol for health freak people. You already know alcohol contains calories, and you just want to cut that part out of the system. You can have something delicious instead of harmful alcohol.
5. Eating healthy is getting easy
Since the market will always come up with something new according to the demand or the trend, Healthy is the new trendy; I guess because a lot of companies are coming up with ready-to-heat meal kits or steamable packed veggies.
A plus point is they have plant-based options for vegans. Of course, they cannot ignore people who are not following any diet. They have ready-to-go food options for them as well. You can steam those veggies along with your pasta or steak.
Conclusion
If you look around, there are so many options and signs for you to go healthy this year. It is the time to achieve every fitness goal you have wanted to achieve. With all these options and offers, one should think about adding health to their meals.
Saving Tip
Trending Searches