How Black Friday in 2020 Change Compare to Previous Years
There are so many challenges to face by traders during this pandemic situation. This year Black Friday would be completely changing as compared to previous years. It was evident that many people can't rush to how black Friday in 2020 change compared to last year.
From previous few year performance patterns to potential holiday trends, it is determined that Black Friday statistics help you get the idea that it is the busiest sales day of the year.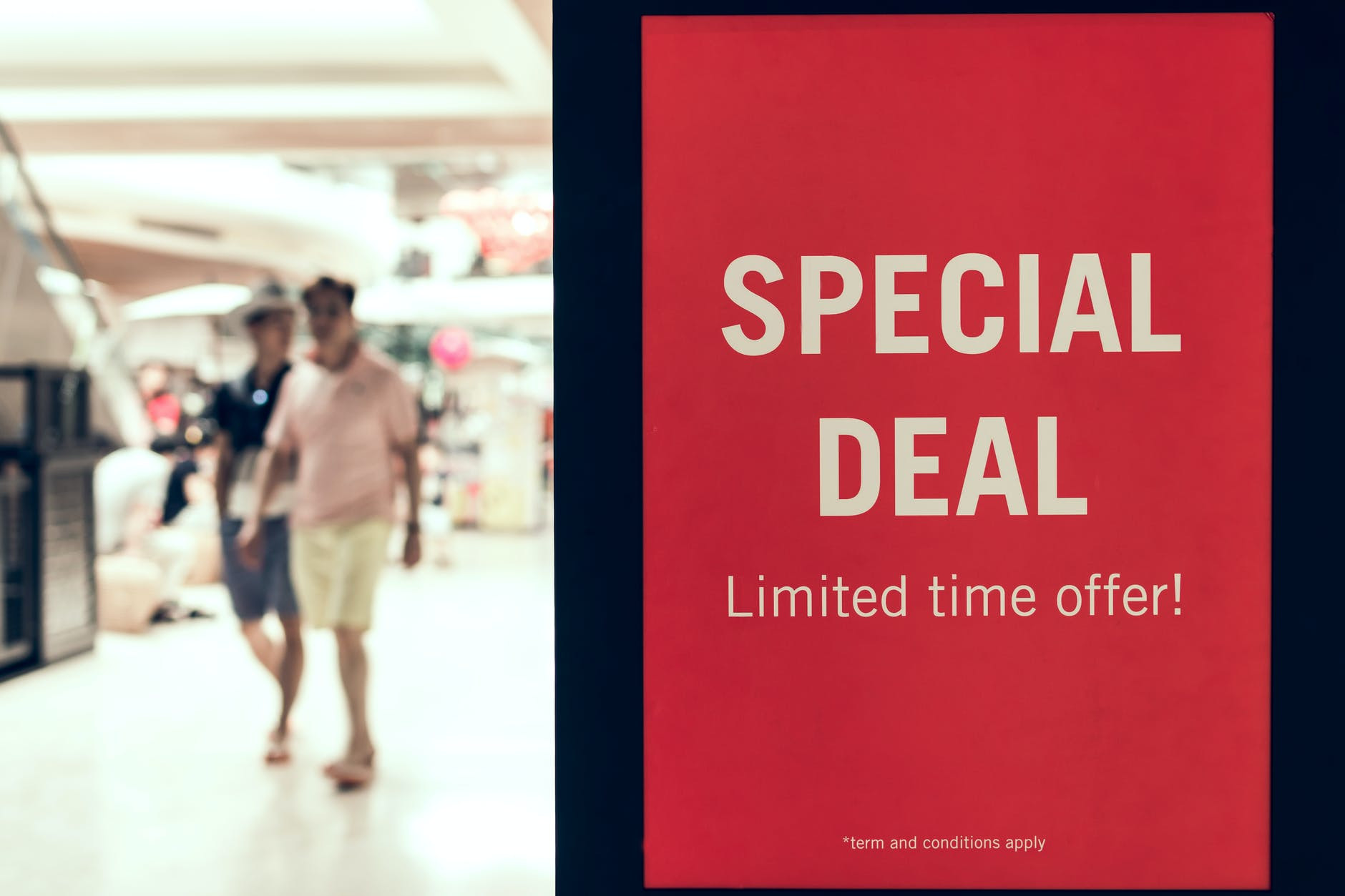 Black Friday in Pandemic Season
Black Friday 2020 will be one for the books with several industries that can feel the pandemic lockdowns' pains worldwide. It will be the busiest shopping weekend of the year and slated to be a make-or-break for many retailers.
In this situation, when the landscape continues to change time by time, and it can be difficult to predict what the future holds, some industries are still hopeful to see a surprise of having a rise in e-commerce sales. However, other past successful verticals struggle to stay afloat, and some fundamental trends may still hold.
This article will be helpful for you in getting prepare for the season ahead in a better way. Here, we will round up the top Black Friday statistics and figures from the previous two years to uncover this historic shopping weekend's evolution of the current year 2020.
Black Friday Sales Stats in previous years of US and UK Sales
Black Friday weekend is discovered as a steady growth over the recent years, with the US retailer making more than $6 billion in online sales between 2013 and 2019. They spend an average of $3 billion more between 2018 and 2019 individually.
However, the US has seen exponential Black Friday sales growth over each passing year, but the UK has seen a slower rise. Therefore, total Black Friday online sales in the UK during 2018 revenue to less than total US sales of the past 5 years. Nevertheless, shoppers are hopeful to spend an increasing amount with each year.
Mobile Shopping
If we compare with previous years, online shopping through mobile has solidified its position as the primary device of choice during the holiday shopping season. The recorded data revealed that in 2018 about 50% of Black Friday or Cyber Monday sales in the Fashion segment were possible from mobile channels, which raise 6% from the last year.
As compared to the previous year, we have seen consumer affinity for mobile shopping, with traffic share rising from 60% to 70% between 2018 and 2019. However, desktop traffic has decreased, meanwhile, about 3% over the year. Have a look at the figure: 31% in 2018 and 28% in 2019. Black Friday data discovered that consumers through mobile shopping are not only growing in numbers day by day, but they also order more and spend the money more too.
2017 VS 2018 Black Friday Stats
Mobile phones increase 56% of online sales for fashion retailers in 2018, a 6% increase from 2017. That's means mobile shopping is a go-to channel for holiday shoppers. Furthermore, mobile not only stands out in terms of retail sales, but it also has grown in the highest percentage.
Bonus insight
Some shoppers commonly choose those companies who have shown a commitment to sustainability. The previous years of sustainable fashion statistics show that 50% of eco-conscious consumers are more likely to buy clothes from companies they know are committed to sustainability.
Generally, shoppers are more interested in browsing and purchasing on their mobile devices. Therefore, they also spend less time trying new brands to give a chance to make an impression. It means that brands need to ensure that they are on the right track of delivering optimal shopping experiences to drive their desired results during black Friday, which is the biggest shopping event.
Black Friday weekend sale is, however, predicted to be a critical time for many retailers. The reason is that it has make-up for slower performance during the first half of 2020. It is known as the Retail Trends that Exclusively Drive Black Friday Sales.
Free Shipping especially on Black Friday, 2020:
Everyone takes an interest in a little free shipping incentive. It increases when dishing out the big bucks during the holidays, especially when sales and discount offer peak.
Amazon is famous so far, so good for offering every customer free Shipping during the holiday season. It means offering free shipping is not a very big deal but a healthy way to establish brand loyalty. Furthermore, it will be the critical factor of conversion and retention and a great strategy beyond Black Friday.
Although Shipping is a significant perk in the eyes of most consumers. However, it is also not considered a promotion because an estimated 38% of shoppers will not shop from a store that does not offer free shipping. Therefore, consider offering free shipping, once shoppers have reached a specific order value.
Saving Tip
Trending Searches