How To Design A Small Garden On A Low Budget?
The weather is changing, and many of us will be looking forward to getting out in our garden. Just like our home garden also needs extra care and attention. You can easily make your garden by using the recycled materials, repurposing household items, or painting your existing garden accessories to give them a new lease of life. There are many cheap ways to design your garden and turn your garden from drab to fab. If you are looking to transform your garden on a budget, so there are some of the low budget ideas to design your garden, which is as given below: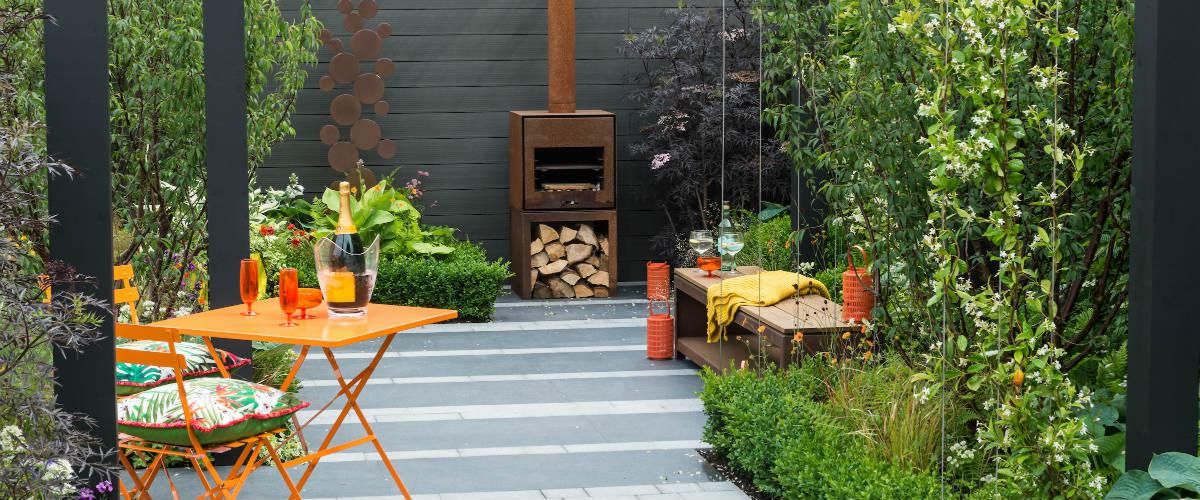 Firstly Plan:
First, you have to make sure that you want to change your garden. If the answer is yes, you have to see if you can keep and reuse what you have already. You have to draw or sketch what you have in mind and get it the right first time.
You have to measure out your garden, as getting it right will save money by not need to do it twice. You have to spend as much as you can on the best materials, as they will last longer and save money long term.
Decorate With Flowers:
Decorating with flowers may sound obvious, but remember that flowers are one of the easiest and the cheapest budget garden ideas to improve your garden. To do this, you will need time to plant seeds, bulbs or ready bought bedding plant into pots or flower beds, will certainly pay off. You can pick up cheap flowers like pansies, violas, and chrysanthemums for as little as a pound.
The plants have the potential to flower again if you give them the right care and keep them away from frost. It is highly recommended to follow the available instruction on each plant label or seed packet because each plant needs a different type of care.
Shop Around:
Shop around for the natural stone as a supply costs depend if you are not too picky. You have to use ceramic tiles compared to the natural stones, too but make sure that it is slip-resistant. It is a good idea to visit recycling centers for unusual containers rather than buying the pots. You might also pick up some tools there. In addition to this, reclamation yards are also a good hunting ground for all things exterior.
Perk Your Plants up with Pots:
You have to give some extra attention to what you decide or want to plant your flowers and veggies in, with the help of plant pots; that is another budget garden idea that helps make your garden look better and smarten up your space. Outdoor pots are an easy way to make your garden look amazing. These can also be good for the plants and flowers that will live inside them.
In addition to this can make a huge difference to lift a space very quickly. Plants pots are relatively cheap and are another way you introducing color. Another cheap and low plant pot idea is to use and recycle the leftover aluminum tins. The tins
helps you make a great garden that is great for growing herbs and can be easily elevated with a lick of paint.
Build Pallet Furniture:
Wooden pallets are considered one of the most popular materials for affordable DIY garden furniture. You can also source pallets free or very cheaply from the local businesses that receive many deliveries. But for this, you have to look on the marketplaces such as eBay or Gum tree to find some in your area. Making a garden sofa is very easy with the help of pallets.
It is very easy as stacking pallets horizontally in a row L-shape. In addition to this, more pallets are placed vertically behind for a backrest.
Fire Pit:
A fire pit can help you provide a central feature in your garden, and it is perfect for gathering around to extend your summer evenings. You can also purchase one from the garden center, or you can also save money by building your own.
There are many ways to do this, but one of the easiest is probably to build a surround for your fire pit by using bricks or concrete blocks, leaving a couple of gaps for the oxygen flow. Then you have to lay paving stones or sand in the center as a base for your fire.
Decorate Your Pots: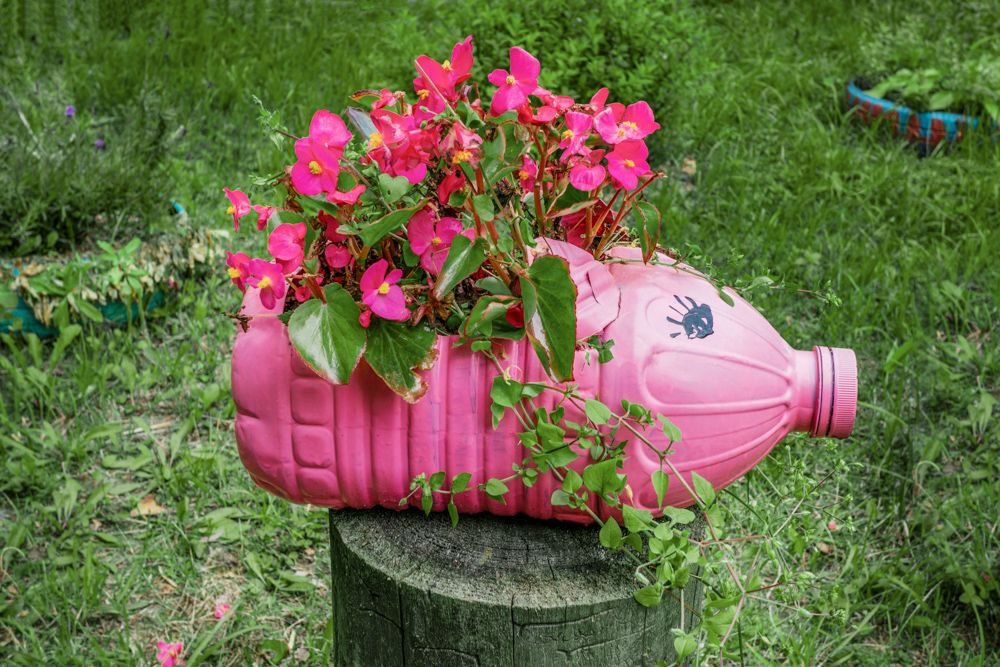 You may already have some plastic or terracotta plant pots lying around in your garden, but you are not impressed with their green and brown appearance. If this is the case, then for this, you have to spray the primers on your clean, dry pots and use acrylic or outdoor paint to give them a new lease of life.
You can also look online for inspiration and get creative with your designs, colors, and patterns to create unique plant pots that are personal to you.
Saving Tip
Trending Searches