How To Have A Labor Day Party On A Tight Budget
Labor Day is considered the best chance to host an unforgettable get-together. You can make your Labor Day party festive without spending a lot of money and on a budget, but for these, you must know how to host a Labor Day party on a tight budget. Organizing a party without breaking your bank is not easy, but you can do this because we have a short guide on How to Have a Labor Day Party on a Tight Budget.
Organize a Labor Day party Using Your Own Space:
There is no need to rent a big space or a beach hut for the Labor Day weekend party. It is better to use what you by hosting a party in your backyard, apartment balcony, or garden patio which ones work best for you to organize the party without breaking your budget.
You have to make sure that you have enough space for your entire guest. The outdoor setting venue works best so everyone can enjoy the summer breeze before the fall starts.
Find the Theme You Can Work Within your Budget:
A party will not look like a party without decorations here and there, but you don't get carried away, or you might end up spending more than what you need. Since it is Labor Day, so in this way, the most sensible and the best theme would be something with a patriotic-slash-festive vibe.
In addition to this, you can also go for the theme with a floral and summery feel. No matter what theme you choose but stick with what you have most.
If you use your house's garden patio as the venue, you will most likely have flowers spread across the place? You can also add string lights and banners because these things can liven up the place.
Print Your Own or Send Invitation Online:
Nowadays, there are many free printable parties invites that are available online. The most recommended labor party invitation is from the punch bowl, which you can easily print at home or send as online invitations.
If you want to save more than if most of your friends and family are on Facebook, you have to use it for creating an event page, so in this way, they can RSVP for the date. It is also much easier for you to coordinate with everyone with the help of Facebook.
Food for the people but still on a Budget: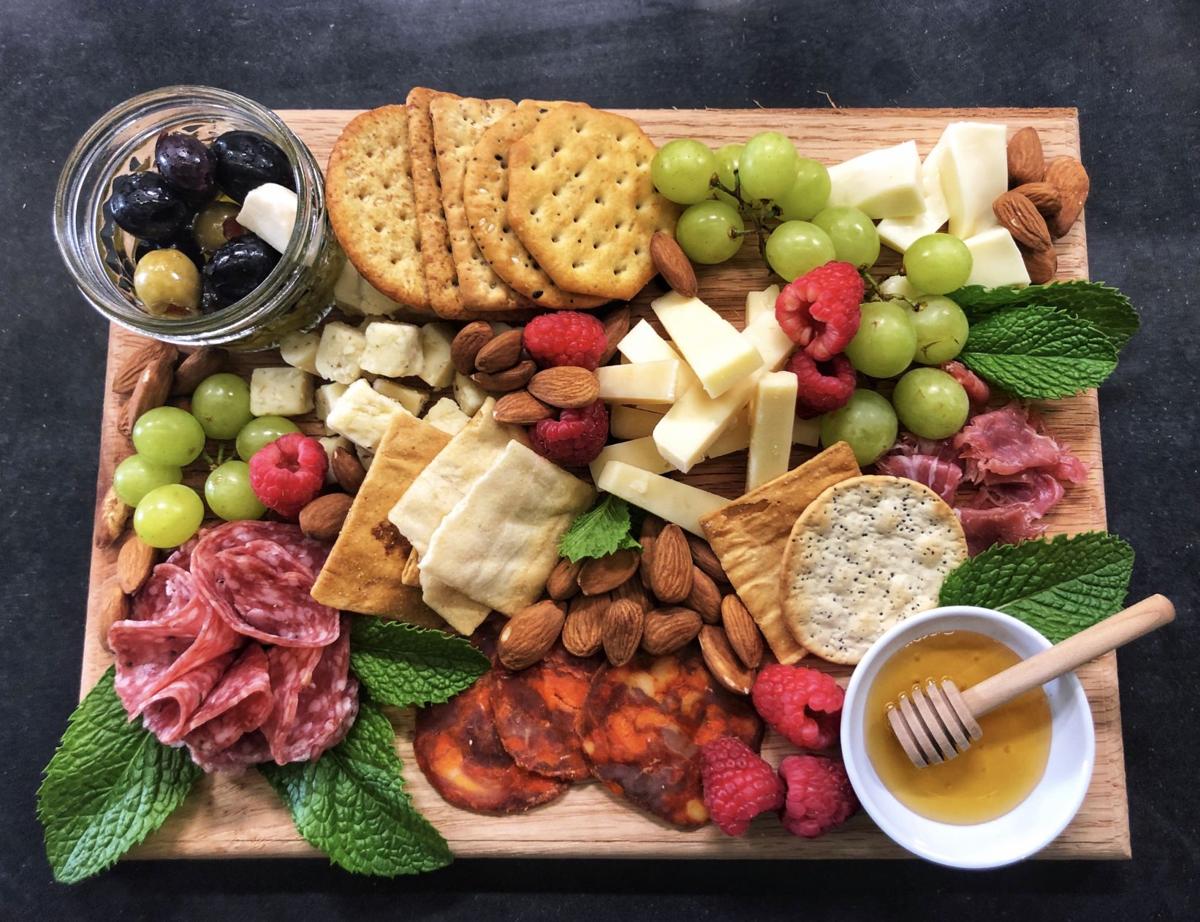 The idea is to work with a budget without starving the guests. So you have to stack up on the different appetizers, three main courses, three side dishes, and three desserts that are enough even you are organizing the big party.
Even you can cook up your grandmother's recipes plus grill burgers and sandwiches. Most of the guests also bring along some eats during the holiday parties.
Try To Skip DJ:
While you want to be on a budget, you have to skip some extra things like DJ. You don't need a DJ for your Labor Day parties, so don't hire one. A more practical, effective choice is to use your Smartphone or laptop to play music.
Connect your mobile with your laptop and turn up the volume by plugging a speaker into your device, and you are good to go.
Take it Easy on the Booze:
At most parties, alcohol is the major staple for the parties, but in addition to this, it is also a waste of money. If you think that your Labor Day party will not be the same without booze, then this is better to stick with only one or two signature drinks. You have to keep in mind that the party turns out much better with a controlled amount of alcohol. Don't forget that you may have that guests that escape the alcohol, so don't forgot to keep sparkling water, juice punches, or soda handy for those guests.
Simple Decoration: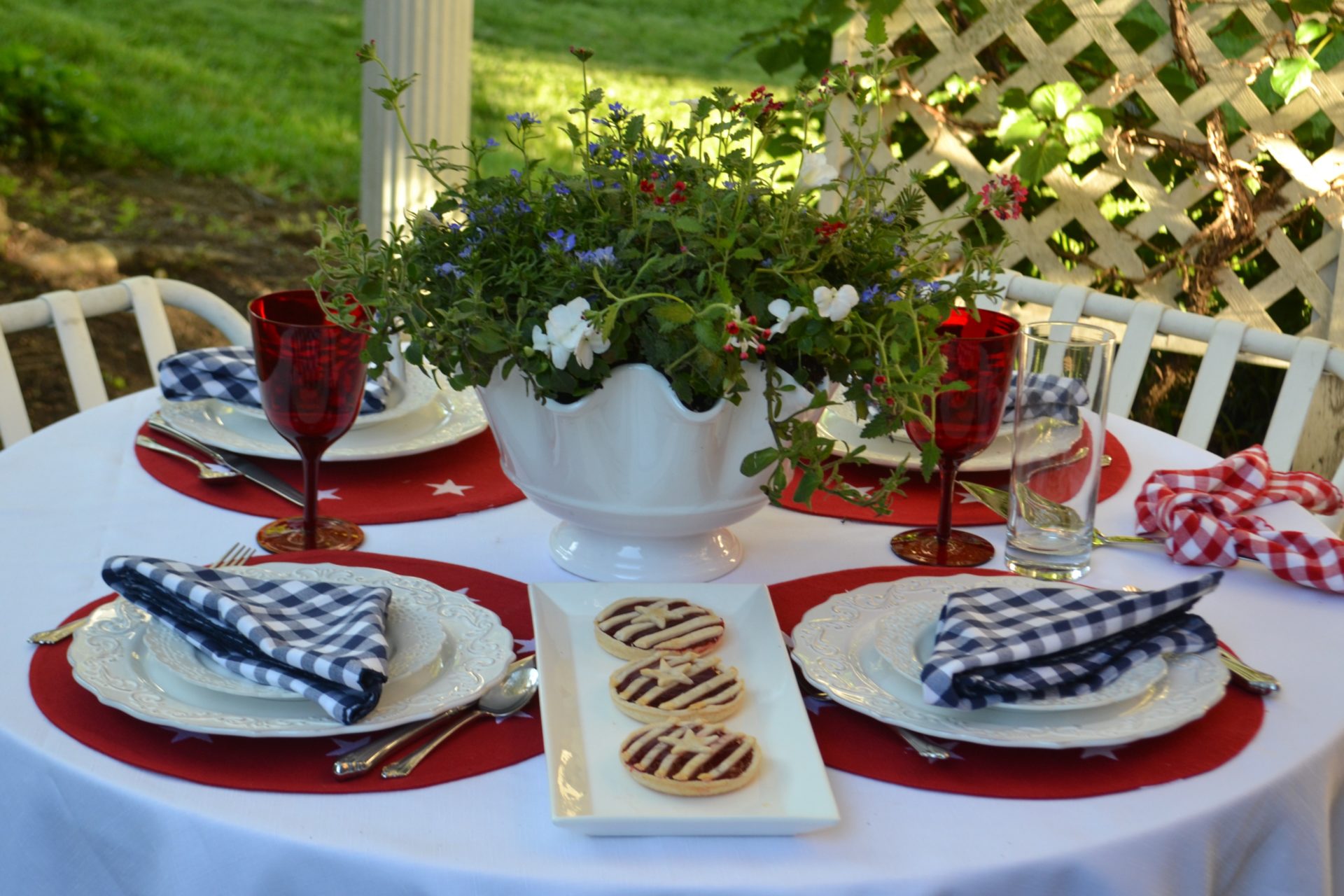 It is the end of the summer, a season of eating the outdoors, frequent parties, and wedding showers. You likely already have the paper goods and decorations that you will need.
It is much better to check your inventory before buying anything for decoration.
You have to keep things too simple to remain within your budget; there is no need to go over the top with a theme or expensive decorations. If you do need a few things, then head to the store? Remember this is the end of the summer, so the summer items have many discounts compared to further items.
Above, we have given a short guide on How to Have a Labor Day Party on a Tight Budget. These tips will be helpful for you to be on a budget and make your party delightful and beautiful. Using these tips keeps you on budget, but you will also have a party with a lot of fun, and you will be happy because you have organized the party without breaking your budget.
Saving Tip
Trending Searches