How to Host an Easter Dinner on a Budget
Easter is always a huge occasion. All extended family would gather together and celebrate with a large dinner. On Easter time, the Poconos were thawing out, and the first signs of spring season were starting to appear. If we4 were lucky, it would be a hot day for all children to be outside playing after dinner.
Related: 10 Fun Easter Games for Kids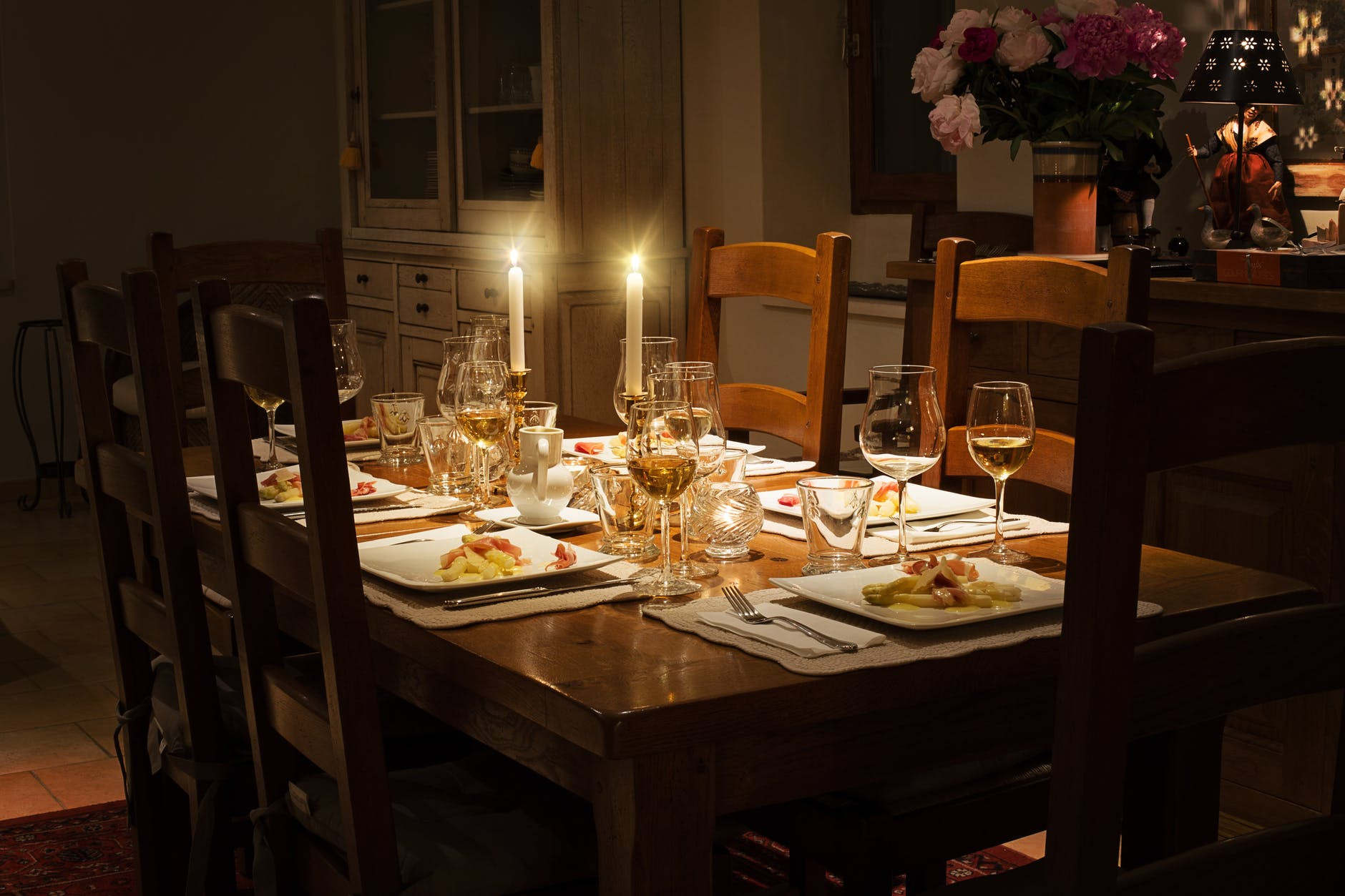 Easter Dinner on a Budget:
Easter is sneaking up on us so quickly. Elaborate dinner for the weekend can add up. Celebrating the holiday is important, and celebrate with food can be a major part of family tradition. But when you are arranging dinner for countless friends and family members, that cost can add up. Hosting a family and friends at Easter should not be a budget buster. There are several ways that you can make great Easter memories, all without going into debt to do it.
Shop Ahead of Time:
Chances are you have already got a lot of food on hand in the pantry, fridge, and freezer. Does a quick survey to determine what you already have that you can plan into Easter Meals? And then make your shopping list early before Easter. In this way, you will watch out for coupons and sales on items with a longer shelf life. Look for enormous purchases ahead of time when they are not in season. Many grocery stores have been running specials on turkeys and hams that you could freeze until you need them.
Get Creative:
Although cooking our family's traditional recipes allows us to celebrate nostalgia, it might be time to exchange things up to stay on budget. Beef or chicken, consider your main dish or choose any other dish of your family's favorite that is more cost-effective.
Check out Budget Stores:
However, you may be a loyal shopper at your local grocery store, but if they don't have good deals for Easter, you must check out the budget store for items like cutlery, tabletop, paper plates, and decoration. Warehouse stores also have affordable items for a huge party.
Before Easter, you will find lots of ingredients on sale at the grocery store, especially in the fruits, vegetables, and meat aisles. Search for huge deals on berries, asparagus, and peas, ham, and lamb. Also, you can find sales in the baking aisle, so keep your eye peeled and make your menus around what is on sale.
DIY:
However, it may save time to purchase pre-made items, but certainly, it won't save your money. Make your mashed potatoes, desserts, and side dishes from scratch with those you have picked up from the discount stores. Shape out time each day of the week ahead to do any preparation that you can. Whether it is making rolls, washing produce, or chopping ingredients, it's a plan for you from scratch dishes will help your budget on track.
Keep It Simple:
Just because you are on a budget, it doesn't mean that your family can't have a great Easter. Could you keep it simple? Don't waste your money on fancy decorations and centerpieces. Make your own with flowers from the garden. Re-purpose items around the home to decorate your table. When you are making the meal, stick to the basics. Some people from your guest list offer to bring something, so this is the opportunity to take some of the burdens of cooking off of your plate. Yes, it is a holiday, but it doesn't mean that you go overboard.
Never spend more than you have, even on special occasions. Instead, focus on the necessities. It is a hearty protein that stretches well for several people, some easy side dishes, and a stellar dessert.
Invite Others to Contribute:
Also, you don't have to do all the cooking. If any of your guests offer to contribute, let them! It may be that they have a special Easter tradition that they would like to include. The more, the Merrier! And less for you to purchase and cook.
Budget-Friendly Recipes:
Make a list of those dishes which are fixing in your budget. Try to prepare your Easter party meal with the ingredients you purchase from the sales and deals. Here are some Easter dishes, including ideas to creatively rework holiday leftovers.
Ham and Potato Casserole:
Prepare this dinner casserole as a second take on baked ham. It uses a lot of leftover ham slices, sliced Yukon Gold potatoes, and shredded cheddar cheese.
Blue Cheese and Bacon deviled Eggs:
You can't eat colored eggs solo. So, we suggest you make them into deviled eggs with a kick. It is prepared from hard-boiled eggs and Blue cheese.
Chocolate Bunny Lava Cakes:
If anything is left in the dinner menu, meltdown the bunny and all other chocolate pieces for making this chocolate lava bunny cake.
Cook at home:
Cut the cost of the dinner by cooking a great meal at home. Only use fresh strawberries instead of strawberries and blueberries in the Triple-Berry Angel Shortcakes as they will likely be on special. You can also use frozen berries if they are less costly. Don't buy coloring Easter eggs; instead, use reusable plastic eggs filled with a few treasures.
Saving Tip
Trending Searches