How to make cheap clothes look expensive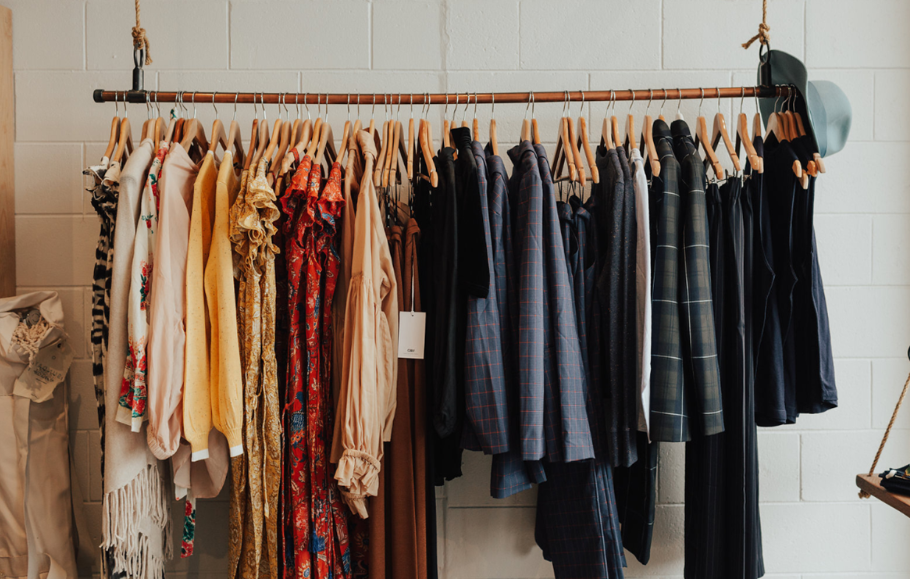 Let's admit this, we all want to dress like celebrities but sadly we don't have a celebrity's budget. It's like you have Michael Kors tastes but you can only afford Old Navy. Don't feel bad about that because most of us can't afford that kind of expensive clothes but there are still ways we can do to make our clothes look expensive. If you are not celebrities then just focus on purchasing clothes that look expensive, but don't cost more than your budget will allow.
Get everything to a tailor
Do you know what will make your clothes look cheaper than ever? An ill-fitting outfit. Getting your clothes tailored cannot be as expensive as purchasing high-end clothes but it can instantly make your clothes look like they were made just for you. If you're an economical shopper, you can buy clothes for a fraction of their retail cost, spend a few dollars getting them tailored, and just like that you have a one-of-a-kind fit. One size does NOT fit all, so buying clothes and hope it fits you perfectly is not a good strategy. And while you're shopping, don't forget that the simpler the garment, the easier (and cheaper) it is to tailor.
Don't wash your clothes too often (except for dirty things)
Except for underwear, stained items, and weird smelly things, most clothes can be worn at least a few times before washing. If the stain is small, try spot-treating or hand-washing it lightly because it is proved that constant washing wears down the fabrics (impacting on the stretch in them) and makes the color in your clothes fade faster, making them look worn out.
Replace the buttons
You know those basic plastic buttons always make your clothes look so cheap right? Replace them right away with something look a little richer looking such as metal, bone or mother of pearl. You can easily buy them online through sites like eBay or Etsy or from trimmings shops. You can also collect them from old clothes that you don't wear anymore. You don't even have to do it by yourself - most dry cleaners will do it for you with a few bucks.
Steam your clothes instead of ironing them
When your clothes have wrinkles, maybe the first thing comes to your mind is to iron them but be careful. Because a lot of synthetic materials and polyester blends can't be ironed or have the risk of getting burned. The better choice is using a steamer or even an iron with a top-notch steam function. This may be a little more expensive than the normal iron you use but you can use it for a very long time, which makes it totally worth it. It can get rid of wrinkles quickly without the risk of burning yourself or your clothes.
Only wear clothes in "like-new" condition
Don't ever put on worn-out clothes if you want to look expensive. If your clothes have a stain which you can't get rid of it by yourself, take it to a dry cleaner right away to see if they can save it. If they cannot do anything about it, donate it. If you see a loose thread or button, or a ripped seam, you have to take care of it. If it's noticeable to you, other people will notice it too.
Follow this golden rule 70/30
To be exact, 70% of your wardrobe should be basics, 30% should be trendy. The secret to always look fashionable is understanding that all trends will only last for a certain period of time and even though some come back around later. You can mix and match your clothes easier when you have basics that can go with multiple outfits. The tips here are to go for a nude color, neutrals, and basics like tank tops, midi skirts, jeans, blazers, and one-toned shirts. Then you can go shopping and purchase some trendy articles of clothing for your closet, like a sequined blazer, or ruffled-tops, or maybe some statement-making shoes.
Stay away from distressed pieces
Distressed hardware and fabrics tend to look old and worn out quickly no matter what their prices, especially when they are super cheap. Of course, there are some exceptions: ripped jeans, for instance, can look cool at any price point, but whiskering and other denim distressing techniques are often less convincing at lower price points. Distressing is an art. Doing it well takes time. And, as the saying goes, time is money.
Try a statement-making coat that goes with everything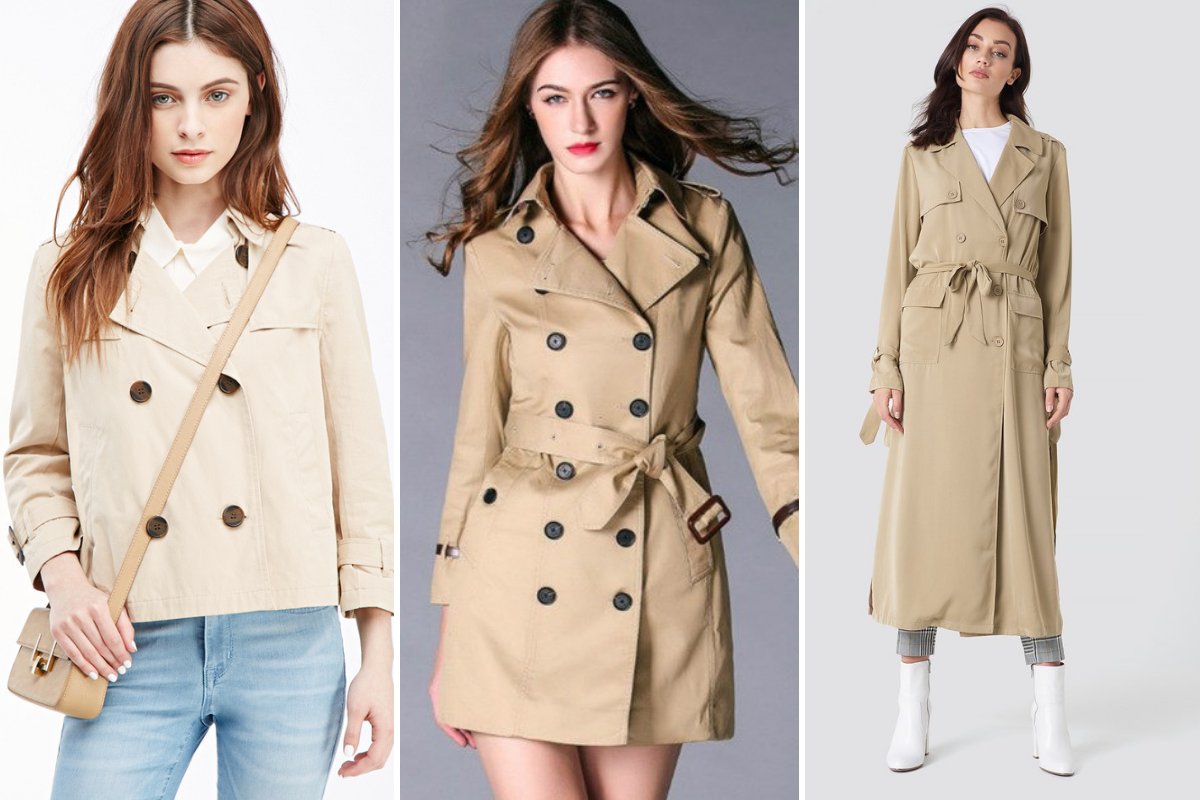 Invest in a coat that you can match with anything in your closet. It doesn't have to be black or long or what everyone else recommends. It just has to be the coat that makes you feel confident so you can put it on at any time you don't know what to wear. Layering is an easy way to look expensive.
Keep it simple
Don't be tricked into the trap of purchasing jeweled embellishments or pleated tops or distressed and whispered denim since details like these are really hard to look good on a low budget. You should consider streamlining your look instead. For example, don't stack three cheap little bracelets to try to make them more impactful. Just wear one bracelet that is the thickness you actually want. Before you leave the house, ask yourself: "How can I make this outfit sleeker?" You can check out these sustainable minimalist clothing stores here to get yourself something simple but can upgrade your look.
Go for an all-black look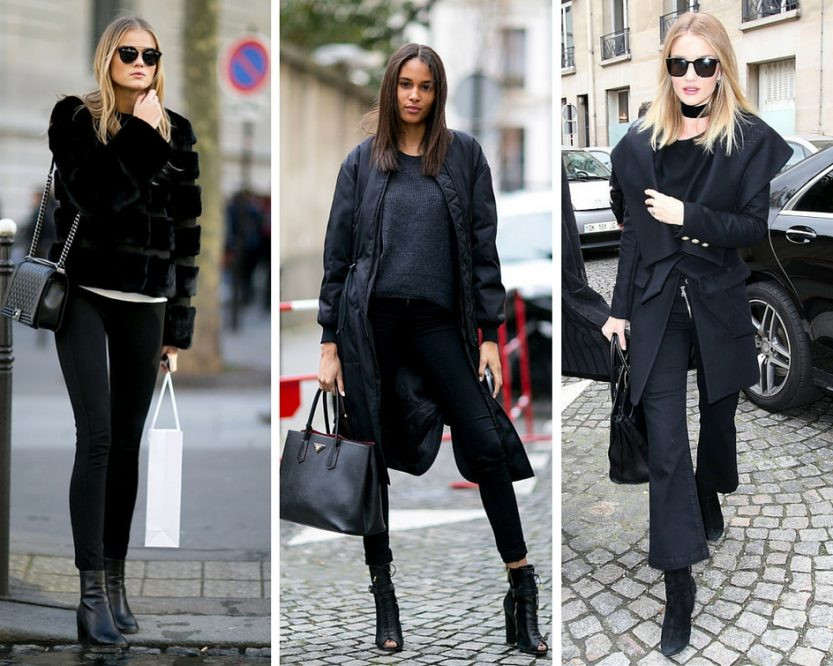 It's not surprising that black is the first choice of many women's closets. Literally black can make you look classy, sexy and active at the same time. It matches everything and everything can go with black. Also, it hides stains easily. If you don't know what to wear, just go for a full-black look, which can immediately boost your look and give a sense of class.
Saving Tip
Trending Searches