How To Pick The Right Online Broker
What to look for when picking an online broker
There was a time when trading was an elitist occupation and pastime. If you weren't a yuppie on Wall Street, an investment banker, or a broker, there was no way you were getting in on the trading game. Now, thanks to the internet, anyone with an interest and the will to pursue the movements of the financial markets can do so thanks to online trading. It needs to be noted though that online trading differs from traditional trading in that it requires less capital to get involved, offers up incredible resources in terms of learning and help, and doesn't require you to actually purchase stock – an act that itself is prohibitively expensive. Instead, online trading lets you estimate on the movements of various elements of the financial world ranging from currencies to commodities to index markets and more. The thing this, these days, online trading brokers can seem like a dime a dozen, so what exactly then should you look for when picking an online broker?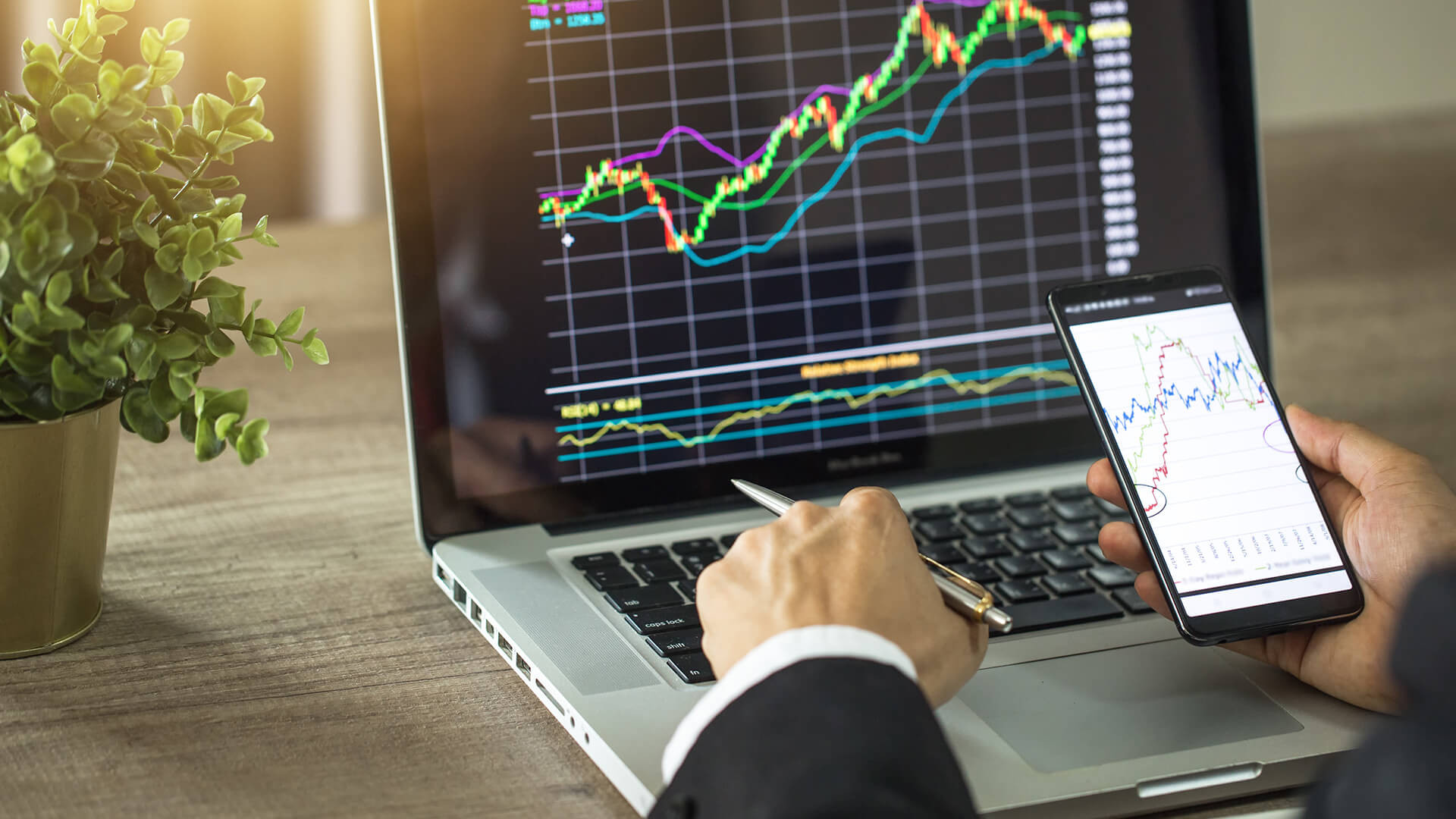 Check out the spread
Believe it or not, not all online brokers are created equal. Some only cater to the forex market and will go no further. Then there are those that spread their wings beyond the confines of currency trading, and in addition to providing online traders with the former, offer up indices, share trading, commodities such as oil, sugar, cotton, coffee, etc, and also including bonds and metals. In other words, there are online brokers that will allow you as a seasoned or novice trader to truly explore the global financial markets.
Resources & education
A good online broker won't just provide you with the essential tools by which to trade on the global financial markets, they will also include amenities geared towards empowering you as a trader and thus guiding you on your journey to potential profits. From courses for beginners to ones for experienced traders, educational resources should regularly be provided by way of videos and tutorials. In addition, educational material on all the various ways by which to trade must be provided as well as regular market news updates.
A demo account
A demo account to this day remains the most effective way to provide actual exposure for would-be traders. A demo account as the name suggests is not a real account, yet it offers a simulated environment that mimics that of the actual trading environment. Demo accounts typically don't require actual money and while they won't turn you into a pro overnight, they will give you an idea of what you're in for.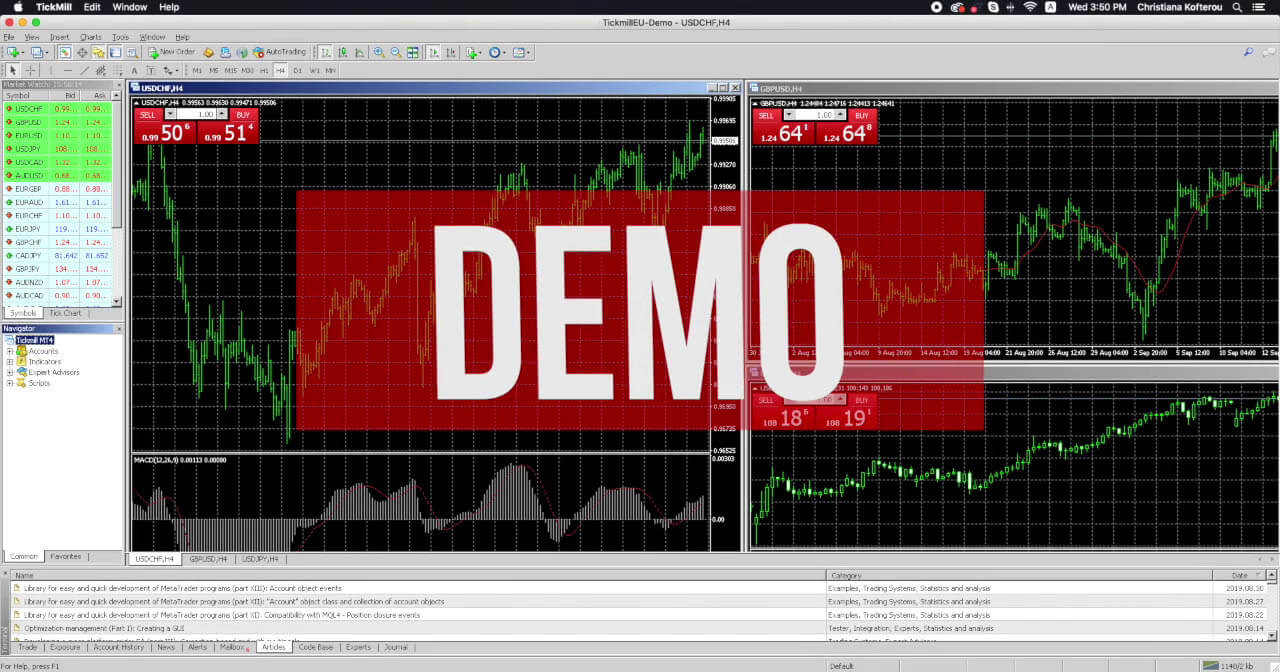 Compatible trading platforms
An analysis by City Index, a renowned online broker, recently confirmed that in order to truly serve the needs of the client, outside of providing all kinds of helpful amenities, is to provide a powerful trading platform that is compatible across all devices. In other words, a trading platform that is effective on computers, smartphones, and tablets, and does not make any compromises. In addition, such trading platforms should come with advanced charts and custom indicators, and automated trading functions that allow online traders to execute trades without having to constantly monitor the movements of the markets. Such trading platforms should also provide access to expert advisors and have a constant news feed from a reputable financial resource such as CNBC or Reuters.
Regulatory approval
Finally, a good online broker should be registered with the correct regulatory body. Typically, depending on where the broker operates, will determine the regulator. Key organizations to be aware of include the FCA (Financial Conduct Authority) and the SEC (Securities & Exchange Commission).
Saving Tip
Trending Searches