How to Plan Now for Future Economic Success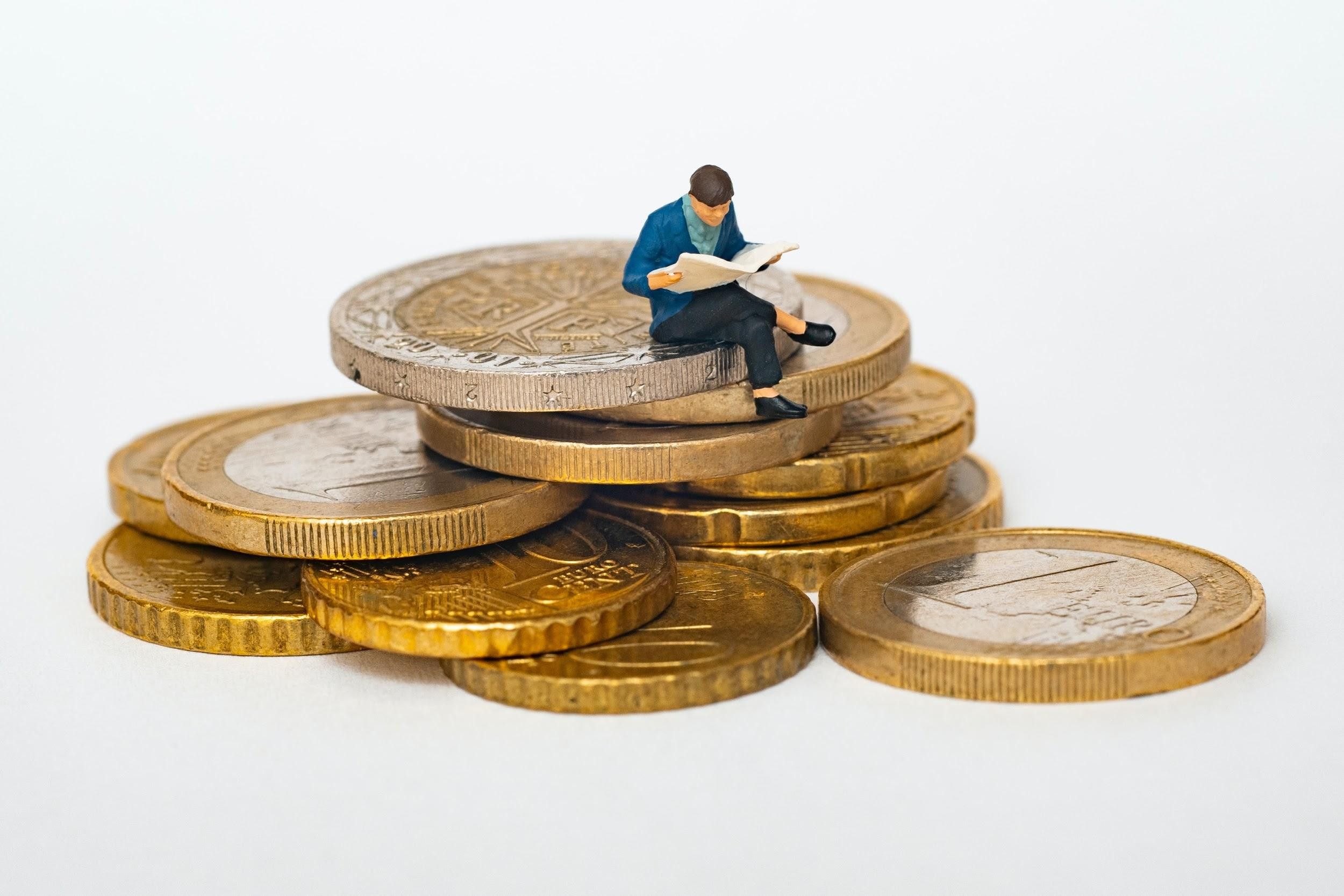 Each day, many individuals are striving to improve themselves. They want to be more healthy, more successful, and more joyful. Business owners want their brands to be more profitable, more popular, and more engaging. In order to achieve goals and attain success, you must have habits and plans in place that will help you to properly manage growth and development. Businesses must be specifically designed in a scalable way so that their growth is not inhibited by internal structures. In this article, we will share a few ways that businesses can plan now for the economic success they want to experience in the future.
1. Invest In the Right Team Members
Employees are the most valuable asset in any company. Without driven and creative team members, companies would likely not be able to reach their target audience while overcoming challenges. With the right team, successful companies can find creative solutions to any problem. When you invest in the right team members, they will be able to increase their level of responsibility and develop grander strategic plans as the business grows.
2. Have the Right Internal Structure
Many small businesses hit a wall in their growth because they are not able to support a large client base effectively. When you have the right internal structure and technological developments, you will be able to scale your business for anticipated growth before it occurs. By working with successful IT consulting firms, you can utilize technology that proactively anticipates changes in the industry. With this insight, you can prepare for changes and alter your services based on the expected direction of the industry.
3. Utilize the Right Technology
Many small businesses use platforms like Microsoft Excel and Google Drive to store their files and track the progression of a customer. Unfortunately, these means are not able to scale efficiently as businesses begin to grow. If you want to see success for years in the future, you must-have technology and software that can handle your database and improve your productivity.
4. Have a Plan for Development
The marketplace is constantly changing. From new products to advanced technology, brands are constantly taking one step forward and two step backs when compared to the competition. You must always be thinking in advance and studying market research to stay ahead of your competitors. By doing this, you can ensure that you are ahead of the curve with breakthrough developments. Brainstorm ways to diversify your offerings in order to be prepared if your industry begins to suffer from unexpected challenges.
5. Invest In Your Customers
Word-of-mouth is the best form of marketing. If you want to be prepared for success in the future, make sure that you are investing in your loyal customers. The more that you invest into your audience, the more likely it is that a customer will build loyalty with your brand. By developing a pipeline for your word-of-mouth marketing efforts, you will grow your reach over time.
Summary
In order to see success in the future, you must make adequate investments now. These investments help build the foundation of your brand so that you can see expedited success in the years to come. If you want to continue your growth, you must have the ability to scale your services and think proactively.
Saving Tip
Trending Searches