How to save money on healthcare (Part 1)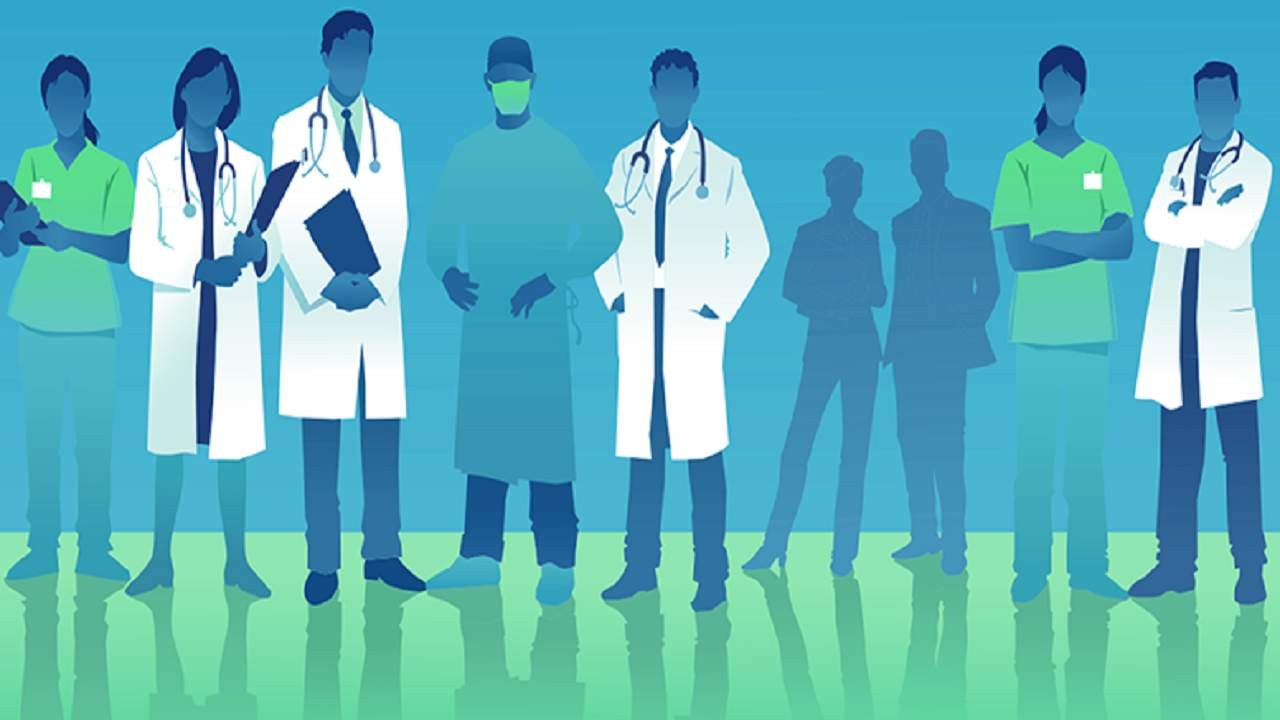 From seeing the doctors to prescription drugs to copays and premiums, the amount of money you have to spend on healthcare each year is unbelievable. That's why you should have a little comparison shopping and smart detective work to save money on healthcare.
Actually there are many things you can do to minimize the money you spend on healthcare such as getting discounts on prescriptions, negotiating with your doctor, bargain-shopping for a health plan... Keep reading this article for more details.
Why is healthcare so expensive?
You may now wonder why healthcare is so expensive. Actually that's the price of health insurance plan premiums. Your premium is the fee you have to pay annually to get coverage under an insurance plan. It's like a gym membership fee but much more expensive.
You are lucky if you get subsidized insurance in which your employers pay a part of your premium costs rather than having to pay the bills yourself. But not many people get subsidized for that, and they are more likely to be burdened by premium costs alone. For example, in 2017, the average nonsubsidized individual plan premium was $393 per month, while the average unsubsidized monthly cost for a family plan was $1,021.
Also, even if you pay for the insurance plan already, you still need to worry about deductibles. The deductible is the amount of money you have to spend before the insurance company pays for your medical services. For instance, if your plan comes with a $1,000 deductible, you'll need to fork over $1,000 of your own money before your insurance company starts covering most procedures and office visits.
Then there are copayments, or copay, which requires you to pay every time you visit a doctor's office or take a prescription. In short, your copay depends on the service you use. For example, you will have to pay less if you see a regular doctor but you will be charged higher for visiting a specialist. Moreover, your prescription copays will usually change from drug to drug, so planning for them can be really hard.
Here's how you can cut down on the healthcare fees:
Bargain shop for the right plan
Be careful when picking a health plan, don't just choose the one which offers the lowest monthly premium or the one you used before. Benefits can vary significantly each year - as can your family's health demands. The best way to pick the most suitable plan for you and your family: Note down your family's average number of doctor visits per year, routine prescriptions, dental cleanings, and other services. Compare what you'd pay over an entire year for these items on each plan.
Don't forget to calculate the monthly premiums and deductibles. People always make mistakes by purchasing insurance depended on the lowest monthly premium. Actually you need to include the monthly premium and deductible to evaluate the plans.
Consider an HD Plan
If your family is healthy and doesn't need to see the doctor regularly, you may consider a high deductible (HD) health plan so that you can save hundreds of dollars per month in lower premiums.
An amazing benefit of HD plans is that you can open a health savings account (HSA), where you can sock away (on a pretax basis) money to pay your insurance premiums and out-of-pocket health expenses. Moreover, unused HSA money continues to grow tax-deferred every year. But be careful because an HD plan may not be suitable for you if you and your family's member have a chronic health condition, you're not disciplined about saving money in your HSA, or if having such a high deductible makes you concern.
Looking for discounts
Always look for discounts before you purchase any health plans. For example, if you don't have dental insurance, check out plans like AmeriPlan Careington International, or HealthInsurance.com's dental-discount cards. Participants in these plans agree to provide members up to a 60 percent discount. Your monthly membership may only cost you $8.95 per month at first. Also, remember to check each plan's coverage in your area before you sign up—some regions have fewer participating providers than others. You can also go to some coupon sites to look for healthcare deals and coupons.
Ask about generics
If your doctor prescribes a drug which is some brand-name medication, ask if there is a suitable generic alternative. There are a lot of plans that will require you to copay so much more money if you choose a brand name drug instead of a generic. This is actually unnecessary because there's generally no harm in opting for a generic version of the medication you take and that can help you save a significant amount of money in copays. According to studies, it's estimated that 90% of generic drug copays cost less than $20, compared to just 39% of brand-name copays.
Buy medications in bulk
If there are any medications you need to take on a daily basis, you need to see whether it's available in 90-day supplies. Not only will you save gas going to the pharmacy but you can also save some money. In some cases, you might pay less for a three-month supply of medication than you would for a single month's supply.
See if you have any subsidies available
Based on your income amount, the government may help you pay a part of your health insurance coverage under the Affordable Care Act. Families who need financial assistance can continue to qualify for advanced premium tax credits and cost-sharing subsidies.
Saving Tip
Trending Searches