How to throw a party on a tight budget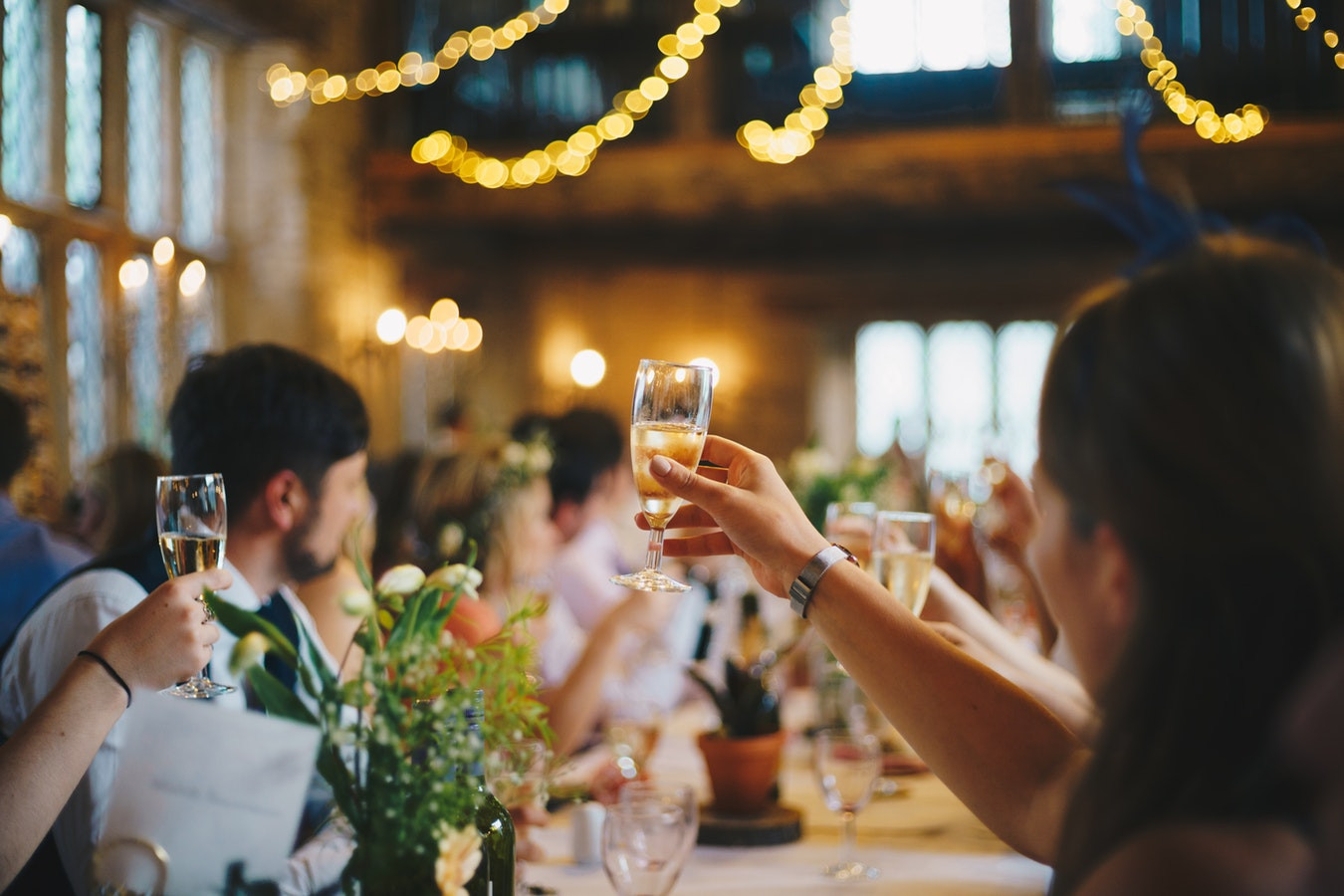 We all want to invite our friends over to our apartments and have fun bonding but not all of us have a lot of money to spend on entertainment. Thus, we need to find out how to throw a party on a budget if we don't want to overspend and be broke before payday.
But don't worry because there are many things you can do to have an amazingly successful party without having to spend all money on things like the most expensive foods or the nicest silverware. Actually you will only need the right mix of people, the perfect music, and a few intangibles, like arranging the furniture in a way that's super conducive to socializing and mingling.
In opposite, there are many parties where it seemed like the host spent a lot of money on gourmet appetizers and the nicest wines, and yet the entire atmosphere of the gathering wasn't quite right. Guests didn't seem to enjoy the party that much and the evenings never really hit their stride in the way the hosts had hoped.
This proves that an incredibly successful party doesn't depend on how much money you spend but the effort is what makes everything perfect. In this article, we will provide you with some amazing tips to save money when throwing a party without compromising fun.
Check out a party supply store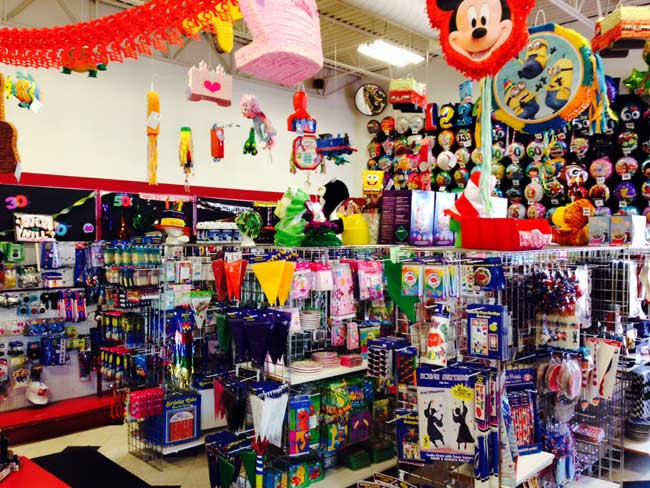 This is a good personal tip that can help you save a lot of money. You can find a party supply store such as Party City. You will only need like 20 dollars in your pocket and come out with a basket full of decorations. You can pick a color scheme involving two central colors and grab some inexpensive accents that suit the theme. It could be a disposable plastic table cloth, plastic cups, and a few matching centerpieces. This way you can instantly have a festive-looking space at a low cost. And if you cannot find any Party City near you, you can go to Target instead. It's also a great place to purchase party supplies without having to spend too much.
Use Simple Invitations
You can save money on invitations by sending Evite instead if it's not a wedding or formal event. You can send Evite totally for free and it allows your friends the option to instantly RSVP.
If everyone you want to invite use Facebook, you can also create an event page to invite everyone through that. It's the fastest way to invite guests and know in advance how many people are coming to buy enough food.
Find Budget Décor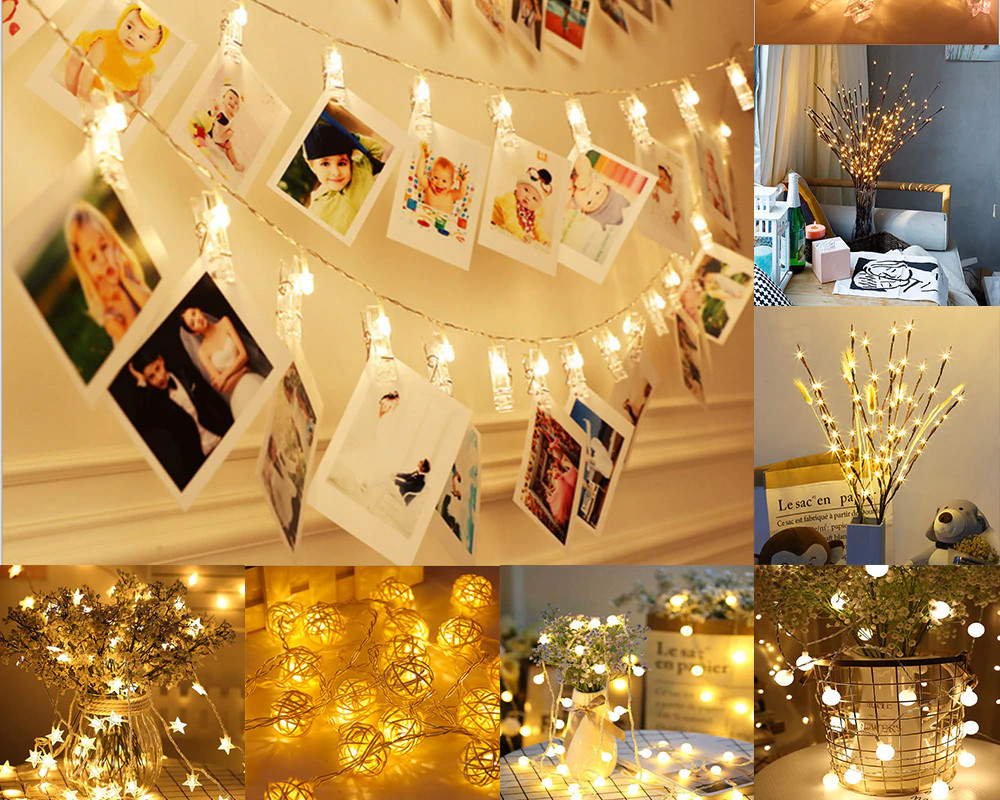 You actually don't need to spend all your money on fancy decor that you will just use for once. You may have some stuff around your house which may be perfect for your party and it won't cost you a buck.
Instead of trying too hard on your lack of swanky China, you can try to mix and match three or four designs of bowls, plates, and cups. You can have the vintage, quirky effect that you want and it is also really cheap. Need a perfect place for cards? Take everyday items and use a tag and a Sharpie to add names - pine cones, small Chinese takeout boxes, and even cheap dollar store votive candles work well. You can pass on the exorbitant fresh-cut flowers and use groupings of objects to create centerpieces. A collection of different-sized candles or vases filled with citrus fruit lasts longer, and you can give guests to take them home as gifts.
Make it a pot luck
People tend to think that when you throw a party, you will need to provide every little detail when it comes to food, which seriously costs you a lot of money. Actually, that's not necessary, you only need to make the main course and everyone else will bring their favorite dish to the party. This way you can save a lot of money on food and everyone still has fun here.
Get Creative With Lighting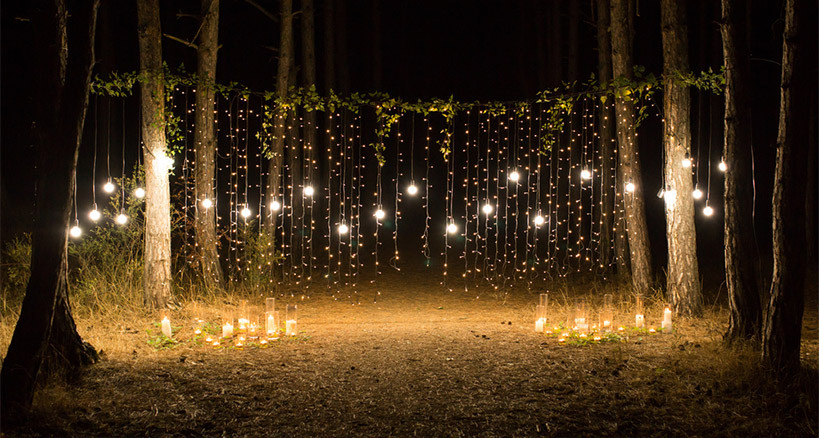 One important factor that you need to care about when throwing a party is lighting because lighting can affect mood. Moreover, lighting is important in creating an overall atmosphere. That's why you need to focus on lighting. For example, if you host an evening party you should keep the lighting low and opt for well-placed lamps and candles. This takes advantage of the things you already have in your home. You should keep a supply of old jars and cheap tea lights around for this purpose.
Think about what's really necessary
This is actually an important skill but you need to have a few years of throwing parties to really know how to do it. Chances are you may get too hyped and care too much in small details when throwing a party and you don't know what people really notice. For example, you may be worrying that people notice there is no cheese plate. Actually, if there's drinks, music, and plenty of other snacks around, the answer is probably no. So you don't have to focus on the details too much - especially if it is going to cost you more money.
Focus on the soundtrack
If you want your party to be a success, you will need to know the importance of your party soundtrack which is a totally free aspect of entertaining. You can play music based on your party theme. For example, you can start out the party with oldies or more traditional hits, and getting things more modern and energized as the evening goes on. You should create a playlist in advance which goes the expected length of the party so everyone doesn't have to listen to the same songs all night.
Saving Tip
Trending Searches