How To Use Codes When Shopping Online On Tax Free Weekend
Tax-free weekends are most common during the back-to-school buying season, which runs from early to mid-August. They usually last from Friday through Sunday, and some products like clothing and school supplies are exempt from sales tax during that time. Because this isn't a federal requirement, each state can decide whether or not to participate and which items are relevant.
Most states exclude online orders from sales tax, provided you purchase the eligible item, and you complete the transaction during the sales tax holiday. If the customer pays in full during the sales tax holiday, delivery might occur following the holiday.
Here are several possibilities:
Go to a Different State:
To qualify for the tax break, you do not need to be a permanent resident. You can still get a tax break in states that participate if you have an out-of-state driver's license. To some, this may appear to be excessive travel, yet it is worthwhile for states that are close by. It's only 32 miles from Charlotte to Rock Hill, South Carolina, for residents of North Carolina to take advantage of the discounts.
Back-to-School Online Sales:
You may still save money on your back-to-school shopping even if you miss out on a tax-free weekend. You may save a lot of money by shopping online and using coupons and promo codes instead of fighting the crowds in stores.
Some states reduce sales taxes on specific products over the tax-free weekends, making back-to-school shopping cheaper. Most major merchants, such as Walmart, Amazon, and Target will participate. This year, 16 states are participating, including five that do not levy sales tax: Alaska, Delaware, Montana, New Hampshire, and Oregon. You can also use the Tax-free weekend coupons and discount deals to save money. Couponxoo.com will show how to use codes when shopping online on tax-free weekends.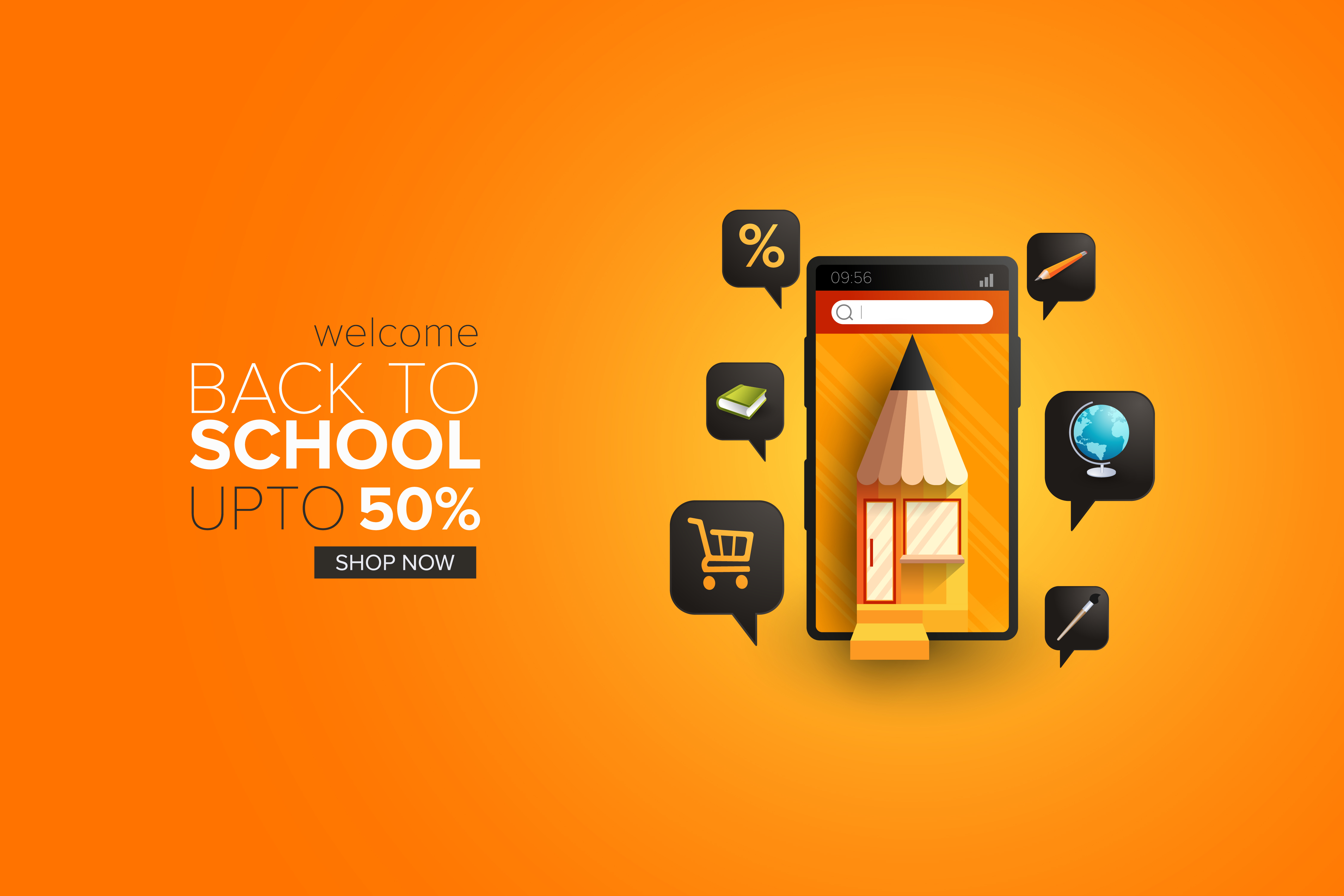 Step 1:
Look for a coupon code for the retailer and the product you wish to purchase. There is a broad range of discounts available on tax-free weekends, just as there are with paper coupons. A certain quantity or percentage off the usual price, buy one, get one free, or a discount if you buy a certain number of items, are all typical examples. You can browse through all the coupon codes available at Couponxoo. At Couponxoo.com, you can find any coupon code for any store you like.
A coupon code, sometimes known as a promotion code, is now written on certain physical coupons. It allows you to shop at the company's online store and get the same bargain.
You can find coupon codes by conducting an Internet search. In the search string, use "coupon code," "promotion code," "promo code," "discount code," or "voucher code," as well as "Couponxoo.com" and a description of the firm and the item you wish to buy. Also, write tax-free weekend in the search bar.
Step 2:
Go to the shopping website where you wish to make a purchase. Like you would normally go through the process of picking your products to purchase. This phase of the procedure is the same as choosing products off a shelf or buying without a promo code.
Step 3:
Begin the checkout procedure on the site where you're buying as usual. Confirm that you are purchasing what you want and that it meets the conditions to be eligible for the promotion code you wish to use.
Step 4:
Complete the checkout procedure. Scanning each website for a discount code or promotion code option is a good idea. This option's exact position will differ from company to company.
Step 5:
In the relevant area, paste the discount code from the sale you wish to use. On the checkout screen, click "OK" or a similar button. Some retailer sites may include this in the usual checkout process, while others will send you a separate page to validate your offer or coupon code.
Step 6:
Examine your shopping basket to be sure the coupon code was input correctly and that they applied a discount to your order. If not, return to the beginning of the checkout process and try again.
Step 7:
Confirm your order. Now you can enjoy a Tax-free weekend coupon on your order.
How to Use a Tax-Free Weekend Coupon Code?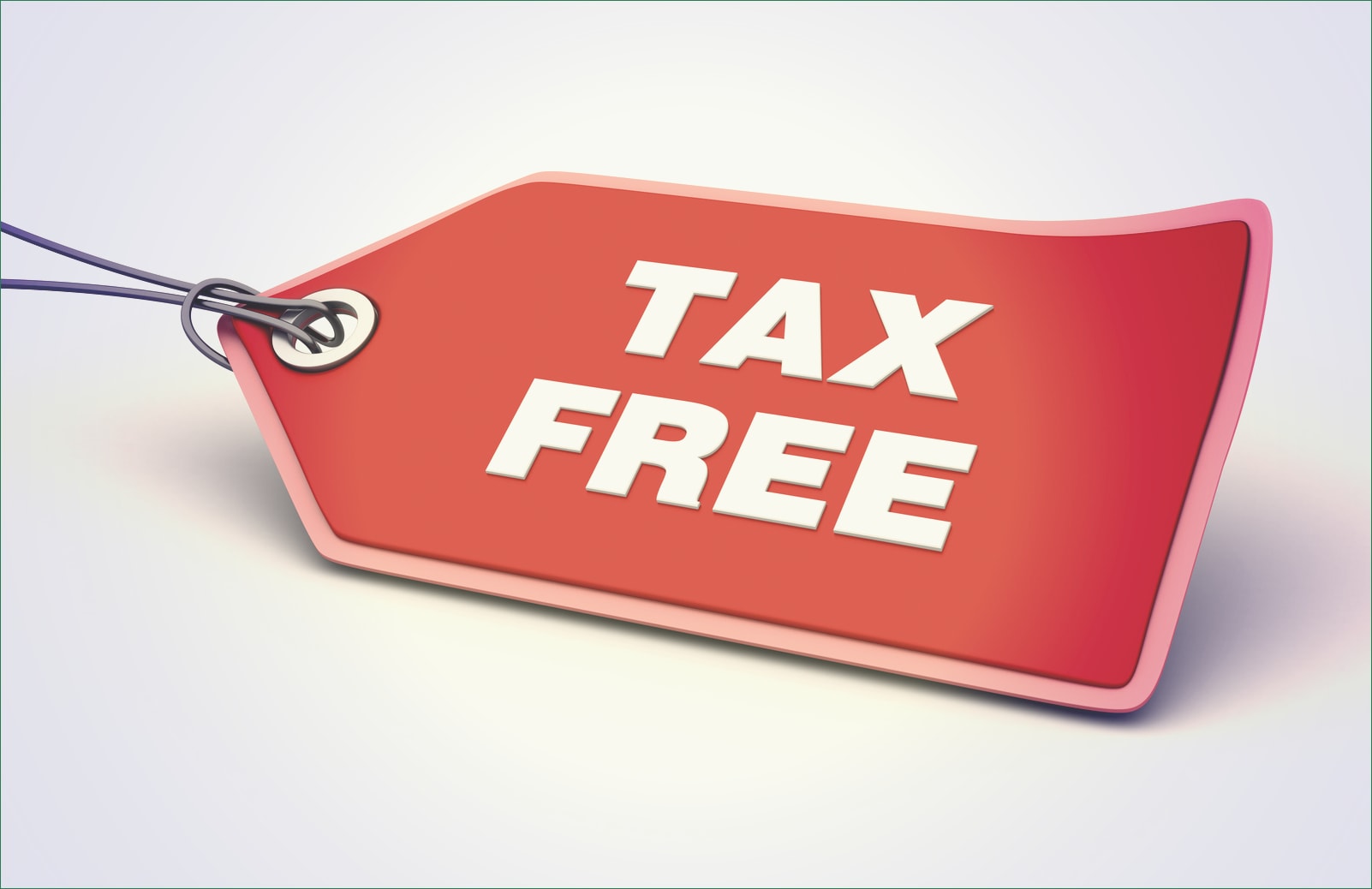 Not every promotion on our site necessitates the use of a coupon at checkout. When you approach the checkout process, many product discounts, digital coupons, and discount Offers will immediately apply to your savings.
To go directly to the merchant's website, click the green "Get Offer" button. Your discounts will be added to the total automatically at checkout. Visit our Saving Money with Product Deals page to learn more about these sorts of Offers.
Conclusion:
If your state does not participate in the tax-free weekend, you may still save on apparel, school supplies, laptops, and other items for back to school.
Saving Tip
Trending Searches