How Will COVID-19 Impact Cyber Monday 2021?
Every year, the shopping event allows you to find great bargains on Christmas presents, clothes, technology, and more from the convenience of your own home or office. Then there's Black Friday, followed by Cyber Monday, the most relaxing shopping day of the year. Last year's Cyber Monday was the most profitable online shopping day in American history, with $10.8 billion in sales. So, start planning for Cyber Monday 2021 now, because if last year's event is any indicator, it'll be massive.
And because Cyber Monday deals don't usually stop on Cyber Monday, the shopping holiday is extended on the backend as well. Many brands and merchants offer online-only deals that continue the whole week after Thanksgiving, turning Cyber Monday into Cyber Week. Some firms with both an online and physical presence hold Black Friday and Cyber Monday promotions that feature various deals.
Cyber Monday 2021
This year, Cyber Monday, following Thanksgiving, falls on November 29. Many deals begin at midnight, although other businesses have abandoned the notion of a single-day sale in favor of a Cyber Week or even a longer sales period. From Amazon to Couponxoo, most retailers offer Cyber Monday deals on televisions, appliances, toys, Apple goods, and other items.
Cyber Monday occurs two days after Black Friday, on the Monday after Thanksgiving. In 2005, the National Retail Federation (NRF) created the term "Cyber Monday," announcing it in a news release that highlighted a new pattern the organization had seen a few years before, every year on a Monday after Thanksgiving, internet income and engagement soar. Soon after, the phrase was adopted by the media and retailers.
The initial premise for Cyber Monday is a bit old-fashioned, given that we have access to the internet nearly all of the time on our phones, tablets, computers, watches, and smart home devices. But its impact lives on: Cyber Monday pioneered a new sort of Christmas sale, which took place entirely online and extended the shopping weekend.
Discover How COVID-19 Will Affect Cyber Monday Purchases
Black Friday is generally associated with in-store shopping, whereas Cyber Monday is usually associated with internet buying. However, owing to the COVID-19 epidemic, the borders between Black Friday 2021 and Cyber Monday 2021 are expected to be blurred this year, just as they were in 2020.
Many retailers provided their greatest Black Friday bargains online last year, sending items directly to consumers' homes to prevent overcrowding in physical stores. Some businesses continued these offers until Cyber Monday, while others provided limited-time deals even before Black Friday.
It is expected that big shops will also offer Christmas bargains in early 2021. So, in a sense, Cyber Monday 2021 will begin as early as October. Due to the epidemic, internet shopping, in general, witnessed a significant increase in 2020, so much that big merchants such as Amazon faced months-long shipment delays extending into 2021. This gave Cyber Monday a distinct advantage.
Would Cyber Monday still be enticing in a year when everyone is buying online frequently because they have no other option? The answer was an emphatic "yes." According to Adobe Analytics, Cyber Monday 2020 was the largest online shopping day in US history, shoppers spending $10.8 billion online. Experts believe this is because more brands and stores provide online sales since many consumers were hesitant to purchase in-person during the epidemic.
Some stores also shut their doors to customers on Thanksgiving Day, when many Black Friday discounts begin. This milestone followed another in 2019, when NRF statistics revealed that Black Friday surpassed Cyber Monday as the largest day for online shopping for the first time in history, with 93.2 million customers vs. 83.3 million shoppers.
Many companies that relied on in-person buying were compelled to provide online shopping during stay-at-home orders in early 2020, which may have contributed to Cyber Monday 2020's popularity. In addition, several online-only companies and merchants made investments in upgrading their e-commerce platforms. Retailers who embrace both channels, rather than relying on one or the other, appear to be positioned themselves for success.
What To Expect On Cyber Monday In 2021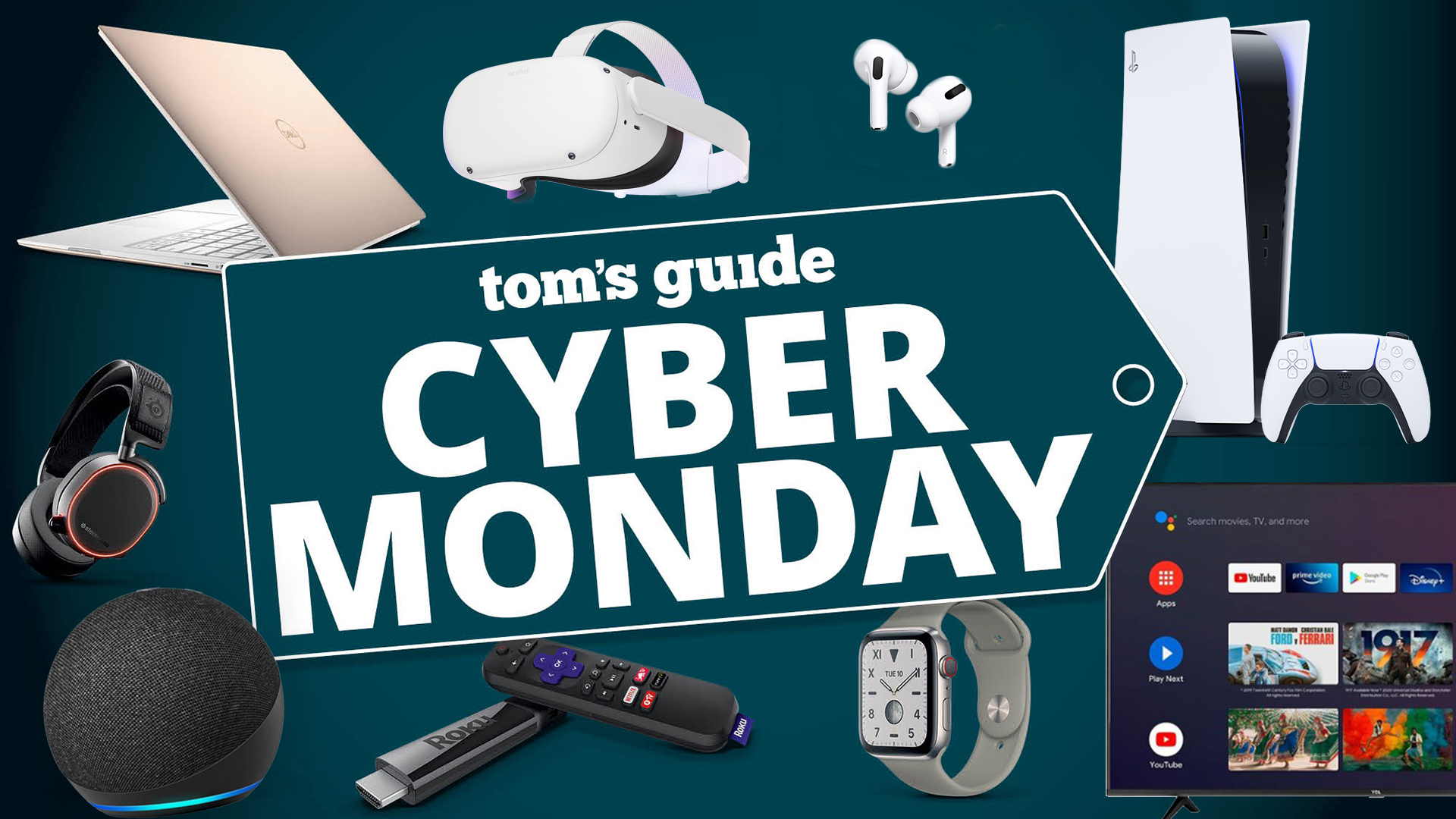 Experts predict that, like in 2020, Cyber Monday will be the most popular day for online shopping in 2021. Even though Americans across the country have been vaccinated against Covid, businesses and brands may be forced to curtail in-person shopping on Black Friday due to worries about Covid variations and an increase in cases countrywide. As a result, e-commerce will remain an important tool for businesses to contact customers during the 2021 holiday shopping season and throughout the year.
Coupnxoo is one such online store that offers a broad range of categories, particularly around Cyber Monday. It consistently offers a well-organized collection of coupons and deals to assist you in analyzing and picking the finest. Couponxoo enables you to acquire everything you want without putting in a lot of work. You need to look through the list and select the coupons you want. It assists you in maintaining financial management while obtaining high-quality service.
Saving Tip
Trending Searches