My Coupon Routine: Ways to Save Money on Groceries
A promotional tool that can be redeemed for a discount on goods or services purchased. Coupons are typically distributed to consumers by manufacturers or retailers via direct mail, apps, social media, or other marketing channels. A coupon will include a specific savings amount or other special offers to entice customers to buy specific goods or services from specific retailers.
Ways to Save Money on Groceries:
An individual can think of many ways to save money on groceries while shopping. Nonetheless, you can have a budget-friendly shopping experience. Also, you can avail of discount offers on your groceries.
Make a Shopping List:
When heading to the grocery store, make a list of the food items you need and want ahead of time. Initiate by investigating your laundry room, refrigerator, and kitchen shelves to see what you already have. Take into account what meals you can make with what you find.
Avoid Shopping being Hungry, Angry or in a Hurry:
You will frequently overspend at the grocery store, even if you have planned a menu and budget ahead of time. The most common scenario that results in overspending is stopping at the grocery store on your way home from work.
Usually, your stomach grumbles, and you succumb to its demands for quick snacks and junk food. Likewise, when you shop when you are angry or rushed, you will typically spend 10% to 50% more than planned.
Investigate about Prices and Discount Offers:
Remember that before going for groceries, one should investigate all the prices of the elements included in the shopping list and keep an eye on the discount offers and deals that may help you save your money during groceries.
Get Coupons Online:
Coupon codes are another excellent way to save money when shopping online. There are several methods for obtaining coupons. You can opt for the following;
Sign up for newsletters
Search for coupons on trusted websites
Use coupon browser extensions
Check grocery store websites
Purchase In-Season Products: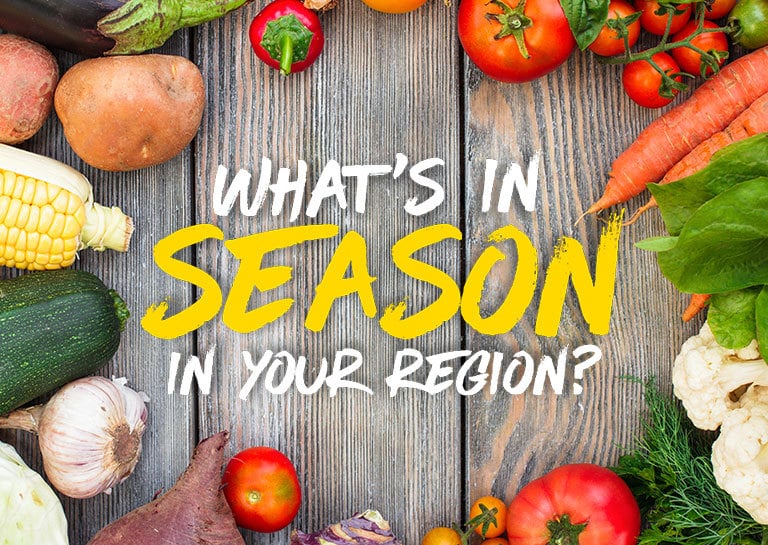 Fruits and vegetables that are in season will cost less than those that are out of season. In-season produce is usually found in bins near the front of the produce section, often with sale signs. Off-season items replace specialty produce and are typically sold in smaller, more expensive packages.
Because off-season fruits and vegetables necessitate additional storage or transportation, the final price will be significantly higher. Furthermore, many dietitians believe that eating fruits and vegetables in season is the healthiest option.
Do not be Nervous about a Good Sale:
Over time, you will notice a consistent pattern in the sales at nearby stores. Plan your meals to take advantage of grocery store sales. You can also preserve foods purchased at a store and use them for a long time if you do it correctly. Many people believe that fruits, vegetables, and dairy products are never on sale.
Still, if you keep your eyes open and keep an eye on your grocery store's weekly circulars, you can find them heavily discounted. Such sales do not occur frequently, but you should consider stocking up on such necessities when they do. By keeping a check on good sales, you can avail yourself of discount offers and deals.
Save Money on Shipping by Shopping at the Curb:
Since the outbreak of the coronavirus, curbside shopping has grown in popularity. It's a hybrid of online and in-store shopping in which you make your purchase on a store's website and then pick up the items yourself. It is fairly common in the United States and is gaining popularity elsewhere in the world.
Compare the Prices of Products on Different Shelves: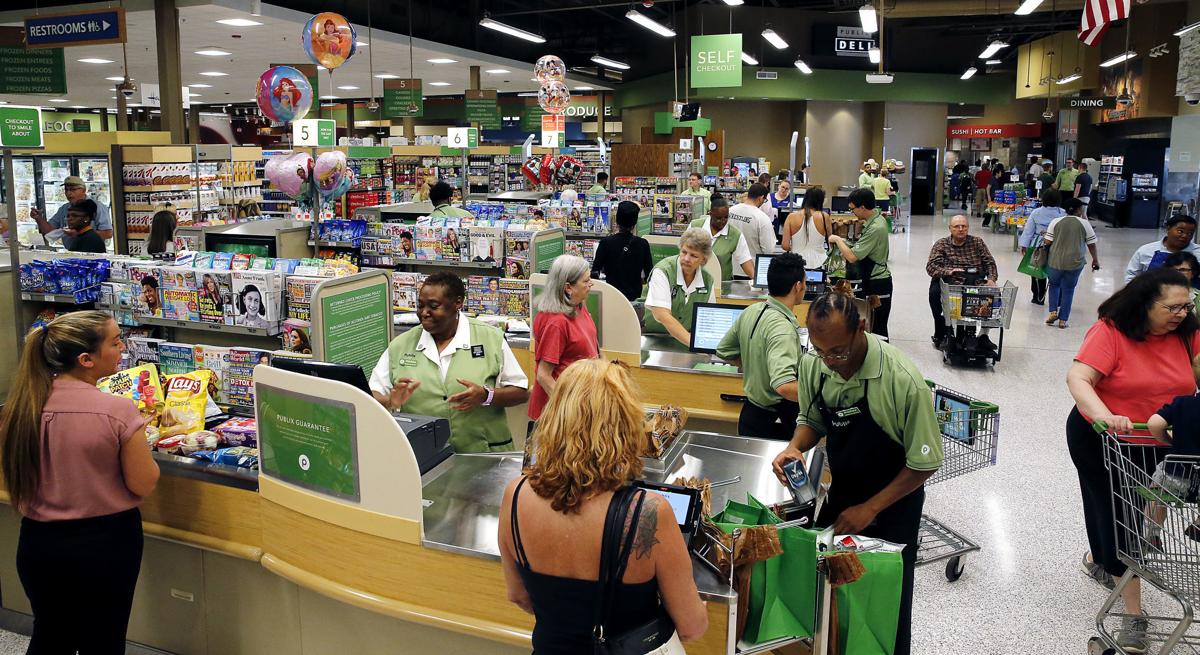 Most shoppers start by looking at the foods at eye level. Make it a habit to look for similar products just above or below the items you see at eye level when you go shopping.
Brand-name companies typically pay more for eye-level shelving, which allows you to find more affordable brands and generic items when you look up or down.
Additionally, before going to the store, do some research on products and prices so you can choose the one you want to buy at the best price.
Keep to the List:
To return to the idea of knowing what you want and need, make a list of the items you intend to buy. You can use paper and a pen or pencil, checklist apps like Trello, or apps designed specifically for grocery shopping lists. Whatever you do, please make a list and bring it with you when you go shopping.
Anything you put in the cart that isn't on the list should be necessary. Otherwise, please return it to the shelf. This tip, combined with the tip of bringing only the cash you have budgeted, can help you reduce impulsive buying.
Examine the "Best Before," and "Expiry" Dates:
Choose foods with a best before or expiry date that will allow you to eat everything and avoid waste. Saving money and taking benefits of discount offers and coupons while doing groceries helps make your life better.
Conclusion:
By availing of the savings or discount offers and deals, one can raise his/her lifestyle. Making good use of saving offers maintain a standard of living. It is also good for your relationships, your credit score and for your times of crisis and financial instability.
Saving Tip
Trending Searches