Online Shopping: 14 Biggest Sale Days in the USA You Should Know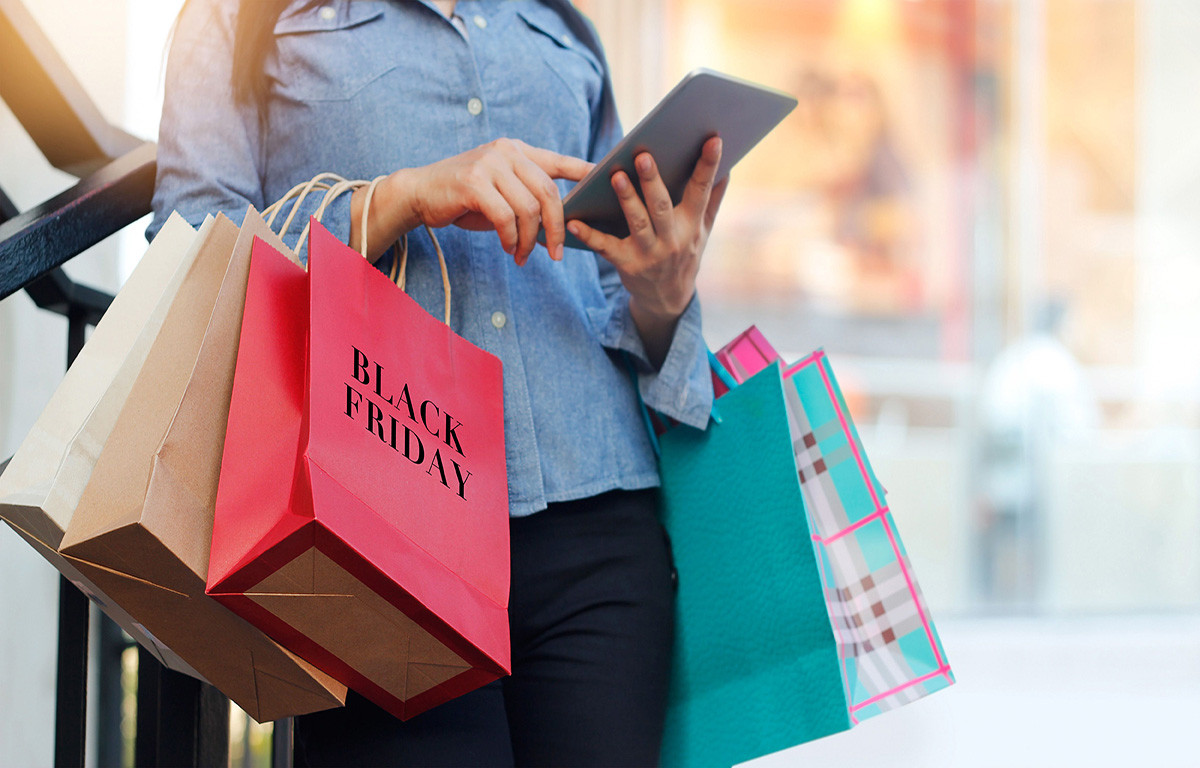 Shopping in the US has always been famous for ensuring quality goods at expensive prices. However, the American sale seasons are always the greatest opportunities for customers to get high quality US goods at a much cheaper price. It saves a huge amount of money for American believers around the world. Let's follow Couponxoo and discover the 14 biggest sale days in the US every year that you cannot ignore!
1. New Year's Day
New Year's Day (January 1 of the solar calendar) begins for a series of holidays in the US. This is also one of the biggest sale seasons in a year. The sale will start after Christmas until the end of the New Year holiday. A lot of stores and brands take advantage of this event to liquidate the inventory and import new products.
Amazingly, consumers can gain various price drops ranging from 40% to 90%. Besides, sales time lasts from two to four weeks. Although almost all industries participate in this discount event, the most discounted goods on this occasion are usually winter fashion, home appliances and fitness equipment, electronics, ...
2. Valentine's Day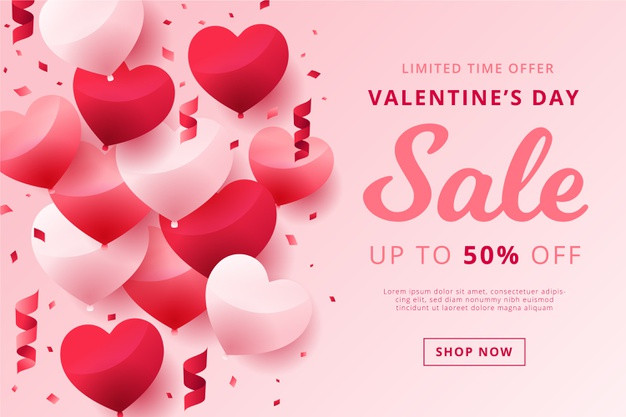 It would be flawed to mention discounts without thinking of Valentine's Day. This day brings a vast amount of revenue to providers of cosmetics, clothes, fashion, and perfumes.
Of course, Chocolate is always the best-selling item, not only in the US but also around the world. Many users who prefer American goods are willing to spend money placing orders in the United States to deliver to their home countries. Also, there are tons of couple items such as shirts, shoes, towels, hats, household appliances, and many more that are also discounted from 30%.
The Valentine's Day Sales in the US starts from the beginning of February and lasts until Valentine's Day on 14th February. But most of the sales in this season fluctuate from only 20% to 50%.
3. Washington President's Birthday - A Day to Ease the Heartbreak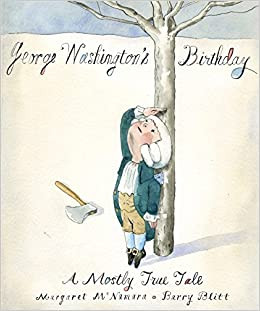 This is a major holiday in the US, an occasion for Americans to celebrate the birthday of the first US President, Washington. The birthday celebration begins on the 3rd week of February. Moreover, it is also considered a post-Valentine day for the lovelorn.
Businesses in the US start to launch big promotions, mostly home appliances and electronics will receive more discounts. This sale only lasts about 1 week.
4. Easter Day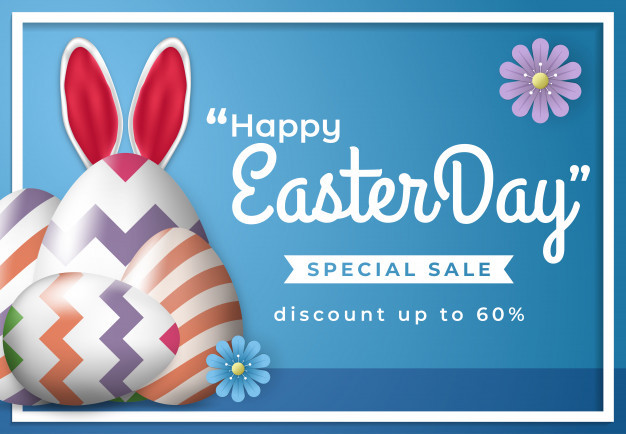 This is one of the extremely significant Christian holidays. It usually begins on any Sunday between March 22 and April 25, according to the calendar of that year. Due to the flexible time, Easter Day Sales in the US are often prolonged.
Discounted items on Easter Day include easter bunnies, easter eggs, candles, Easter decorations. Best of all, the price reduction is also quite high from 30% to 70% and lasts for 2 weeks.
We present here the next Easter holiday: April 1, 2018; 04/21/2019; 04/12/2020. You can keep an eye on these days to shop online.
5. Mother's Day
Annually, Mother's Day entails discounts and incentives for gift sets of the fashion, cosmetics, perfumes, household items, jewelry with promotions from 20% - 50%. It starts in May on the Sunday of the 2nd week. Therefore, Mother's Day sales in the US will start at about 1 or 2 weeks earlier.
Besides, customers can also seek travel, beauty, or health care services with average discounts.
6. Father's Day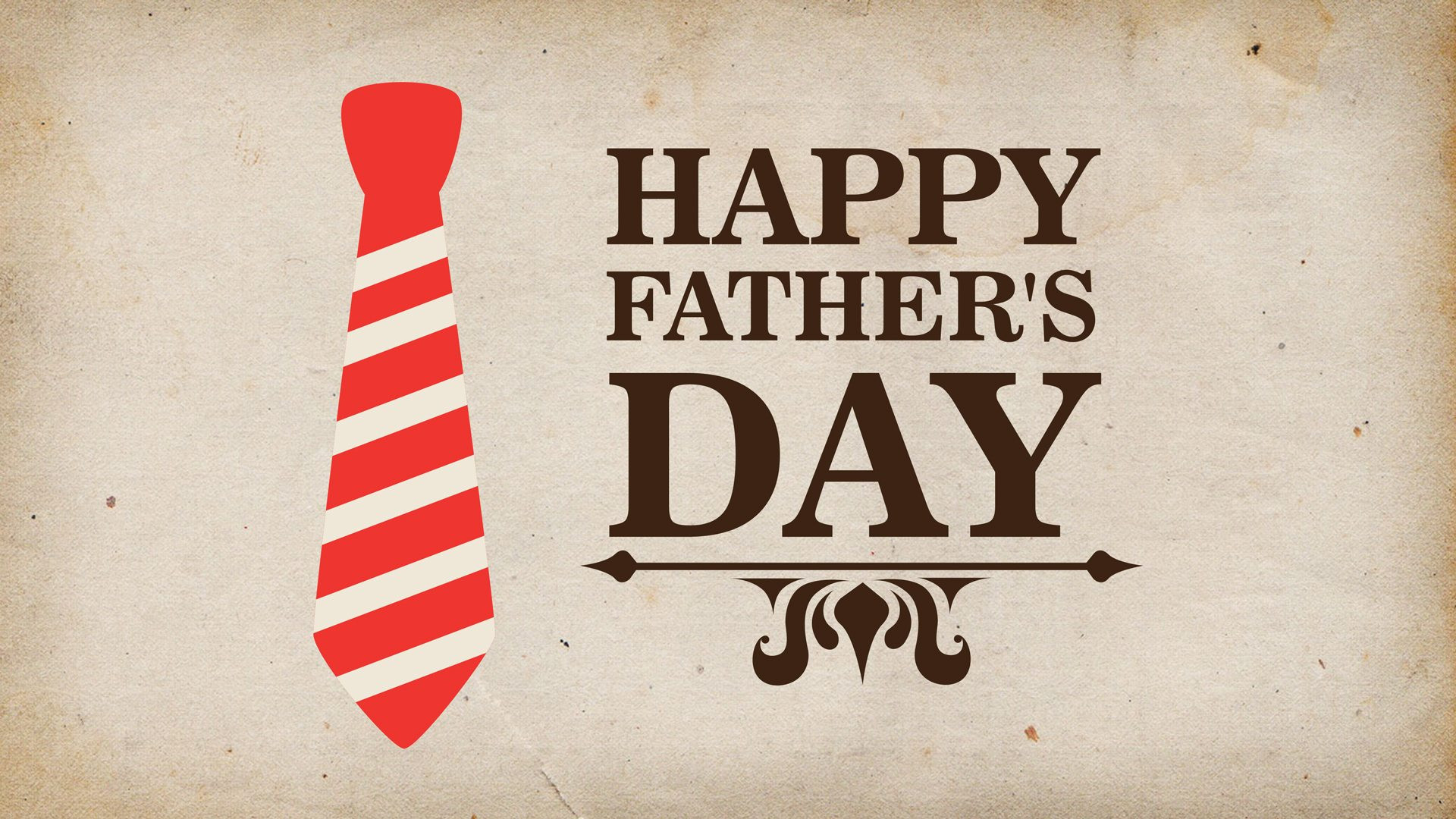 Father's Day in America is on the third Sunday in June, a celebration to show our gratitude and respect for all fathers. The discounted items on this day are usually functional foods, health care, watches, technology, ...
7. Independence Day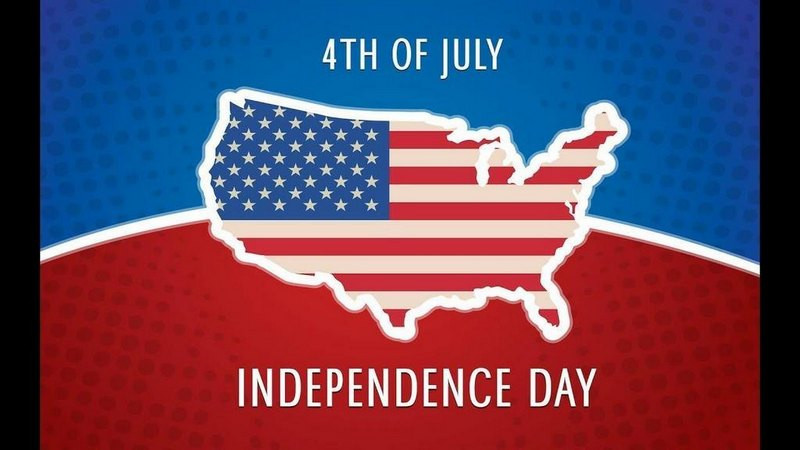 The Independence Day sale marks the milestone for the summer holidays. It falls on the 4th of July every year. Usually, stores launch their discount programs in 7-10 days before and after the holidays, depending on the rules of each store.
The national day is celebrated by all 50 states in the United States. Countless brands and shops take advantage of this American biggest sale day to make money. Promotion items and offers are much more diverse and abundant than on other early U.S. holidays in the year.
8. Amazon Prime Day - Amazon's Largest Shopping Festival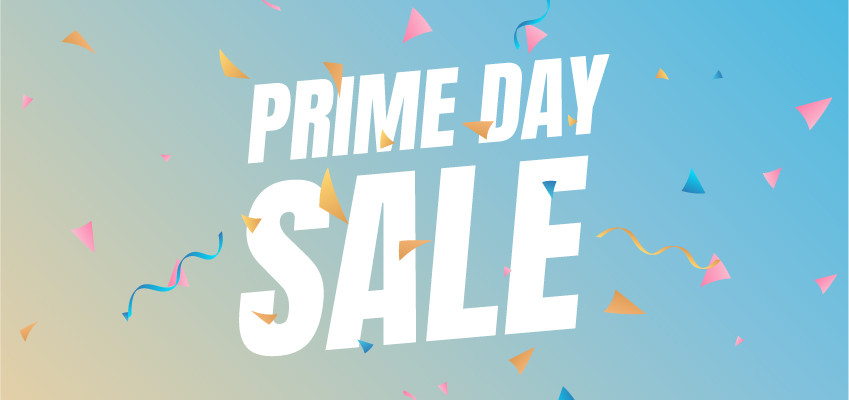 This is the festival day of the Amazon online supermarket, which is regarded as the biggest promotion on the annual online network. At Amazon, this sale season is sometimes bigger than Black Friday. It's for customers who shop on Amazon with all items including home appliances, electronics, technology and fashion, cosmetics, ... The extended time is also very limited to just about 30 hours in July.
A special feature of Amazon Day Sales is that sales period will happen every 5 minutes, with extremely hot discounts and deals. It helps raise Amazon's purchase volume to enormous numbers. To update information on this holiday, you need to subscribe to news from Amazon and trustworthy coupon sites.
9. Labor Day in the USA - Back to School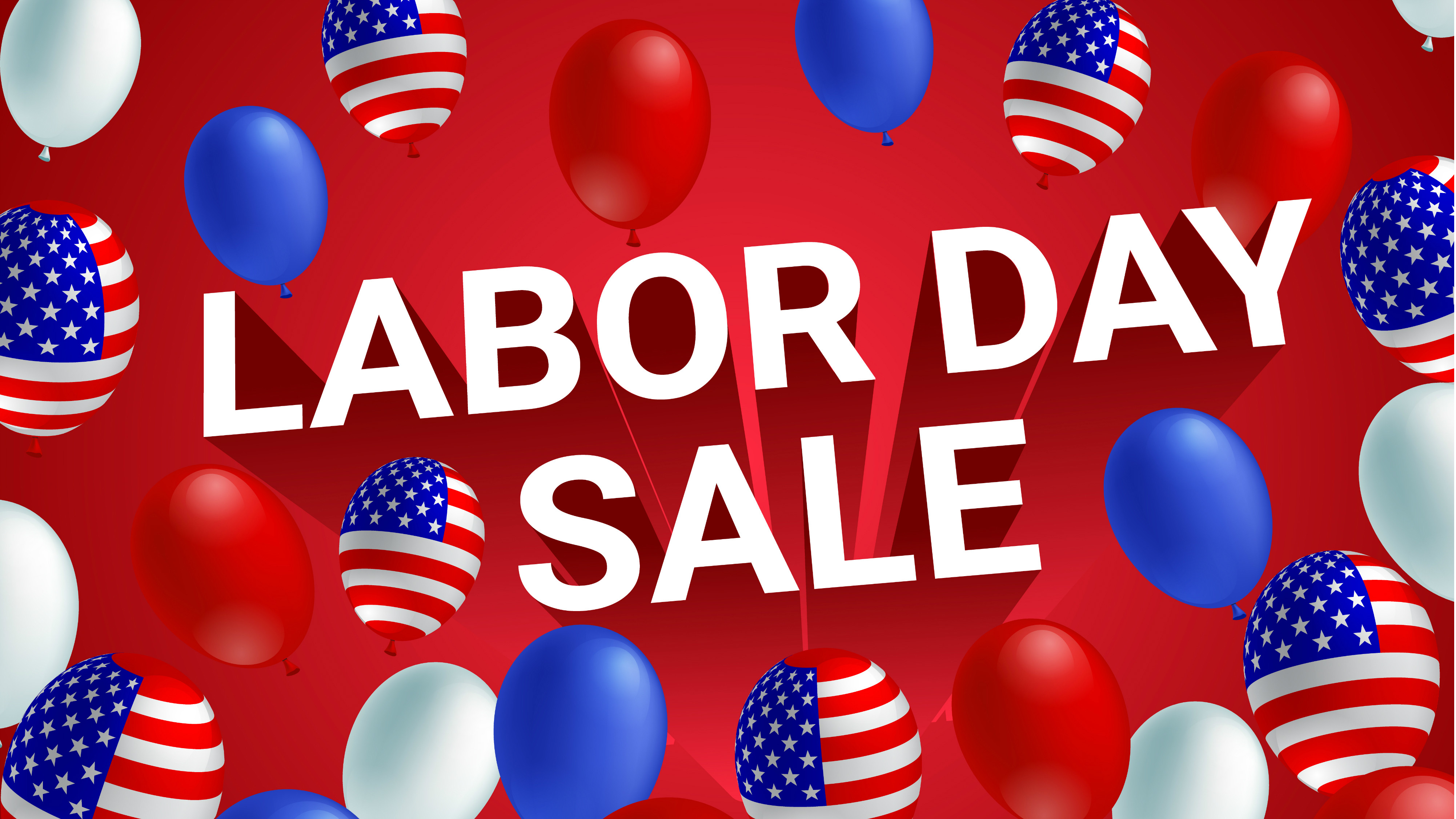 Different from International Labor Day on May 1, this is a national labor day organized to recognize and appreciate the fruits of American labor. At the same time, this is also the month students start going back to school. Thus, the demand for stationery jumps up dramatically. Products are discounted deeply to 60% - 70%:
Books, stationery

Handheld reading machine

Electronic teaching equipment

Kitchen utensils: oven, microwave, rice cooker, kitchen accessories, ...

Outdoor entertainment equipment
It begins on the first Monday of September, lasting about 1 week until after the ceremony.
10. Thanksgiving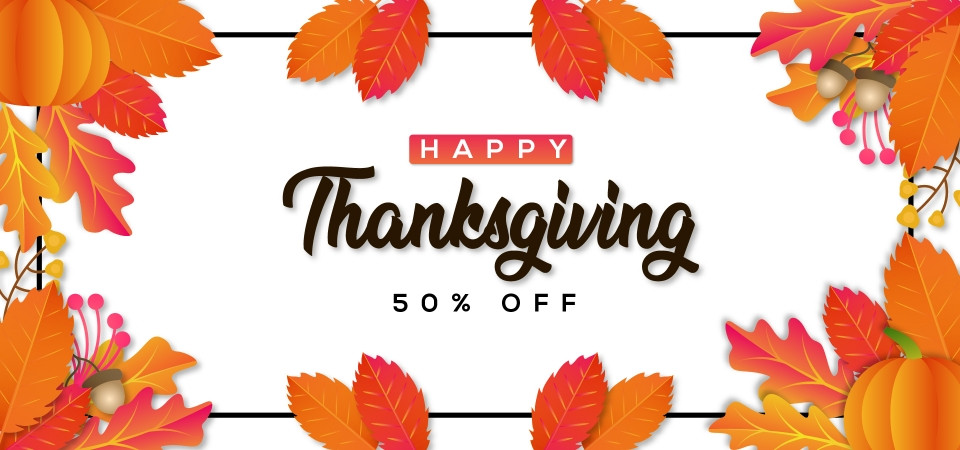 This is a Christian holiday, a major celebration for Americans. It is primarily celebrated in the United States and Canada but gradually affects other countries, too, with many religious people.
Many businesses consider Thanksgiving as Pre - Black Friday. Stores can make the most of the Day to start boosting profits for the year-end US shopping season. Promotion levels on this day are also very high, up to 75%. Thanksgiving takes place on Thursday of the 4th week in November. Sale and promotion program lasts from the 3rd week of November to Christmas and New Year.
11. Black Friday
Black Friday in the US has just reopened for 2-3. It is located after Thanksgiving. This is the biggest sale season in the US for the year, so all shoppers cannot ignore it. Every seller runs a booming sale campaign on the last Friday of November.
Consumers around the world spend all day watching, hunting coupons and buying the items they want at super cheap prices. More than that, in online stores, people have waited from the night before to buy goods, avoiding missed opportunities. This is also the beginning of the Christmas shopping season in the US. The on sale items are diverse and rich from electronics, household appliances to fashion, perfumes, ... All are reduced! Black Friday is held both online and in stores, so we can easily grab the right product with the lowest cost.
12. Cyber ​​Monday - Online Shopping Day in the US
As its name implies, it takes place on the Monday right after Black Friday in the US. We call this Online Monday because all items are sold online. This is after Black Friday, but it can also help you hunt for many interesting items that the bricks and mortals did not have. Many people do not travel a lot to shop, Cyber ​​Monday is a way for them to sit at home and own the desired item.
13. Green Monday - Saving Day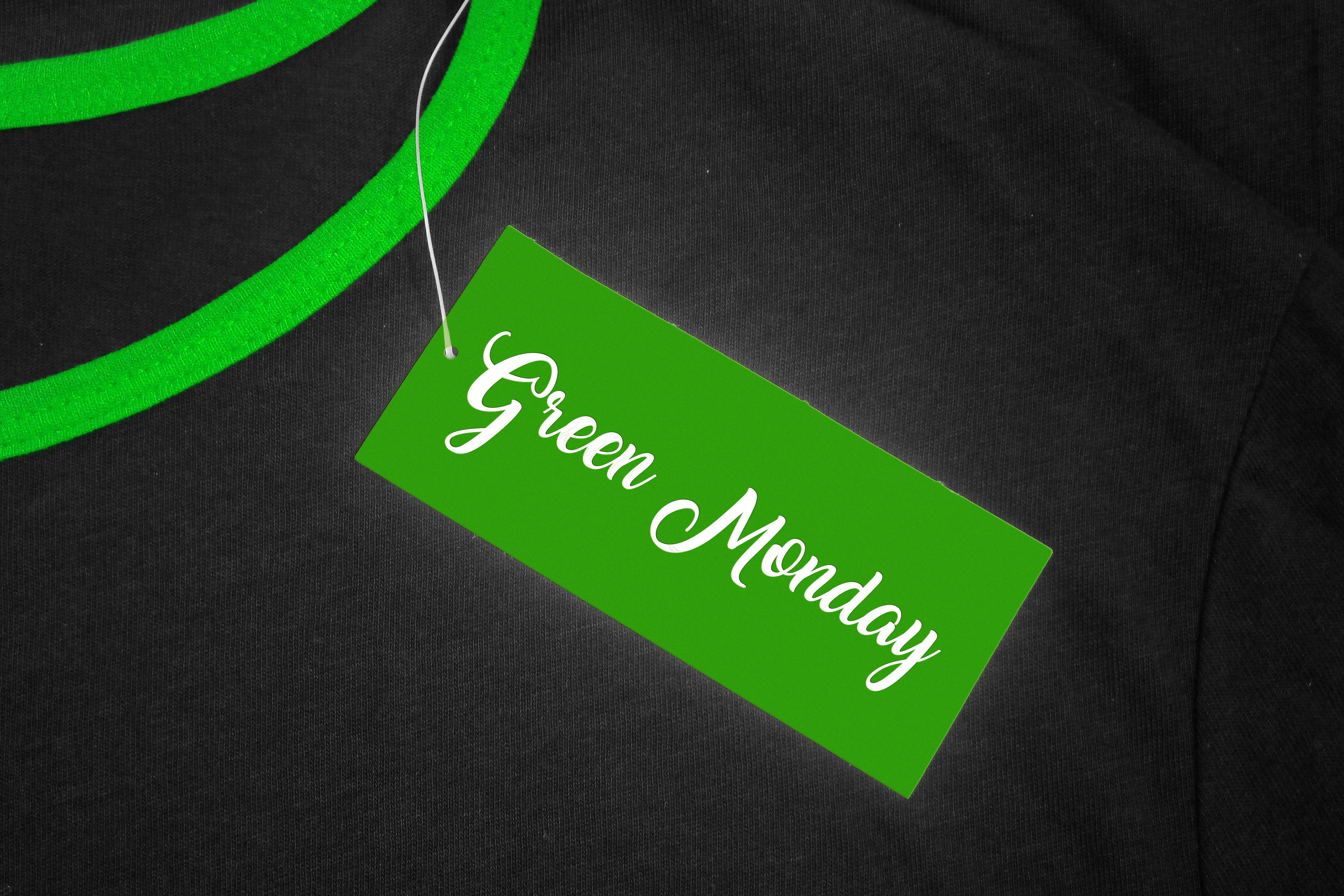 This is the American sale month initiated by eBay. Intending to purchase at the minimum cost, Green Monday has attracted a vast number of online customers around the world. According to statistics from 2010, Green Monday has been voted as the 3rd largest sale occasion in the US after Black Friday and Christmas.
On this day, not only online sales sites but also retailers that have websites such as Macy's, Walmart, J.C Penny, ... join in to liquidate inventories and promote new products. The most favored items are household appliances, pharmaceuticals, and electronics.
14. Christmas - The Second Largest Sales Season in the US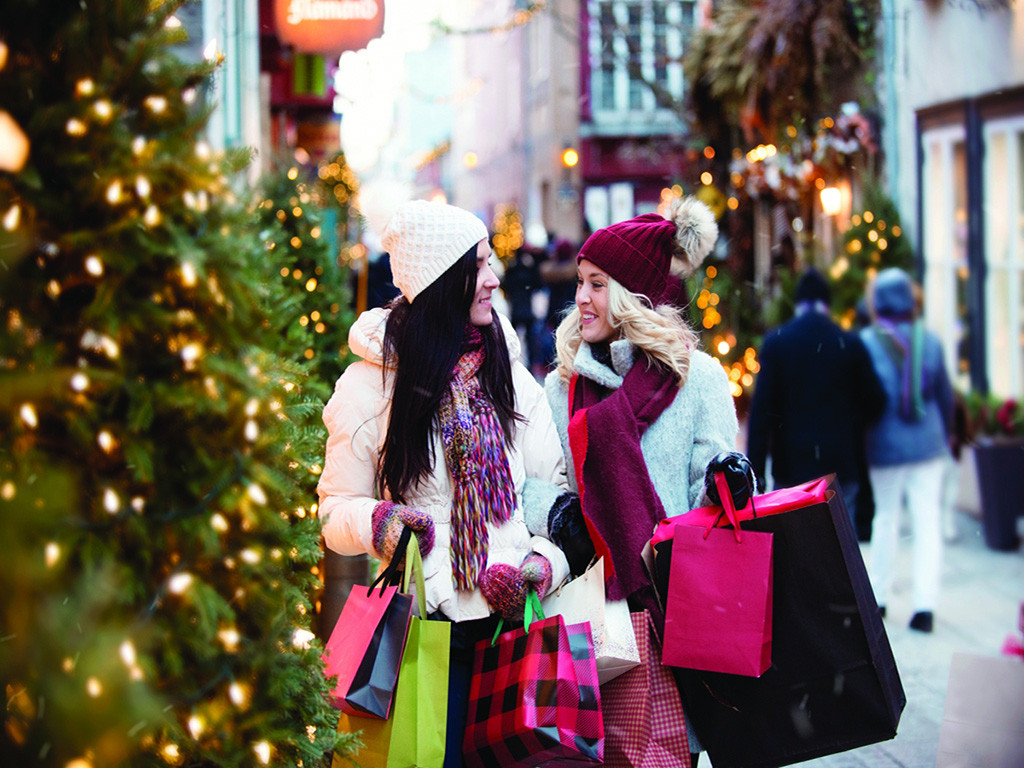 Christmas is considered the second-largest sales season in the US, with huge discounts on baby, mom and baby clothes, toys, appliances, electronics and fashion, up to 75% also. During this USS biggest sales, there is a day called Super Saturday, the Saturday before Christmas. This is an extended purchase even during Christmas. It saves customers a lot of money.
Branded items are also deeply discounted, giving you the best housewares, such as TVs, home appliances and clothing.
In summary, the above are 14 best shopping seasons in the US that attract people all over the world. You can utilize these opportunities to buy goods online in the US with the lowest price points.
Saving Tip
Trending Searches