Online Stores That Accept Cryptocurrency
Cryptocurrencies keep hitting news headlines, mainly because of their volatility. For instance, Bitcoin, a popular cryptocurrency, hit news headlines for hitting a record high price of $60,000 for the first time. Tesla also surprised the world when Elon Musk, its CEO, announced that people could purchase its cars using Bitcoin.
The rising crypto popularity has prompted many people to purchase virtual currencies via online exchanges while others accept cryptocurrency payments. After purchasing or taking a cryptocurrency like Bitcoin, the next step is to hold onto it, hoping its value will increase or spend it. While people have bought, sold, and spent cryptocurrencies for over a decade now, only a few stores accept them as payment methods. Here are some of the online stores where you can pay for services and goods with cryptocurrency.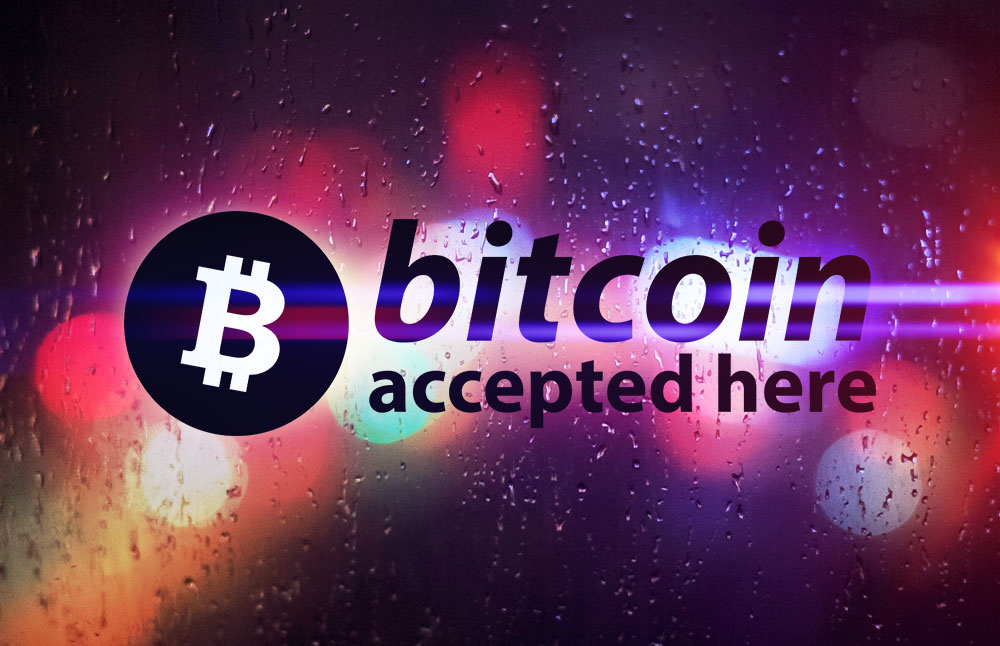 Overstock
Overstock was among the first online stores to accept Bitcoin payments back in 2014. This online store accepts Bitcoin payments for different products, including computers, TV sets, and other home-related products.
Apart from Bitcoin, customers can pay for purchases with other major cryptocurrencies, including Litecoin, Ethereum, Bitcoin Cash, Monero, and Dash. If interested in paying with cryptocurrency, this online store allows you to select your preferred currency first. After sending the payment, the system converts it into Bitcoin to complete the purchase.
Home Depot
Home Depot is among the top home improvement chains in the United States. This company uses the Flexa system to accept Bitcoin payments via digital scanners, meaning the online store doesn't invest in new hardware. The Flexa system converts cryptocurrency to dollars almost instantaneously. That way, it gives both parties in a transaction what they need to complete it. Essentially, the buyer spends the cryptocurrency when purchasing home improvement products while Home Depot receives the dollars.
Newegg
Newegg is an online electric retail store that accepts Bitcoin payments for most products. This company processes cryptocurrency payments using BitPay. Currently, this online store accepts Bitcoin payments for different services and products.
Unlike other online retailers that require customers to convert their cryptocurrencies to cash via a third-party service or app, Newegg allows them to pay outright. When shopping and buying via a computer, all you do is select Bitcoin as your payment method and then proceed.
Newegg sends you a QR code to scan and complete the payment when using a phone to shop. What's more, this online store sells crypto mining starter kits.
Shopify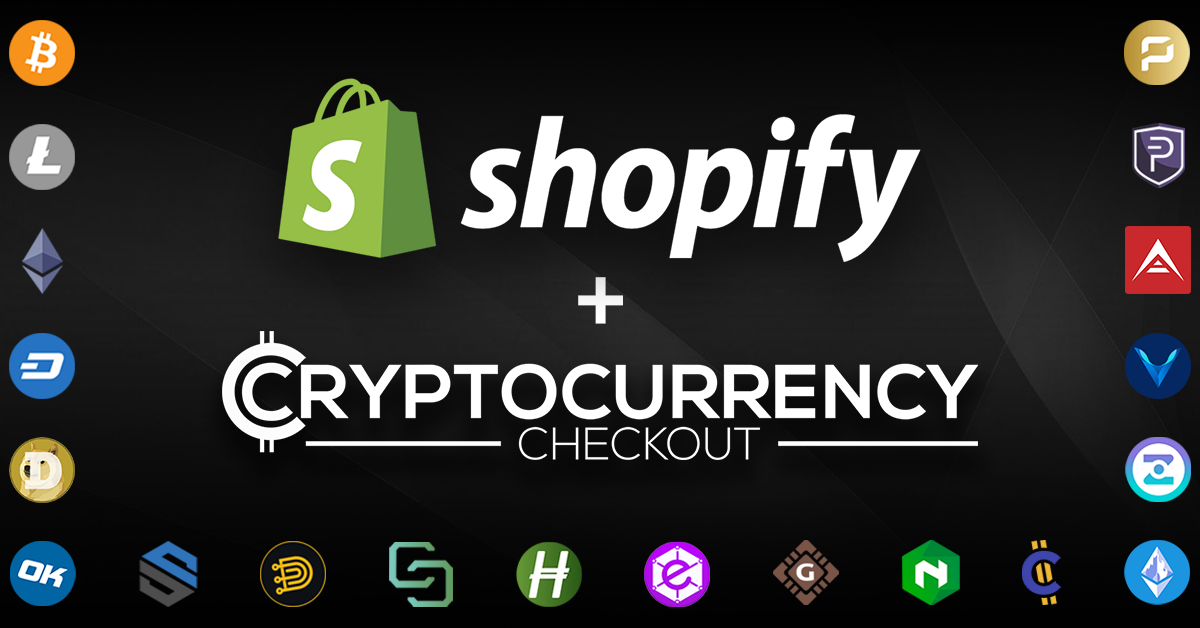 Shopify is an e-commerce platform that people use to create online stores. Essentially, you can use this platform to set up an online shop and start selling goods. Shopify began allowing merchants to take Bitcoin payments back in 2013 using BitPay.
Theoretically, the Shopify SaaS platform doesn't accept cryptocurrencies. That means customers can't purchase anything on the Shopify site using cryptocurrencies. However, Shopify merchants that use crypto processing services allow customers to pay with Bitcoin.
Microsoft
Microsoft was among the early adopters of cryptocurrencies. In 2014, Bitcoin began taking Bitcoin as a payment for apps, games, and digital content for Xbox, Windows Phone, and other platforms. At this time, many people didn't know much about cryptocurrencies like Bitcoin. Others knew Bitcoin for the wrong reasons, like its use in the dark market.
2014 was also a year of scandals and drama with Mt. Gox, one of the largest crypto exchanges, collapsing due to bankruptcy after hacks and frauds. The incidents led to losses of millions of dollars for Bitcoin traders and investors. However, Bitcoin began accepting Bitcoin in the same year. While the tech giant stopped taking Bitcoin payments temporarily due to its inherent volatility, it started later.
eGifter
eGifter is a renowned online service company that allows customers to spend their hard-earned Bitcoins buying gift cards from outlets that don't accept cryptocurrencies directly, like Home Depot and Amazon.
Reeds Jewelers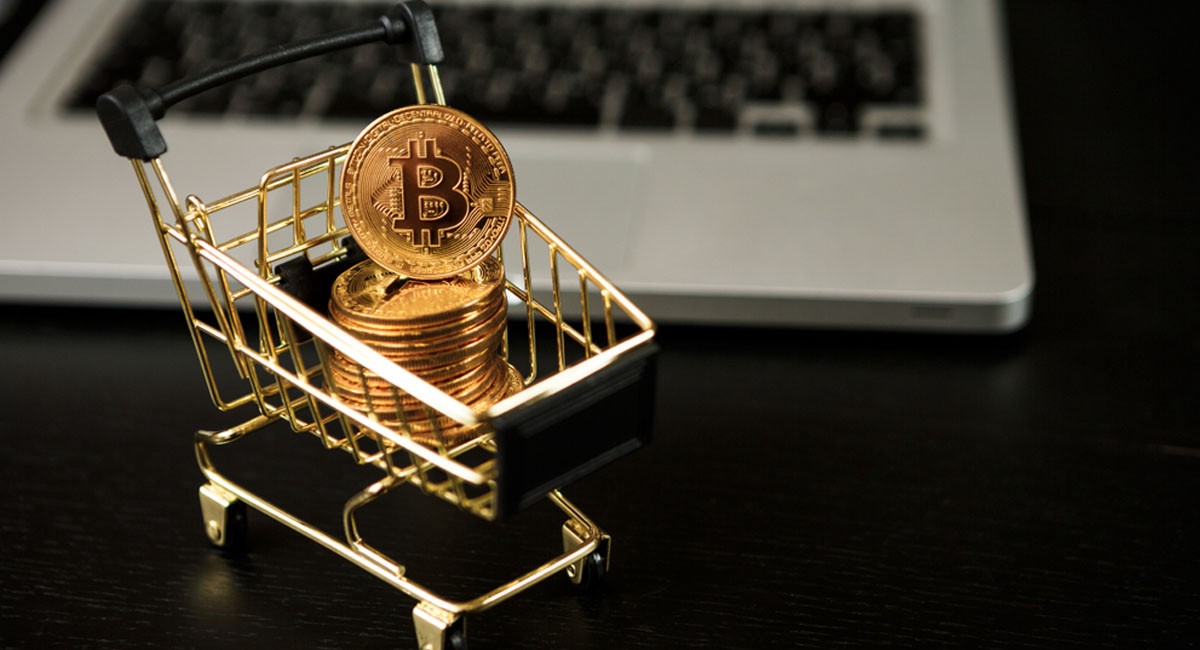 Reeds Jewelers is a renowned U.S-based fine jewelry store with several locations in over 13 states. Customers can purchase any jewelry, loose diamonds, or premium watches with cryptocurrency. Essentially, customers can pay for products they buy from Reeds Jewelers in all locations using Bitcoin. Additionally, paying with cryptocurrency for loose diamonds worth over $25,000 earns the customer free delivery through armored transport. You can earn online through bitcoin trading platforms like btcrevolution.io.
Etsy
Like most online stores, Etsy does not have a platform for processing crypto payments. However, independent sellers can accept cryptocurrency in their shops. Essentially, this platform allows sellers to include "other" payment methods at the checkout. After a buyer clicks this option, they can message the seller, who responds to the digital wallet address to allow the customer to complete the payment.
Etsy Community has a page with tutorials explaining how a seller can tell prospects that they take cryptocurrency and progress smoothly.
Final Thoughts
Currently, only a few online stores accept cryptocurrency as a payment method. However, the outlets mentioned in this article are well-established with good community support. That means they are safe online platforms for shopping with cryptocurrency.
Trending Searches
Trending Searches