Reasons Why You Should Invest in Cryptocurrencies in 2021
Cryptographic or cryptocurrencies, which have evolved as a digital alternative to more traditional ways of transaction such as cash or credit cards, have also created opposing viewpoints. On the one hand, there is a school of thinking that views cryptocurrencies as a financial medium for fraudsters, terrorists, and criminals — particularly considering their use in ransomware schemes and Dark Web transactions. Recent increases in the value of Bitcoin, on the other hand, have established cryptocurrency as a viable investment that can have a positive impact on the wallets and trading practices of mainstream investors around the world, thanks to the positive hype surrounding blockchain technology that underpins it.
Related: Crypto Mining vs Trading: What is More Lucrative?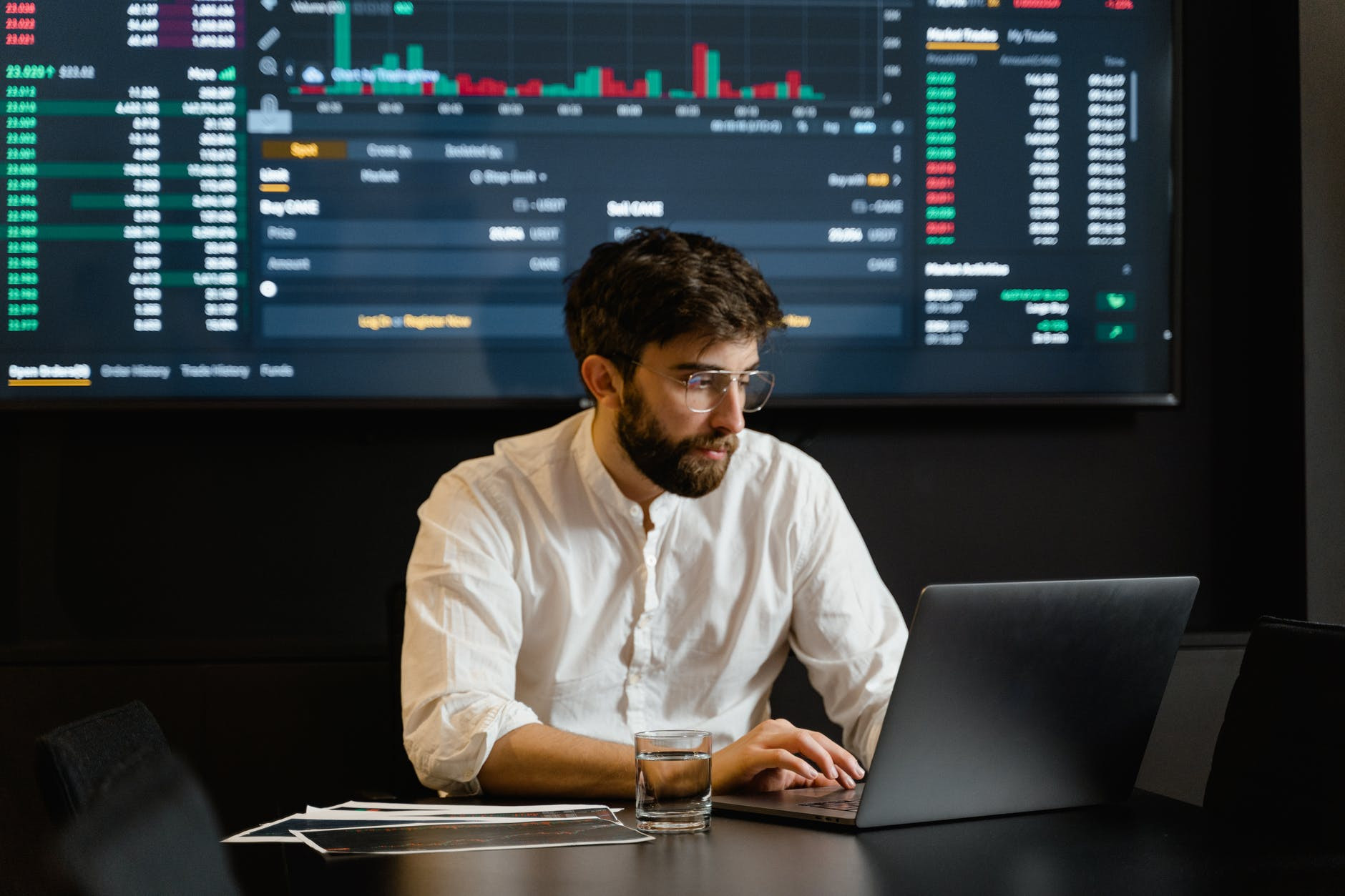 In this post, we'll look at some of the cryptocurrency's more favorable elements and advantages, as well as the benefits that make it a viable alternative to more established kinds of financial trading.
Transactions
Brokers, agents, and legal representatives can add significant intricacy and price to what could otherwise be a simple transaction in traditional commercial interactions. There's paperwork to deal with, brokerage fees to pay, commissions to pay, and a slew of other specific conditions to consider.
One of the benefits of bitcoin transactions is that they are one-to-one, taking place on a peer-to-peer networking structure that makes "cutting out the middle man" a common practice. This results in more clarity when it comes to creating audit trails, less confusion about who should pay what to whom, and higher accountability because both parties in a transaction are aware of who they are.
Asset Transfers
On one level, the Bitcoin blockchain resembles a "huge property rights database," which can be used to execute and enforce two-party contracts on commodities like vehicles or real estate, according to one financial analyst. The blockchain cryptocurrency ecosystem, on the other hand, might be utilized to support specialized means of payment.
Cryptocurrency contracts, for example, can be created to include third-party permissions, make references to external facts, or be finalized at a future date or time. Additionally, because you, as the cryptocurrency owner, have sole control over your account, asset transfers take less time and money.
Transaction Fees
You've probably seen your bank or credit card company's monthly account bills and baulked at the high fees charged for writing checks, transferring payments, or simply breathing in the general direction of the financial houses involved. Transaction fees can eat up a lot of your money, especially if you do a lot of transactions in a month.
Transaction fees are usually not applicable because the data miners (remote and distinct computer systems) that execute the number-crunching that generates Bitcoin and other cryptocurrencies are compensated by the cryptocurrency network involved. If you use a third-party management service to keep your bitcoin wallet up to date, there may be some external fees, but they are likely to be significantly lower than the transaction fees charged by traditional banking institutions.
The Bottom Line
A crypto transaction cannot be reversed after it has been authorized, unlike credit card companies' "charge-back" transactions. This is a safeguard against fraud that necessitates a written agreement between the customer and seller about reimbursements in the case of an error or a return policy. If you are looking for a secure platform to read more bitcoin trading news then visit this website
Saving Tip
Trending Searches