Simple Ways That You Can Do To Cure Your Fever At Home
The flu is a respiratory illness that causes infections in the nose, throat and sometimes lungs. Flu symptoms often appear suddenly, including fever, aches and pains, feeling tired, dry cough,... Antiviral medications prescribed by your doctor will ease the symptoms of the flu. However, at the moment, you need to clarify clearly whether it is just the simple flu or coronavirus cause this will lead to unexpected consequences if you do not treat it right. In many mild to moderate flu cases, the simple home remedies that we share with you below will help you get better.

Use cold medicine
Cold and flu medicines can help treat flu symptoms such as aches and pains, fever, cough, sore throat, runny nose, headache, fatigue. Some common cold medicines: Paracetamol, Aspirin, Ibuprofen, Phenylephrine, Codeine, Ambroxol, Natribenzoat, Diphenhydramine, Fexofenadine, Loratadine.
Drink water
Flu can dehydrate you, especially if you have vomiting or diarrhoea. Therefore, make sure to stay hydrated by using water, juices or electrolyte supplements. Drinking herbal tea with honey can help soothe a sore throat, and is also an effective cold and flu tip. However, you should avoid beverages containing caffeine as they have a diuretic effect, making your body more dehydrated. If you feel nauseous, drink water in small sips. However, how do you know if you are well hydrated? Observe the colour of the urine, it should be light yellow or almost colourless.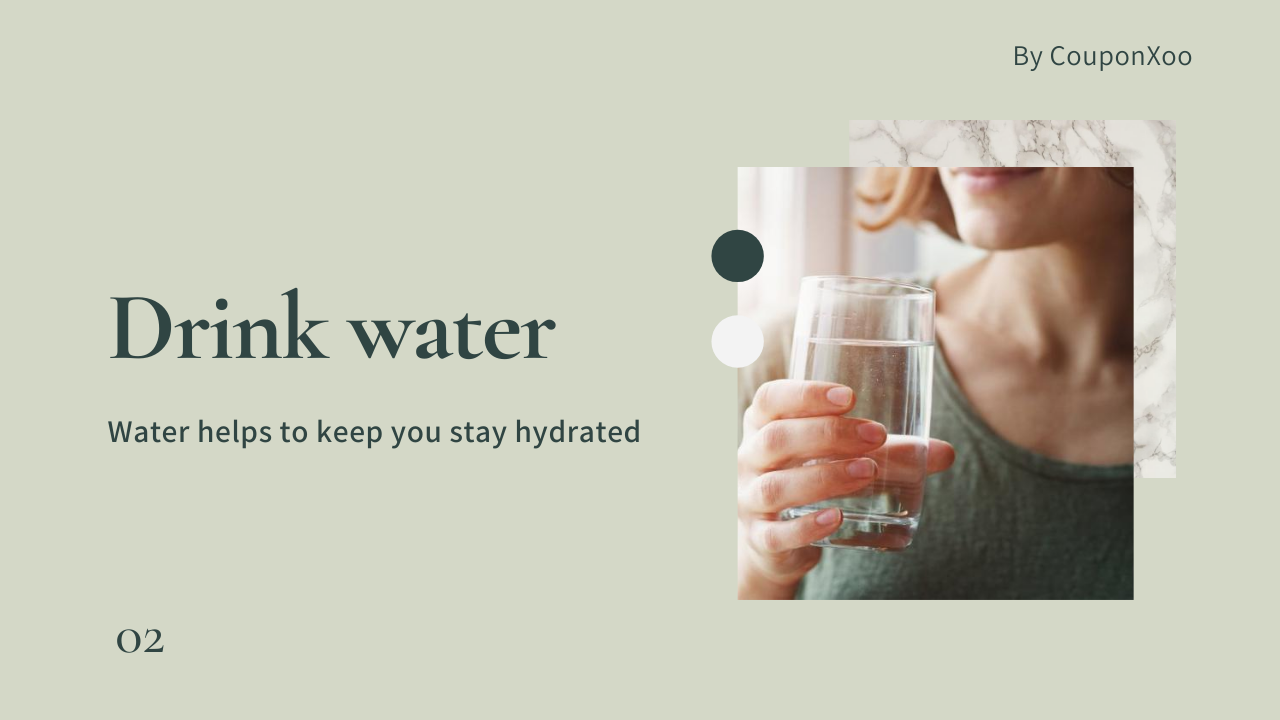 Consume liquid food
Normally, people often eat chicken soup or chicken porridge when they have a cold or the flu, but is this really an effective cure for the flu? The answer is yes, one study has shown that chicken soup can help reduce the symptoms of respiratory infections caused by colds and flu. If you are too tired to cook by yourself, you can also call delivery for your safety and convenience.
Let your body rest
Listen to your body. If you don't feel like exercising, don't try. If your body wants to lie in bed all day, just rest. Do not try to deal with everyday tasks when the flu symptoms are getting worse. Rest is also an effective way to help your body fight off infections. Besides, don't stay up too late or get insufficient sleep. A reasonable sleep cycle will help the immune system function properly. So, you need to get 8 hours of sleep each night when you have a cold.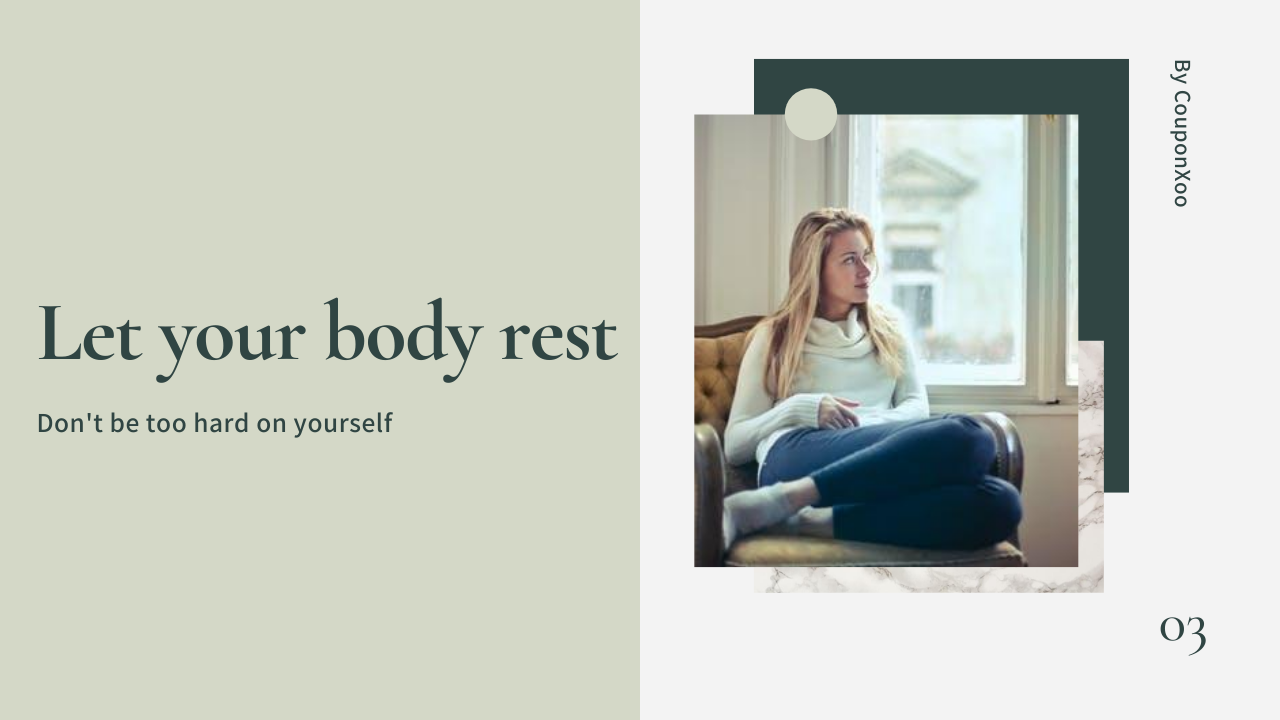 Increase the humidity of the surrounding environment
The moist air will help relieve congestion and sore throat. You can use steam or a humidifier for the indoor air. More simply, you can also turn on the shower with hot water and sit in the bathroom to breathe the air for a few minutes. However, be sure to keep your surroundings clean so that they don't create a favourable environment for mould to grow.
Steaming
If you want to clear the airways quickly, boil a pot of boiling water to blow your nose. Bring a pot of water to a boil, bring it to a comfortable place to sit, cover your head with a towel, close your eyes, and lean forward slightly to let the steam rise on your face. You sit like that and take a deep breath for 30 seconds. You should also add a few drops of peppermint oil or eucalyptus to a pot of water to increase the antibacterial effect and remove phlegm. Do this regularly to relieve congestion.
Gargle with salt water
Rinsing your mouth with salt water helps to remove the mucus that builds up in the back of your throat, especially when you hold your neck up to rinse your mouth. Sometimes this will ease the symptoms of congestion. In addition, rinsing with salt water also helps to clean the mouth to remove plaque and make teeth stronger.
Use a heating pad
Applying a warm washcloth to your forehead and nose is also great for relieving a headache or sinus pain. Since then, it helps treat colds effectively.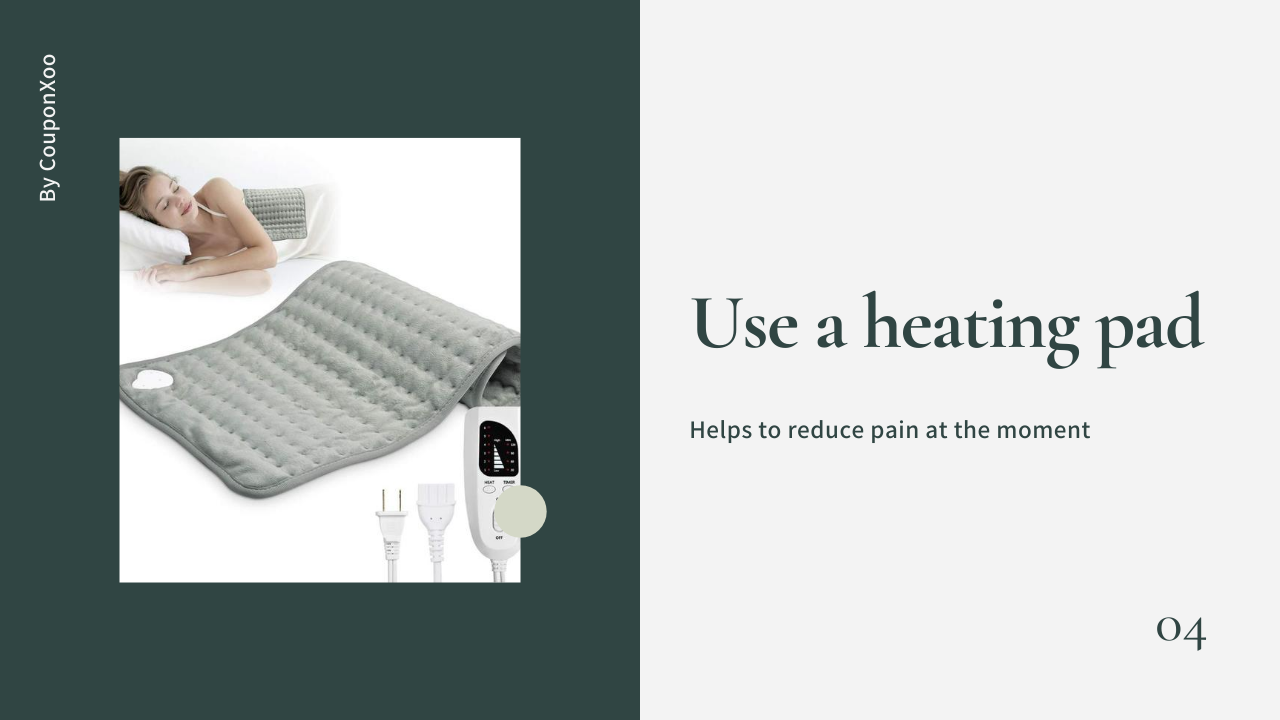 Clean the nose
Just like using salt water for oral hygiene, you should also clean your nose daily because this is also a sensitive spot that suffers from many external influences on your body. If you have the flu, you should thoroughly examine and try to reduce congestion and runny nose to help reduce the risk of sinus infection by washing your nose regularly. You can buy a nasal spray at the drugstore or use a regular saline bottle. To clean the nasal cavity, spray the salt water on one side of the nostril and let the fluid drain.
Seek help from your loved ones
A caregiver may not help reduce fever or get rid of a sore throat, but it will make you feel comfortable, comfortable, and support what you need in time. If you feel too tired, ask a relative or friend for help. On the contrary, when someone you love has a cold, always be there and take care of them.
Saving Tip
Trending Searches