Simple Ways to Save Money Amid COVID-19 Pandemic
COVID-19 has created a financial mess for people's income, savings, investments, and big life moments. With the unemployment rate at an all-time high, these are simple ways to save money amid COVID-19. We're here to help you find out what saving could look like when the future's uncertain.
1. Determine What Is Essential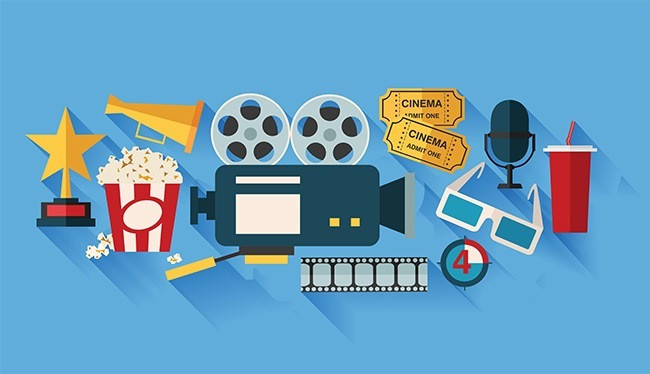 This is the time to practice answering yourself the question of what is really needed. Being essential here means that without it, your life will be in trouble.
For example, you really need toilet paper while at home there is no roll of toilet paper and there is no other way to replace toilet paper, you should buy. With other things without it, our life still operates normally, do not spend money to buy.
Besides, things we should not regret to invest in are working tools that help you improve your skills, support you show your agency and company that you are still valuable to them, let them consider keeping you in a difficult situation.
2. No Eating Out
Besides housing and transportation, food may be your biggest monthly expense. The good news is that you are restricted about options of overspending at bars and restaurants right now because of lockdown, quarantine policy. However, if you still find yourself frequently ordering takeout, just try cutting back and cooking yourself more meals at home, says McCurry: "The tips and the delivery fees really add up quickly, on top of the fact that the restaurant food costs a lot more than grocery store food."
According to a Zagat survey, before COVID-19, Americans dined out 6 times per week, on average. And the average cost of a meal at a restaurant costs about $36.
Therefore, if people consumed food at home for a week, they could save around $182 a week just on restaurant food. With that amount of money, you can do a lot of other stuff in emergency case.
3. Cancel Unused Subscriptions
On average, an American spends $ 237 per month on subscription services on Netflix or other streaming platforms, clothing rental services, on-demand fitness like personal training, or other media.
Also, spending too much time on movies, leisure activities when working remotely will make you more stagnant, take more time to return to work. Instead of watching more movies, you can buy online courses to study and practice at home, helping to optimize the time.
Another example is about doing exercises. By purchasing some indispensable workout equipment at home or even with none, you can also do exercises at home which saves you a lot of money each month and improve resistance, take advantage of valuable opportunities future price
Therefore, cut on what you don't use on a daily basis or don't really need as mentioned in section 1 could be a good place to start to save hundreds per month.
4. Turn Off the Heater When Not in Use.
You should only turn on the heater before using 15-20 minutes and do not turn on when you are bathing. This will help both to ensure electrical safety and to save money and avoid possible risks such as fire, other family safety issues.
5. Grocery Shopping
When it comes to grocery shopping in terms of making meals at home, be sure you're getting the best possible deal on produce and other items. Comparing prices for items on your grocery list at stores like Walmart, Amazon and Target, etc., and finding yourself easily some coupon codes and great deals from the suppliers in advance.
Keep it low-cost by being mindful of what should be put in your cart. Once Assessve planned out what I goingm going to cook for the week, make a list of the ingredients evaluated need. Then, when I actuallym actually shopping, stick to the list and avoid impulse buys.
6. Giving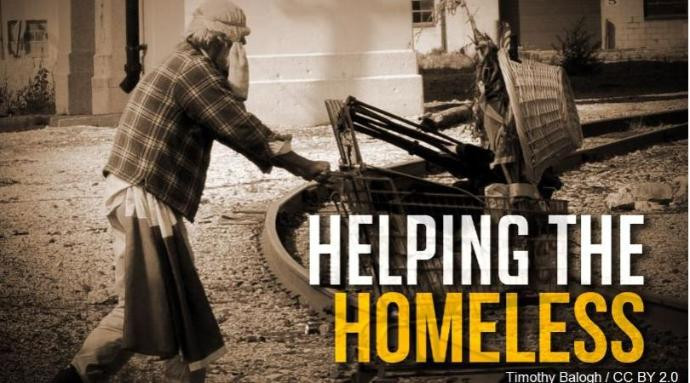 It 's Giving, in deed. In today's difficult and chaotic situation, if you don't have to worry about your finance and have some extra money in your budget, you can consider using it to help those who are struggling. This really is a meaningful and great way to ease suffering for others and reduce your own sense of helplessness at the same time as well.
Food banks and services for the homeless are in especially dire need right now, so donating to such organizations can make a big impact on a huge community.
Some organizations (like the Restaurant Workers' Community Foundation, the Sweet Relief Musicians Fund, and GoFundMe.org) have set up funds to help people disproportionately affected by the coronavirus, as many other cities and states.
If you use delivery or ride-sharing services, tip as generously as you can. Gig workers are being hit especially hard if you have a few extra bucks, share the love. (And opt for no-contact delivery when available to help both you and your delivery driver stay safer)
If you can, support local small businesses whenever possible, especially those effected hardest, like restaurants, theaters, and small shops. In addition, one way to help your favorite spots when you are not going out is to buy gift cards. By doing this, they'll benefit from the revenue now, and expanded have some fun to look forward to in the future.
Saving Tip
Trending Searches