Stores that give you the Most Discount on Black Friday
Are you feeling incredibly excited about Black Friday Shopping? Have you set the budget, prepared the list, and counting days for a good time to start? This article will help you get an idea about Stores that give you the most discount on Black Friday.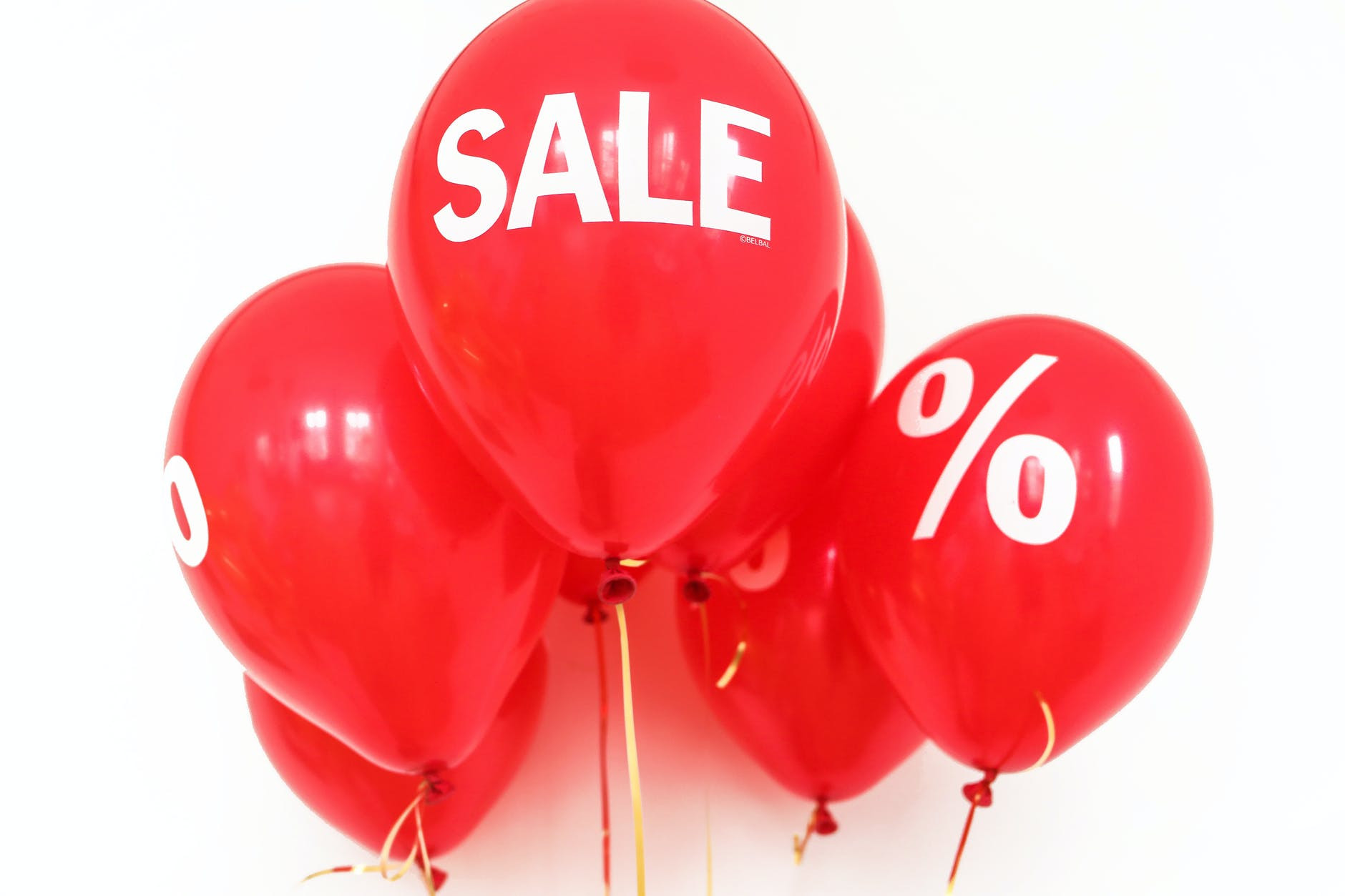 Amazon
However, Amazon has not announced its Black Friday deals and discount packages, but their holiday dash sales are going on the peak. That is known to be the pre-black Friday deals. You can save up to 20% on gift hampers and decor items from handmade amazon makers in which the best amazon deals are available.
B&H
B&H's Black Friday deals are going to start with exciting discounts. The tech retailers are offering deals on cameras, TVs, electronic items, etc. On the other hand, this store provides exclusive discounts on Apple products, cameras, laptops, and other things. So what are you waiting for? Check out the Holiday Head Start sale, and grab the bumper discount offers.
Brooklyn Bedding
The discount offer is starting on November 19. Brooklyn Bedding store is offering 25% off sitewide as well as 50% off sheets. However, if you are in the market to buy a new mattress or bedding, the store exclusively offers the same discount until November 18.
Casper
Casper is the topmost leading store of furniture dealing. You can save 30% off bundles and 15% off mattresses. This online store offers 10% off sitewide with code "BLACKFRIDAY". Furthermore, you can avail of 30% off bundles, 20% off mattresses, and 10% off sitewide with code "BLACKFRIDAY20" from November 26 until December 1st.
Madewell
Madewell's Black Friday sales started a week before the previous year. Therefore, you can get 25% off as per your purchase. The Black Friday sale officially started the Monday before Thanksgiving. Therefore, buyers can get 30% off their assets.
Dyson
Dyson store is offering amazing discounts on their top-selling products. Furthermore, the brand has provided several great deals, like $200 off cordless vacuums and other hair styling tools.
Etsy Store
Etsy's Black Friday sales hit on November 23 and will run through December 2. On the other hand, more exciting deals are going to launch on November 25. Generally, Etsy's Black Friday discount remains eight days, but this year will be 10 days long with great deals and packages. The Etsy store launched a selection of deals and packaged up to 20% off if you want to start.
Food52
Food52 is the most popular kitchen and housewares retailer. This store is offering a sitewide discount for Cyber Week in past years. Therefore, it is expected to see the same this year too. Till then, check out for special weekly deals and packages on selected items.
GameStop
GameStop's Black Friday sale has started on November 14. Consumers are very excited about their Black Friday Countdown event. GameStop has many features like door-busters, which includes discounted headset and, computer bundles, and games. Furthermore, check out GameStop's Gift Hub for more information about deals and discount offers.
Microsoft
Microsoft offers exclusive offers to save on Surface Pros, PCs, tablets, speakers, monitors, etc., with Microsoft's Black Friday deals. Furthermore, they are rolling out starting November 16. However, you can begin saving with lots of great deals already available now.
Net-a-Porter
Net-a-Porter has not launched the Black Friday sale's official date, but we know that it will include an exclusive selection of designer bags, clothes, shoes, and accessories. Furthermore, the site offered a discount of up to 50% off the previous year and expected the same for this year.
Nike
Nike recently announced its Black Friday sale on Thanksgiving Day. However, the duration of purchase only ran through for 48 hours. On the other hand, the deals are worthy enough with a 25%-50% discount on sneakers and gear. Moreover, you can get a discount offer of up to 40% off Nike's latest sale styles.
Newegg
Newegg tech retailer's Black Friday exclusive sale will start at midnight on November 23 and end on November 27. Although, you can shop Pre-Black Friday Price Protection deals. So, if prices are reduced more, the Newegg store will automatically refund the differential amount to your original payment method.
Macy's Store
You can save a significant amount on account of Black Friday Specials now. Therefore, mark your calendars for November 16, when most deals will go live and launch officially.
Made In
Made in-store is a well-known kitchen utensil store. Now the time has come to grab up to 30% off cookware, bakeware, knives, tools, and tableware from November 20 to the next 10 days. Their new Nakiri knife and Made in Bread Knife has been launched for black Friday sale on November 30. Furthermore, if you are keen on premium cookware, the brand "Made In" new copper line has just launched for you. It is the worthiest of every holiday list.
Madewell
Madewell's early access Black Friday sales had started a week before Thanksgiving, as observed for the last two years. Therefore, you can get 25% off their purchase. The Black Friday sale officially started the Monday before Thanksgiving, so customers will be able to get 30% off their assets. Especially, essay paper is also provided.
Saving Tip
Trending Searches