Switching from Prescription Drugs to Generics: Useful Tips to Consider to Save Money
Today, the rising cost of prescription drugs is no longer news so how can we save money on this type of essentials? For many people, it has become difficult to access proper treatment and medication. Today, there is a lot of concerns regarding the rising cost of prescription drugs and the role of the government.
Many people today consider switching to generics to save a cost on medication. However, before switching from prescription drugs to generics, there are some helpful tips to help you buy right. One important thing to consider is where and how to buy prescription drugs. Will you be buying from a walk-in drug store, or will you purchase online from a reputable pharmacy like PricePro Pharmacy?
What Are Generics?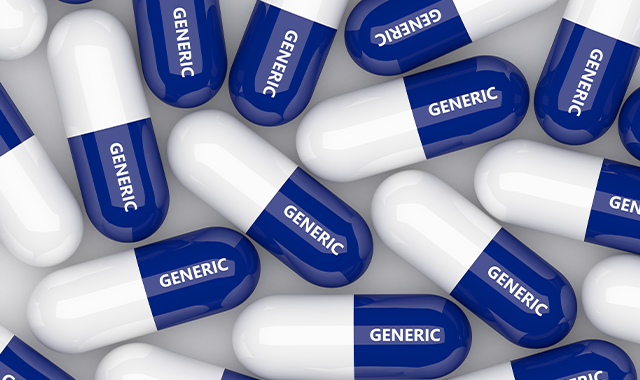 Generics are drugs that are made of the same active ingredients as the original prescription drugs manufactured by a chemical patented company. They share all the similarities of the original and may only differ in the inactive ingredients. The dosage and side effects are also the same for both generics and they're original prescription drugs. However, the inactive ingredients May differ. It is also easy to find genuine generics from online pharmacies like PricePro Pharmacy and the host of others that offer hot deal, sale-off program with a number of pharmaceutical discounts and coupon codes on a regular basis.
In most cases, generics are only available after the patent right on prescription drugs have expired. When a drug is manufactured newly, the generic will not be readily available until the patent has expired. Thus, the first tip to consider is:
How readily available are the generics for your prescription drugs?
It is important to have a discussion with your GP doctor or pharmacist about the availability of generics. The doctor or pharmacist will help you determine if a prescription drug is available as a generic. The pharmacist or doctor can also recommend where to purchase safe generics. There are a lot of online pop-ups and adverts that are not reliable when purchasing drugs generally and must be avoided at all costs.
Also, inquire how safe it is to switch from prescription drugs to generics before switching. In most cases, if it is safe, the doctor will notify you.
Is it safe to buy generics online or purchase from a walk-in pharmacy?
The risk of purchasing a fake drug remains very high for those who use mail-order prescriptions. Walk-in pharmacies are relatively safer to deal with, however, when you find a reputable online pharmacy, you are better off to get a more suitable deal.
Before you settle for an online pharmacy, ensure that it is duly registered with local and state authorities. The safest way to identify genuine pharmacy when dealing with online pharmacies is by requesting for a VIPPS code.
How effective are the generics?
Just like we mentioned earlier, generics have the same composition as the prescription drugs. Therefore, they are as effective as the original prescription drugs. Some of the things the doctor or the pharmacist will be looking out for in a generic drug are:
the active ingredients
the dosage
and the mode of operation
Does switching to generics warrant an increase in dosage?
The doctor or the pharmacist should be able to ascertain these factors and inform you properly.
How will switching to generics affect my benefits or income?
The major reason why many people subscribe to prescription drugs is to cut down on the cost of medication. However, when cutting down on cost, it is also important to ensure you are getting the same benefits you get from the original prescription drugs.
Consider how readily available the generics are and will be in the future and how readily available they are when you need them.
Nonetheless, a lot of people who switch to mail-order drugs have found it very convenient. Many online pharmacies today offer same-day delivery of drugs, and even great discounts when you choose to buy generics. They are also discreet and no one has to know what medications you are taking. It is very suitable for those who want to keep their health conditions private.
However, some online pharmacies will request that you purchase in bulk to enjoy a discount on the cost of drugs generally. If this I also convenient for you, you can discuss it with your GP doctor to know if you should make a bulk purchase.
Discuss with your pharmacist or doctor to know if there are generics available for your prescription drugs
Sometimes, there is more than one way to treat a particular sickness which also includes the use of generics and alternative treatment methods.
It will, therefore, do you some good to discuss your medication with your doctor or pharmacist. Ask them if there are generics available for your prescription and the safety of switching medication.
If it is possible to switch, then do so. It can save you the cost of treatment over a long period.
The Rise of Online Pharmacies and The Effects on Prescription Drug Prices and Generics
More people are becoming aware of the benefits of switching to generics. Thanks to the growth of online pharmacies which have greatly made their existence known.
Today, a lot of people find it safe and more affordable to purchase their prescription drugs and find generic alternatives online.
While the hopes of prescription drug prices dropping to an affordable amount remain relatively low, the increase in awareness of generics is a strong indication that more people can get access to an effective alternative to their prescription drugs.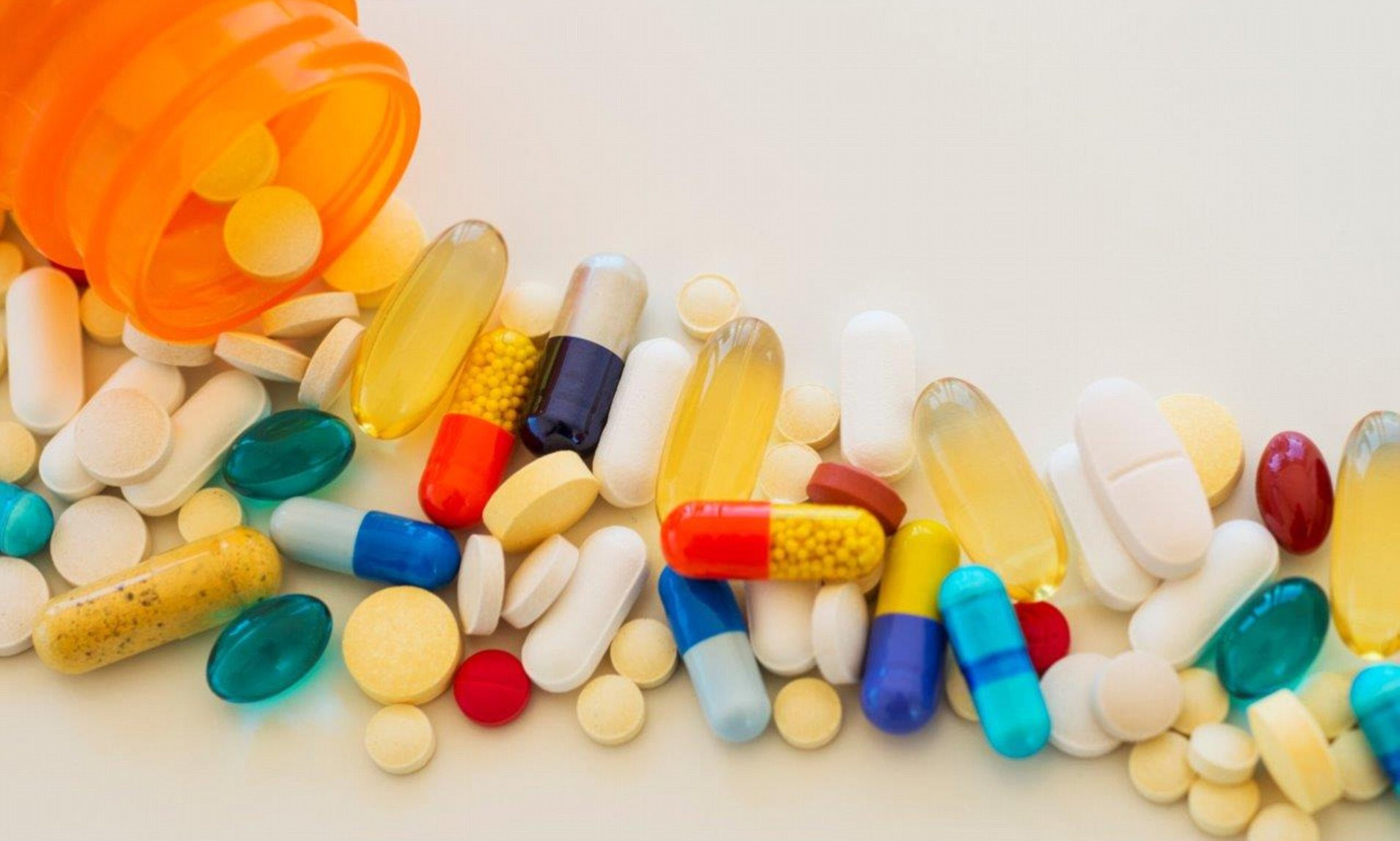 Conclusion
The growing number of generics available today is evidence that they have continued to grow in popularity over the years. Many people today rely on generics to cut down on the price of their medication.
Switching to generics can be a very important move. However, it is important to ensure that you discuss this properly with your doctor or the pharmacist.
Again, the way you go about with your purchase can also affect the prices of your generic drugs. You can either choose to purchase through a mail-order prescription or walk-in drug store. In most cases, it is cheaper to purchase online. On the other hand, a walk-in drug store is a safer way to purchase drugs.
Saving Tip
Trending Searches