Technology Applications in Sport
Technology development has a strong impact on the field of sports, which is primarily related to human qualities. Sport benefits much from technology if it takes advantage of the breakthroughs of its achievements.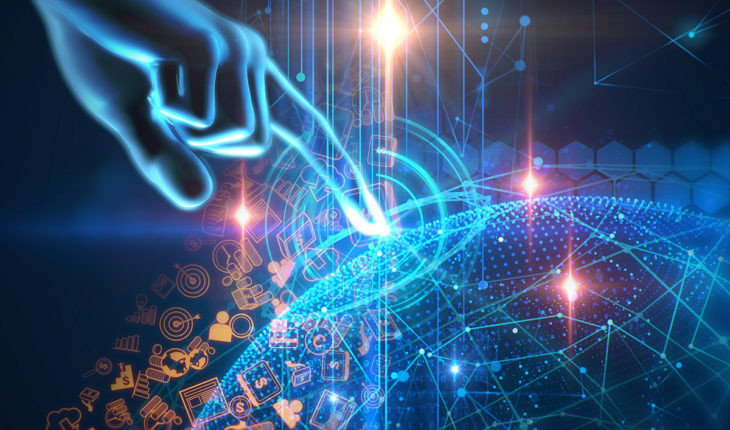 In this context, the sports industry of the countries must be highly proactive, orienting soon to make steady progress. Every country that wants to have a developed sports industry needs to have a synchronous solution, step up the application of the achievements of the technological revolution from the training of athletes, training to competitions, organizing important tournaments in national and international. And each country needs its own programs and plans to apply science and technology to their strong sport. Below are some prominent achievements which have been applied efficiently in sport.
VAR technology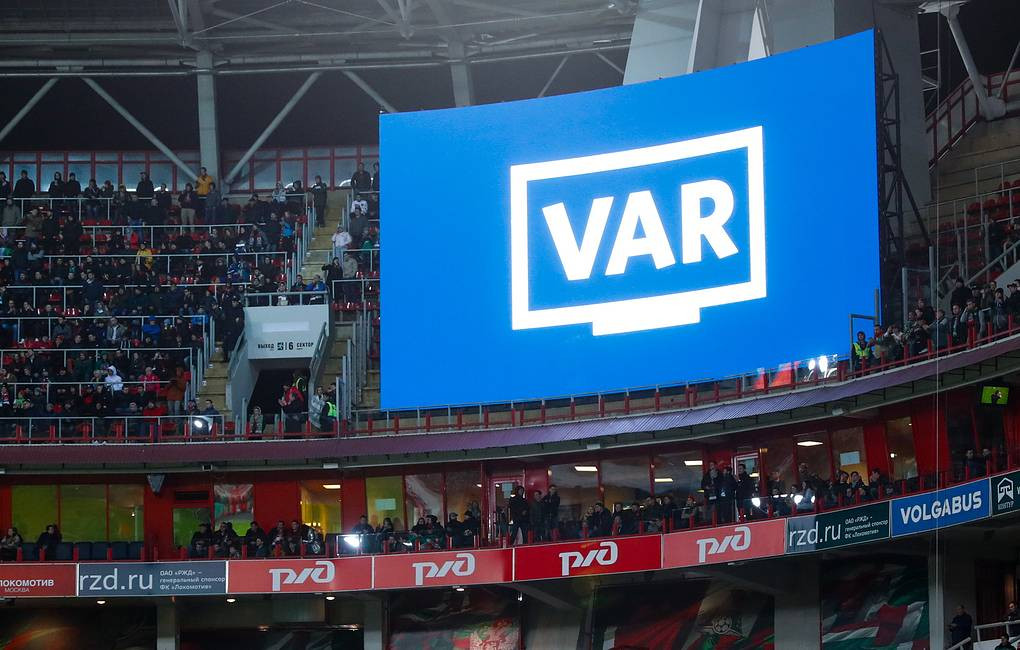 VAR stands for Video Assistant Referees, making the referee's decision more accurate after reviewing images of slow-motion in scoring situations, penalties or red cards. After much controversy, FIFA finally decided to apply this technology to the 2018 World Cup.
Each match will be equipped with four video systems to support the referee and the replay will be played on giant screens inside the stadium.
There will be 4 experts in charge of VAR technology. The lead specialist will maintain contact with the umpire and may request the umpire to go to screens on the sidelines of the pitch to check the image. The first assistant VAR specialist is responsible for monitoring the match progresses when the referee has to review a situation. The second assistant VAR specialist is especially responsible for offside situations.
Before being officially put into use at the 2018 World Cup, VAR technology has also been customized for the past 2 years to best meet, minimize disadvantages and maximize benefits.
Smart Helmets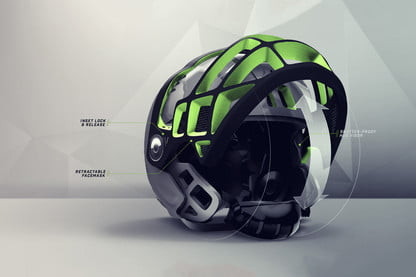 The NFL has made an attempt to address the issue, improving and upgrading equipment using technology. According to old researches, traditional NFL helmets, for example, were actually not as helpful as once thought to protect players from brain injuries. Finally, Riddell introduced SpeedFlex helmet technology which offers players a customizable smart helmet. Attached to those helmets, Sensors, and magnets help detect the collision, and disperse/absorb the impact.
The helmet tech doesn't end there, as the hit is tracked wirelessly to the sidelines where player staff assess concussion data in real-time. This same tech could be also applied to helmets for snowboarders, lacrosse players, and more. Mouthguards and other types of equipment are also becoming IoT enabled.
Importantly, while technology is changing sports for us as fans and viewers, it's doing wonders in the way of increasing player safety. Therefore, we place here several special coupons and good deals for your reference in case you want to purchase a smart helmet for yourself or who you love.
Numbers, Metrics in Old Games
Today, sport is not completely just as a simple game. When you think about sports, you think about athletes competing and having fun. They're playing a game after all. However, sports are dominated by data and data analytics.
Combine that with IoT (Internet of Things) and you've got the tech trend that will dominate sports for the next 10 to 20 years.
On-field cameras and tracking devices embedded into players shoes, helmets, and other gear that track players and their statistics in real-time. This allows team coaches and managers to be able to quickly assess undervalued players and dial-in team dynamics that need to be improved and bring necessary solutions in time.
For example, Major League Baseball introduced StatCast by rolling out cameras and radar equipment to every team's ballpark to gather and display previously immeasurable aspects of the game."
After that, what the report and analysis can do is supporting team management in pinpointing areas of improvement, award outstanding players, tweak lineups, and more. Once instituted, staff can eventually use the data to create trend-lines and get better at gaming their own success.
Weather Control
This can be ridiculous, irrational to those who lived 10 years ago but China aimed to control the weather during the 2008 Beijing Olympics by breaking up clouds that appeared to have rain in them. Not only is this an incredible technological advancement, but it is also downright crazy.
Just imagine if that is what we can totally do anytime, it will benefit people not only in sport but in any area as well.
GPS Training Vest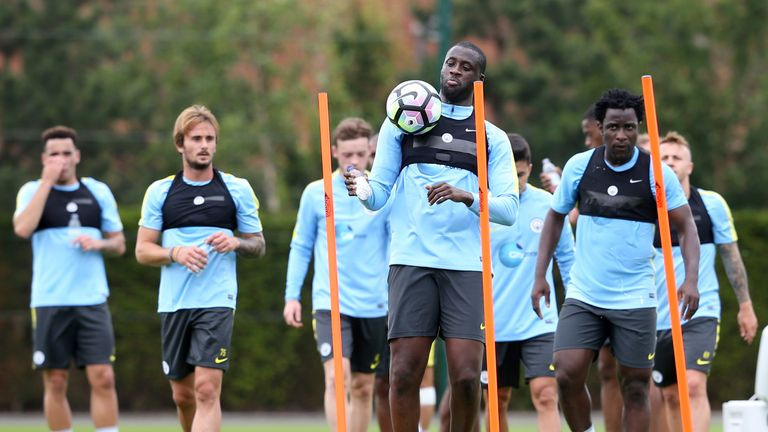 GPS Training Vest is becoming more frequent to see them in the training photos. This is a training suit that incorporates GPS technology to monitor each player to improve their performance. Teams like Barca, Arsenal use it daily.
With only a weight of 66 grams, this vest is able to collect and measure the heart rate of each player, accelerations, decelerations, the number of ball passes, kilometers traveled, body impacts, and player wear.
If your team wants to try one, here is the list of coupon codes for a variety of similar products.
Google Glass
We've seen sports teams and player such as the England cricket star Alastair Cook using Google Glass to help analyze and develop performance, and this only looks like being a trend which will continue to rise.
We're unlikely to ever see a player allowed to use the device on the pitch, of course, but in training, it will allow them to prepare for matchdays and perhaps even improve performance based on acquired knowledge.
To get one with coupon up to 50%, just click the previous link in this section.
Use of Treatments with Stem Cells
Without a doubt, another of the factors that most stress the sport management of a club is what concerns the health of its players. Prevent injuries, illnesses or risks that endanger the sports performance of each player.
In this sense elite athletes of all sports or even ordinary users, already use these treatments that apply technology to use the player's own blood to cure their ailments through the extraction of stem cells.
Monitoring of Vital Signs
Both before and after each training, football teams become increasingly obsessed with the health status of their players. Thus, they use different technologies to monitor the health of the players: temperature, heart rate, etc.
Before a signing, during the preseason or at certain specific moments the teams make tests to their players. In these tests, the use of technology applied to health is crucial to prevent ailments and injuries. More and more attention is paid to the physical problems of the players.
Saving Tip
Trending Searches