The 10 Best Things to Do on Valentine's Day With Your Loved One This Year
Valentine's Day is just around, and the couples and lovers are ready to celebrate this special day. People are also planning for the perfect date for their partner. This article is ideal for loving, caring, and generally great people who can't think about romantic things to do.
Related: Best chocolate brands for Valentine's Day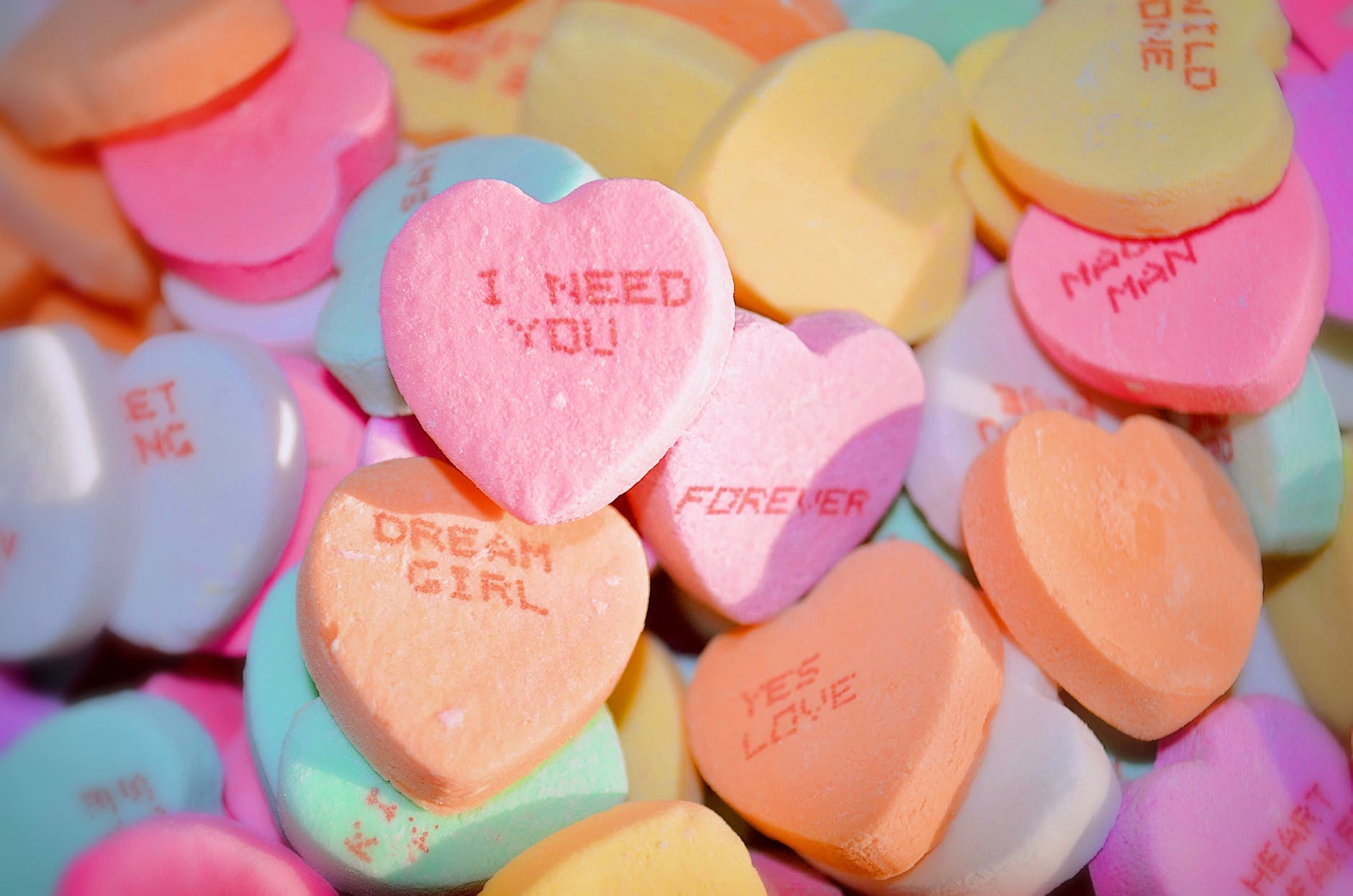 Here we are talking about the 10 Things to do on Valentine's Day with your loved one this year. If you are here to know about some great ideas that will put a smile on your partner's face and melt their heart, then keep reading. Some great ideas that range from tried and right will be discussed below:
Cook Together at Home:
The best idea is to cook at home as compared to going to a restaurant. It is also one way to get together and doing some romance. Keep in mind that the meal you cooked by yourself can be so much romantic than going out to eat at a super busy restaurant. If one of you doesn't have chef skills and don't know that how to cook, then you can still make a memorable dinner that you'll both enjoy with the help of a cooking tutorial and recipe.
Take a Hike:
It is a great idea to take a hike this Valentine's Day. If it's cold where you live, then taking a scenic hike is a great way to unplug and unwind to enjoy this Valentine's Day. There may be a favorite spot where you live, or you may want to try hiking there. In another way, you're bound to have a fun time because you're in the great company of your partner.
You can also make a scrapbook of your relationship. Making a scrapbook of your relationship this Valentine's Day is a great idea. The partners who don't like art & crafts will get a kick out of this fun activity. For making the scrapbook of your relationship, you have to gather some photos of your relationship, some old ticket stubs, some meaningful receipts, and make a beautiful book that you'll both amazed at!
Rom-Coms Marathon:
Rom-Coms Marathon is a very great and highly romantic way of spending the day with your life partner or beloved ones. For this, you want a few days to prepare the right list and create a romantic atmosphere at your home. You can also order some foods from the outside, then open the wine bottle and cuddle up in front of the TV.
Go for a Drive:
This Valentine's Day, going on a long drive, is a great idea. Do you have no destination? No problem. For enjoying this Valentine's Day, all you need is a fun activity about the adventure, and remember that your car is with a full tank of gas! You'll both get out of your comfort zones or your home while you find new terrain.
Write Love Letters To Each Other:
This Valentine's Day, writing a love letter, is one of the best ideas. It is possible that you did it before, but now it's the time to write and tell her why your partner is so special to you. Also, tell your soul mate which of his/her qualities you most like and admire and how they make you feel? Plus, what is the reason and why you fell in love with your partner?
Recreate Your First Date:
It is one of the best ways of celebrating Valentine's Day. However, it requires a good memory and a bit of work to make it just right. Then, walk down the same streets where you first meet and take a couple of drinks in that old coffee shop where you had the first drink together. Don't be afraid to spend a bit extra and add little romantic gifts into the mix.
Cook for Your Loved One:
Cooking is considered as one of the best activities for getting into the heart of another person. So, cooking would be an ideal way to celebrate Valentine's Day. Keep in mind that cooking for someone can be a big thing and you can create some incredible meals without spending too much money. So, decorate your dining room and surf your partner with a printed menu.
Spend the Night in a Fancy Hotel Room:
It is the best idea for spending valentine's day night in a fancy hotel room. You can make your Valentine's Day special by booking a room in a local hotel and changing into a plush bathrobe, and also dialing up some room service. Enjoy Valentine's Day night with your partner and freely order breakfast in bed the next morning.
Have an Indoor Picnic:
The winter weather has come, and you do not have to stop celebrating valentine's day, which is the most romantic date of all, a picnic meal. It is the best way to celebrate Valentine's Day this winter. Break out a checkered table-cloth and your best Valentine's Day recipes for a sweet indoor picnic and date together.
Saving Tip
Trending Searches