The Best Website To Buy Special Gifts Suitable For The Moment
Gifts make everyone happy. Be it a birthday, anniversary, Christmas, or just a good day, buying and receiving gifts is always a heartfelt moment. And now that the holiday season is upon us, it is important to pick out a gift for everyone.
It takes a lot of thought and effort to pick a gift out for any event. Thinking about the person, you are buying the gift for likes or dislikes, their kind of personality, and what the event is like. It takes a lot of time to come up with a good present.
Imagine you put so much thought into picking out the perfect gift for someone, and when you go to buy it, you can't find it. How frustrating would that be, right?
I hope this list helps you from ever facing that situation. Here are the best websites to buy special gifts suitable for the moment.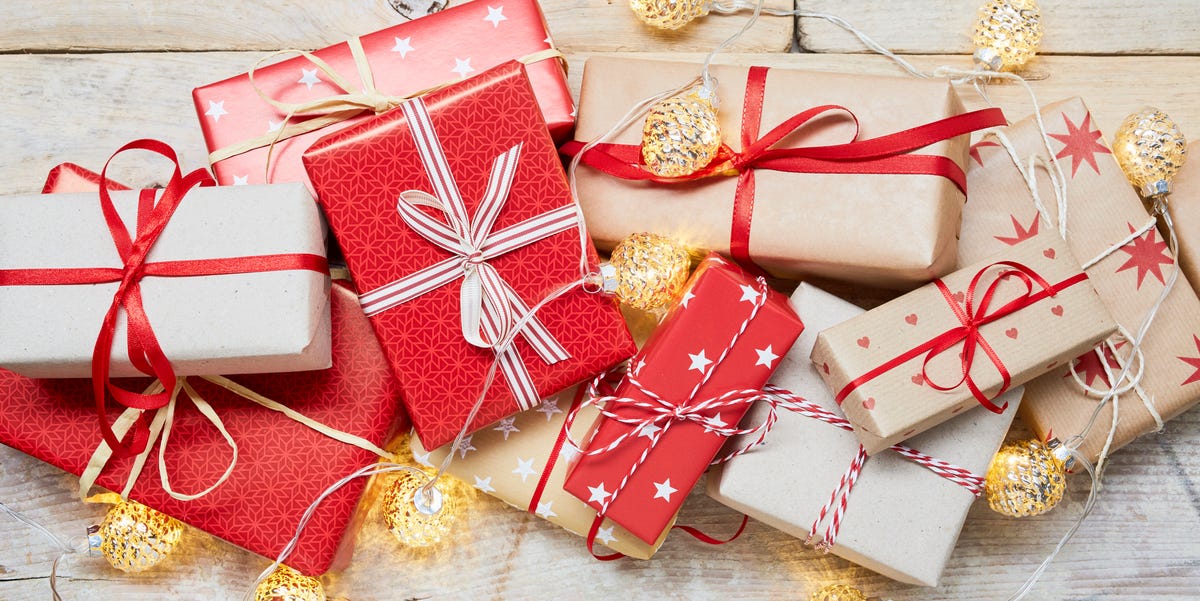 Uncommon Goods:
Forget the traditional cliched gifts this gifting season. Do something out of the box and get some interesting and unique gifting options on uncommon goods. In the gifting category alone, you can find a number of different categories to go by. You get My interest, For couples, For teens 15 and up, and so on.
A lot of unique options to pick from. Now you can buy gifts and appeal to the different personalities of your favorite people, or give them something new to try!
Pink Olive:
Even though the internet is everywhere, there are old souls left who still prefer to write letters and send out cards for birthdays and holidays. For such beautiful minds, pink olive brings you a variety of paper goods and accessories in a huge variety.
You can select from the numerous beautiful options available or get them a subscription, and they will receive delicately prepared paper and lifestyle items delivered to their doorstep every month.
How amazing is that?
Vine Box:
Wanting to visit a wine tasting with a loved one? Please bring it to their house. Vine box provides a limited production of wines that are delivered to your doorstep in glass size vials. Enough to get a good taste, and if it is to your liking, you know what you get for yourself.
Three different wines are picked for each month by sommeliers themselves from boutique wineries across Europe and sent along with tasting notes as well as recommended pairings for each wine.
You can continue your subscription or discontinue it at any time, so no promises!
All Modern:
Want to give some home goods? Home goods has you covered. The website has an inspiration section that gives photos and items to help inspire you to decorate your personal space according to your tastes.
Just search for the space you want to decorate, and you will be provided with ideas and items according to your tastes.
Buy the perfect pieces to jazz up your or someone else's space!
Wayfair:
Wayfair owns All modern, so that explains the Shop the Look that it offers to its buyers. It takes the function one step further and offers the closest match option as well as a similar options option for every item shown in the inspiration photos.
It has an impeccable selection of furniture for every need- be it for the kid's room, the kitchen, or the living room, it has anything and everything.
Match your home goods with your furniture and make your house an aesthetic pleasure.
Decor:
Shopping for a gift on a budget? Well, Decor has you covered. Based on the aesthetic you want to go for, you can work with the Decor concierge and send them your personalized list of items that you liked from the website.
It consists of a variety of products from a number of designers and manufacturers. So you have more to choose from, and you can actually get some personalized options from their talented team of interior designers.
Couponxoo.Com:
Shopping for gifts can be expensive and can lead to overspending. Couponxoo helps with this problem. It offers a variety of coupons and promo codes for stores and websites, gets you amazing deals and discounts on your gifts, and helps you save money.
Couponxoo is a growing business, expanding its reach so that its customers save more money while enjoying shopping. It is always developing its algorithms to help search for the best deals and save money. The company is developing and recruiting more personnel to make the page convenient and useful for you while making your shopping more memorable.
Catbird:
This website is known as the Brooklyn mecca for all things sparkly and exciting. Catbird offers a wide and fancy variety of jewelry as well as an assorted collection of paper goods, home items, and a category known as Perfect Gifts.
It also offers a Surprise me option that can give you a random yet beautiful collection to choose from.
Surprise yourself and well your loved ones!
eBay Collective:
eBay is a famous website for buying and selling, but it has also launched Collective, a new aspect of the website that uses in-house curation and artificial intelligence to make sorting through the billions of listings easier.
It has a variety of different designs, and it features everything from contemporary to antiques.
How elegant.
Vivaterra: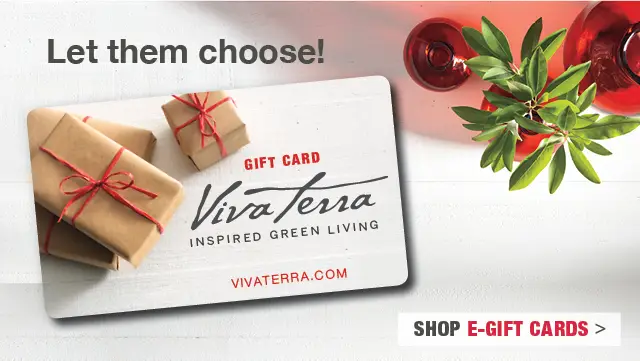 If you want to go eco-friendly this year, vivaterra is a perfect choice. It offers eco-friendly home and lifestyle goods with an aesthetically pleasing artisan-crafted look. It has a gift section that offers categories such as Zen gifts, For the Gardner, and Clients and Colleagues.
Lots to choose from and saving the environment!
Hamlet:
Hamlet acts as an interior designer that is always at your beck and call. You can send the company a text message about your needs and options you want to look through, and they will provide you with a personal home stylist who will provide you with options and ideas without any charge.
You will get to choose from different eras, artisans, manufacturers, brands, and wholesalers, all the while shopping just through text messages.
Saving Tip
Trending Searches