The Largest Fashion Capitals In The World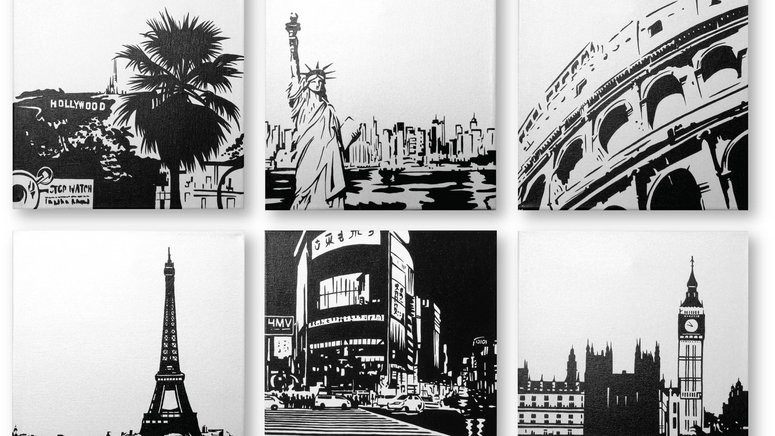 It can be said that the fashion industry in the world has never been so brilliant and diverse as it is now. In addition to the centers that are considered the world's first fashion capitals, more cities have been dubbed the world's fashion capitals in many countries around the world. Here are five cities rated by Global Language Monitor (GLM) as the world's largest fashion capitals
London - England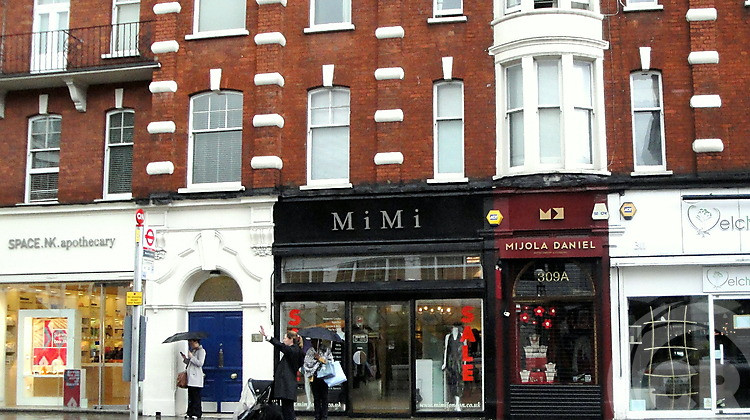 Not only famous buildings such as Leicester Square, Westminster Palace, London Tower and many other attractions, the city of London also has the most developed fashion industry in the world. This is one of the 5 fashion capitals of the world. Along with Paris and Milan, London is one of the three fastest-growing fashion capitals. King's Road is the fashion hub of this city.
With 2 famous designers: John Galliano and Stella McCartney
New York - USA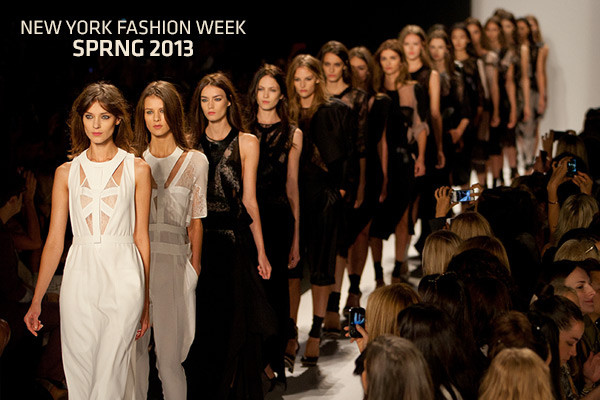 New York is the most populous city in the United States with 5 counties, famous for interesting tourist spots and the most developed trade and trade industry in the world. This unique city with millions of different cultural features is one of the five fashion capitals of the world. Most major fashion shows are held in New York such as New York Fashion Week held in Bryan Park. New York is chosen by many fashion designers as a workplace and long-term career development. The famous fashion names in New York such as Calvin Klein, Marc Jacobs, Kenneth Cole, Anna Sui, ... In particular, Ralph Lauren and Donna Karan are two big designers who always produce the latest and most fashionable products.
2 typical designers: Ralph Lauren and Marc Jacobs
Paris - France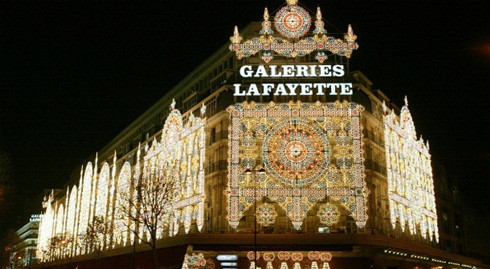 Paris is the world's first fashion capital thanks to its beautiful fashion boutiques, high-end fashion companies, and the most talented designers. As a pioneer in the fashion industry, Paris has attracted and trained millions of students to study art and fashion from many different cultures and countries. The biggest fashion show in Paris is held twice a year and takes place after London Fashion Week but before Milan Fashion Week.
2 typical designers: Louis Vuitton and Coco Chanel.
Tokyo - Japan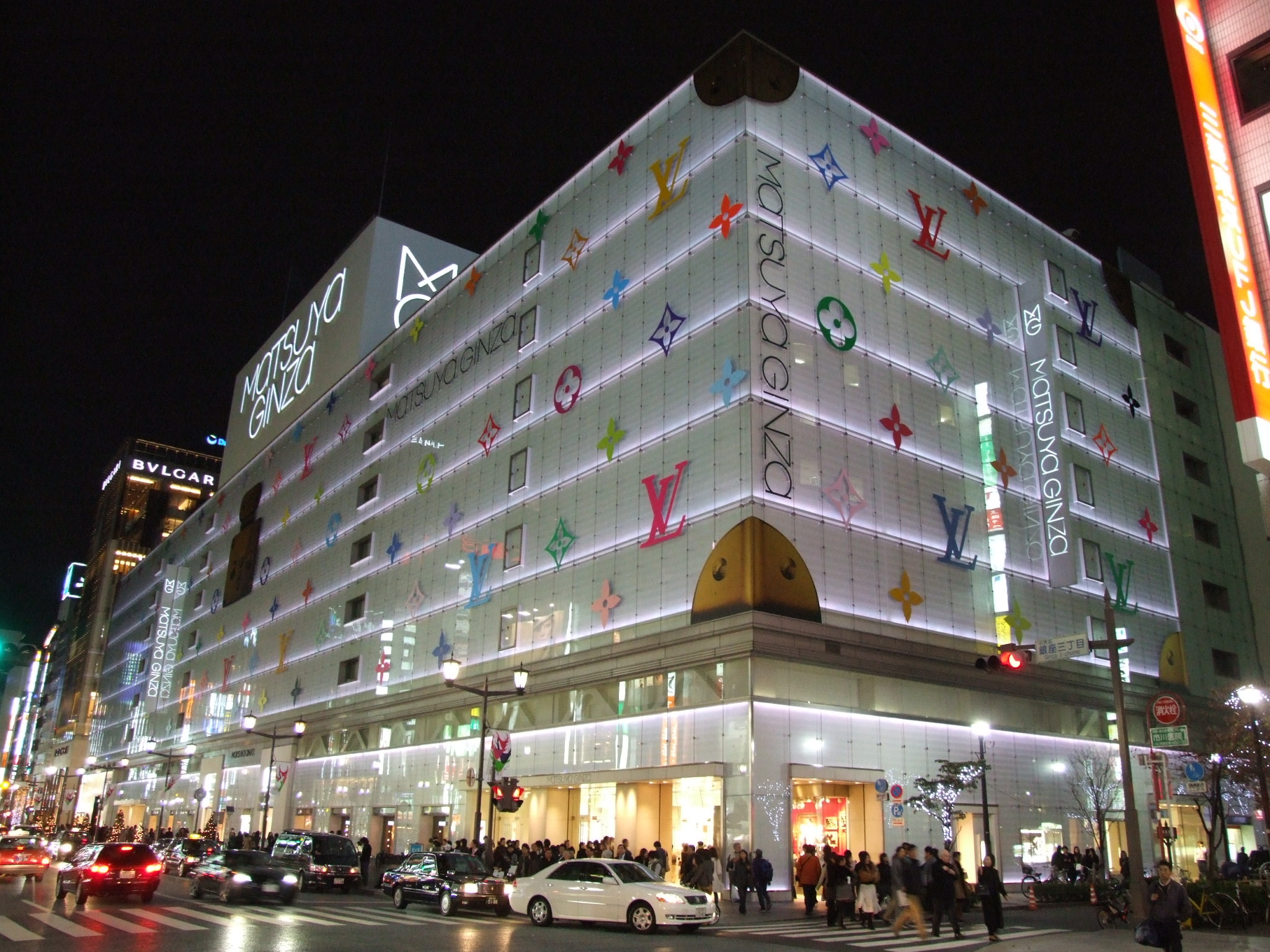 Tokyo - the capital of Japan, is one of the world's latest fashion capitals and the first fashion capital in Asia. Ginza, Shinjuku, Odaiba are the most famous fashion zones in Tokyo. Tokyo fashion style is very liberal, soaring, and does not shrink to any rule or structure. Although recognized as the fashion capital of the world after 4 other cities, Tokyo is the largest and most influential fashion capital.
2 typical designers: Kenzo Takada and Issey Miyake
Other 5 famous shopping heavens in the world
Copenhagen - Denmark
Copenhagen is not mentioned in the list of the worthiest shopping centers in the world; But in fact, this city is a furniture shopping paradise. It is even the hometown of the Bredgade center, which specializes in producing home appliances.
Another place to mention is Strøget, also known as the "long-distance", this is the longest walking shopping area in Europe. Here you can see a wide range of Royal Copenhagen Porcelain's high-end porcelain brands or Bang & Olufsen-branded sound systems from Denmark.
Madrid - Spain
One of the most special, best-known stores in Madrid is Capas Seseña, the only retail brand that only produces gowns. The rich and famous people in the world are all big fans of this brand. Typically, Pierce Brosnan, King Juan Carlos, and Nicolas Cage.
Shoppers also come to Spain because of an equally special store called El Corte Inglés. The size of this store is as big as a regular shopping mall.
Buenos Aires - Argentina
Buenos Aires city is not only attractive for its beauty but also by many shopping places here. Typically, Recoleta, the most expensive area of the city. It is a paradise of high-quality, high-quality brands from France and Italy like Patio Bullrich's decorative brand. It is for this reason that Buenos Aires has designed a shopping center for luxury brands.
In addition to high-end brands, shoppers from around the world also come to Buenos Aires in part to bargain because the city sells a lot of popular goods such as leather handbags, shoes or jackets.
Bangkok - Thailand
At Bangkok Chutuchak Market, there are countless products on sale, there are an estimated 8,000 stores here. A special feature is that the goods here are of the ordinary type, so it can be bargained.
In addition, Bangkok MBKCentre is also a shopping paradise in Thailand. Most stores in an area larger than 89,000 m2 can bargain for a price. Even a travel card can also discount up to 30%. Another highlight is Pantip Plaza - a shopping center for technology products in Bangkok. However, in addition to good quality items, Pantip Plaza is also famous for consuming large quantities of fake software and DVDs.
Dubai, United Arab Emirates
Dubai has always been a favorite place for shopping enthusiasts around the world with more than 70 shopping centers. One of them is Dubai Mall, the fifth largest shopping mall in the world in space for booth rental. The center has more than 600 stores and attracts 750,000 visitors each week.
A fairly unique culture of Dubai is bargaining. In addition, this is a shopping center for perfumes, spices, and jewelry.
Access couponxoo.com to find out more useful articles relating to shopping, fashion, and coupon-the saving solutions for consumers and also more other topics.
Beside, bestproductlist.com is the best website majoring in the review where you can get and also can share your shopping experience.
Or you may want to know: The effect of the corona epidemic on shopping behavior , Top beauty coupons for 2020 , Couponxoo progress report as of the end of January 2020 , 6 essential saving shopping tips
Saving Tip
Trending Searches