The top cool tech gadgets you should have 2020 (Part 2)
Let's continue on the list of top cool tech gadgets you should have 2020.
The Courant Catch 2 Device Wireless Charger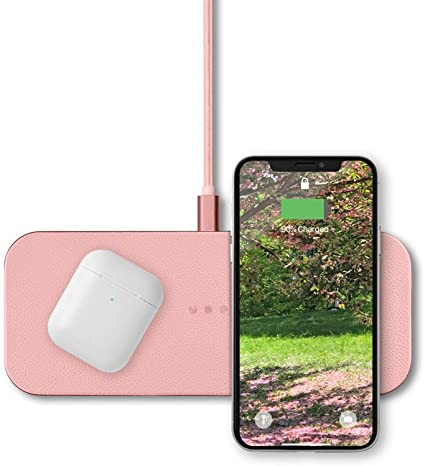 Purchase this wireless charger right now to charge your devices wirelessly and fashionably with the latest leather charging pad. You just need to put your smartphone and/or wireless AirPods and it will get charged. This charger is weighted, non-slip construction, and charges through most cases up to 3mm in Thickness. It also comes in many colors for you to choose from.
Google Nest Hub Max Smart Display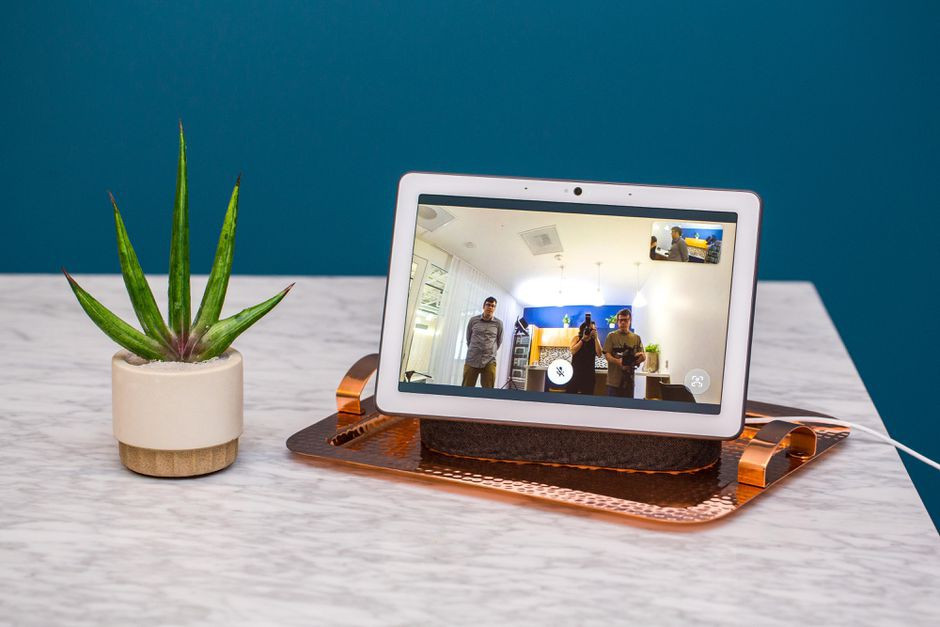 The Nest Hub Max smart display by Google is a connected multitool that you should have in your home. This smart display has an active 10-inch touch screen, a duo of high-quality stereo speakers, and a built-in Nest smart camera. The latter allows you to make Google Duo video calls, as well as for monitoring your home while you are away. What makes the Nest Hub Max stand out is its compatibility. It can connect to today's most popular smart home products, which help it receive high review scores from Engadget and The Verge. The Google Assistant device allows you to interact with the virtual helper including the ability to watch YouTube videos, stream YouTube TV live as well as enjoy content from your mobile devices via a built-in Chromecast.
Nintendo Switch / Switch Lite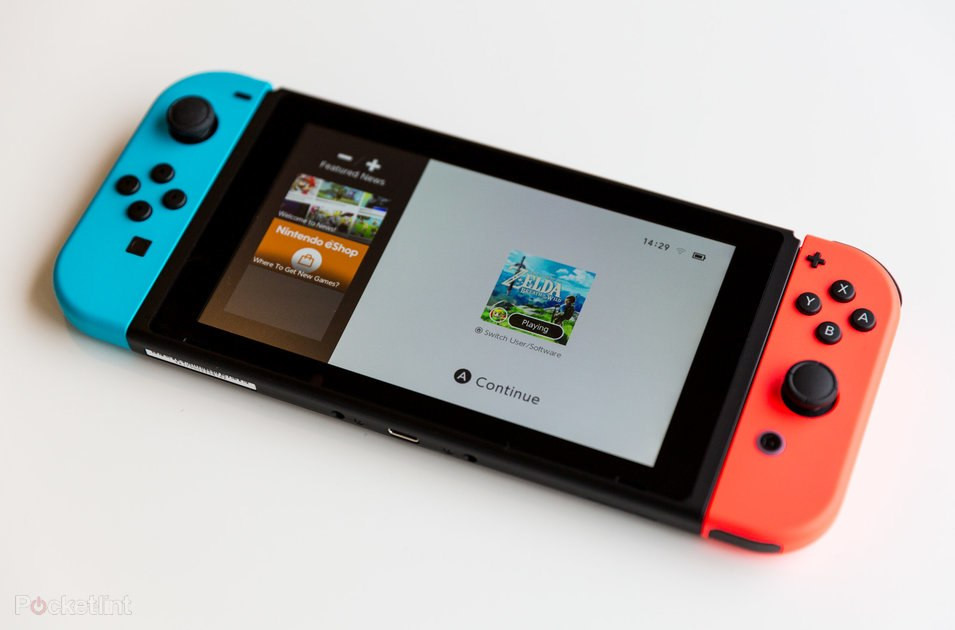 Since the PS4 and Xbox One are getting less popular, the next-gen replacements set to dominate the living room when they launch in late 2020. But during that transitional period, the handheld-home console hybrid Nintendo Switch - the Switch Lite is going to be the best choice for a new console right now unless the PS5 and Xbox Series finally release. They are becoming so hot because they offer a clearly different experience from the mainline Sony and Microsoft consoles with a much lower price point and hugely convenient portable play. Besides is the host of first-party Nintendo exclusives - Breath of the Wild, Super Mario Odyssey, etc – and third-party indie games that fit perfectly onto the console's compact screen.
HP Sprocket Select Portable Photo Printer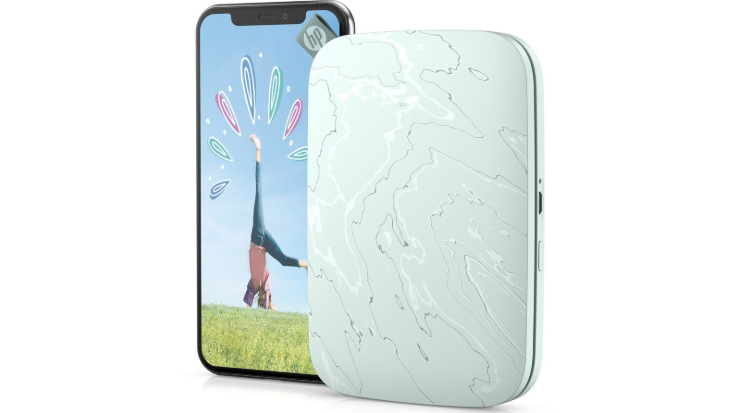 The HP Sprocket Select compact photo printer is a fashionable gadget that allows you to print 2.3-by-3.4-inch photos on Zero Ink paper. It's integrated with Bluetooth 5.0 connectivity for a strong connection with a smartphone. You can even edit your photos the way you want before printing them with Sprocket's mobile app. There's even an option to interact with the prints in augmented reality.
Nikon Z6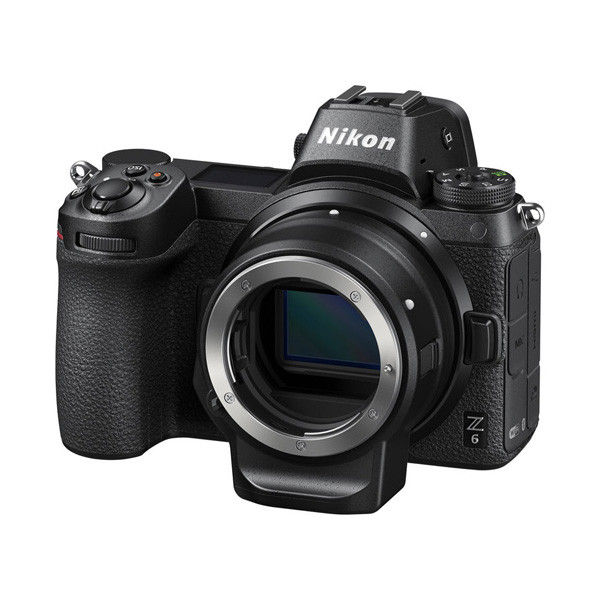 The Nikon Z6 is one of the latest cameras in the market which matches youth with excellent usability. It has a full-frame mirrorless and it ticks all the boxes for features, performance, and price, with a 24.5MP sensor that offers superb color reproduction and pin-sharp detailing. For people who have the wobbly hand, there's a 273-point autofocus system along with a 12fps burst-shooting mode so that it can capture every moment of a fast-moving scene.
Besides the smart touches, it has a light body, easy to hold with sensibly-placed controls and a massive, bright EVF. If you're already on the Nikon train, you'll be pleased to hear that a simple FZT adapter will let all your existing F mount lenses work just fine. Whether a pro or an enthusiast looking to upgrade, you will enjoy this camera.
Sony WH-1000XM3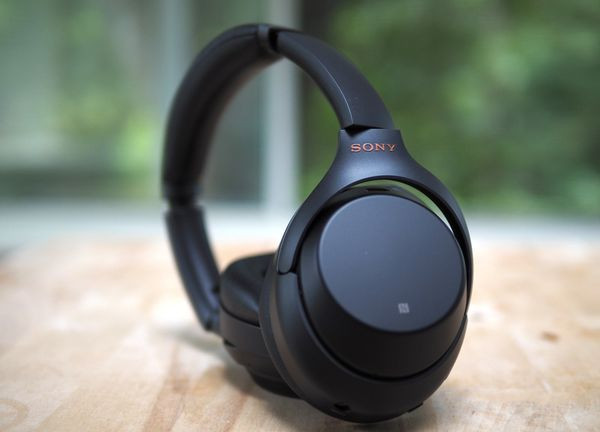 We obviously cannot miss the best noise-canceling headphone in the world with it outstanding noise cancellation and fantastic sound quality. The WH-1000XM3 headphone replaces a legacy micro USB connection with the newer USB-C charging standard and there is also a bit more padding along the bridge to keep you comfortable. If you want a critically-acclaimed noise-canceling headset that has two-plus years of experience being the best, the WH-1000XM3 is the perfect choice for you.
Netgear Nighthawk



MK62 Mesh Wi-Fi 6 System
There is a reason why the all-new Nighthawk MK62 mesh Wi-Fi system by Netgear is one of the most favorite products from CES 2020. This device is not only reasonably priced but also a Wi-Fi 6-capable mesh Wi-Fi system that everyone needs. The Nighthawk MK62 includes a router and a satellite that can cover up 3000 square feet of space. This mesh Wi-Fi system can reach maximum speeds of 1.8 Gbps. The most amazing thing is that it can easily accommodate more than 25 connected devices thanks to the support of the Wi-Fi 6 standard.
Amazon Echo Studio Smart Speaker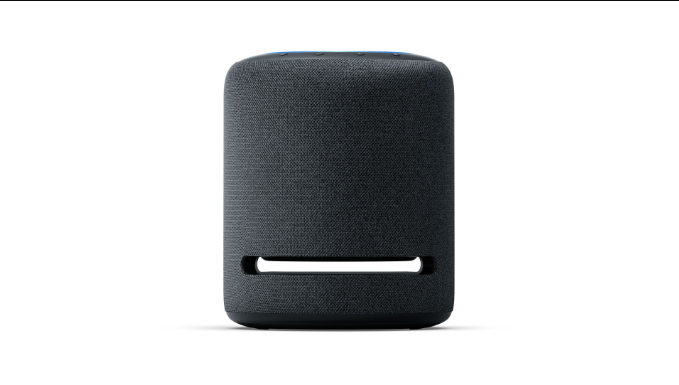 The Amazon Echo Studio is a speaker supported by Alexa for audiophiles. It has five audio drivers on board which allows it to deliver 3D-enhanced sound with exceptional quality. Moreover, the elegant gadget is also a powerful smart home hub that lets you easily control your connected appliances with voice commands. This speaker can also connect with a Fire TV streaming device wirelessly to upgrade the sound of the video content you stream. You can also match two Echo Studio speakers a stereo setup, or attach an Echo Sub for even more powerful bass.
Drop ALT Mechanical Keyboard
The Drop ALT mechanical keyboard has a compact design with a 67-key layout that guarantees a distraction-free typing experience. It contains a sturdy machined aluminum frame with an exceptional facility. You can order it with a wide range of choice of mechanical switches. The ALT keyboard has been produced by a community of mechanical keyboard enthusiasts, so it's as feature-packed as it gets. It has swappable mechanical switches and covers (Drop offers a wide selection of keycaps), programmable features, and fully customizable RGB backlighting for its keys and frame. Although it has a really small compact design, it has two USB-C connectors. Thus, if you need more typing space, Drop offers a slightly bigger, tenkeyless version of the keyboard, dubbed CTRL.
All products above are now available on Amazon, check out Amazon coupons and deals to save money before purchasing these amazing tech gadgets.
Saving Tip
Trending Searches