The Top Romantic Getaways Around the World
Have you fallen in love? It is the right time to explore the World because it is a fantastic thing! Traveling with the one you love is the perfect way to take a break from your daily life and re-explore your passion. We have listed down the top romantic getaways around the world that are the most romantic destinations you can explore.
Related: The Best Restaurants for Valentine's Day in NYC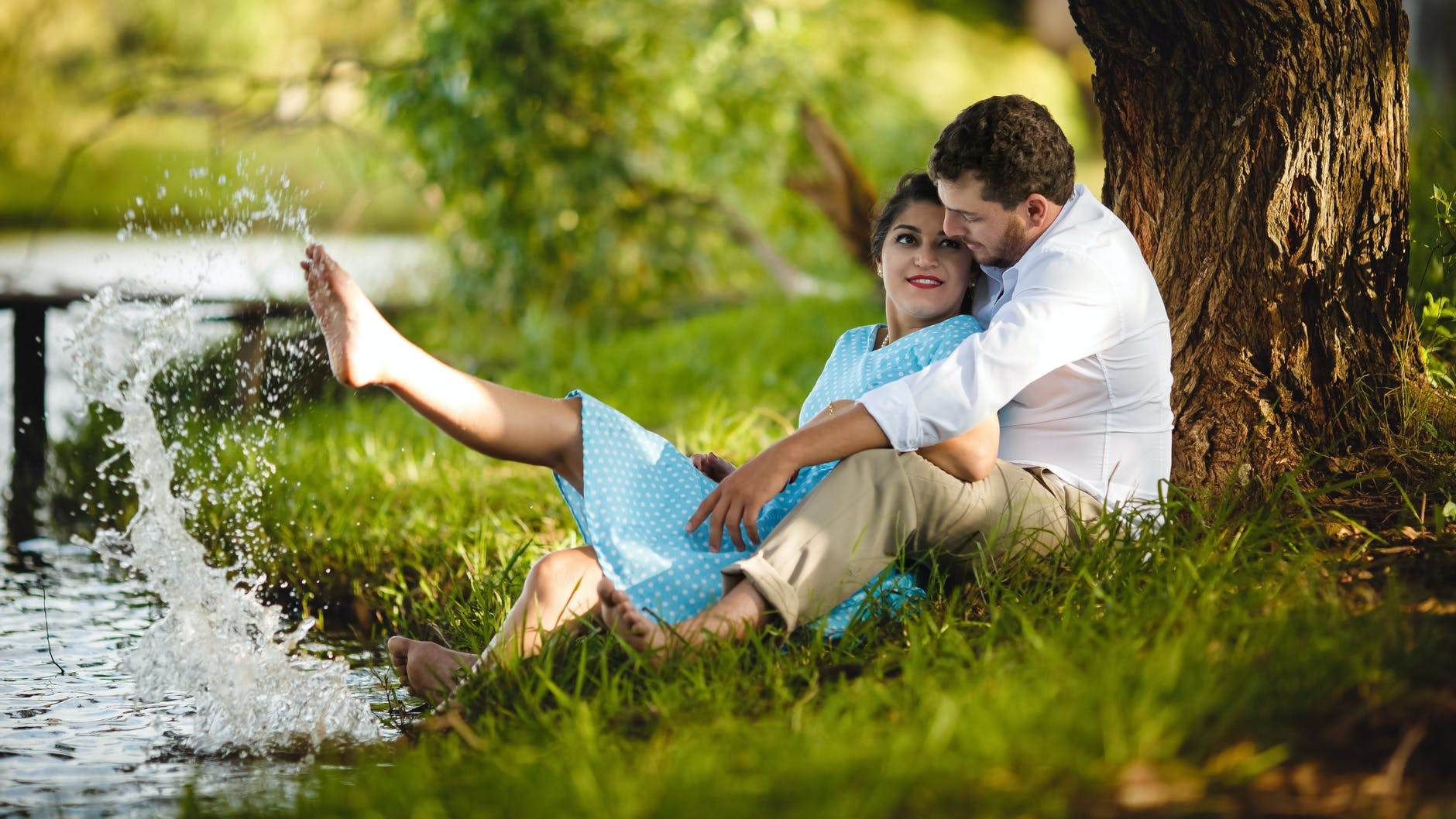 These impressive destinations are ideal for Valentine's break as well as for the honeymoon of your dreams, or you can spend an unforgettable time with the love of your life. A romantic trip in one of these below discussed places would fill your days with love, no matter what the reason is. So, get ready to explore the most romantic destinations in no specific order, and spend some romantic time as a couple!
Cayman Islands:
Touch down on Grand Cayman with the beat of steel drums gives you a warm welcome into the island's new and systemized airport. Grand Cayman has no shortage of celebrity and posh restaurants, outstanding shopping, and world-class resorts to visit with your partner in this wealthiest and romantic island of the Caribbean. The new luxury hotel is graceful to the white sands of Seven Mile Beach: the Kempton Sea fire Resort and Spa.
You can spend your day while sipping piña coladas from Coccoloba before you take a boat out to Stingray City for a different type of romance. If you kiss one of their famous, friendly stingrays, you'll have 7 years of good luck, and we bet you. You can spend sunset at the chic, recently renovated beach club known as the White House. End up your evening with a couple's massage at the Spa at Sea fire.
St. Lucia:
The little Caribbean island is the perfect place for an adventurous couple. There are many trails to climb for optimal views of the coast with more lush mountains than the average island. You will choose the most romantic option with a stay at Sugar Beach. There you also found a Viceroy Resort, where their private beachfront feels like a part of heaven, and your hotel room feels more like a private bungalow with a secluded pool than the average luxury suite. Water sports on the island, from sailing, snorkeling, boating, and windsurfing. Furthermore, it is a short flight from the US's east coast, so there is no need to fly far for a weekend away with your love of life.
Yaron Island, Japan:
The coral-surrounded island is Japan's best kept romantic secret known as the "Pearl of the orient." Most people don't think of pristine and reefs sand when they think of Japan. However, this place is so beautiful that it must not be missed. Take a ferry from Kagoshima or Okinawa to reach the Southern island paradise. Ensure you check ferry times. They only run once a day each way. Spend a few nights at the Imperial Hotel Tokyo before you make your way south to this private island. The accommodation on the island is scarce.
You can select from locally run resorts such as Patricia Resort Yoron or Hoshizunaso. You may ask the owners where to find Misaki's Shaved Ice. Get in a huge serving of it by the beach. It is a trip worth taking for couple's who have seen it all when it comes to the Caribbean and Europe. They are looking for anything extraordinary.
Padar Island, Indonesia:
Padar is an ideal destination if you are an adventurous couple who loves nature. The island dreamscape has incredible pink, white, and black sand beaches. Furthermore, the breathtaking you will look after the 30 minutes hike to the top will leave you without words. Padar is quite remote, making the ideal location like you are going for a paradise island just for yourself.
Labuan Bajo is the closest city, and some tours depart daily for up to three-day visits. The best time to discover the island is from April to June and from September to November. Only a few tourists visit the island daily, making it a special place for a romantic adventure.
Whitsunday Islands, Australia:
Seventy-four islands composed the Whitsundays. The area's crown jewel is Whitehaven Beach, which is an impossibly turquoise isolated beach. It is with squeaky white sand, which mixed throughout. You'll be required to take a sailboat out there when the tide is correct and if you're up to it. A helicopter ride to the whole experience is a beauty from above. On the private tip of Hamilton Island is Qualia, an ultra-modern escape with an equally outstanding spa. If the season is perfect, you and your soul mate could catch a glimpse of the migrating whales.
Conclusion
We hope this article helps you get ideas about the top romantic getaways around the World. So, what are you waiting for? Hold the hand of your partner and explore these romantic places. You will feel out of the World. Make this Valentine's Day special for both of you by getting a trip to these above discussed romantic getaways worldwide.
Saving Tip
Trending Searches