Tips to design your home like a minimalist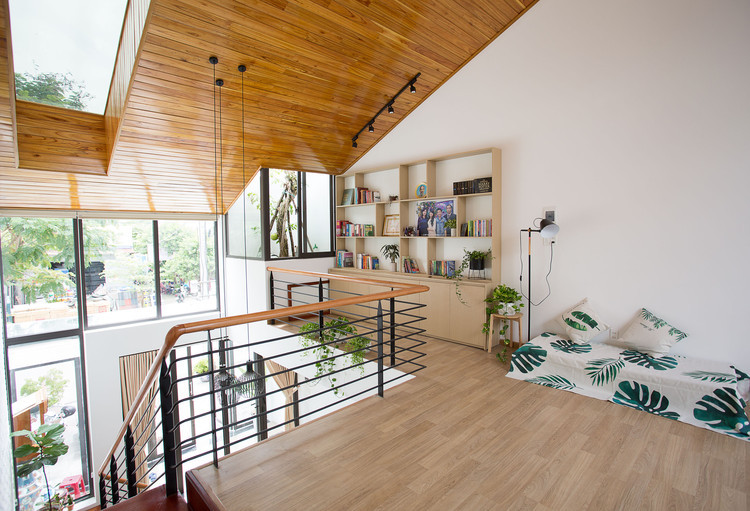 Nowadays many people want to be a minimalist but not all of them understand what it's really about. Minimalism is NOT about living with less than 100 things, having to choose only one thing that you need most or live in some exotic places all over the world. In fact, "Minimalism is a tool that can assist you in finding freedom. Freedom from fear. Freedom from worry. Freedom from overwhelming. Freedom from guilt. Freedom from depression. Freedom from the trappings of the consumer culture we've built our lives around. Real freedom."
Now if you find this interesting and want to be a minimalist, start with your home. Take a look at all the furniture in each room carefully and think about what's not necessarily need to be there. Or think about what you can do with it. A lot of people are choosing to live this way to get their home tidy, organized and clutter-free.
Decorating your house minimalist style is an exercise in self-control where space, lighting, and objects play equally important parts. This style requires you to cut down your furnishings to the main essentials so that you can only have a set of curated objects that bring optimized impact. Different from being tedious, this style is courageous, practical and highly exceptional.
I have listed some tips below to help you make your home minimal like a pro.
Keep your home tidy
First thing you need to do is clean your home. A house full of clutter is definitely not minimal style. Look around your surroundings to see if there are any messes like piles of paper (mostly bills and junk mail), car keys, or shoes around the front door, empty cups, sunglasses and random objects that somehow scatter all the way from our bag to the kitchen table. Clean that up! Then look at your dining table - another surface that is more likely to be a clutter magnet.
If you truly want your house to look minimal, you need to clean this mess up first. Think carefully about what you can get rid of, what can be kept but in a storage that is out of sight, what items aren't necessary. Make a priority list of what can stay and what have to go. This is a process that you have to do consistently and do it all over again every month with a fresh set of views. You will figure out there is more you can simplify each time. To keep your home clean and tidy, give everything a special spot and commit to it.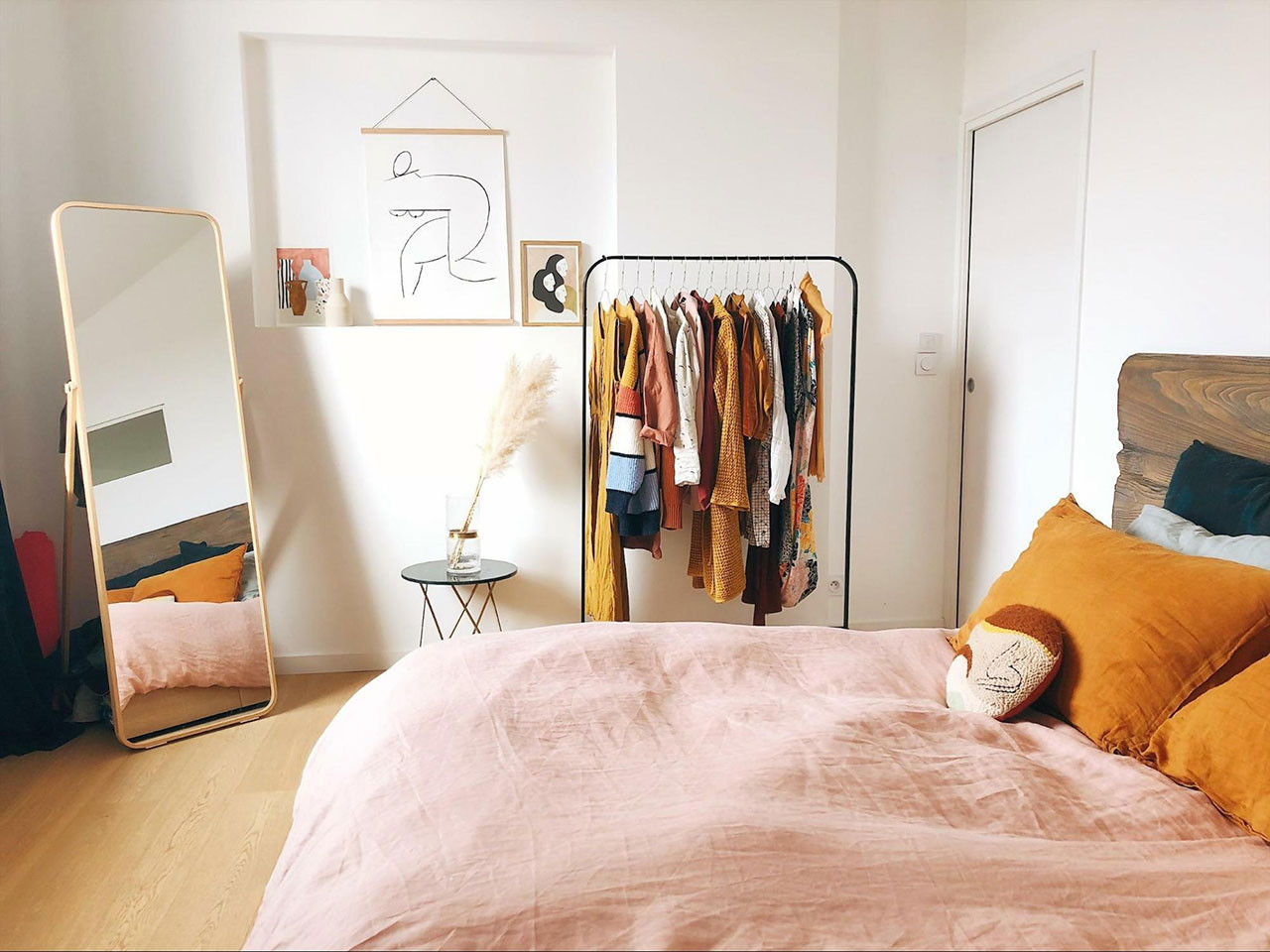 Choose a neutral base
When it comes to a minimal style, the base color is one of the most important things. The tip here is to pick everything neutral color because it's clean, fresh-looking and stimulates a sense of calm. The classic minimalism tends to be color-averse but it doesn't mean you have to pick a bland or boring color. Actually, minimalism is about different things.
Most people who start to follow minimalism are big fans of a white room but not all bleached-out paints are created the same. For example, yellow undertones give white paint a cozier and softer appearance while blue undertones give a crisper look. If you want to make your home cozy, you can use natural light mixed with a cooler shade of white to balance the room. If your rooms use artificial light like LED or fluorescent lighting, pick a warmer tone instead.
If you want to put more color in your house, make sure to choose solid paints that are easy on the eyes and combine well with the neutrals such as earth-tone browns, blues, tans, and greens.
Pick Quality Over Quantity
The difficulty of decorating your house within the pared-pack aesthetic is how little you can choose to put in your house. This makes it harder for you to decide than normal. You have to think very carefully about what items are allowed in your room. But I bet you the result will be totally worth it. You will get to create a space that anyone wants to stay.
Your efforts of investing in classics will actually pay off in this case. Don't get tricked into buying trendy items that you will soon get bored of and they definitely don't work with minimalist design. Spend a little more money to purchase well-made pieces that are produced to last with withstand daily use and look better in the long term. Also, it's much better for the environment. You can check out some stores specializing in minimal furnishings such as: Allmodern, Wayfair, Parachute, and so much more.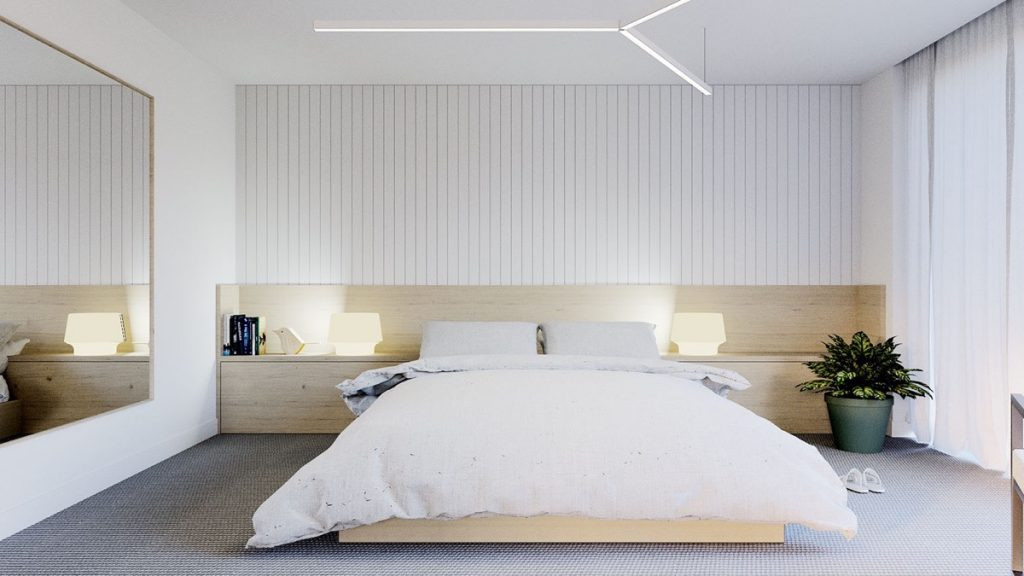 Follow this golden rule "One in, one out"
It's surprising how much one person can obtain in a short period of time. From the empty kitchen drawers to the bedroom closet, and bathroom cupboards, they are all now full of non-essential stuff and unused products that are now getting dust. You may not recognize this at first but these things are cluttering your space and taking up valuable room in your home. It's time to get rid of things you don't need or put them in the storage.
So if you want to stop this annoying thing to happen all the time, follow this golden rule "One in, one out". It's actually simple to do: for every time you bring home a new item, another one has to go. The one-in item doesn't have to match the one-out item but it has to be at least the same size or bigger. Normally it will be similar items since you are replacing the old one with a new one.
Use Different Textures in Similar Tones
Your house may look a little bland or cold with all neutral tones so you can try this trick to make it cozier: texture. Warm your house up by using knitted throws, beaded pillows, sheepskin rugs, and velvet décor. While you have to limit what allowed to appear in your home, be generous with these sensory touchpoints to make it look more like a home (just be sure they are in the same tone).
Saving Tip
Trending Searches