Tips To Keep Your Laptop Fresh And Durable
Laptops are a significant financial expense. It makes more sense to get more out of your laptop, just like any other purchase. Maintaining the functionality of your devices for another few years can benefit you in saving money.
Sometimes you need to put off buying a new laptop due to your financial situation or some other reasons.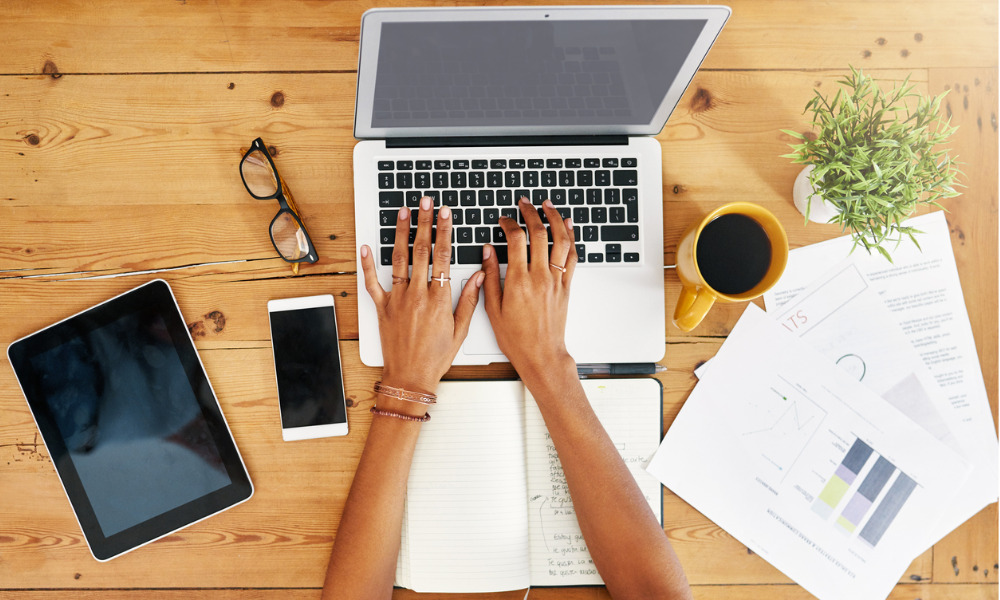 To retain your laptop in efficient working order, you must take proper care of it. If you follow these basic measures, your laptop will live much longer and require very little maintenance.
As an extra benefit, several of the actions will keep your laptop running smoothly. It's also a good idea to run a check on the laptop now and then eliminate any faults or bugs that may have developed during normal operation.
Tips to keep laptop durable
Upgrading your laptop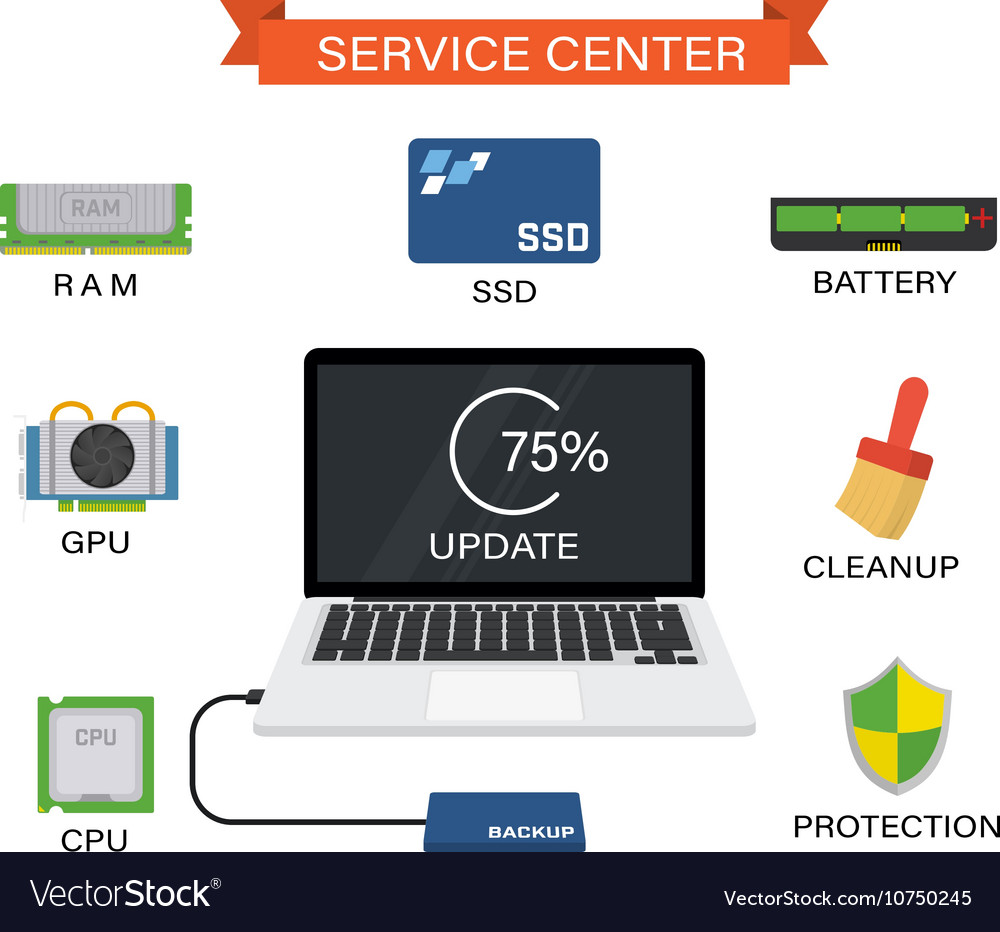 Because significant enhancements typically come at a cost, this is likely one of the last things you'll think about. Slight refinements, on the other hand, can make a significant contribution to Internal memory.
Processing upgrades aren't as common as they once were, and replacement batteries are extremely rarer. Still, if you have the opportunity, you must enjoy the benefits of it as soon as you reach your limitations. One of the benefits of keeping an older laptop is that it's more likely to be upgradeable, which can be a great deal.
So long as you're okay opening it up to put stuff in, that is. Before you begin, be sure to obtain an update or service guideline for your specific system to ensure that it is compatible with your strategy.
Keep monitoring your system
You always have one program open that is consuming all of your RAM and slowing down your laptop. Open Files and look for Activity Monitor if you are using MAC.
This will show you which programs are consuming the most CPU or RAM on your computer. To address the problem, you may either close the software or uninstall it altogether, which protects your laptop and save money.
You're seeking Resources Monitoring on a Windows laptop, which you may locate by heading to Task Manager. Only remove a program if you know precisely what it is doing; otherwise, you risk inadvertently deleting a critical component of your laptop's system.
Keep beverages away
Accidents may happen all too quickly, no matter how interesting it is to drink tea, cola, milk, or some other beverage nearby your laptop. Rather, use a mug with a lid so that even if it spills, the beverage is covered.
Spilled water may cause mechanical or electrical harm to interior micro-electronic circuits. Power surges can corrupt data, and some elements of the laptop might be irreparably damaged. Keep your beverages away from your laptop is the easy approach. Somebody else might drop your beverage even if you are attentive.
Maintaining the cleanliness
Your biggest worry is dust and filth. Keeping your laptop tidy is among the greatest methods to keep it operating for a long time. Dust and dirt particles can clog the gears and prevent them from working properly.
Keep your laptop clean and protected when not being used to avoid dust and grime entering into the electrical components. Effectively remove particles using bottled air, preferably from blowers.
Screen cleaning, not window cleaning solution, should be used to wipe your monitor since window cleaner contains ammonium, which will degrade the screen. You can buy these cleaning solutions at discounts by using coupon codes from trusted sites like CouponXoo. CouponXOO is well-known as a large online coupon network for internet shoppers. CouponXoo is not just a location where customers can get coupon codes, and it is also a great platform to promote and create brand awareness.
This strategy allows vendors to raise their sales while providing their customers with more purchasing options. Couponxoo is constantly updated with the most recent deals, rebates, and discount codes from thousands of electronics brands.
Proper turning on & off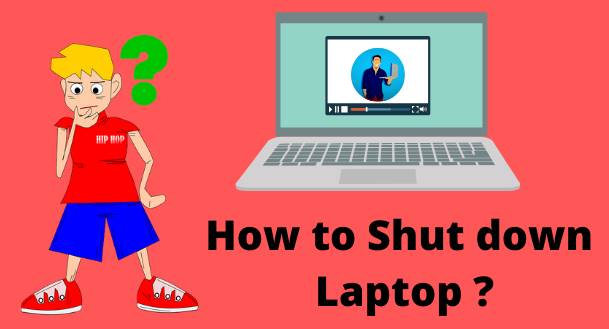 If you don't need your laptop to be on all day, you should switch it off when it isn't in operation to save money on electricity. It's acceptable to shut it off once every day, for example, at nighttime.
Furthermore, turning it on and off many times per day strains the circuits by forcing the electronics to shrink and extend as the warmth within the system changes.
Try to keep your tension to a minimum. Your laptop will become more durable.
Whenever you conduct regular maintenance and handle your laptop with attention, this will most likely last a few years longer than if you didn't. When you realize how much laptops cost, it makes sense to invest in a little greater initiative to extend your spending longer and get more number and quality from your machine.
Conclusion
It's pleasant to assist an older laptop in regaining its previous grandeur when you got it at a discount. Furthermore, maintaining your laptop in great form as it ages guarantees that you will get the most return on investment. So, if you want an old laptop that works efficiently, use the procedures listed above.
Saving Tip
Trending Searches