Tips to Take Care of CF Memory Card
CF memory card stands for Compact Flash memory card, and it is used to save videos and photos. Particularly it is used by photographers or bloggers to store a massive amount of pictures and videos that they shoot daily. It is removable and can be inserted into the camera when required. However, even after knowing the importance of memory card, many people don't take proper care of it. They only realize its value when their data gets deleted accidentally, or the card corrupts. Worst happens when they don't have any backup of the lost data, and the situation turns stressful.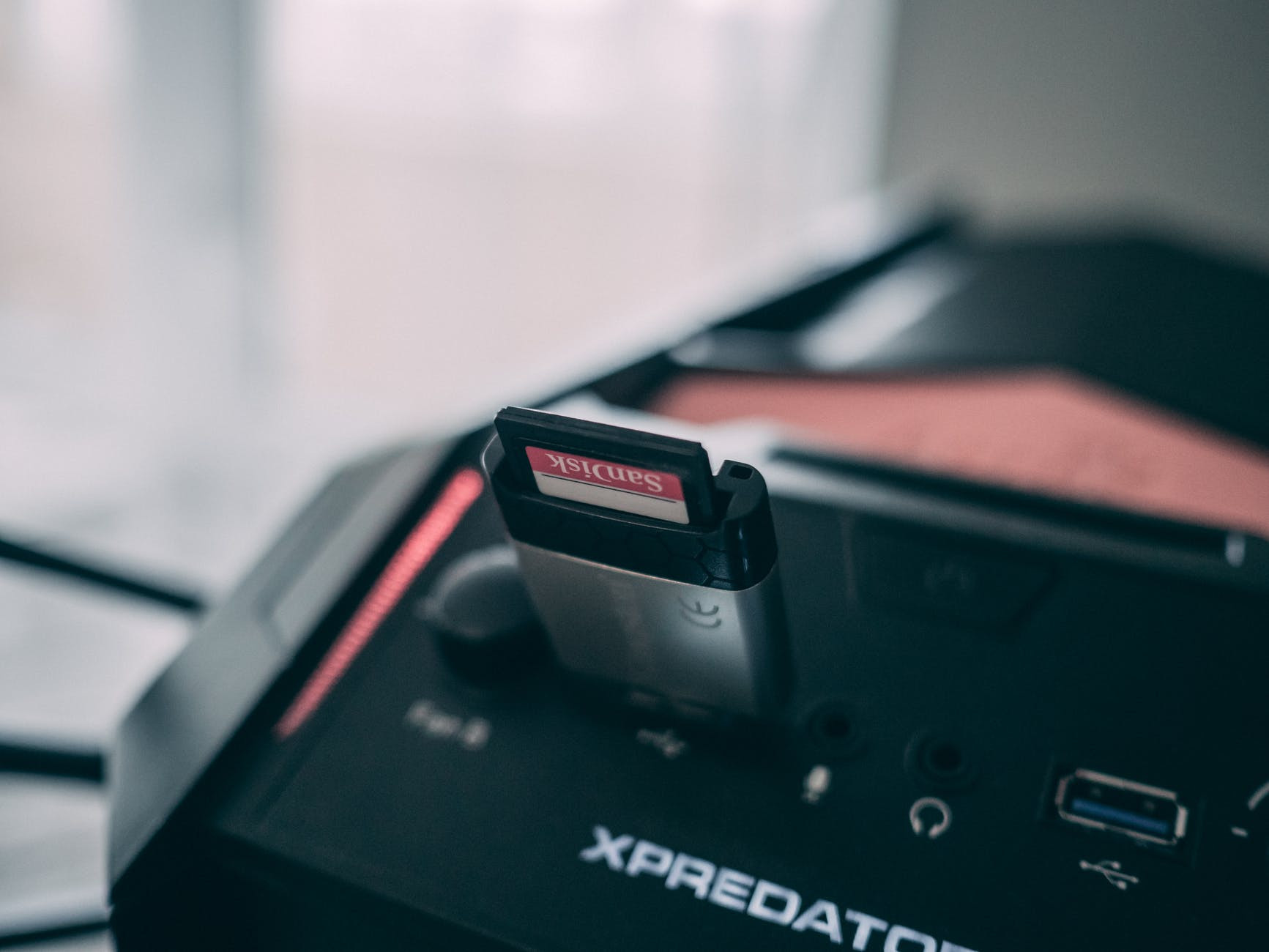 If you don't want to fall prey to such an unwanted and headache-causing situation, then it is recommended to take due care of your CF memory card. Especially, if you make earnings with the data stored in your CF card.
Now, if you want to learn how to take care of the CF memory card, then read the below-given tips.
Buy a high-quality CF card – The first and the most important step towards CF card maintenance is investing in a high-quality card. More the quality of the product is less you have to bother about its maintenance. Quality CF cards are also high in performance and transfer data to another system at great speed.
Never fill the entire card – If you keep on clicking the pictures even after getting the warning message that you are low on space, then the card may corrupt. On the corruption, you may have to face consequences such as the permanent deletion of data. If it happens, your clients may lose trust in you. Moreover, if the card contains your personal pictures that are extremely important to you, then you may feel disheartened. You will indeed have CF card data recovery experts at your service, but the recovery process may take time. The best thing you can do to avoid such an awkward situation is taking timely backup.
Format the card in the camera – Before you take any picture or shoot any video, format the card right after inserting it in the camera. This will help in preparing your card for effective working. But, remember that multiple switches can lead to corruption. So, use cards diligently.
Don't remove the card before turning off the camera – Taking the card out when the camera is on can be problematic. A possibility is there that the camera is still reading or writing the data, and it can prove to be risky. You can lose your data because of its failure. So, it is suggested to always switch the camera off before removing the card.
Buy three to four CF memory cards – If you are a professional photographer or a fashion blogger, then having multiple memory cards is mandatory. You have to create content daily, and having multiple cards can save your cards from being corrupted. When on the trip, if unfortunately, your one card corrupts, you will have another to click pictures. You can later contact CF memory card recovery company to retrieve the lost data because of card corruption.
Saving Tip
Trending Searches